Look, we're in the middle of a freakin' pandemic. Nobody's having a Hot Girl Summer. It's more like a Crying Myself To Sleep Summer.
But Paul Mescal's latest paparazzi pic proves that it's actually a Hot Irish Boy Summer. Let me tell you, I am PARCHED!!!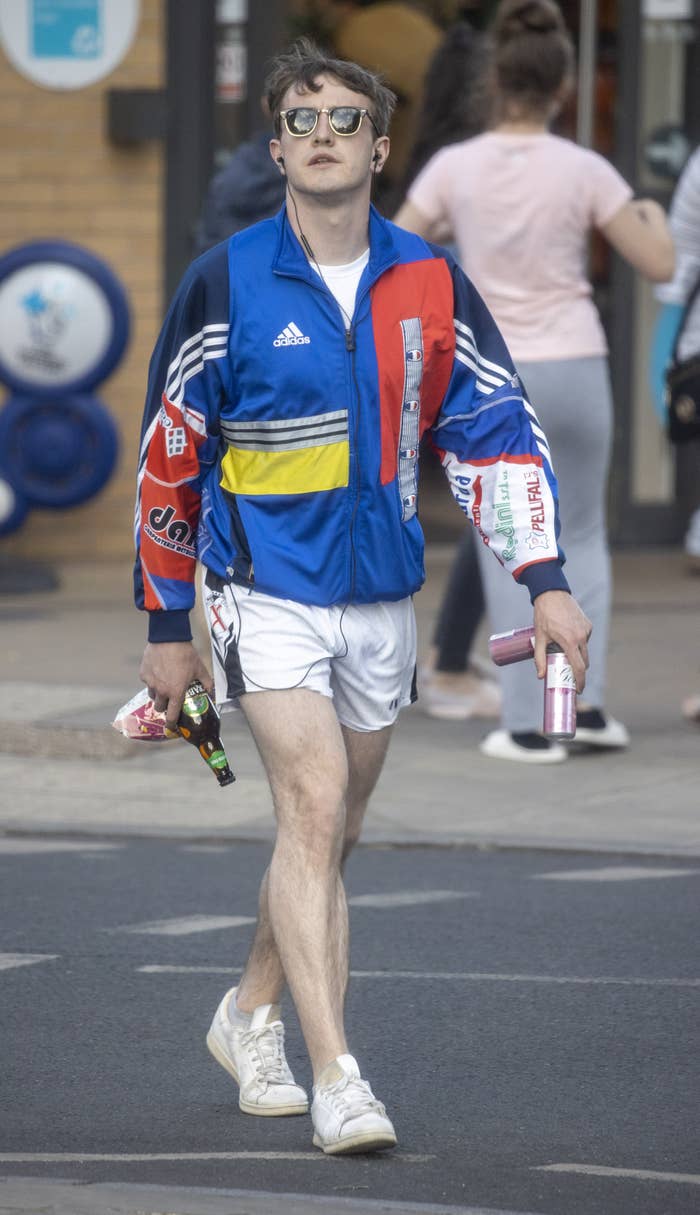 Paul looks effortlessly cool, wearing tiny shorts, sunglasses, and an Adidas jacket I would 100% steal from him if we were dating (alas, we are not). This is the face of a man who'd definitely steal your girl.
Let's just say people had a lot of...feelings about the pic.
It's been almost 24 hours since I first saw the pic and I still haven't recovered. Now, if you'll excuse me, I need to have some alone time and go rewatch Normal People.