When a band pulls a publicity stunt to promote a new album, it definitely sticks with people. From Arcade Fire creating a fake Stereogum site with an album review to Yacht faking a sex tape scandal, there have been plenty of memorable ones.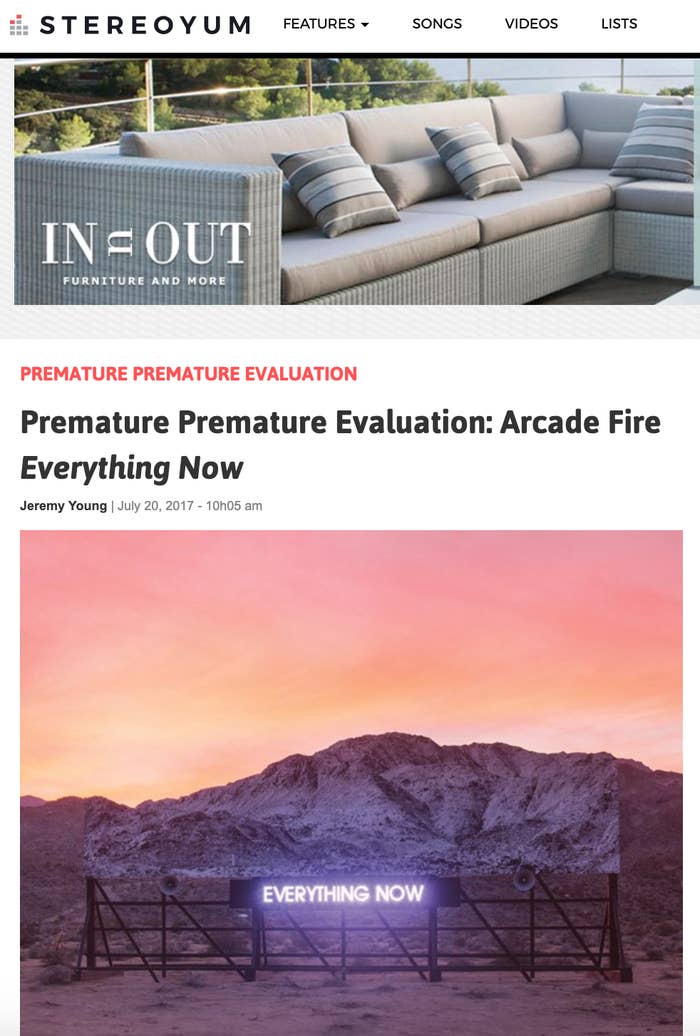 But a particular band took a very simple yet effective approach while promoting their upcoming album in the pandemic.
On Wednesday evening, a mystery band dropped an album on Soundcloud, calling themselves "Occult Classic." It's an incredibly catchy, energetic pop and punk album with a great sense of humor, featuring songs with titles like "will i get cancelled if i write a song called, if you were a man you'd be so cancelled" and "content/bedtime."

It made its way to Twitter, where people immediately caught on:
Speculation quickly arose that the album is by either Speedy Ortiz's Sadie Dupuis or Illuminati Hotties — or perhaps even a supergroup. One of the songs, titled "content/bedtime," name-dropped Illuminati Hotties, so that made this theory stronger.
But by the next day, the album had sadly disappeared, so those who weren't lucky enough to listen to it will have to wait until it's eventually released.
My money's on Illuminati Hotties, but who knows! Whoever it is, I'm glad they're keeping quarantine exciting.