After watching Love Is Blind over the past few weeks, I'm obsessed with the behind the scenes of it all.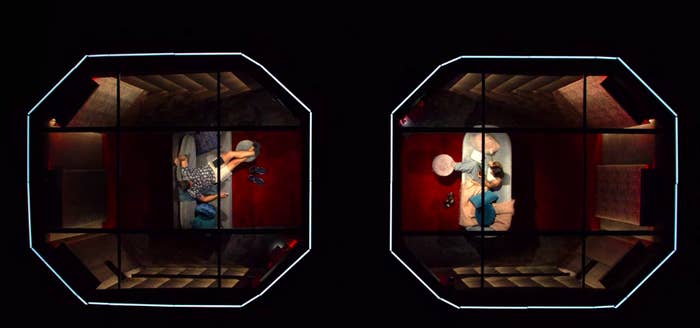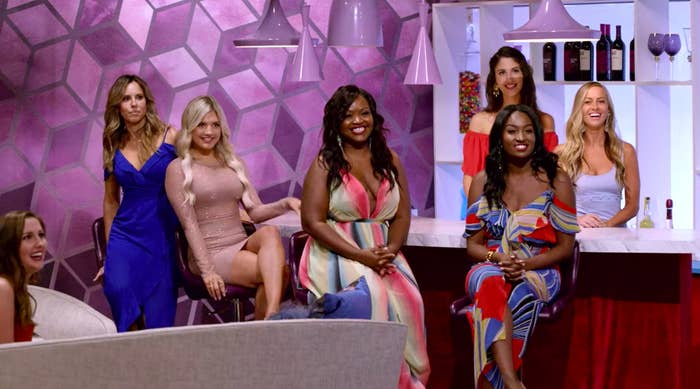 Thankfully, Aly and Andy had their own Reddit AMAs on Wednesday, where they shared details about the experience – at least what their NDAs allowed.
These are the juiciest tidbits they shared with fans:
1.
Aly said one of the ladies didn't really interact much with the rest.

2.
Andy was recruited for the show via Instagram.

3.
Aly confirmed Giannina and Diamond are absolute sweethearts IRL.
4.
Andy strongly hinted that Mark isn't as nice as he's portrayed on the show.

5.
Aly confirmed that there was one person who seemed sketchy, but didn't name them.

6.
Andy said he believes Jessica was a victim of bad editing.

7.
Aly hinted that Jessica's questionable behavior wasn't all thanks to editing.
8.
Andy said he went out on a date with LC after the show but they didn't hit it off in person.

9.
Aly said the ladies had the opportunity to chat a lot with Vanessa, though those conversations didn't make it on the show.

Is there anything Aly and Andy didn't answer that you're still curious about? Let us know in the comments!