Cobie Smulders Revived Robin Sparkles With A Quarantine Version of "Let's Go To The Mall" From "How I Met Your Mother"
"We can't go to the mall, I'm so sowwwrryyyy"
Last month, Jake Johnson convinced Cobie Smulders to sing some of "Let's Go to the Mall" during their chat on Vulture's Instagram Live series Two Friends: A Nice Time Hanging Out With People Who Know Each Other Well.
Looks like revisiting Robin Sparkles' hit sparked some inspiration, because she shared a quarantine version of the song on Instagram, titled "Let's All Stay At Home."
The lyrics were written by How I Met Your Mother creators Craig Thomas and Carter Bays, and honestly, they're amazing.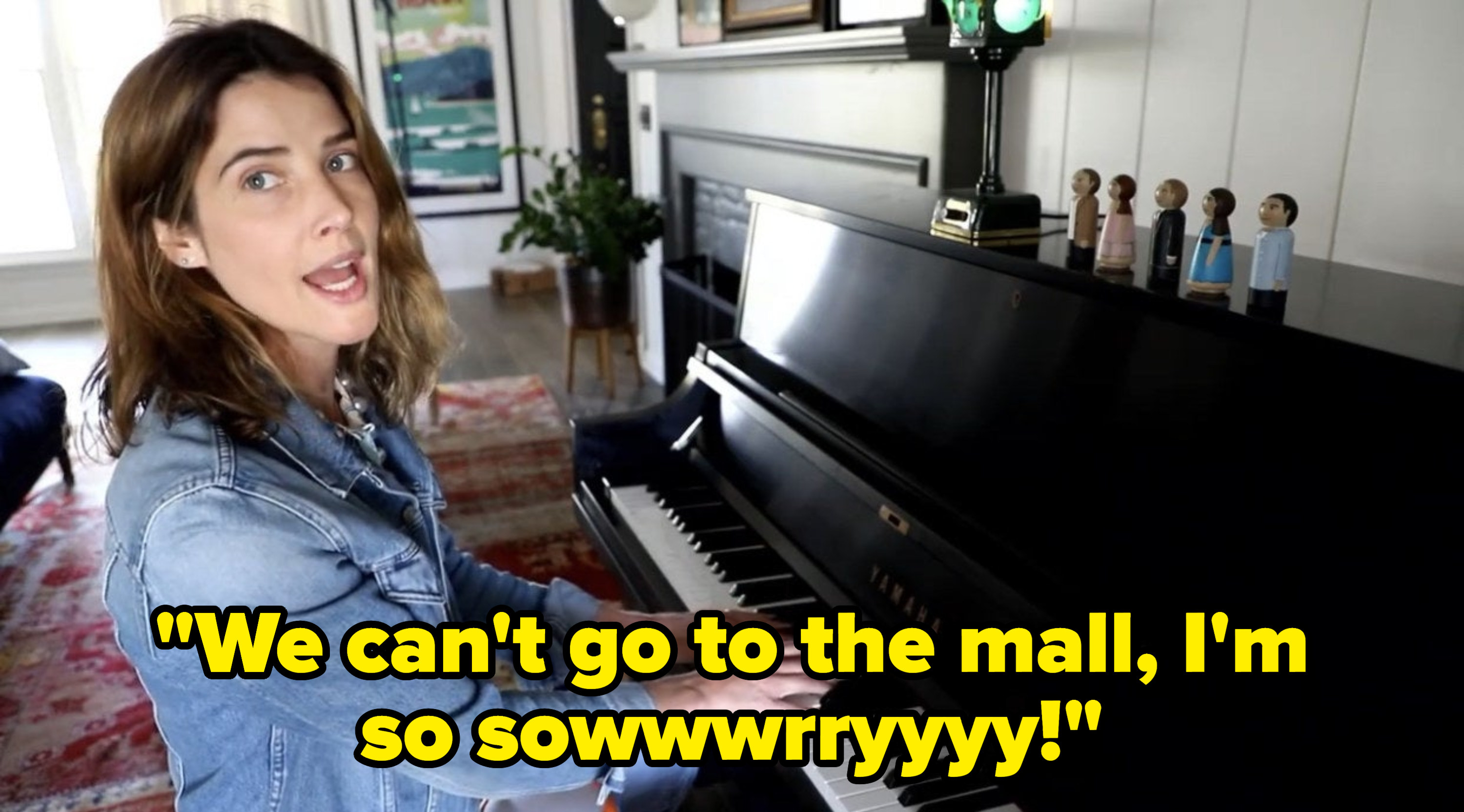 I have to admit it's just as good as the original – maybe even better.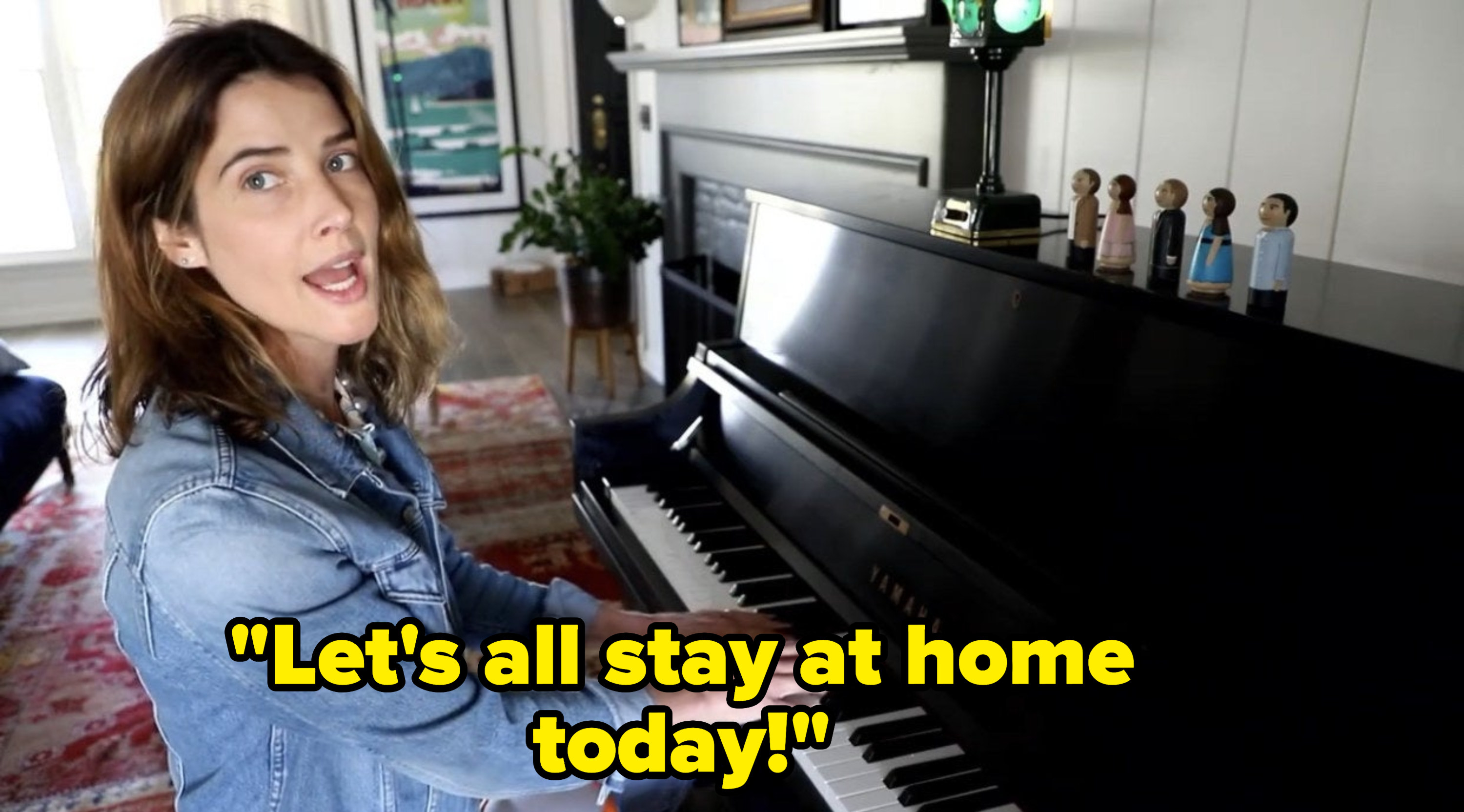 Long live Robin Sparkles! And please stay at home today (and every day until the pandemic is over)!