You know what Blake Shelton looks like. His hair's always perfectly in place and kept short.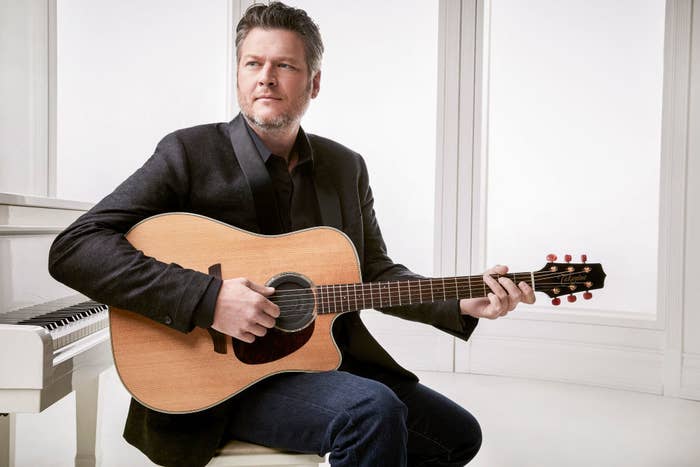 Wellllllllllll that's definitely changed while quarantined
On March 17, Blake tweeted that he'd made the decision to grow back the mullet he sported over a decade ago.
This is what his mullet looked like:
I thought he was joking, but nope! The mullet is 100% real!
It's giving me some Joe Exotic vibes and it's uhhh certainly different from what I'm used to seeing Blake look like.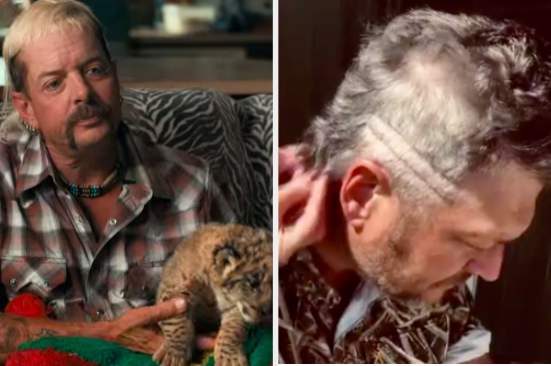 It's not as noticeable in the front, though. It's definitely "business in the front, party in the back."
What do you think of Blake's new 'do?