Here were some of our favourites:
1.
Jenn brought some fresh spring flavours to her dish.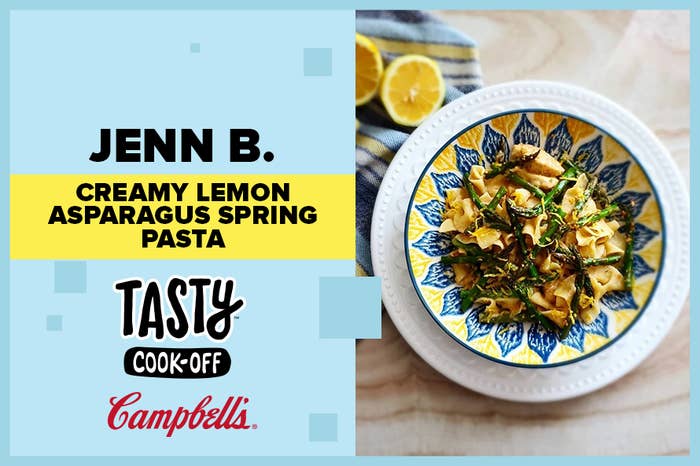 2.
While Karrie took a garlicky approach to this chicken dish.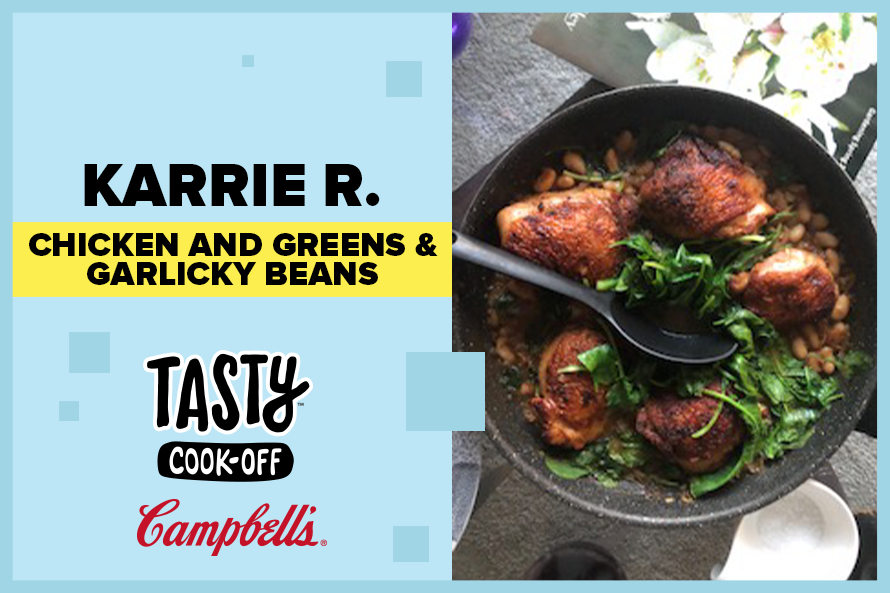 3.
Rocky swapped the chicken for turkey in this bright and colourful Indian-inspired dish.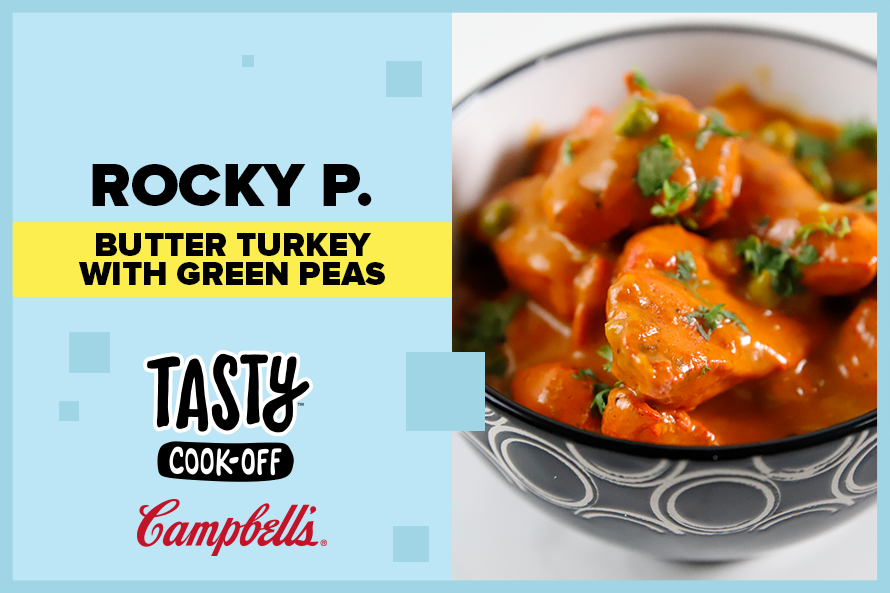 4.
While Fatema added some punches of colour to this General Tso's chicken.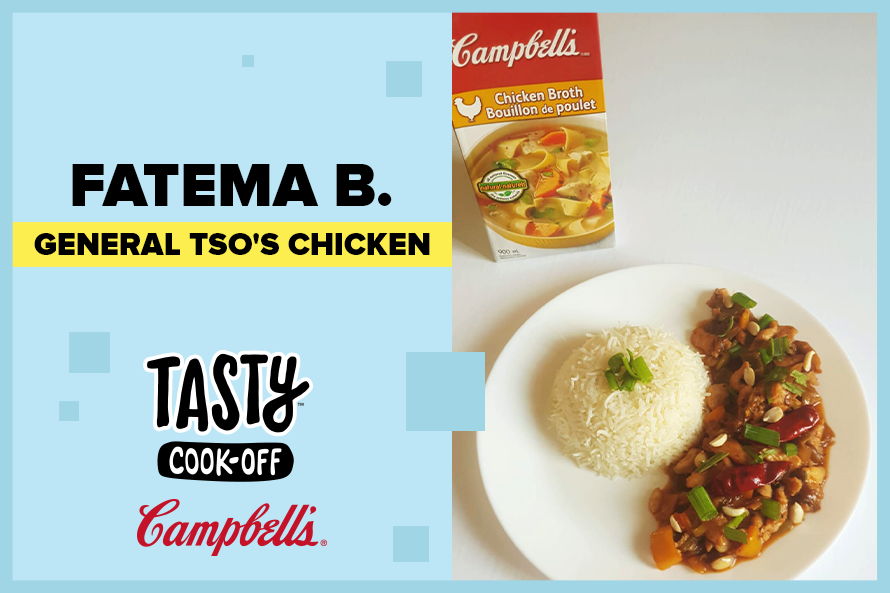 5.
Krissann wowed us with this slow cooker braised beef dish.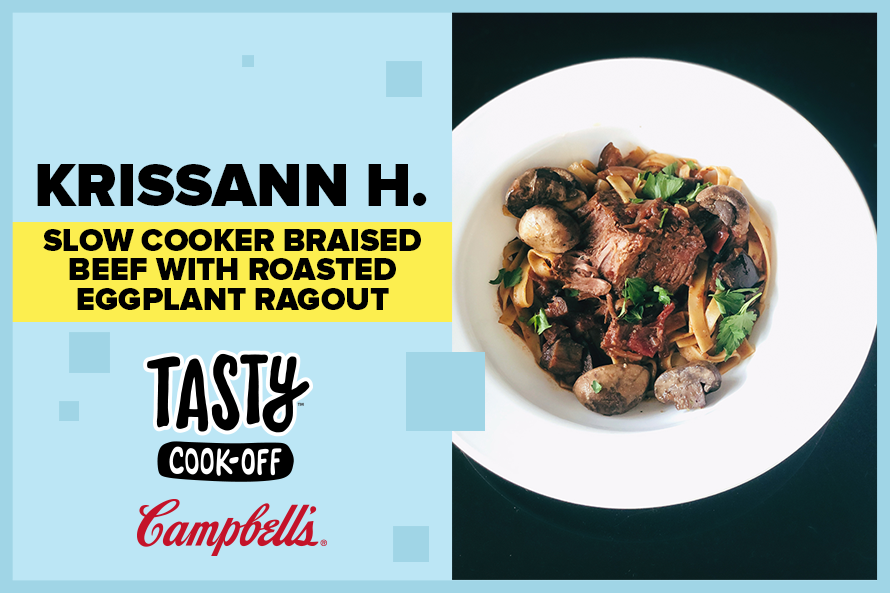 6.
Amina took a classic approach to dinner with a vibrant shepherd's pie.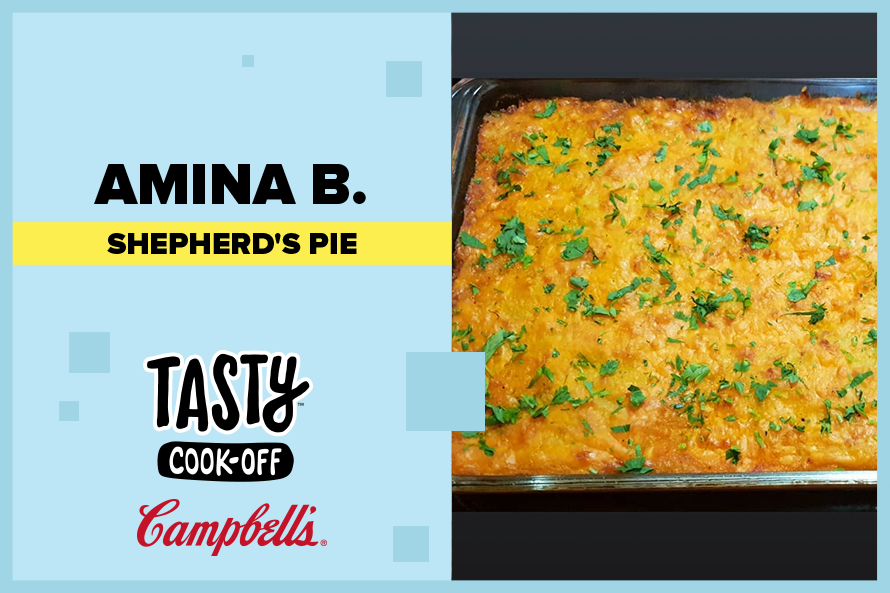 7.
Tamanna took a brunch fave to dinnertime with a delicious tomato soup shakshuka.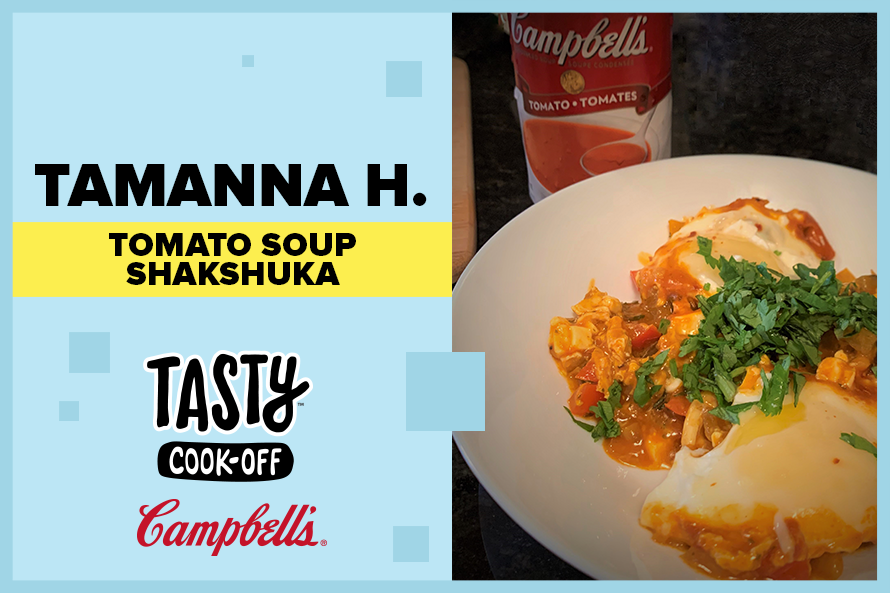 8.
Paige got ambitious by making some homemade chicken and mushroom wontons!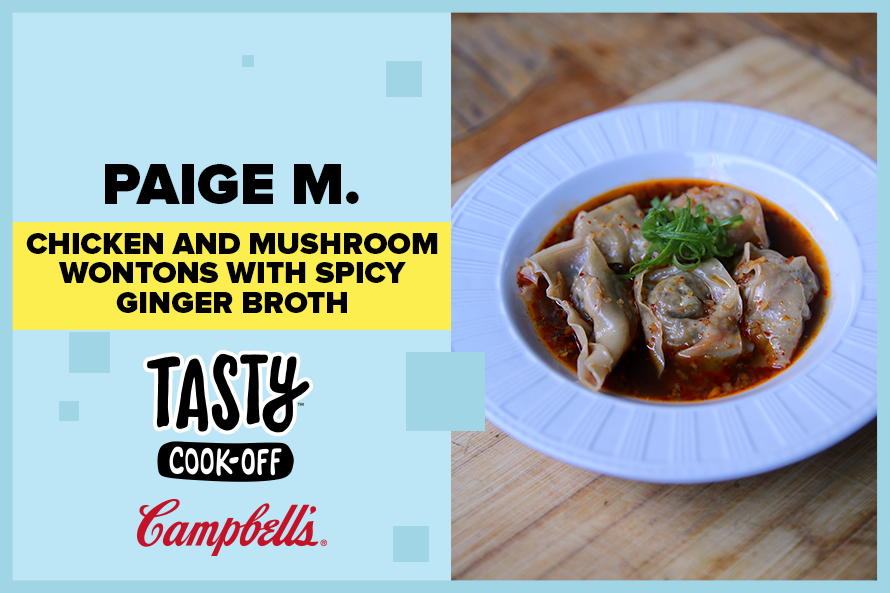 9.
Gabrielle got real cheesy with this tortellini dish.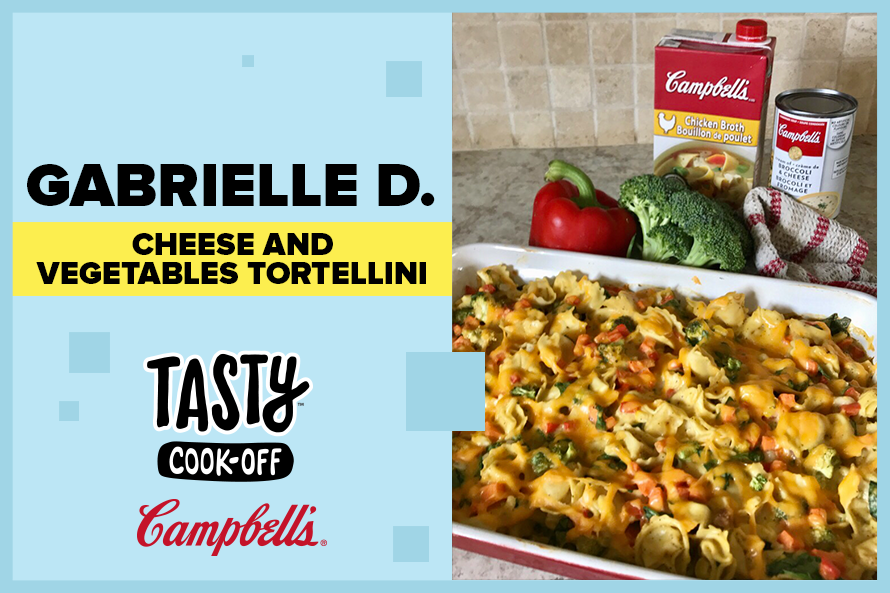 10.
And Joyce made a comforting classic full of veggies for dinner.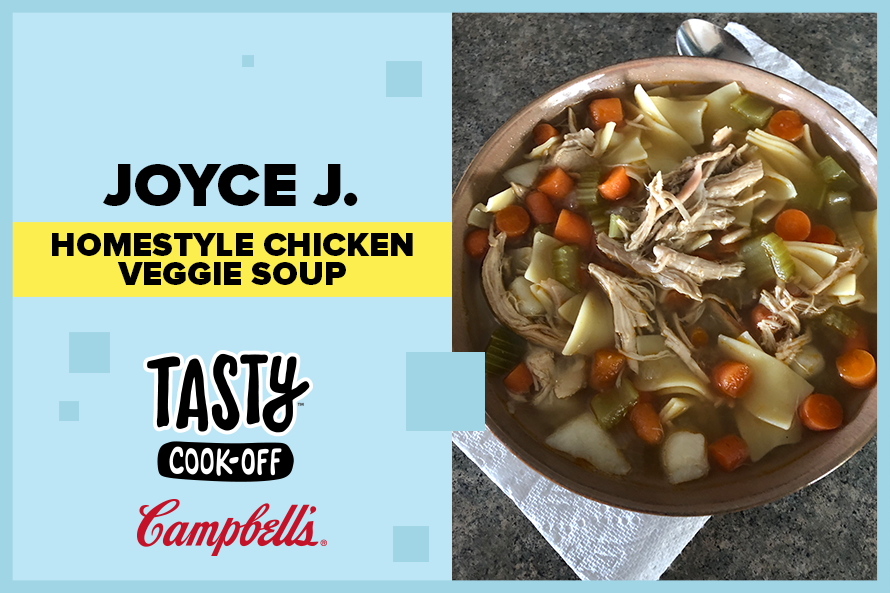 11.
Leah was inspired by springtime with this creamy and hearty dish.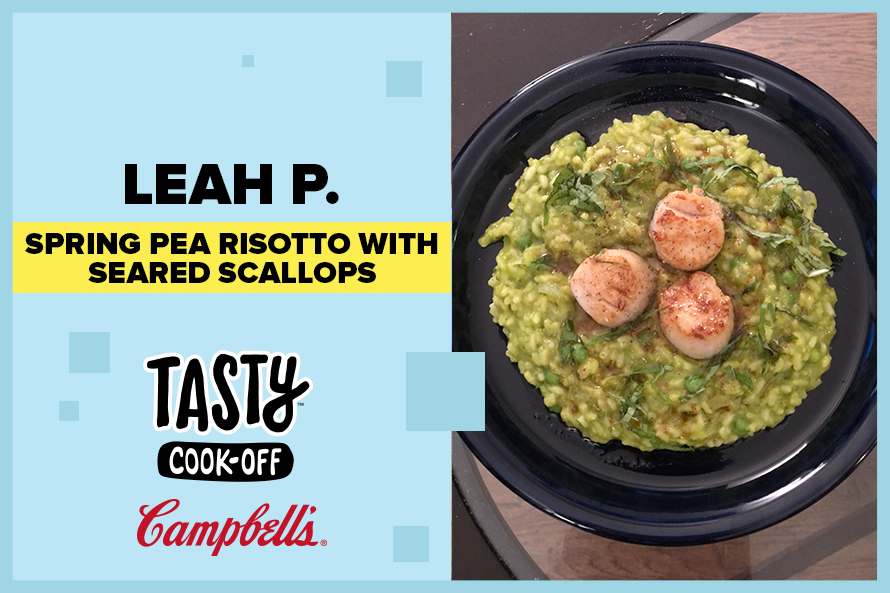 12.
Aashni reinvented lasagna, and the results look mouthwatering!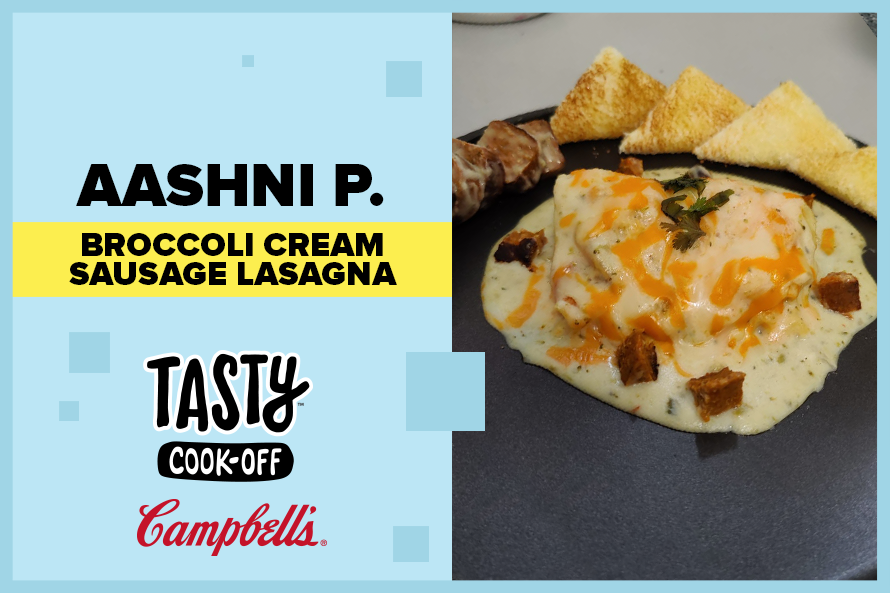 13.
Megan combined three of our favourite flavours into one dish!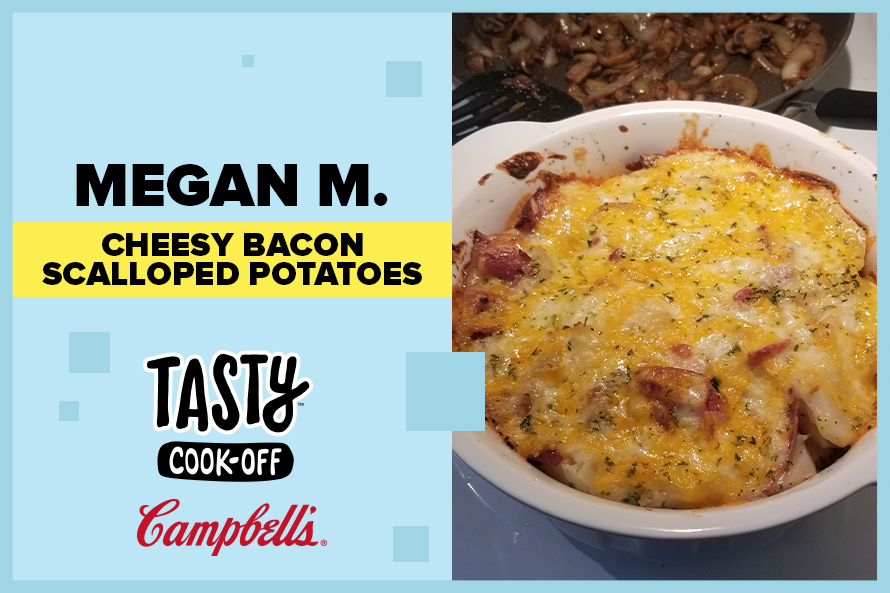 14.
And finally, Sara delivered a hearty dish that would please any pasta lover!