13 Cool Crafts To Make Your Wedding Unique
This day is all about you! Put your own personal touch on your wedding, and register for the gifts that represent you best with Target Wedding Registry.
1.
Help your guests save the date by sending them "save the date" stickers to mark their calendars!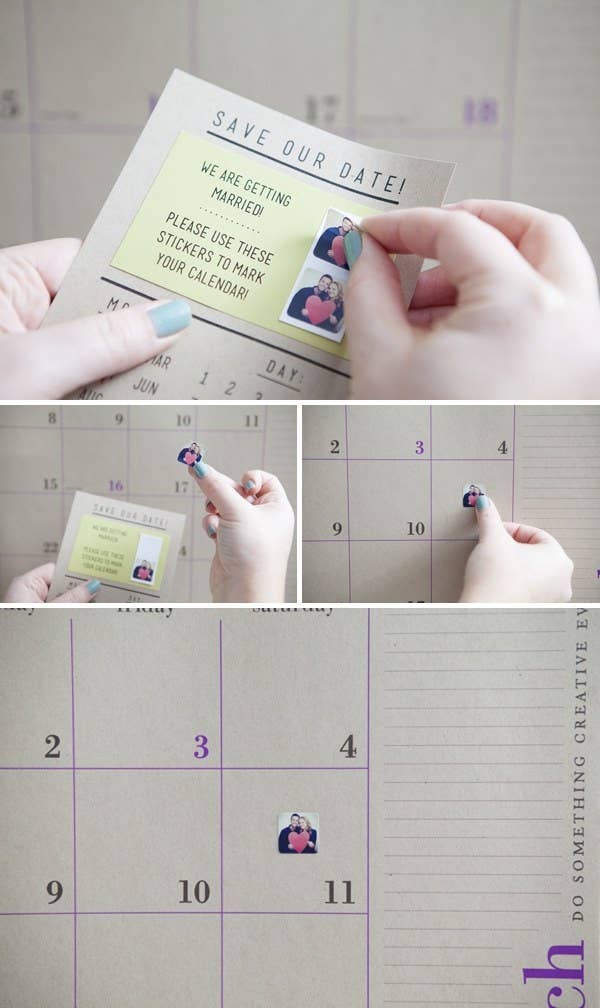 2.
Put your own spin on a traditional wedding bouquet with homemade paper flowers.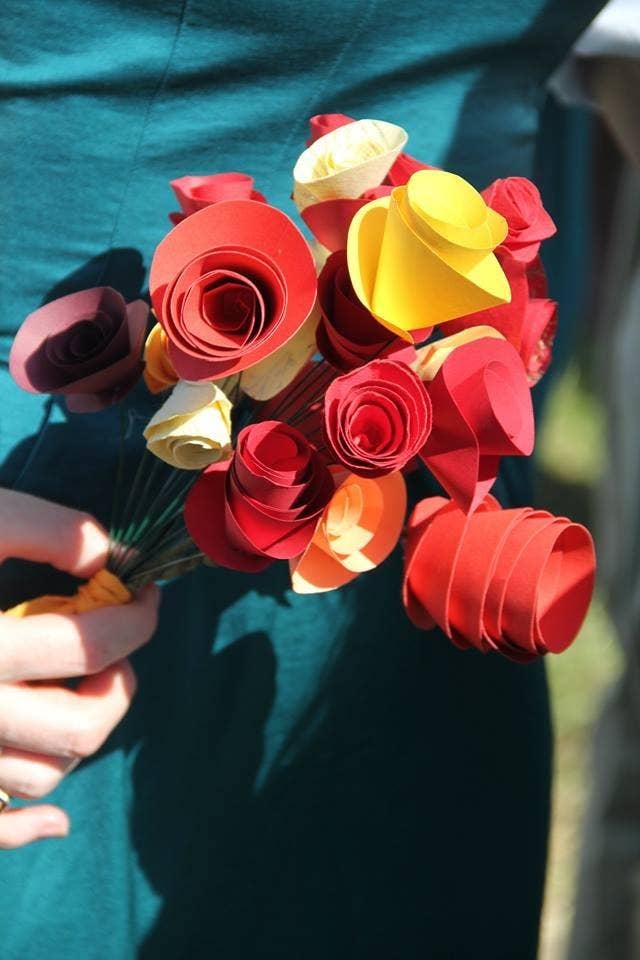 3.
Make your bridal party feel special with personalized hangers.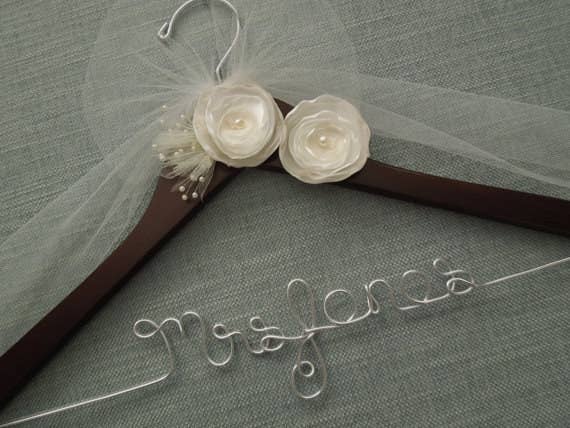 4.
A homemade banner will add charm to this elegant occasion.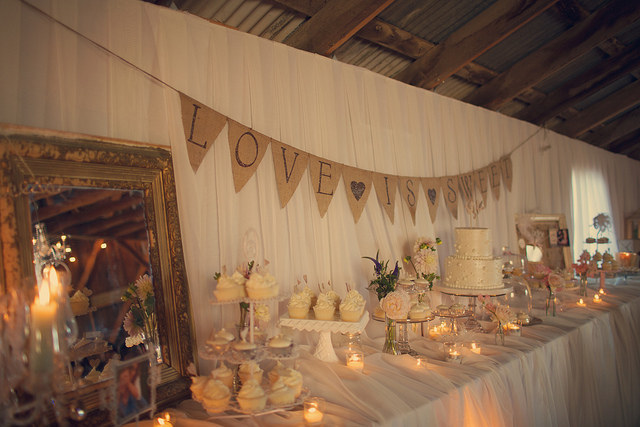 5.
Create your own intricate backdrop with paper towel rolls and a bit of paint.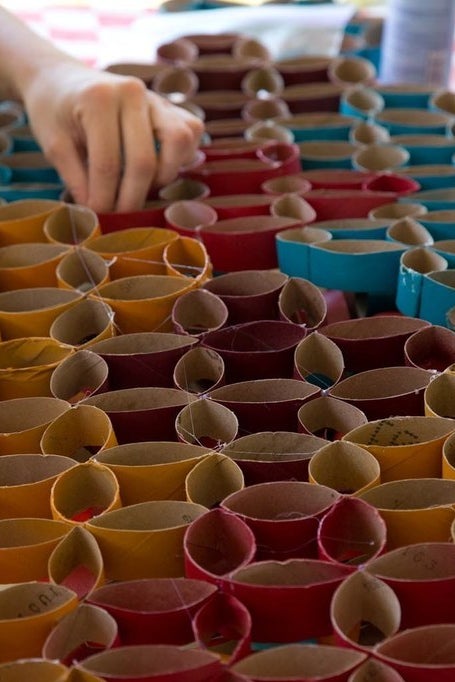 Taking something pedestrian and making it beautiful, this unique wall design is easy to make and visually stunning!
6.
Instead of wedding streamers, pin up candid photos of your favorite moments together.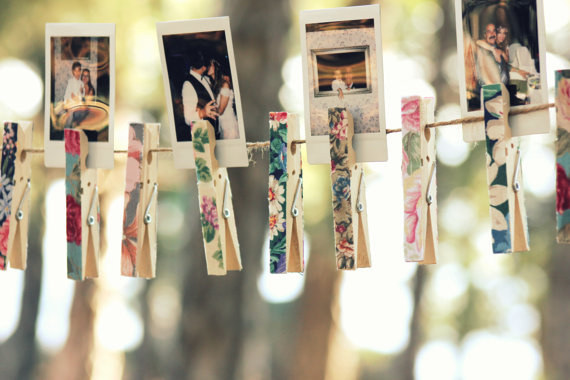 7.
"Sow the seeds of love" with these seed packet placeholders.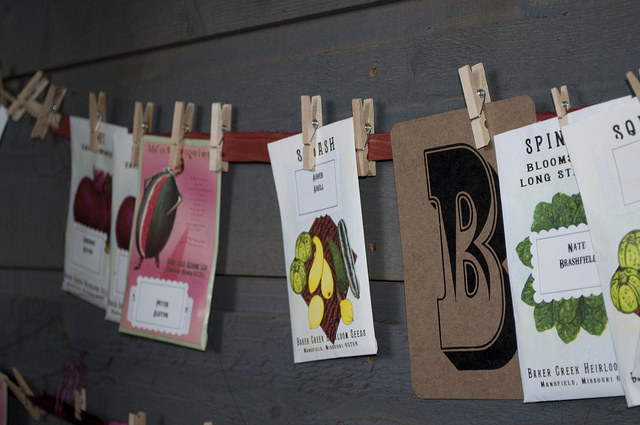 8.
Use little chalkboards for adorably quaint (and customizable!) place settings.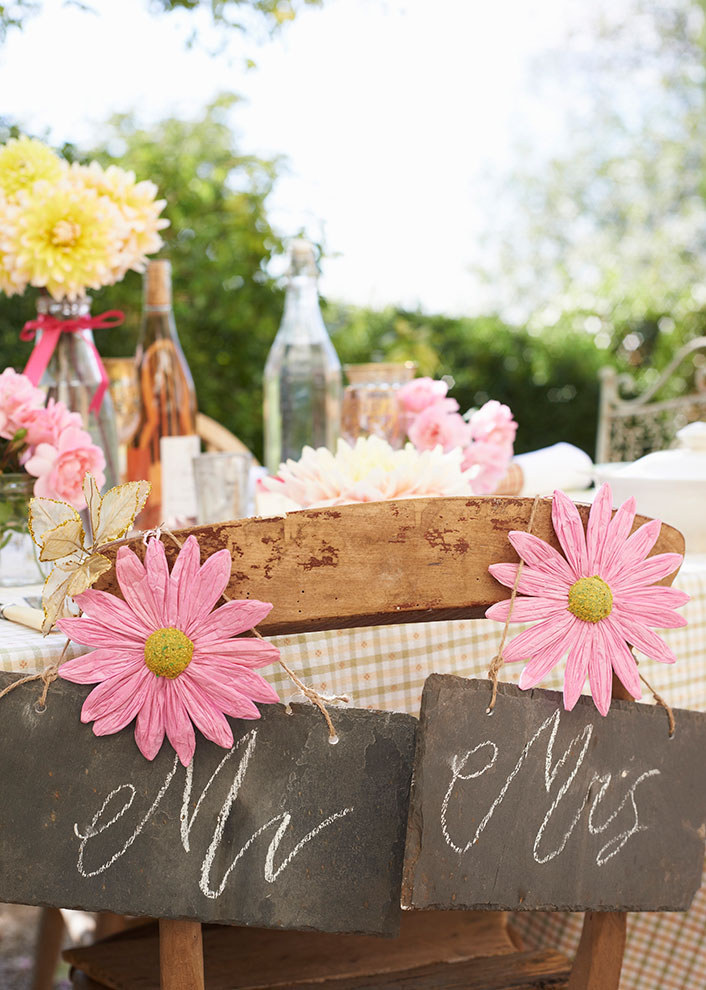 9.
Invite your guests to celebrate love with these wands made out of dyed fabric.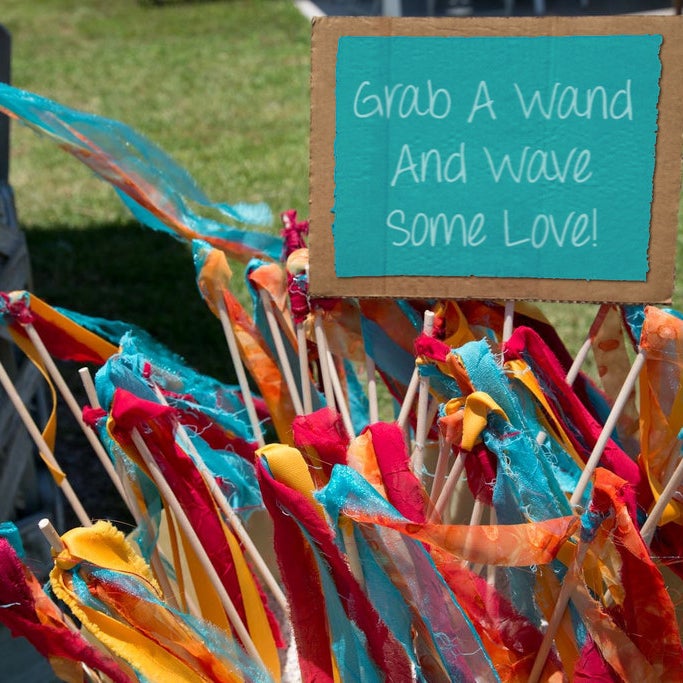 Colorful and playful, nobody will be able to resist waving these wands around! Not to mention the vibrant wedding photos you'll end up with.
10.
Homemade cake toppers will make your wedding cake even more unique.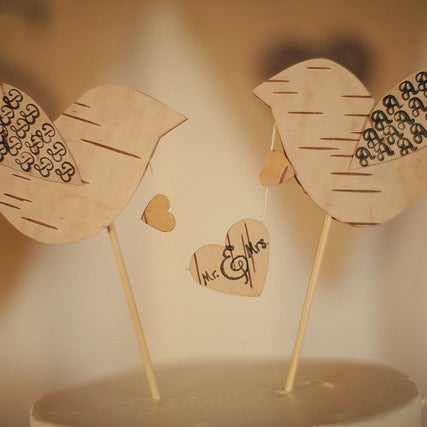 It's a great way for the newlyweds to express who they are and maybe sneak in an inside joke or two.
11.
Send everybody home with gourmet coffee favors!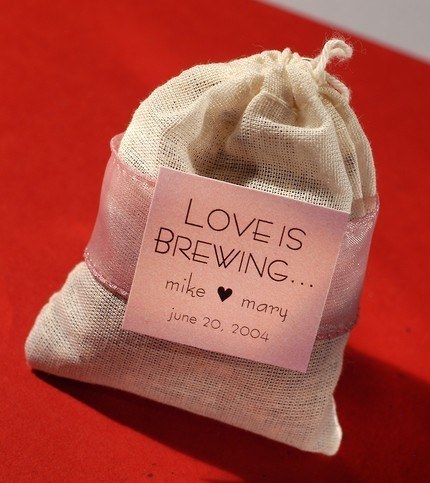 12.
Nobody will be able to resist signing this thumbprint guestbook!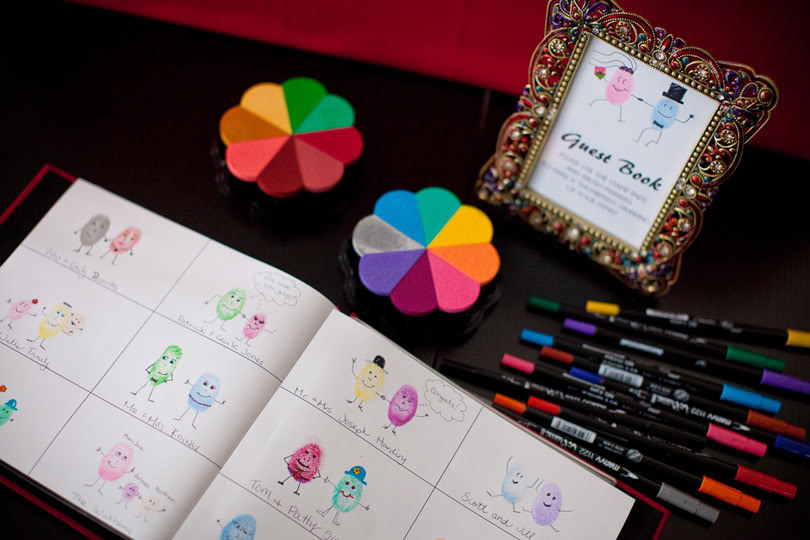 13.
Or invite them to leave memories, marriage advice, and best wishes on these memory rocks.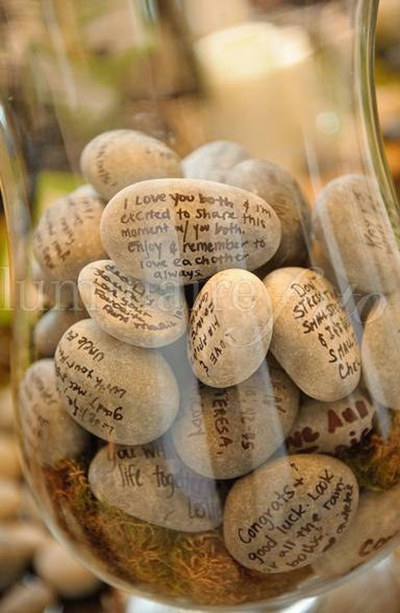 Get started on your customized wedding crafts now! Head over to Target for supplies and enjoy these free registry inserts for your bridal shower invites.