1.
In a Wampa costume, this pug is the opposite of threatening:
2.
With a happy tail wag, Dogzilla flattens entire cities: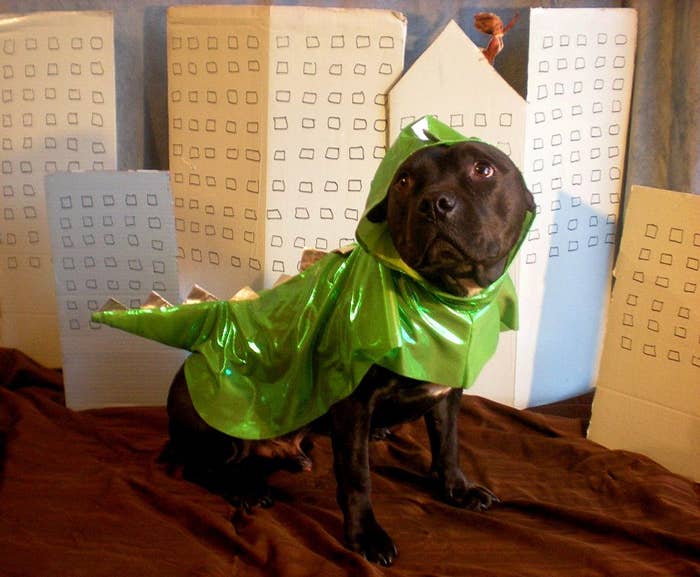 4.
Underworld demons have the best pouty faces: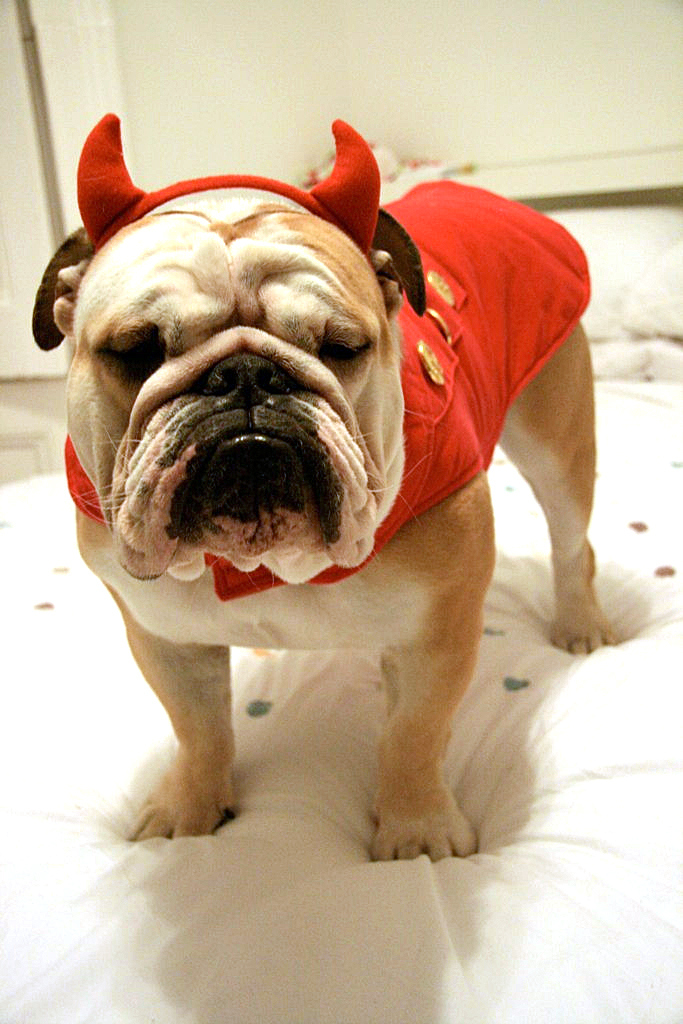 5.
Pug Vader uses the dark side of the Force to melt hearts: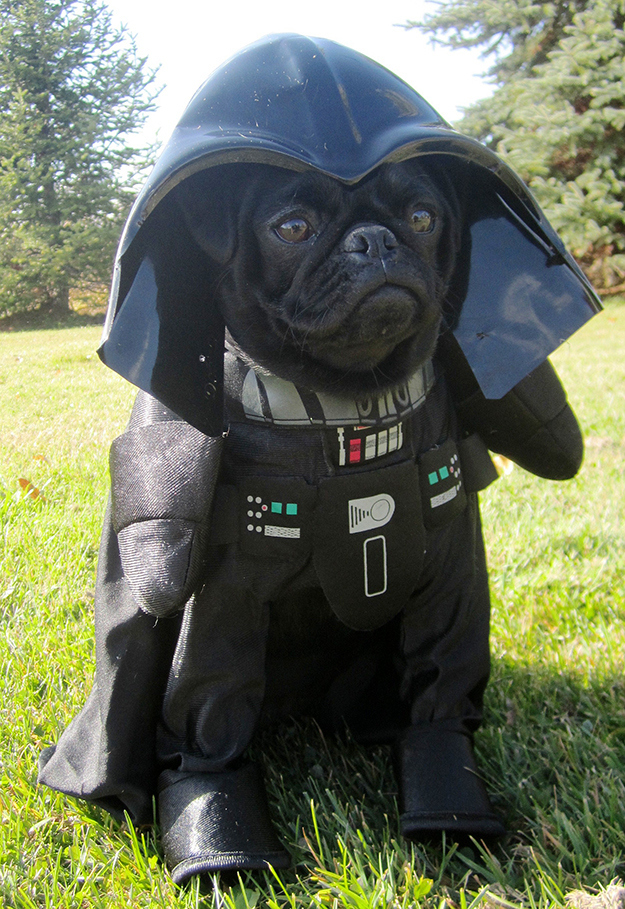 6.
Pirate Pug would rather veg on reality TV than make anyone walk the plank: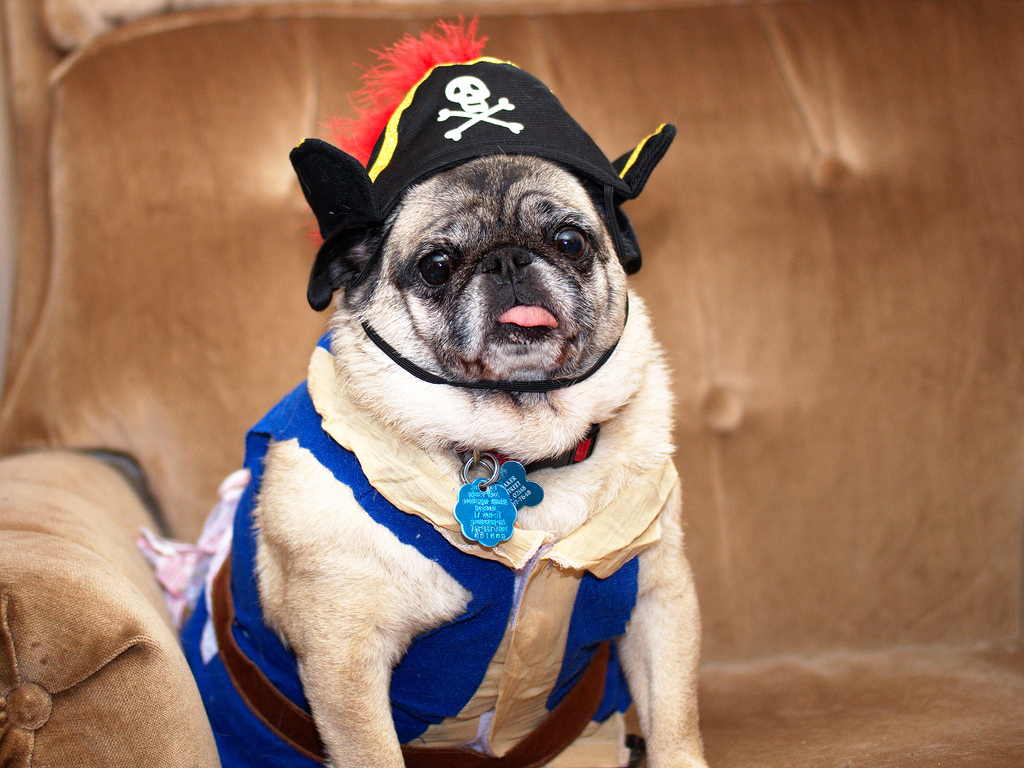 8.
Vampire Kitty wants to softly bite on your neck: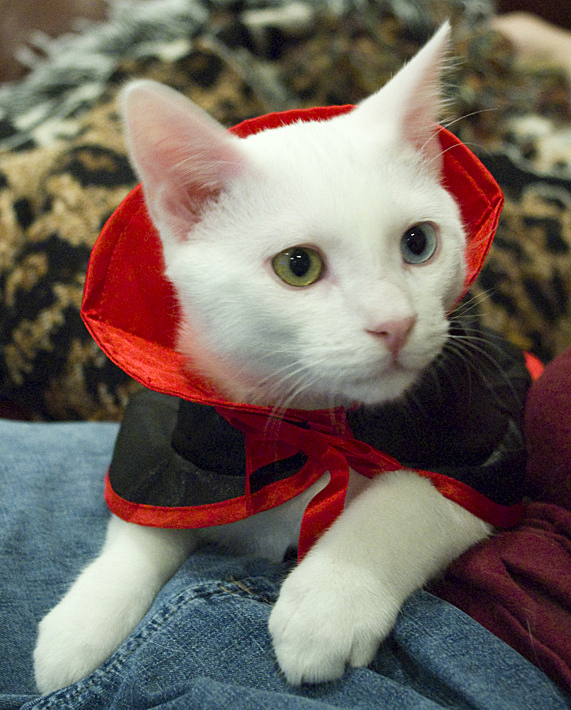 10.
This pup gives out venomous pinches and sloppy kisses: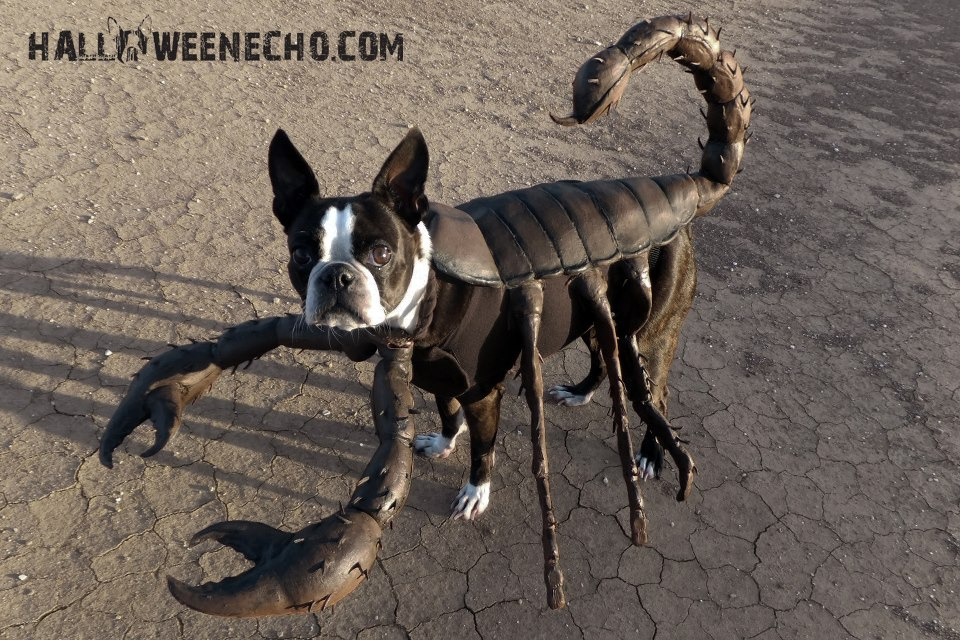 11.
Spider Pug spins webs of sweetness: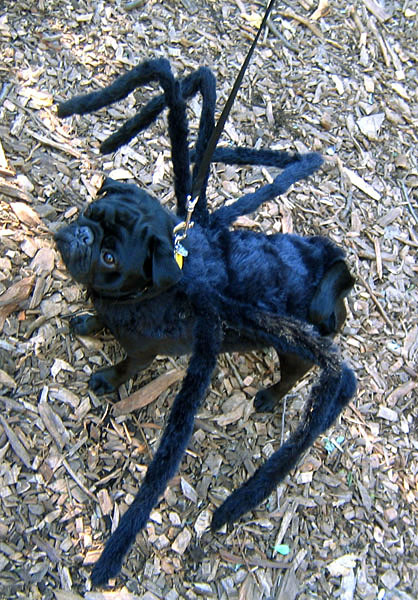 12.
Devil Dachshund would like to welcome you to a fiery entirety of cuteness:
13.
Watch out for Monster Cat's giant horns when snuggling with her: