1.
You get to enjoy all the decorations everyone else gets...but they just so happen to be in places other than a mall.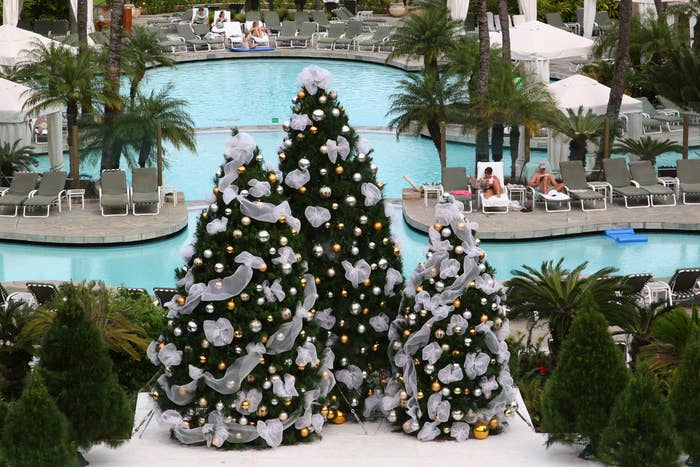 2.
Most likely the only snow you ever saw for a LONG time came from a can.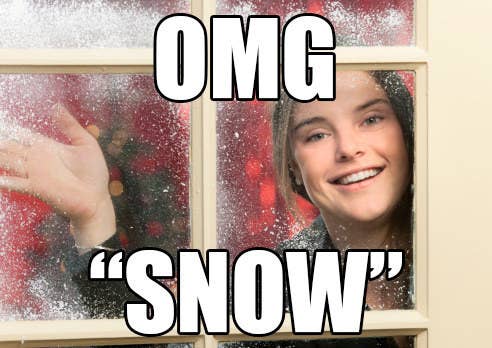 3.
Until the rare moments when your town gets graced with (the tiniest amount) of snow and goes insane.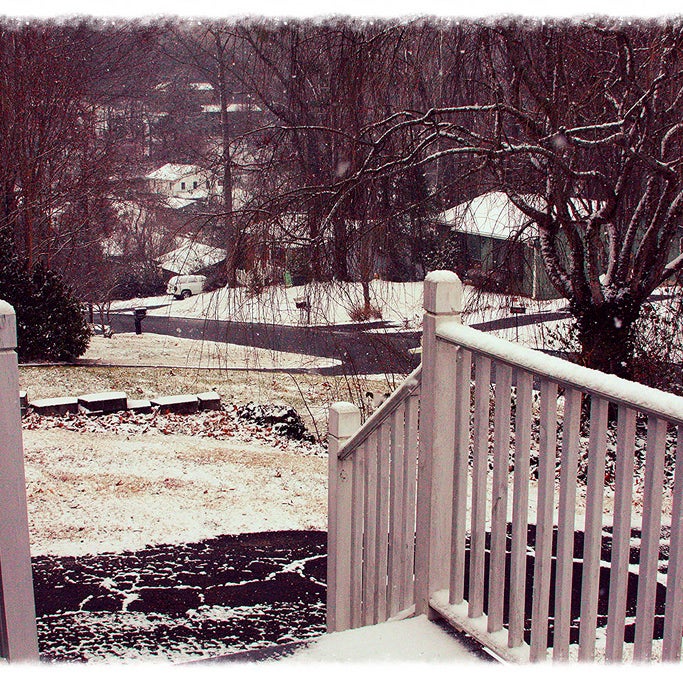 A QUARTER INCH OF SNOW AND WE'RE DOOMED!
4.
And you literally have zero idea what to do when the first time you experienced this mysterious frozen substance.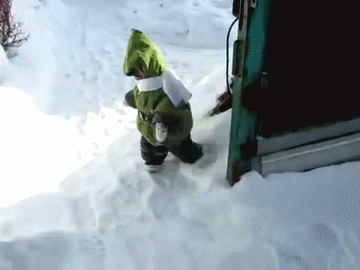 5.
You have tree options that not a lot of people have.
6.
And you have no choice but to get creative with what you have.
7.
The only thought you have before, during, and on your ride home from any ugly sweater party: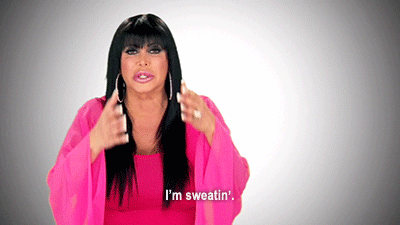 8.
You get to enjoy every "hot" beverage in an even better form: ICED.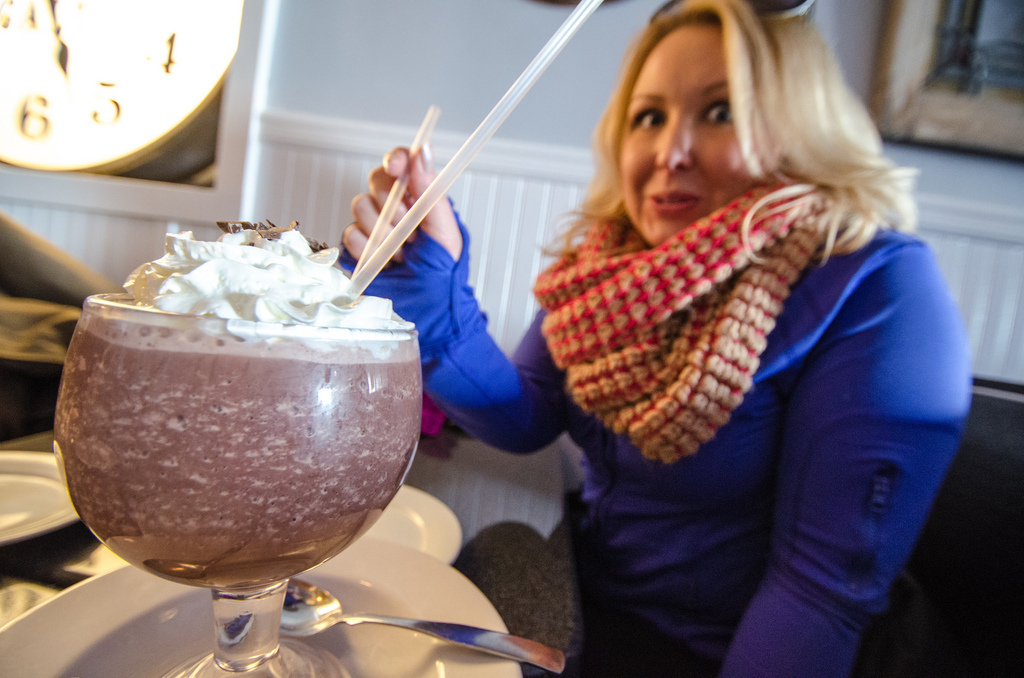 9.
You actually got to play with your "outdoor" gifts on Christmas morning and not wait for the stupid snow to melt.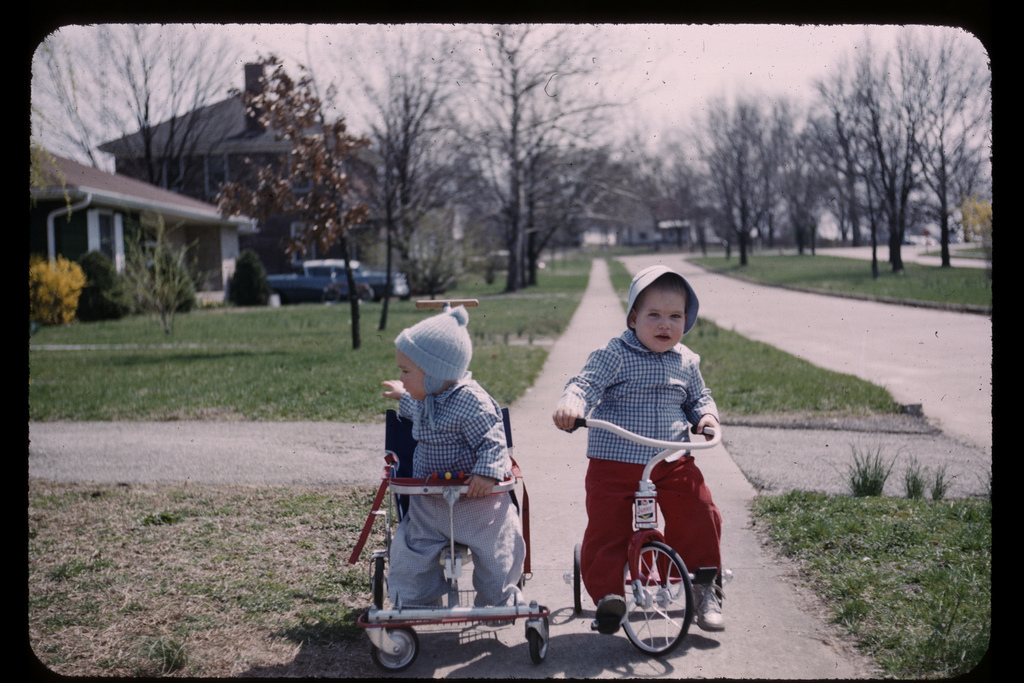 10.
And your Christmas Day activities are just a little more fun.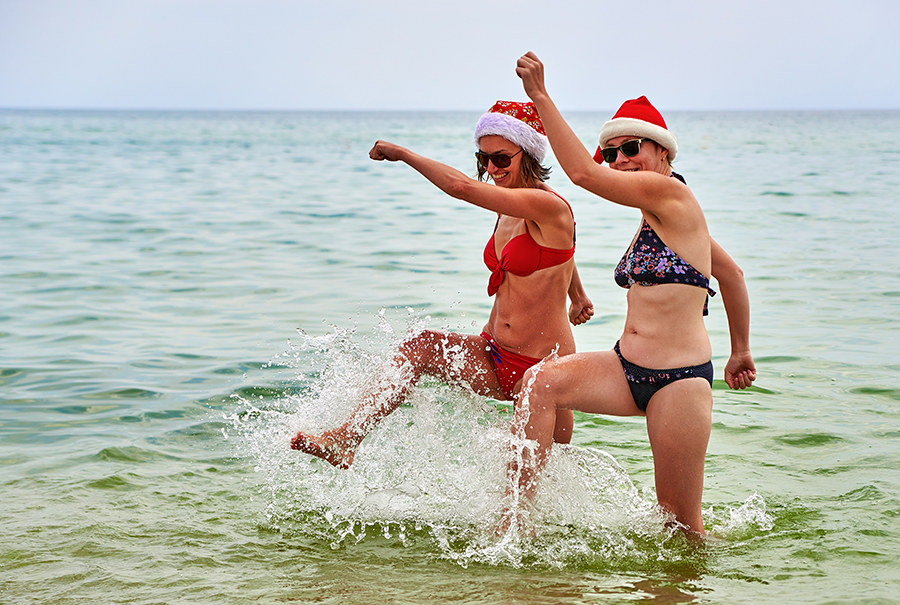 11.
You have MAAAAAAAD respect for the big man entering the warm climate in his (non-breathable) suit.
This ain't no North Pole, Santa baby. We salute you.
12.
Door-to-door caroling is actually a fun (and tolerable) activity...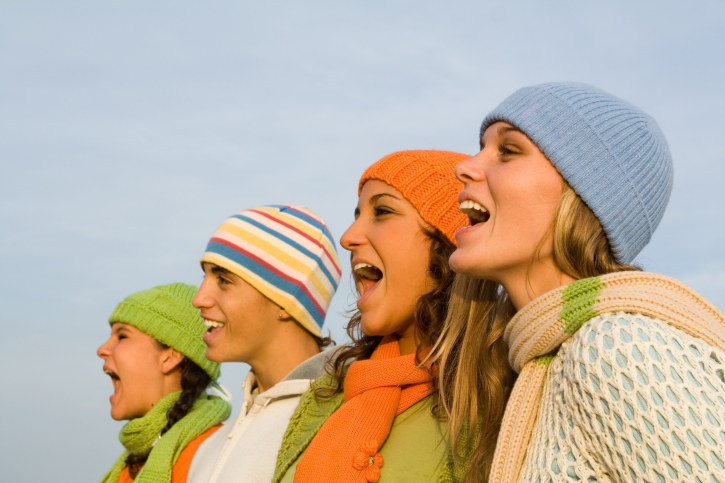 13.
...but it quickly gets awkward when you sing any lyric involving snow-like subjects.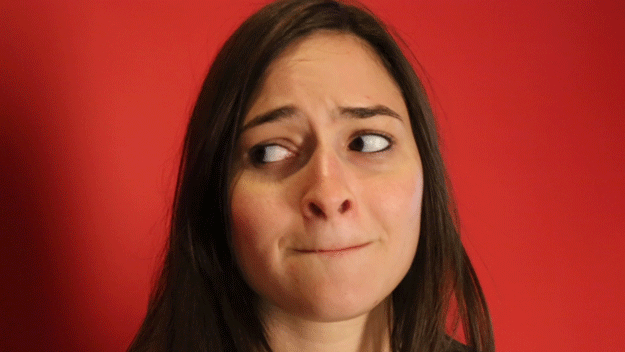 14.
You'll get the yearly reminder of how "unfair" your warm-weather habits are...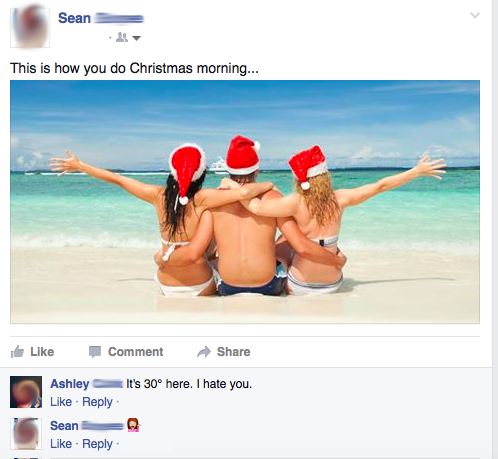 15.
...but, whatever, you're living that "merry" life!
And let's be real — the unique holiday decor you get to take advantage of is actually pretty awesome.