1.
Create SUPER-simple bookmarks that'll delight any teacher who's a proud bookworm!
Whether they'll be used to mark lesson plans or save the place in a good book, you'll get an A for thank-you etiquette. Learn how here.
2.
Old globe + chalkboard paint = new custom globe any teacher can use!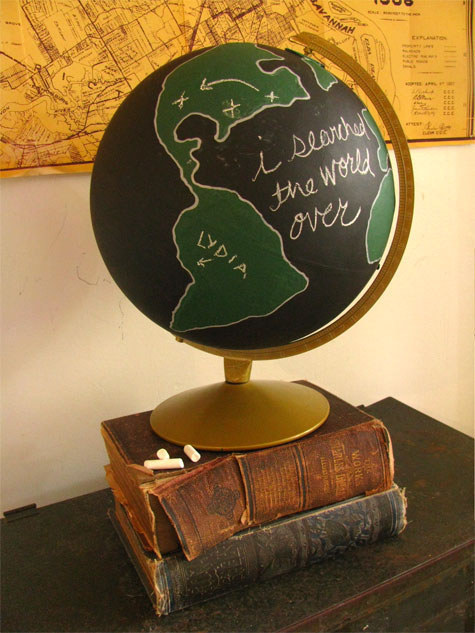 3.
Get creative with some DIY bird feeders they can hang right outside their classroom window.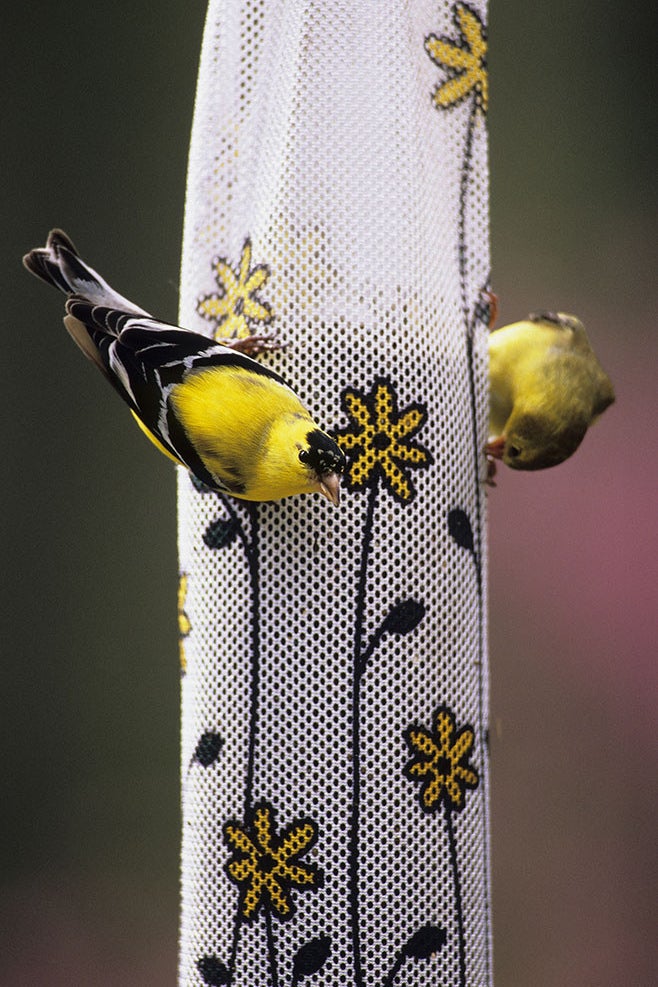 4.
Fill a pot with fresh herbs (and of course a thank-you note) for them to take home and use!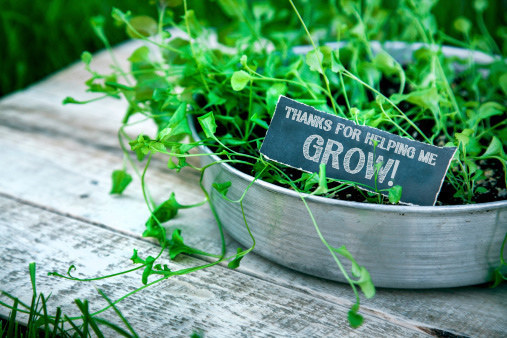 5.
Framed notebook paper now becomes a perfect dry erase board to keep at their desk.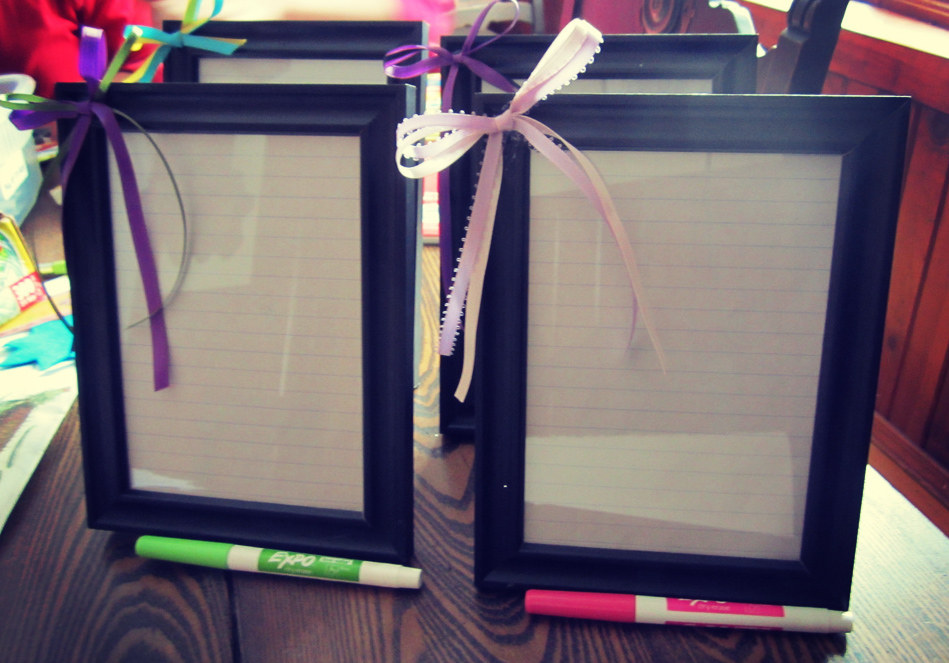 6.
And teachers are ALWAYS in need of the powerful (and personalized) hand sanitizer.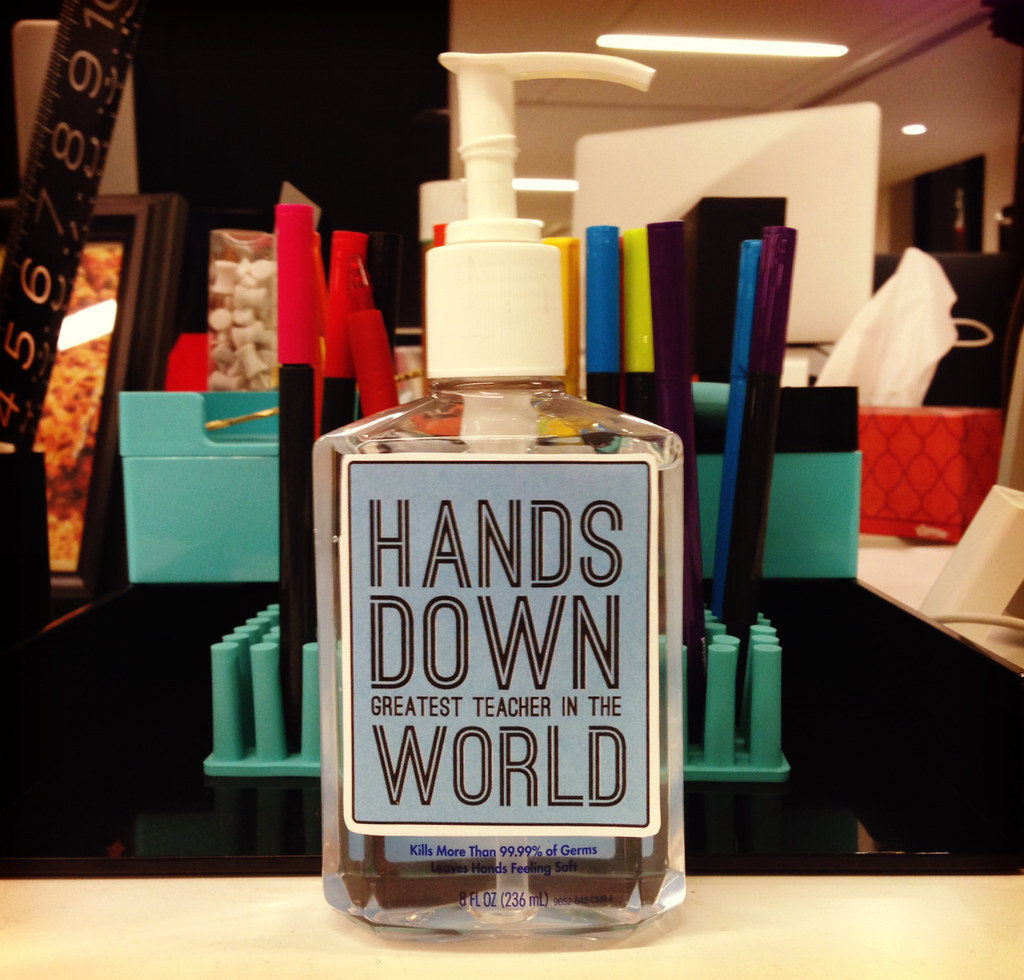 7.
Customize magazine holders with chalkboard paint to create a pretty organizer for all those papers!
And the fact that they can be reused every year will make you the parent they NEVER forget.
8.
Use iron-on letters to make a trendy and useful tote bag they can use every day.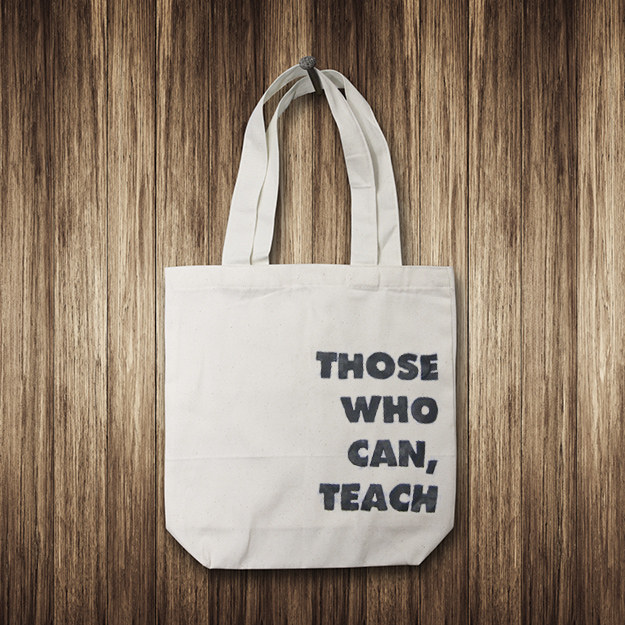 9.
Download a cute cross-stitch pattern that they'll hang in their classrooms for many years after your kid is gone!
No matter what subject they teach, there's definitely a cross-stitch to be made. Find more options here.
10.
Give them the gift that will keep on giving when they wake up early for school.
11.
And a thoughtful note? That'll be treasured forever.