1.
It's very important to start off your day with a positive attitude and a huge smile on your face.
2.
First impressions are key, so make sure to look SHARP SHARP SHARP!
3.
But whatever you choose to wear, make sure you're comfortable.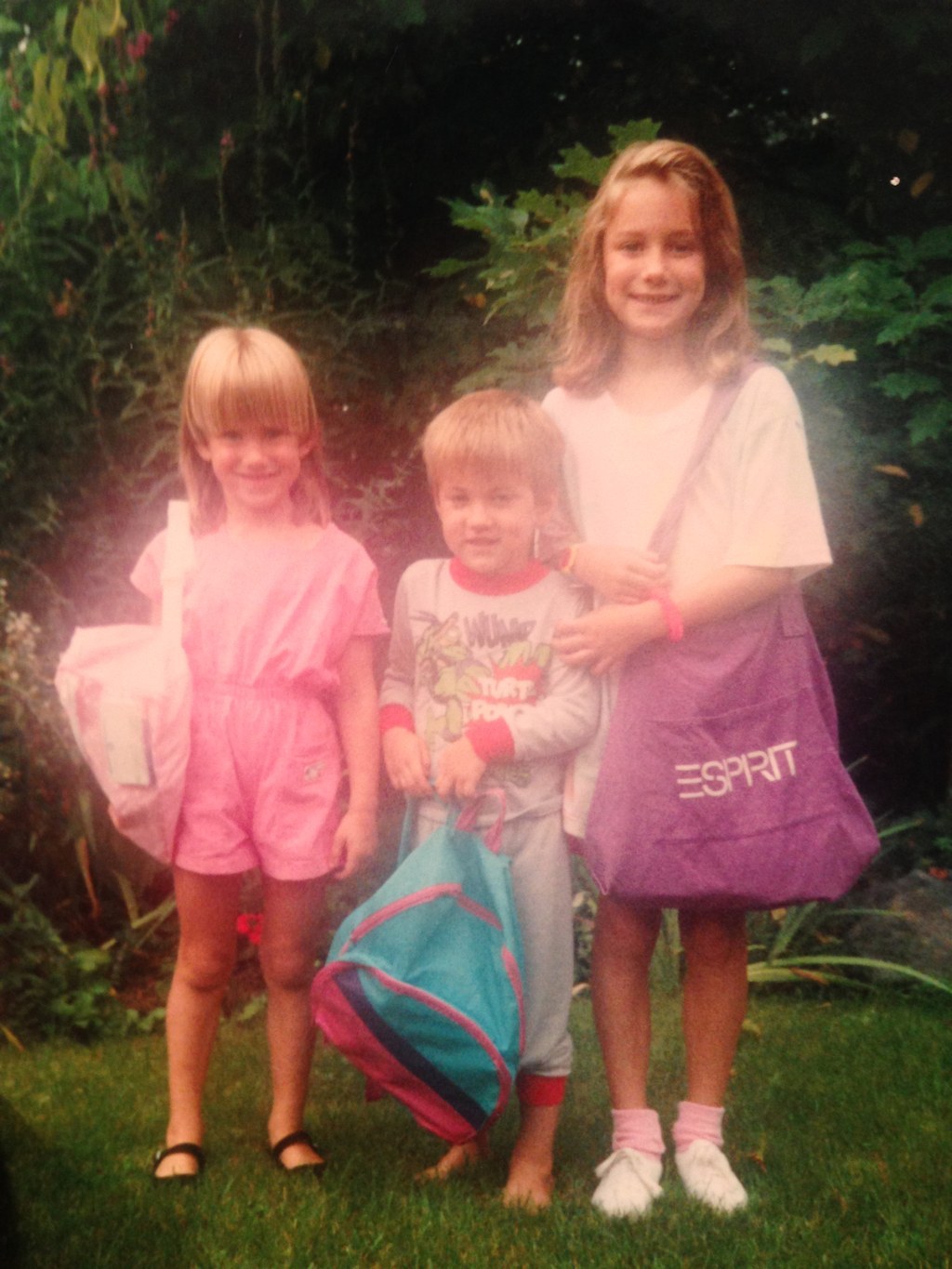 4.
Be sure to always be up to date on important and topical issues.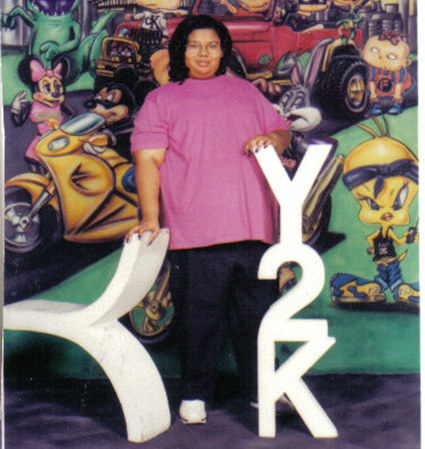 5.
It's always better to be overly prepared than not prepared at all.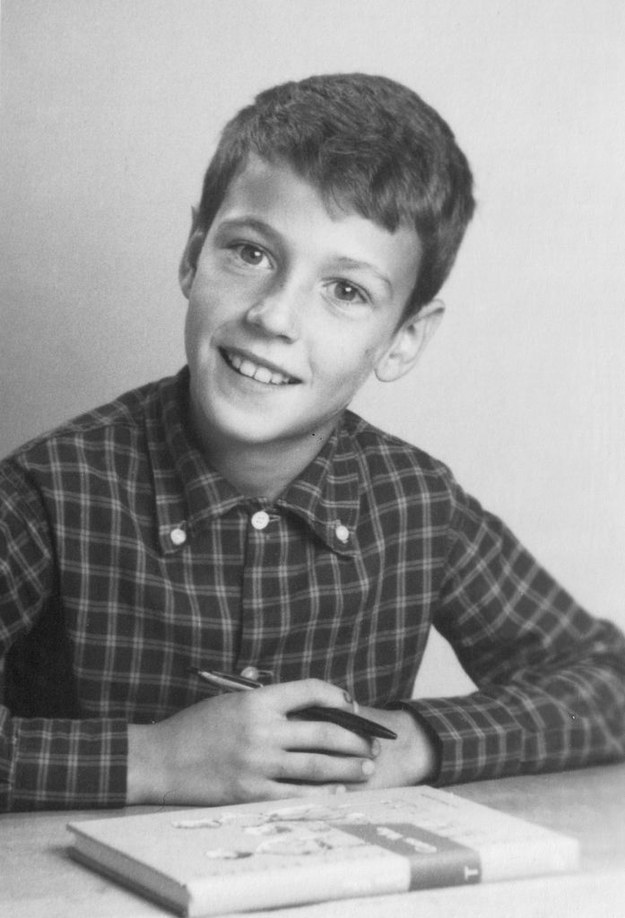 6.
Take the time to always leave the house with your hair looking extra fly...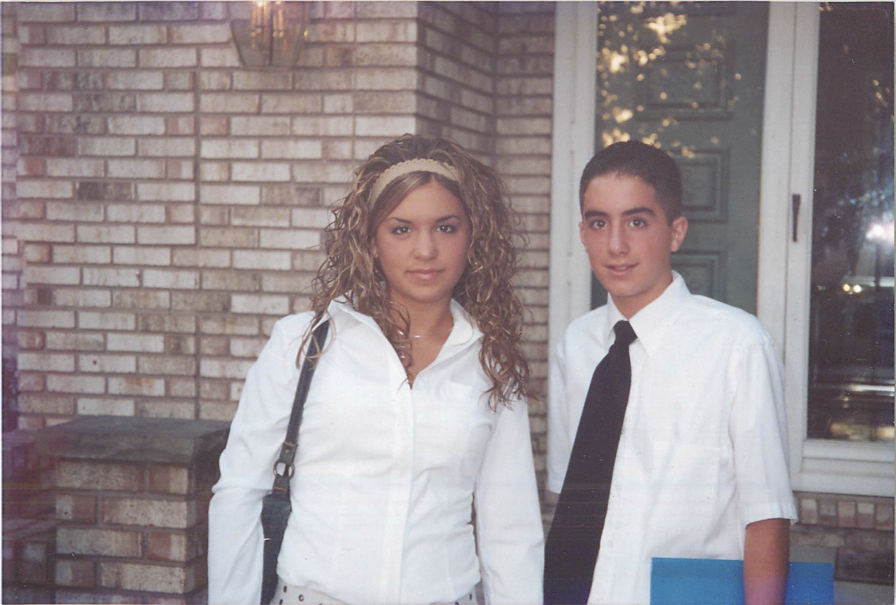 7.
…but if you're in a hurry, sensible butterfly clips will always do the trick.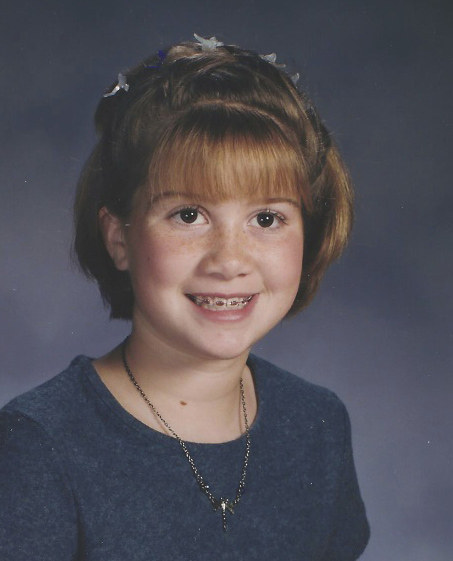 8.
It's extremely valuable to have a go-to signature pose for any spontaneous photo op.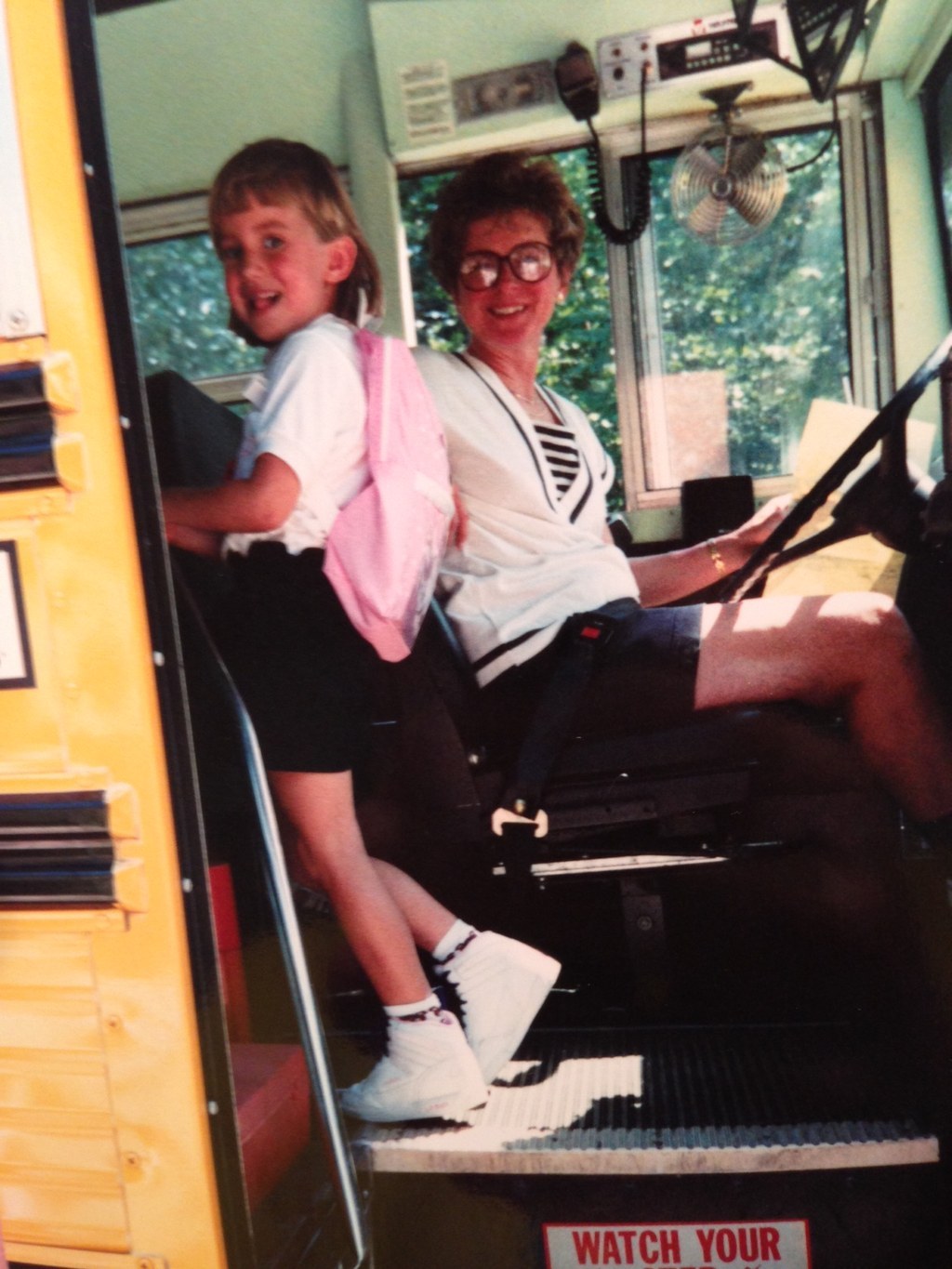 9.
A simple accessory (or two) can really complete a look.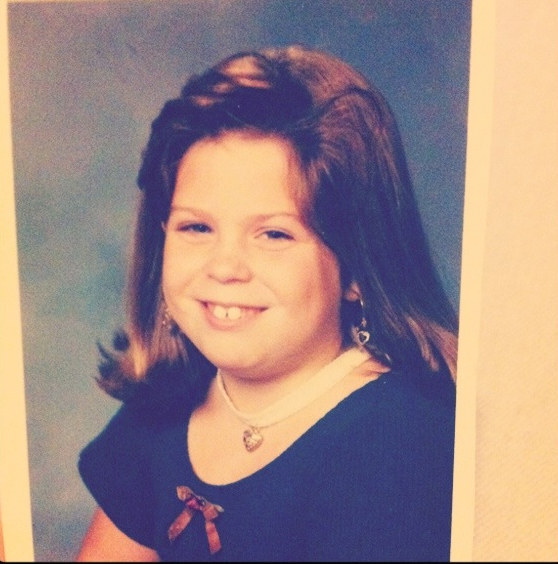 10.
You will always be able to count on your siblings to be there through thick and thin.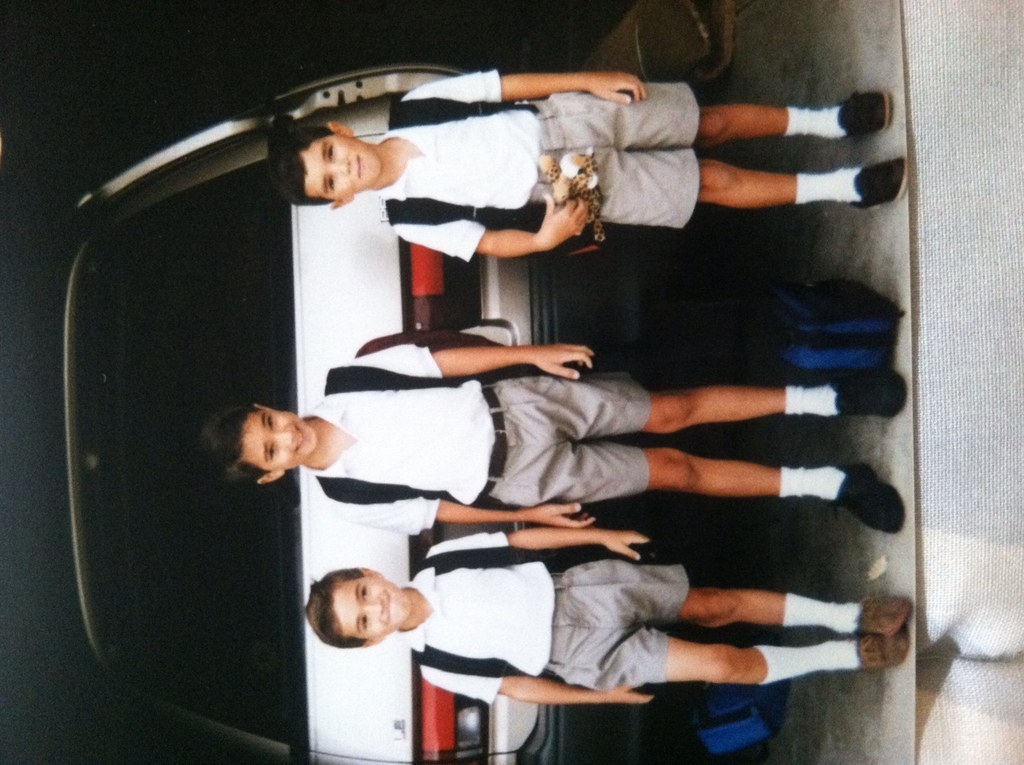 11.
If you truly, madly, deeply love someone with all your heart, let the whole world know!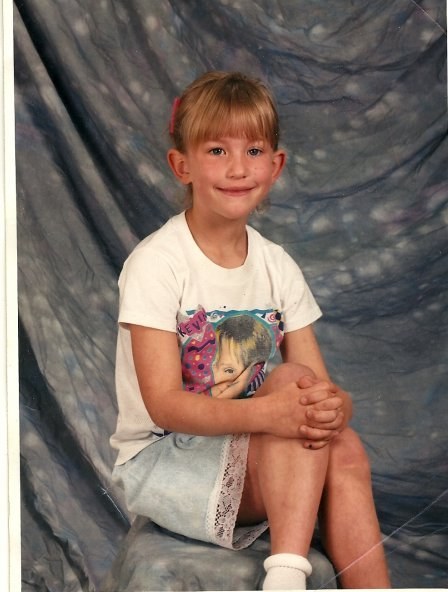 12.
Before leaving the house, make sure you have everything you need to get you through the day.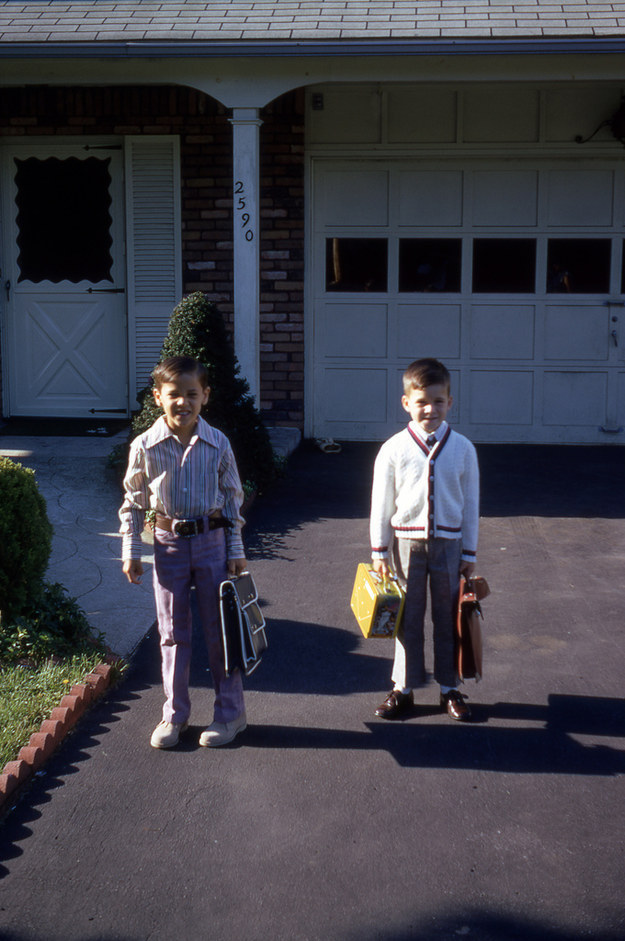 13.
Never be afraid to show the WORLD your natural born talents.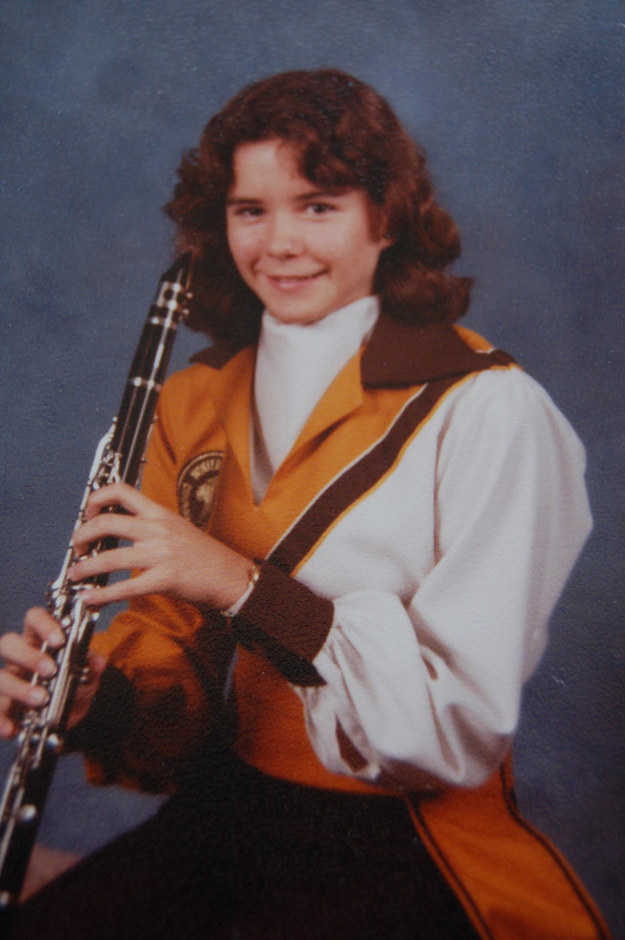 14.
And finally, ladies always love a man in uniform.