1.
Because they make it a priority to greet the kids with the biggest smile every morning.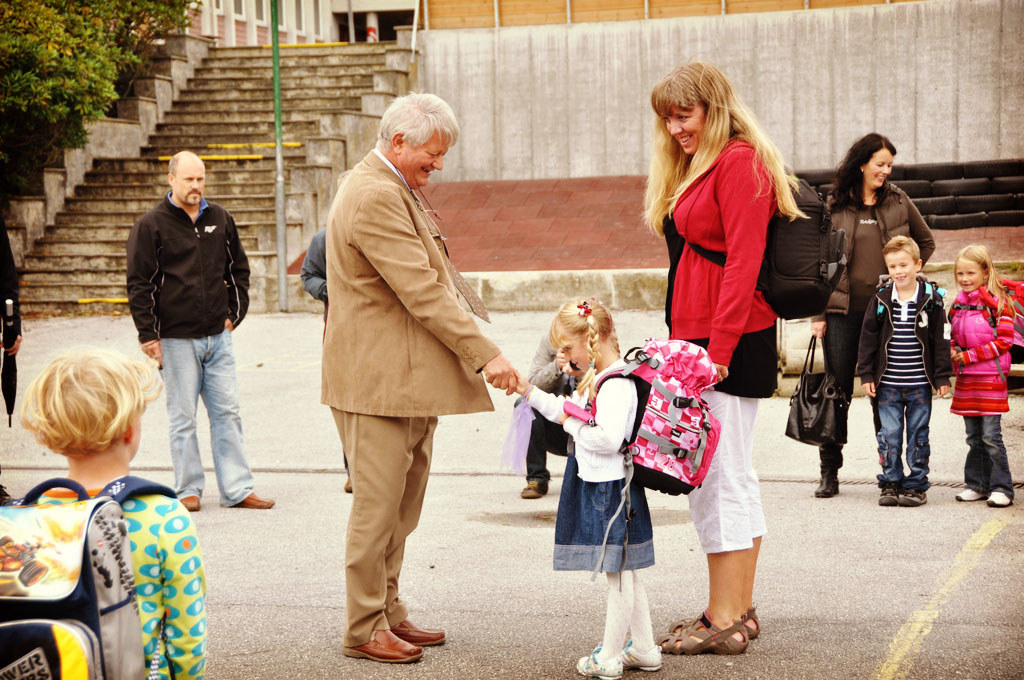 2.
They take time out of their busy "principal duties" to be one of the kids for a bit.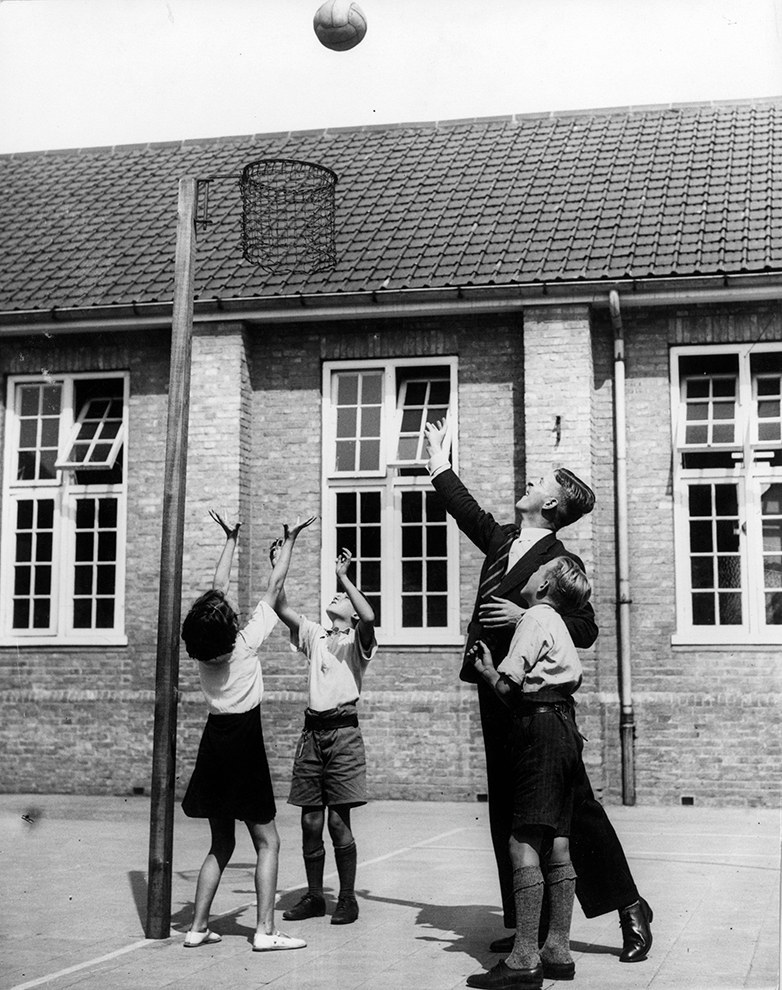 3.
Because they'll do anything in the name of a good school fundraiser...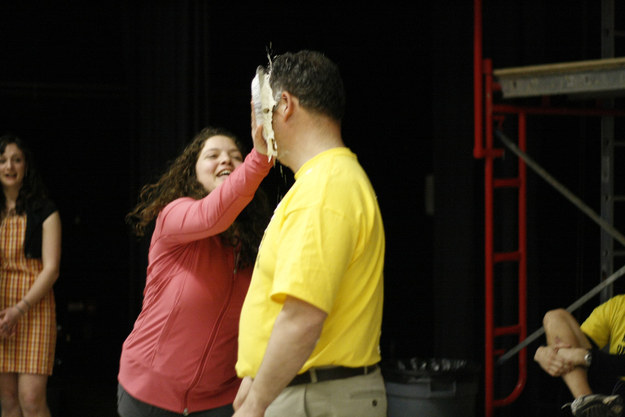 4.
...and they're totally the target of school pranks.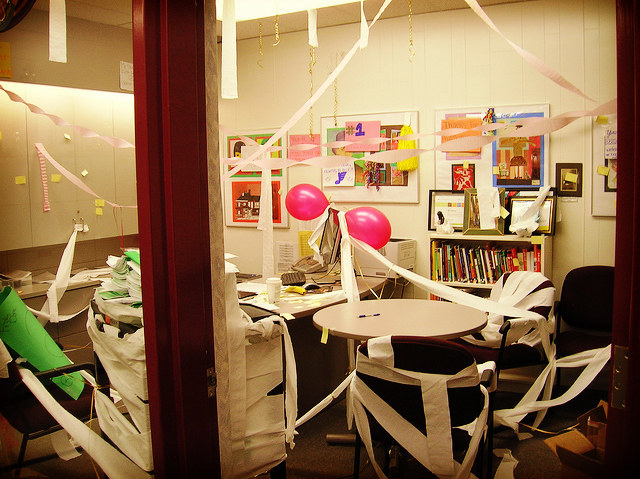 5.
They try to really relate to the kids, which we all know they appreciate.
6.
They take the time to learn every… single… kid's… name!
7.
Their job is tough — most people aren't thrilled about paying them a visit.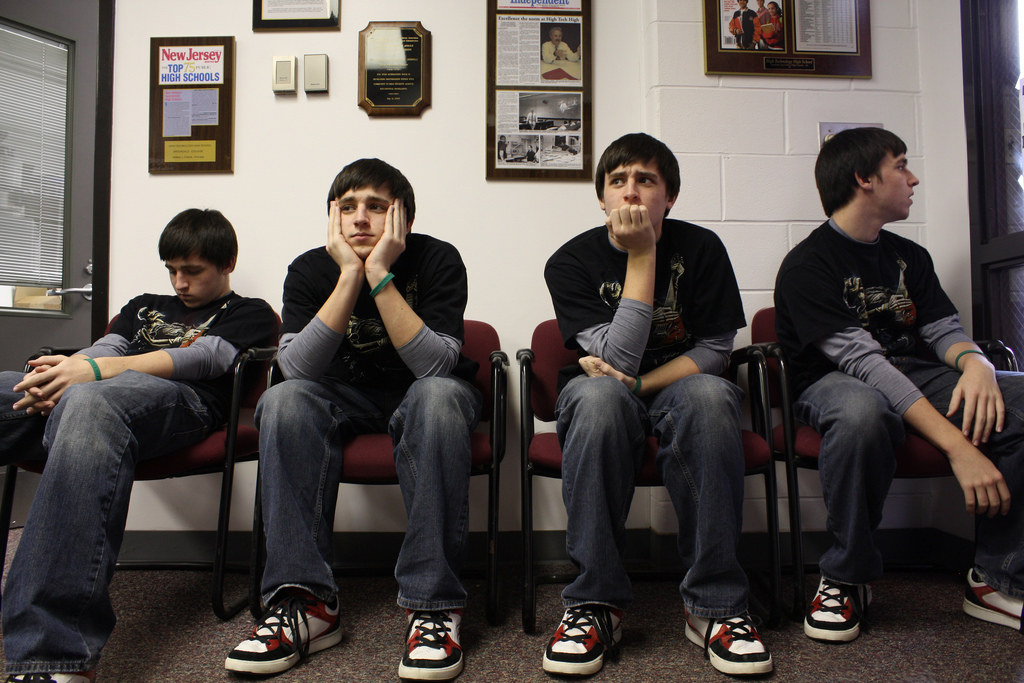 8.
Managing budgets? THE OPPOSITE OF FUN.
9.
They deal with paperwork: evaluations, discipline, school safety, curriculum. So many things!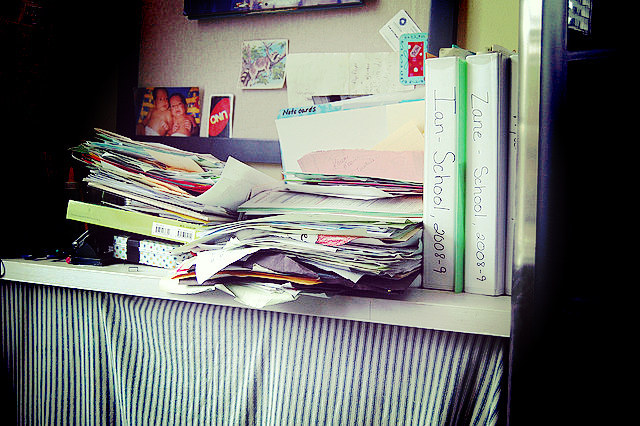 10.
The entire school looks to them for leadership.