1.
These hilarious binder clips!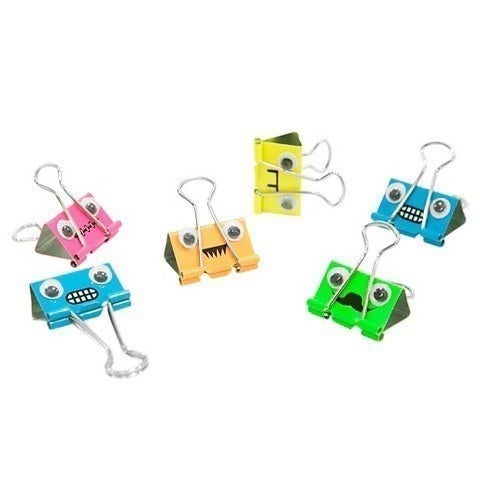 2.
This hawt pink locker shelving unit.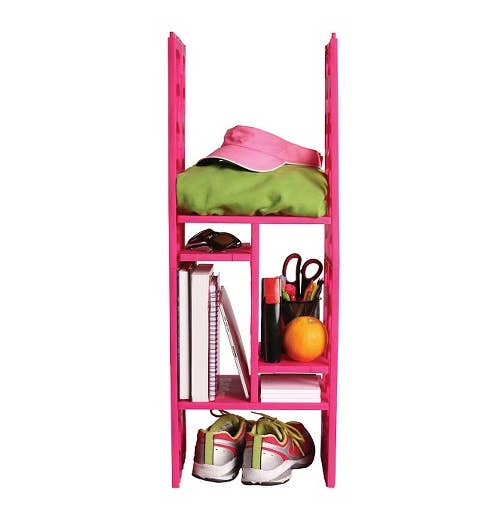 3.
These gorge flower binders.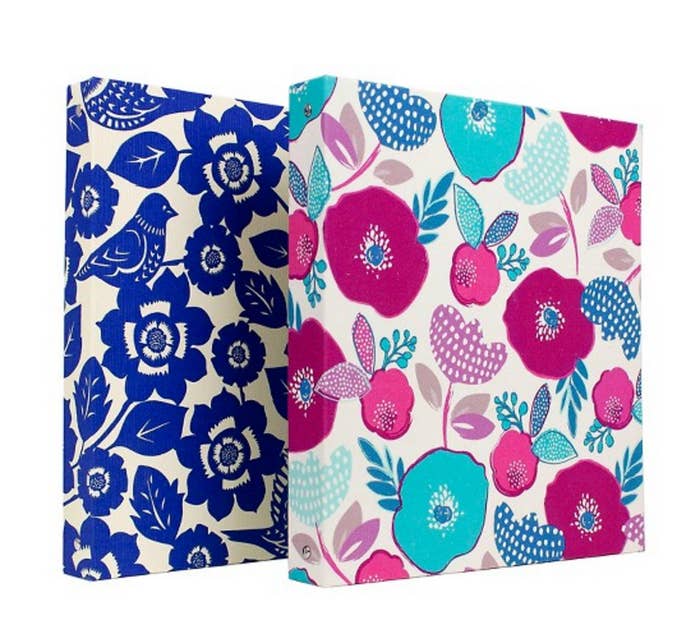 4.
This vibrant cargo backpack with pockets! Perfect for a kid's journey toward the land of organization. 🌾 🌅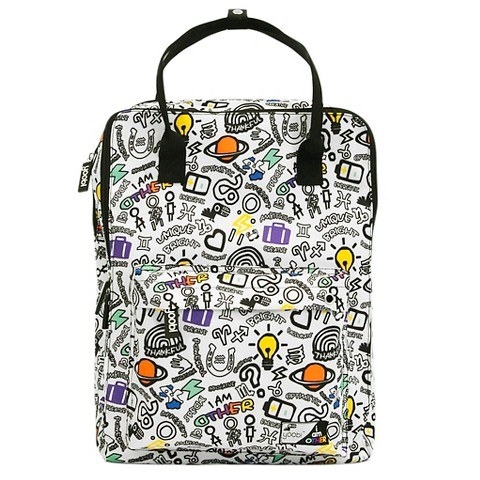 5.
This mint-colored locker cup!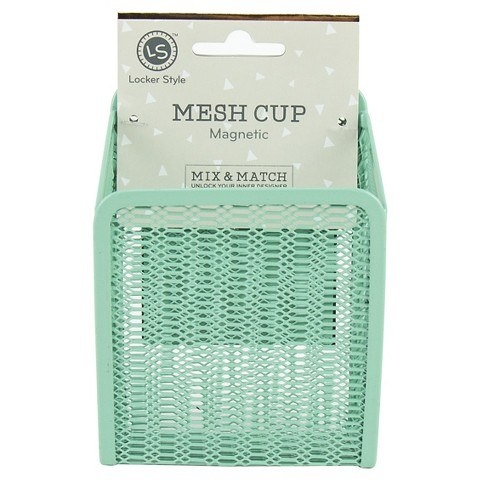 6.
And there's also this larger bin in ~blush~.
7.
And these animal and food erasers 'cause they come in their own little baggy!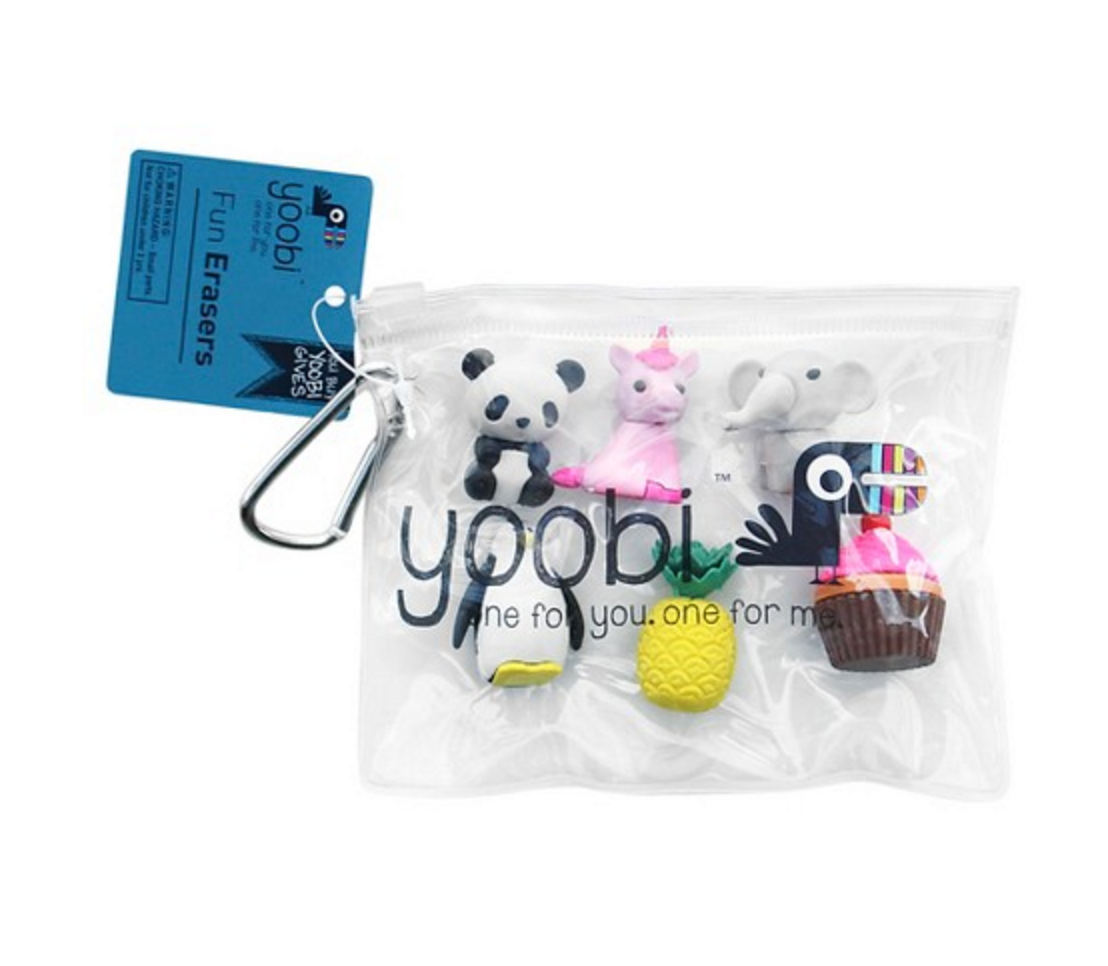 8.
Check out this ceramic cup pencil holder!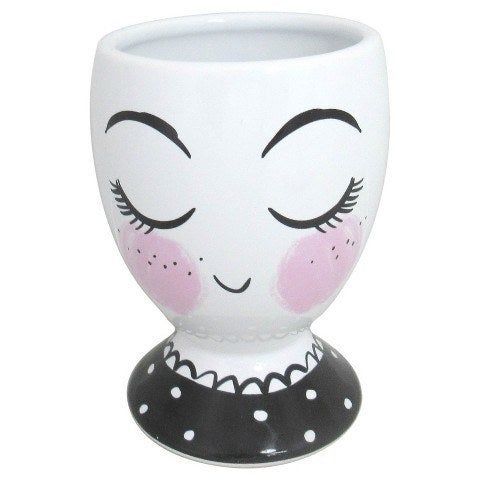 That's the expression we have when our tamales come out perfectly. Find it here.
9.
These dotted clip folios.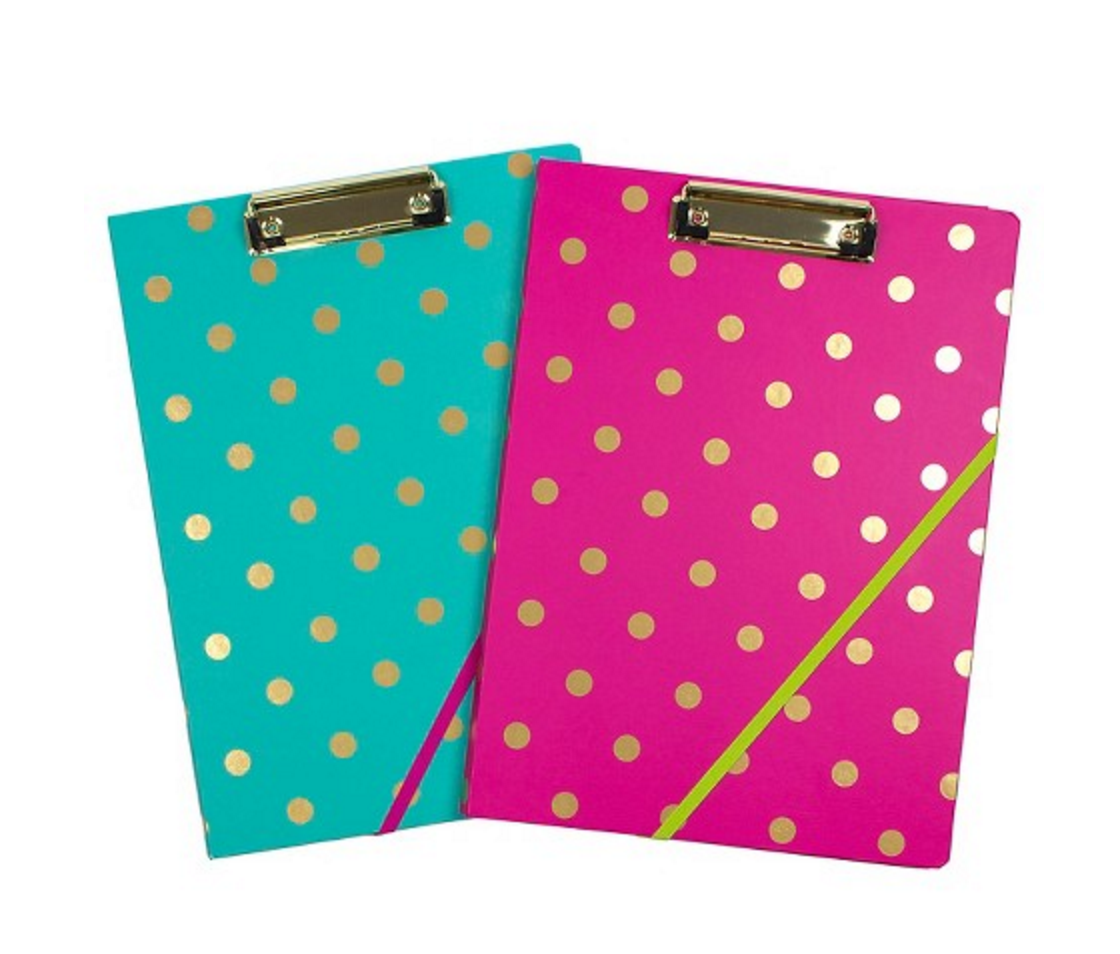 10.
This magnetic weekly planner.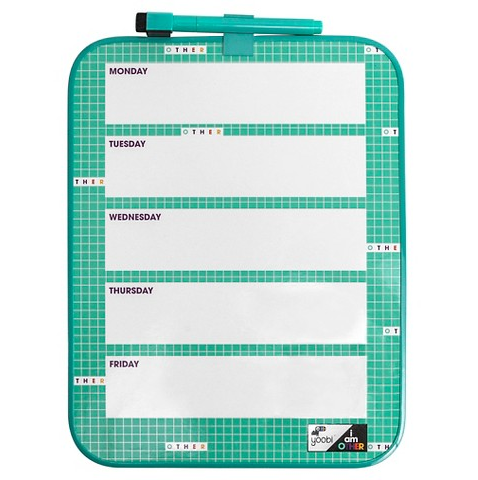 11.
Or here's a magnetic kit with a ~utility cup~.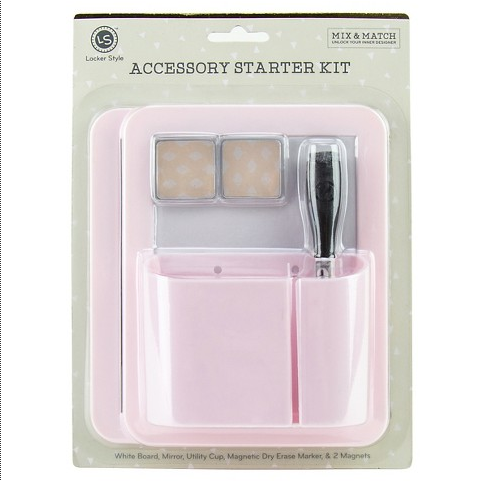 12.
This binder organizer!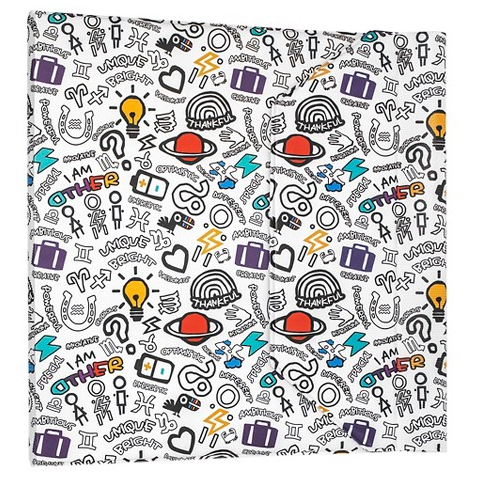 13.
Organizing any schedule has to be fun when you've got this corkboard!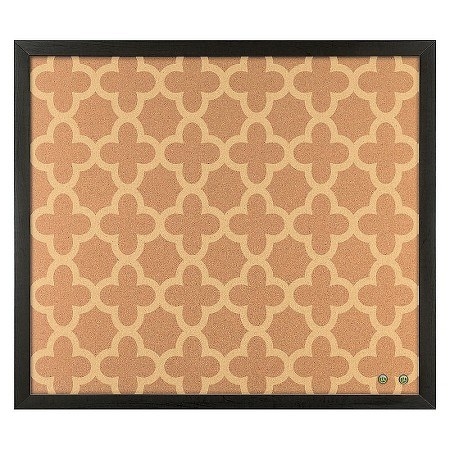 14.
OH AND OWL PUSHPINS?! Yes please!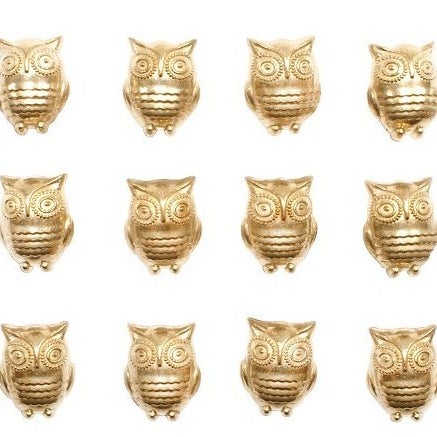 "Los push pins nunca sobran." When they're as charming as these, we'll even pin our lunches to the wall!
15.
The pencil case holds the vibrancy of a dang carnival.
16.
This desktop storage unit.
17.
And this mini office supply kit (awe!).