1.
For your four-legged best friend, who deserves all the unconditional love in the world.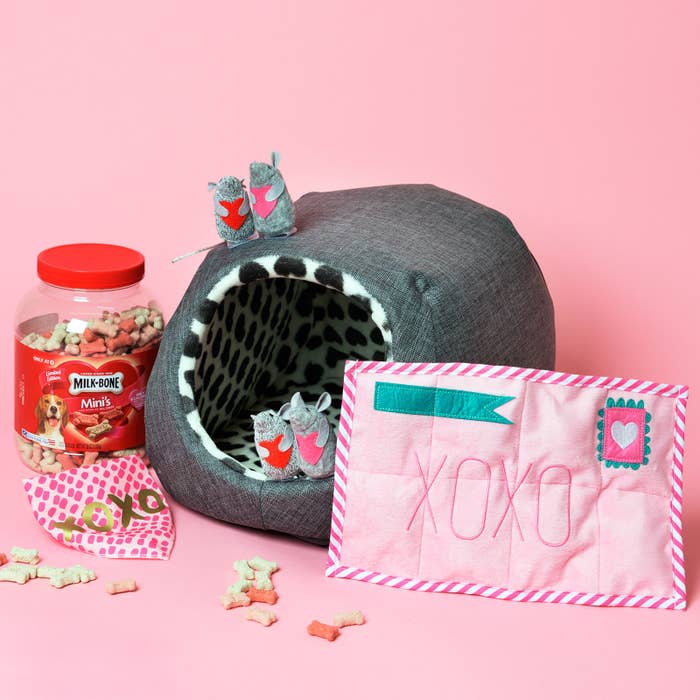 2.
For your dear old dad, because he taught you how to tell a good bad joke.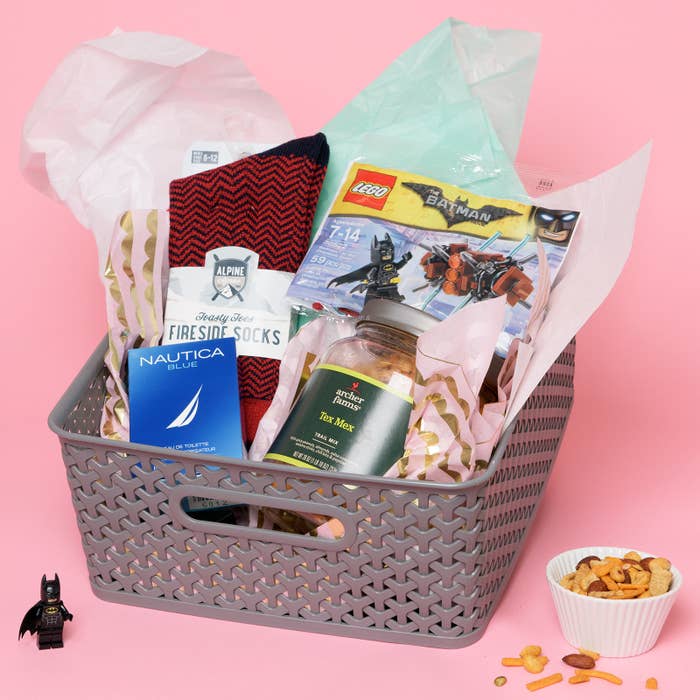 3.
For your BFFFFF, who could always use a night of girl talk and pampering.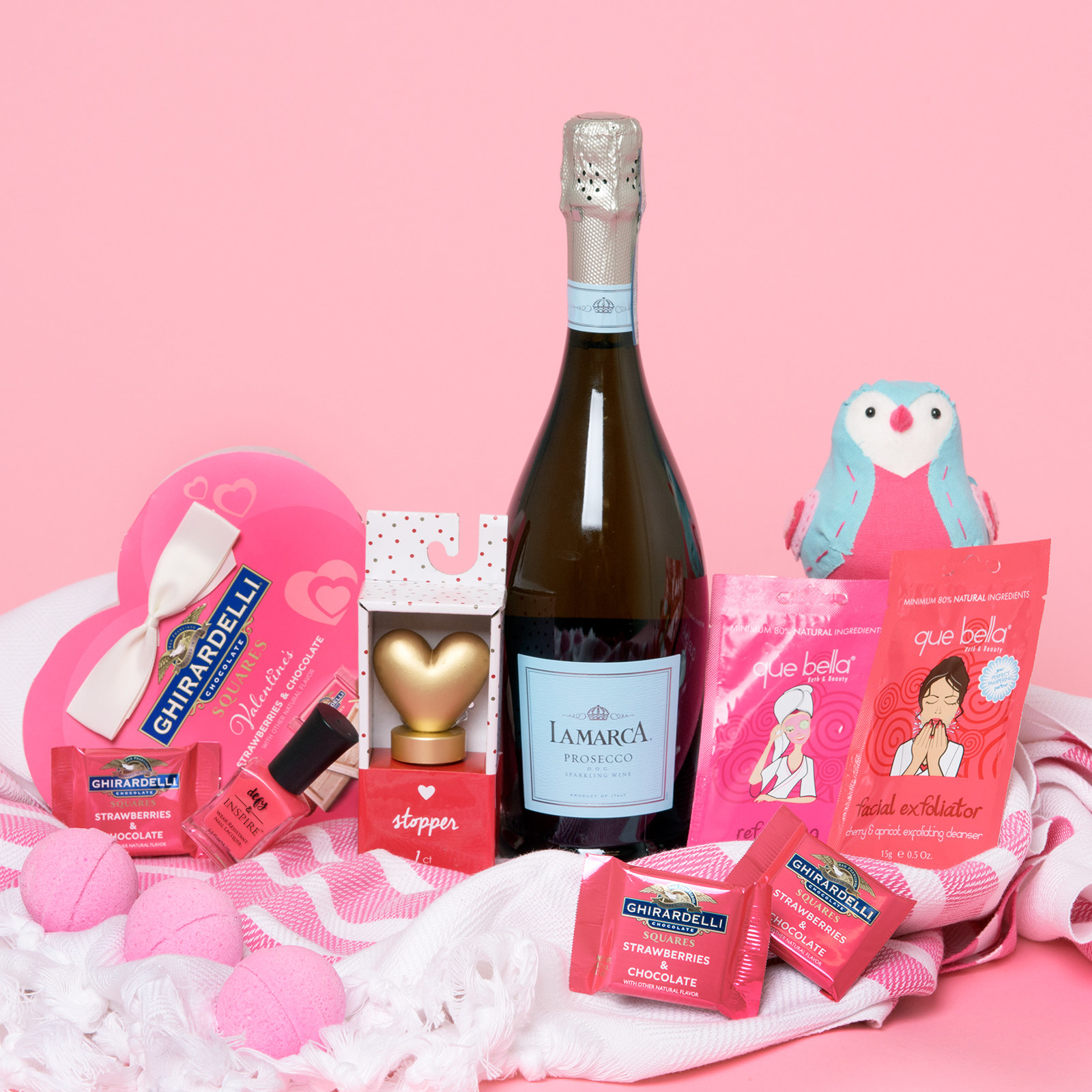 4.
For your boyfriend, because you dragged him to that one-star rom-com that you just had to see.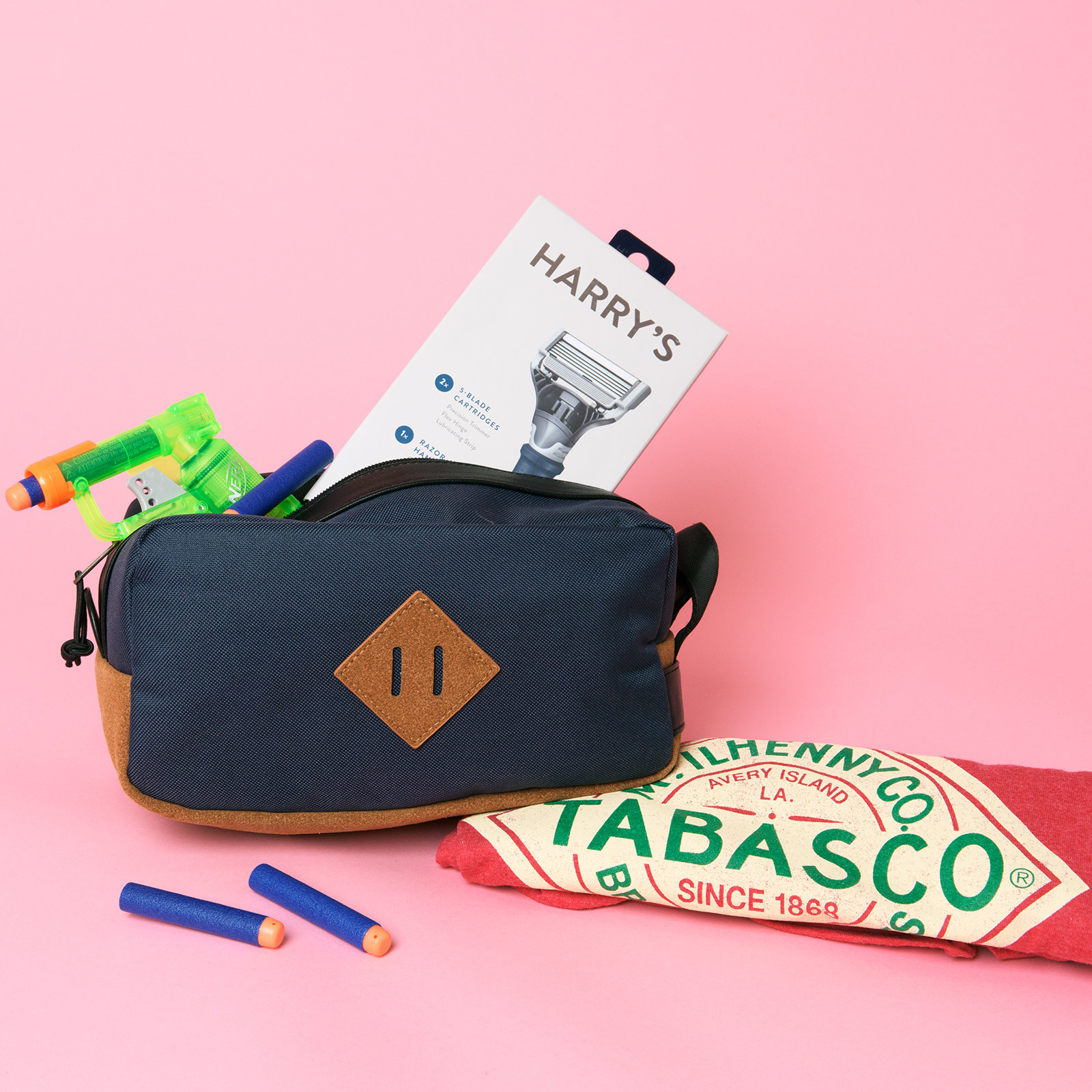 5.
For your girlfriend, who makes your world a little brighter on a daily basis.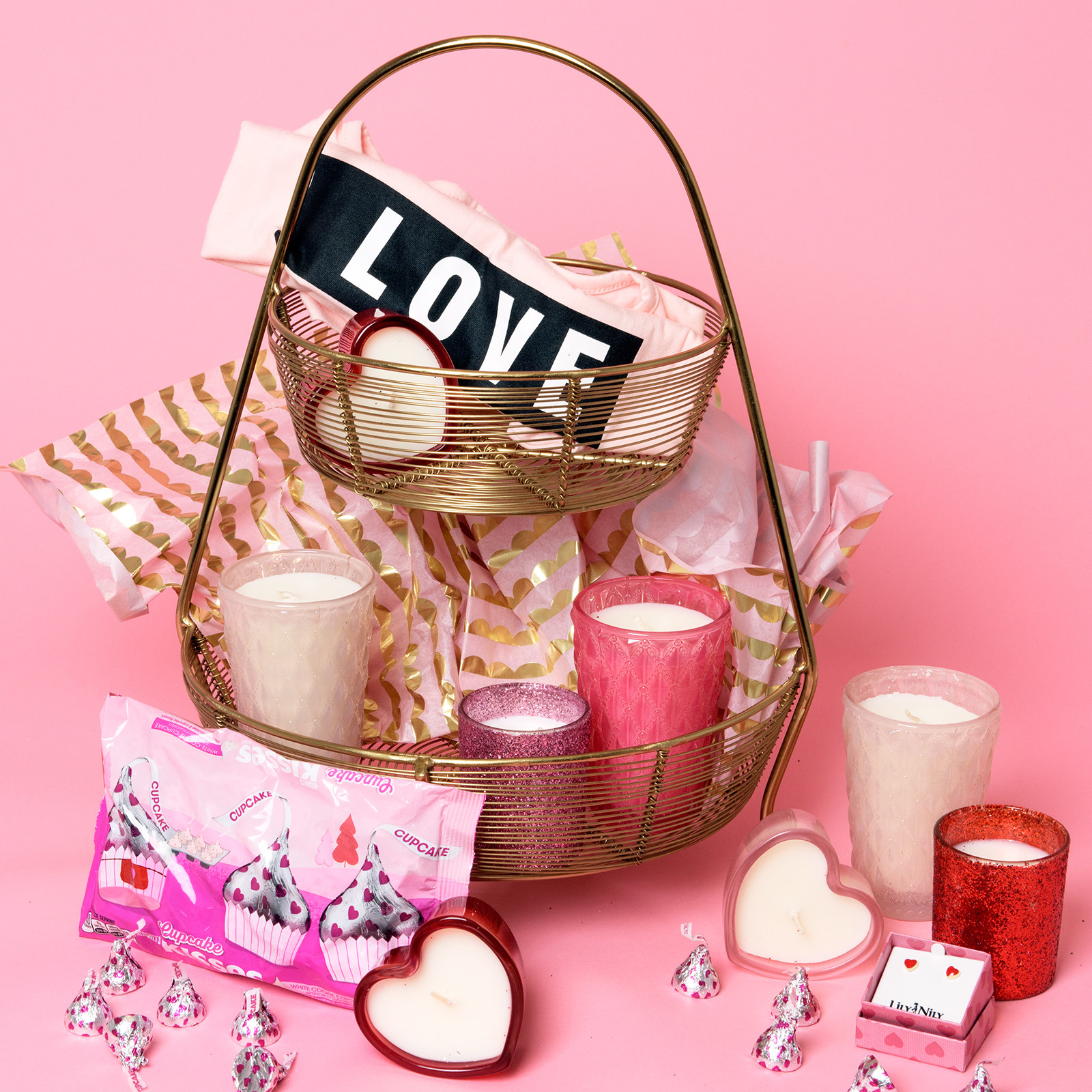 6.
And for your mom, because she's simply the best.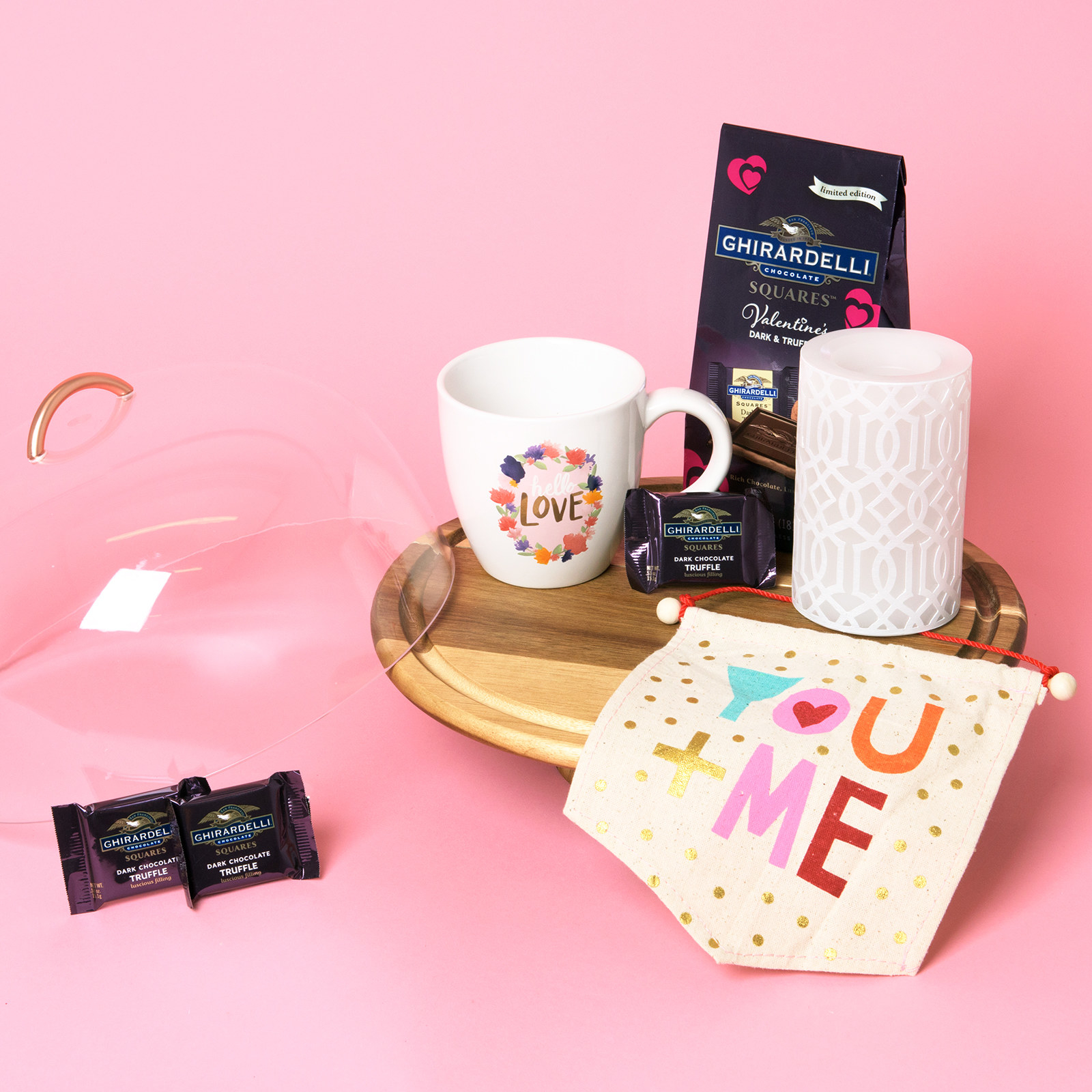 Want to make your own gift basket? Head to Target to pick up supplies today!
All images by Lauren Zaser for BuzzFeed© 2017