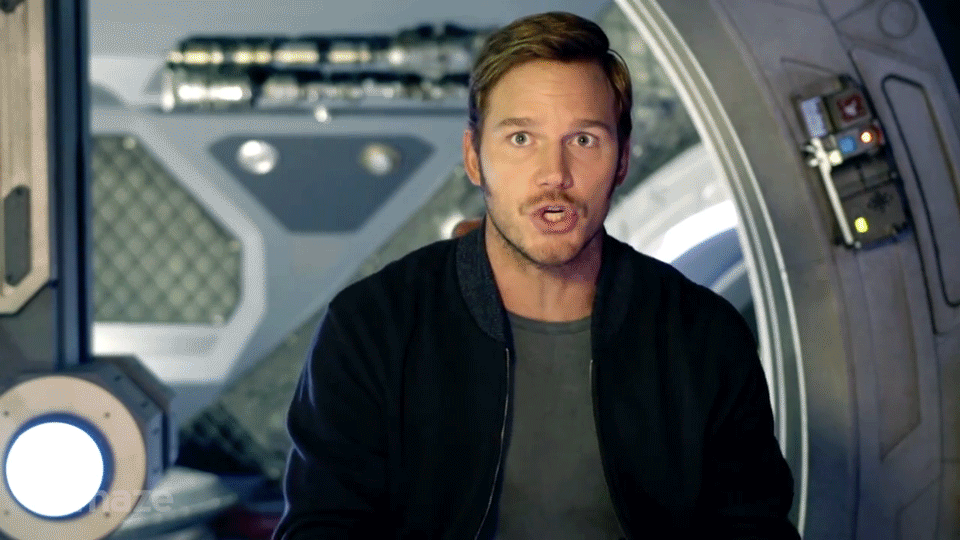 Ever heard of My Mad Fat Diary, by chance? One of the best teen drama serials akin to Skins and My So-Called Life?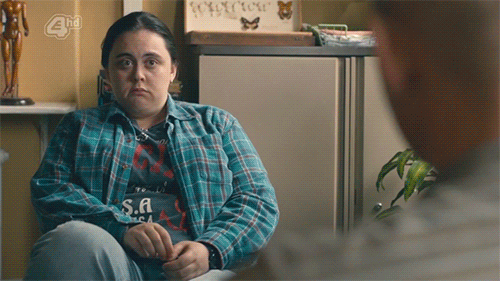 Ok well in case you're living under a rock, here's the gist. It's a show about Rae Earl, a girl who's trying to settle back into her life in 90s Lincolnshire, England after just returning home from a mental hospital.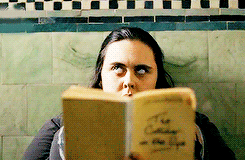 For one, the dialogue is HILARIOUS and real.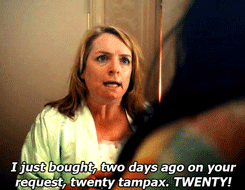 The show has a KILLER soundtrack. Anyone a fan of Oasis or The Charlatans?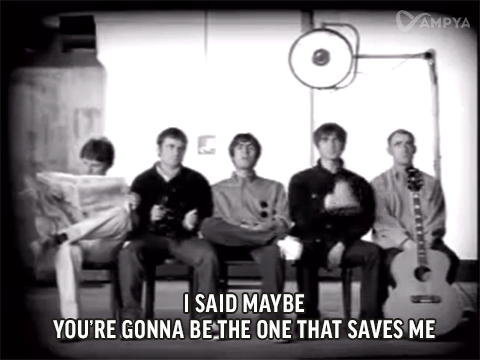 Rae is a a teen girl who fully takes advantage of and owns the female gaze.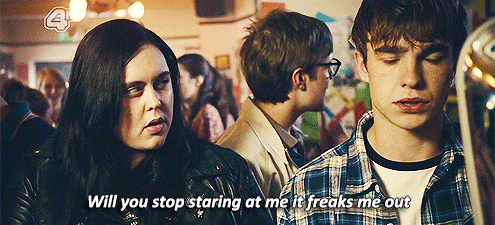 And the show gets real as she faces the issues of body image, anxiety, self-doubt, and depression head-on.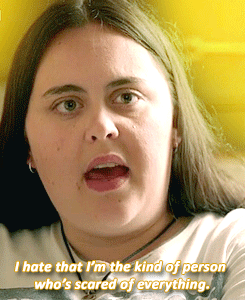 All the while managing crushes, friends, and of course, high school all through the first-person narrative of her "mad, fat diary" entries.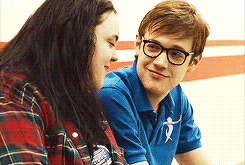 But most importantly, through Rae and her therapy sessions, we see her gain the self esteem and confidence we all can learn to channel in our own lives. And hello, who doesn't want that?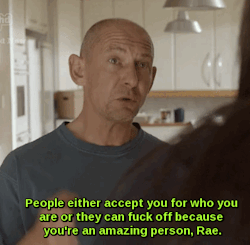 Get watching!!!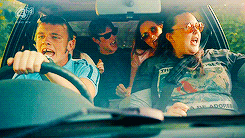 This post was created by a member of BuzzFeed Community, where anyone can post awesome lists and creations.
Learn more
or
post your buzz!