Indifference is something that the American citizens cannot afford, especially during this election season. Despite the fact that neither one of the candidates are optimal, we still have to make a decision this November. To be completely honest, I don't think that this decision is going to be one that I will have to ponder over much. Hillary might not be the best, but she is not even close to being Donald Trump, and the first presidential debate yesterday made that very clear.
Hillary Clinton is one hell of a debater, and she knows it!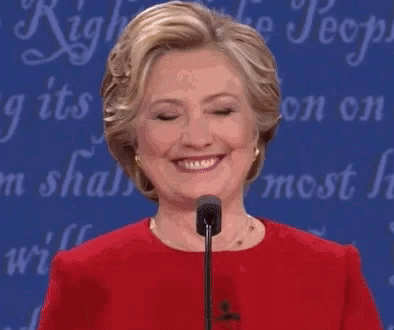 Facts are inconsequential to Donald Trump, but he does like to call out his opponents when they are...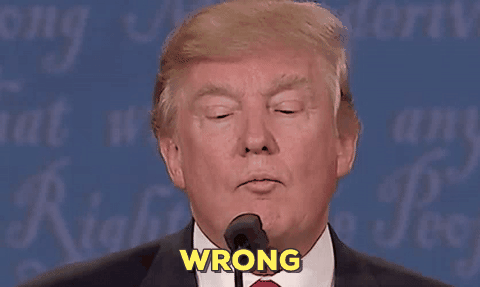 Hillary, despite her smug comment, did not prepare for everything?!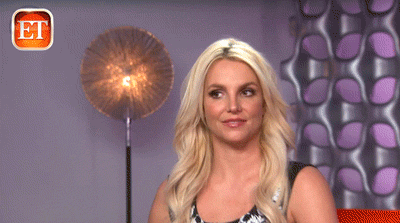 Donald Trump has a lot of property!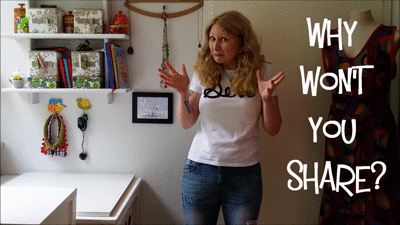 It's not smart to pay your taxes. (Well you could have mentioned that like a hundred years ago?!)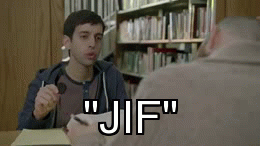 Hillary doesn't have stamina? Outraged, well you should be!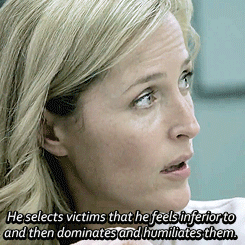 Recap!
Although I do not agree with every one of Hillary's decisions, I know that she will make a much better president than Trump. If he couldn't even control himself in a debate, how can he control himself while talking to leaders in other nations, or while trying to negotiate treaties. Trump's entire campaign is a cruel joke to the people living in our country who are not white men. He has displayed zero respect towards women and people of colour; just those facts alone should caution any citizen from making the gravest decision of their lives and voting for the screaming, violent, orange, sorry excuse for a man. But even if those facts don't deter people from voting for Trump, perhaps the fact that he has lied constantly in public about various things, and that he is someone he cannot trust at all would deter people from voting for him. However, regardless of your position, one thing is certain: everyone who can vote in this election should register to vote, because the future of the nation is in our hands.
**These are all personal opinions and in no way are a representation of what the magazine endorses. The publication of this article is not intended to offend anyone.
This post was created by a member of BuzzFeed Community, where anyone can post awesome lists and creations.
Learn more
or
post your buzz!