Passion, tears, betrayal and fear - these are just a few terms that one could associate with both Shakespearean plays and the internship application process. Although their subject matters may differ, they both follow similar trajectories and elicit similar emotions from their participants (and viewers)! So if you are mentally and emotionally prepared, come join us in viewing The Internship Process!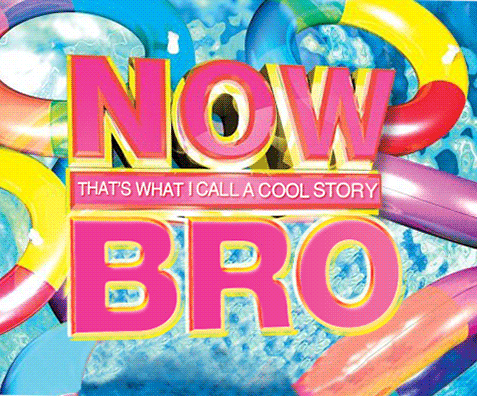 Act 1: The Exposition - Ambition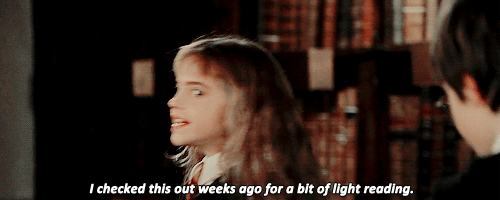 Act 2: Rising Action - Fear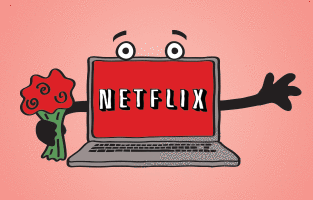 Act 2 (con't): Rising Action - Self Betrayal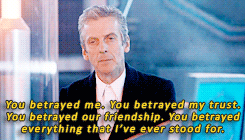 Act 2 (con't): Rising Action - Suffering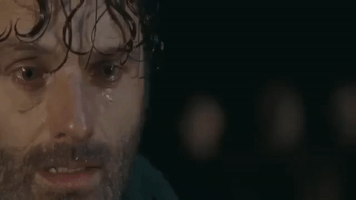 Act 3: The Climax - Transformation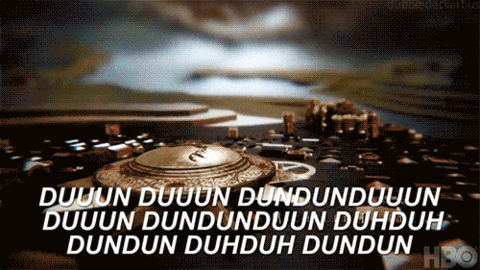 Act 4: Falling Action - Disorder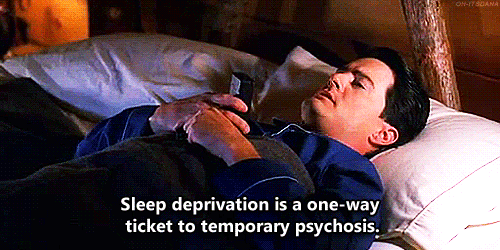 Act 5: Resolution - Victory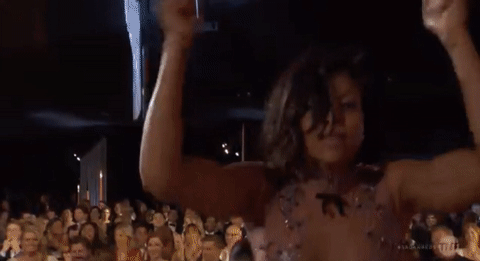 The End. (Get ready to repeat this process next year because learning lessons about procrastination is for LOOO-SERS)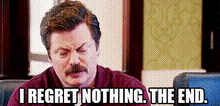 This post was created by a member of BuzzFeed Community, where anyone can post awesome lists and creations.
Learn more
or
post your buzz!