As I scroll down my twitter timeline, I am guaranteed to stumble across countless posts about social issues and how our rights are being infringed upon. Recently, my attention has diverted to the to the fact that although there are many mediums of expression, people tend to stick to generic ones to express their views. The next question that my mind was begging to get an answer for was: how can we diversify and add our own flavor and uniqueness into in the arena of social and political issues?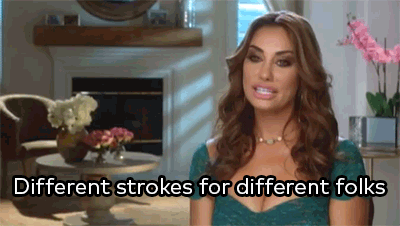 Cartoons!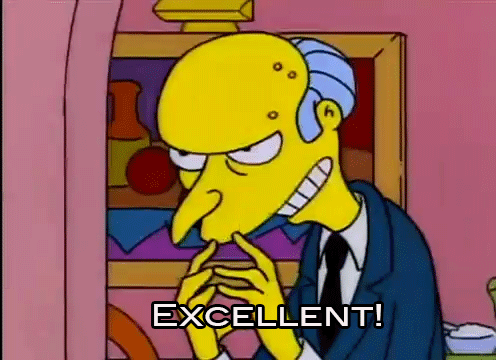 Dance Videos!
Films about Social Issues!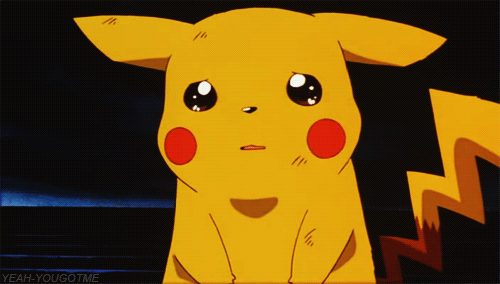 Photography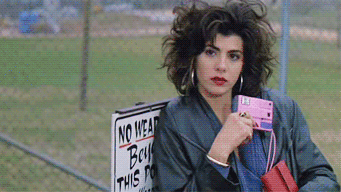 These are just a few ways that we could use art to create social change, but there are so many more talents in the world that could all add to each and every cause! So, next time you have something to say, get out your dance shoes, paint brushes, or cameras!
This post was created by a member of BuzzFeed Community, where anyone can post awesome lists and creations.
Learn more
or
post your buzz!