What animal describes you?

Its time to eat, whatcha thinkin?

Steak (30 secs each side)

You're in high school, your parents go out of town for the weekend, what do you do?

Record some fire tracks in the beat laboratory

Time to finish Naruto! Again!

Obscure YouTube marathon with little brothers

Invite the Sqwad to make a buzzfeed quiz

Let my friend murder my dog in cold blood

The boys are back in town, time to get loose with the homies, whatcha sippin on?

2/3 Coke 1/3 Blue Raspberry Slurpee

First date with a Grade A chick, where are ya taking her?

To see the newest Kung Fu Panda

The most expensive place in town

Which movie universe fits you best?

MVP: Most Vertical Primate

Which Lord of The Rings character are you?

The aux has been passed, what u turnin up dog?

Indian Radio Station (104.9 FYI)

Party time! Who's your plus one??

What video game has taken up a good portion of your life?

What show are you binge watching?

Its Always Sunny in Philly

When going in for a job interview, what makes you unique?

America's Largest Anime Collection

Something you can't live without?

When playing monopoly, which color territory are you going for?

If you could marry any actress, who would it be?

Out of the squad, who would you bring with into battle?
Which Member Of The Sketchy Skwad Are You?
You lose! You failed the quiz. Where did you go wrong? How did you end up here? Really, what is wrong with you? No one should've ended up here. Seriously this quiz must be broken. You have developed a physical dependancy for cool ranch Doritos. No one knows your true origins. Maybe from somewhere deep in the Colombian jungle. You're a decorated and talented musician (banjo....kinda). Formerly known as DJ Brett Farve, and then shortly DJ Nedloh. Plus you love the worst team in NFL history, the New York Giants. Please close out of this window and reconsider your life.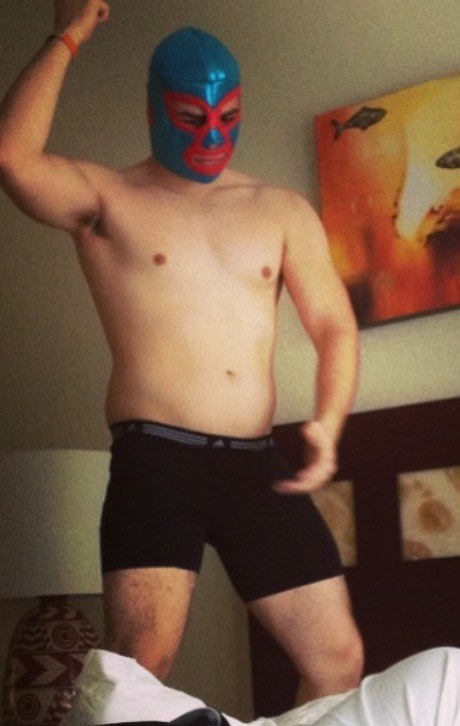 You got:

Brandon Tanksley
What more can be said about you! You have a Dark past but now see the light. You may be a bit anti-social, but are great fun to those you care about most. There is no deal at any cheap Mexican fast food restaurant that you haven't tried. Best known for your "special" musical tastes, and your ability to shred the gnar. You're the ladies man of the group. You are the most disgusting member in the squad. The next time you do laundry will be your first, and for the last time putting on a hat is not a sufficient substitute for a shower. You are becoming the typical white girl of instagram by posting hikes and many other gay pictures.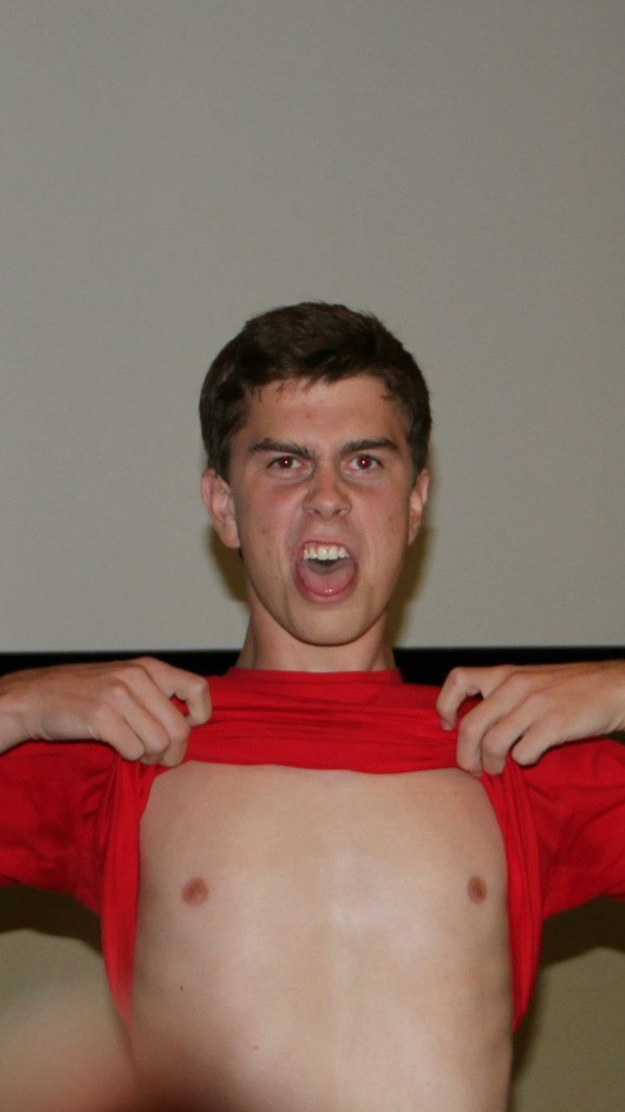 Que bueno!! You are one half of the EXCLUSIVE Sleepy Panda Skwad, but still a founding member of HEAT Skwad nonetheless. English may not be your first language, but spitting fire is something that people admire. Things you enjoy doing: explaining the difference between being European and being gay, fine dining, and spending daddy's money. You are the uber of the sqwad and have taught the rest how to live the european lifestyle. (Play soccer once once a month, and the rest of the month is for playing video games to recover) Your impressive 1.7 KD is higher than your less impressive GPA. To you all classes are marked OPTIONAL. Don't let the description fool you though, you were born with class. You're too good for most American cultural norms. You'd never waste your time with unhealthy or fast food. What you will do, however, is fill your body daily with Chipotle, Panda Express, and $40 pizzas. Regardless, all of this information is useless, as you are too stubborn to accept any of it.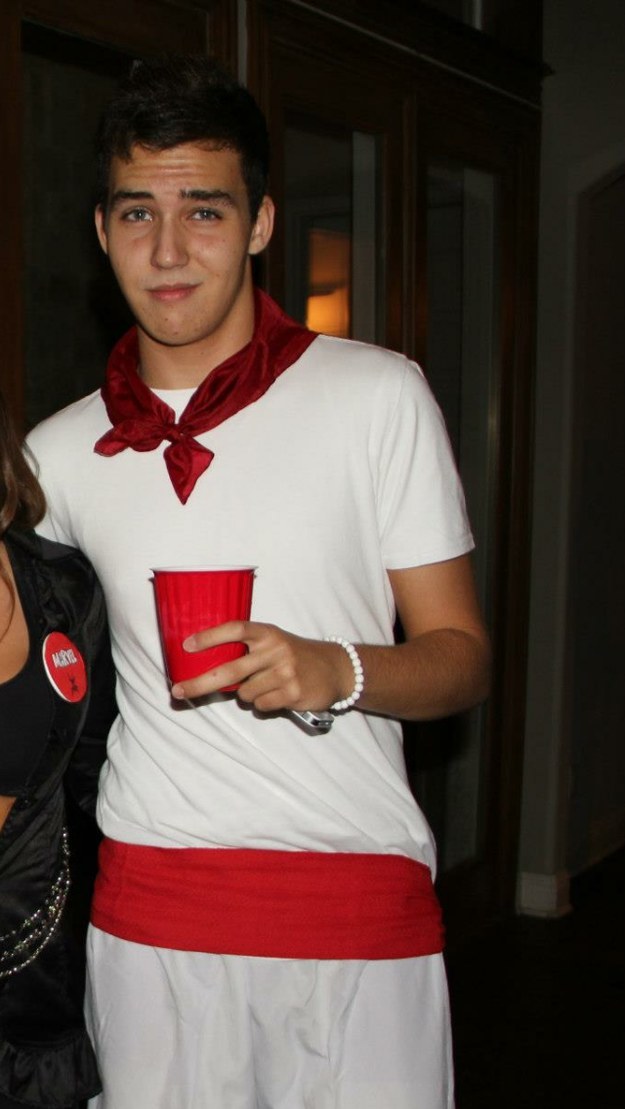 Attempted research on the test subject was found unsuccessful, as the patient could not be found due to its mother "making dinner tonight." However, what can be speculated about you is that you are a man of simple yet profound pleasures. Behind the mysterious fog of your aura lies an endearing and bold personality. You are true to yourself and that will never change. The first things you see when you wake up every morning are the abs of the main character of One Piece, the many faces of Tangled and Frozen, your favorite hero from Overwatch (Tracer obvi), and the succulent Hermione Granger. You're getting a bachelors and masters degree in engineering simply to spend your entire paycheck on video games, videogame paraphernalia, anime, anime paraphernalia, manga, and manga paraphernalia. You've accomplished far more than everyone else in the group, sadly though this has all taken place in the virtual realm. Even with an IQ of 150, you still couldn't say which continent the state of Connecticut lies. Your ability to drive is that of an old, Asian, blind woman. Now get back to work, you have subscribers to please!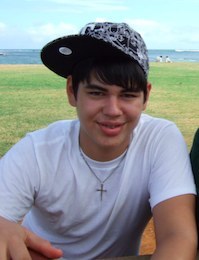 You are one half of the EXCLUSIVE Sleepy Panda Skwad. The host of the group. You're a people person at heart and love to spend your days with great friends. While this group is more sheltered than most, you are the epitome of it. Middle class life is too crappy for you. Your purpose in life is to find out what your dad really does for a living. You are a california girl living the dream of many teenage girls. Your money will be spent in expensive clothes that will eventually run small on you due to the high amount of food you consume. Your ideal day would be waking up at 2:00PM, playing 2K until your belly demands that succulent Korean BBQ. You now are killing the game with your new ride. Please be careful not crashing that 2011 Prius.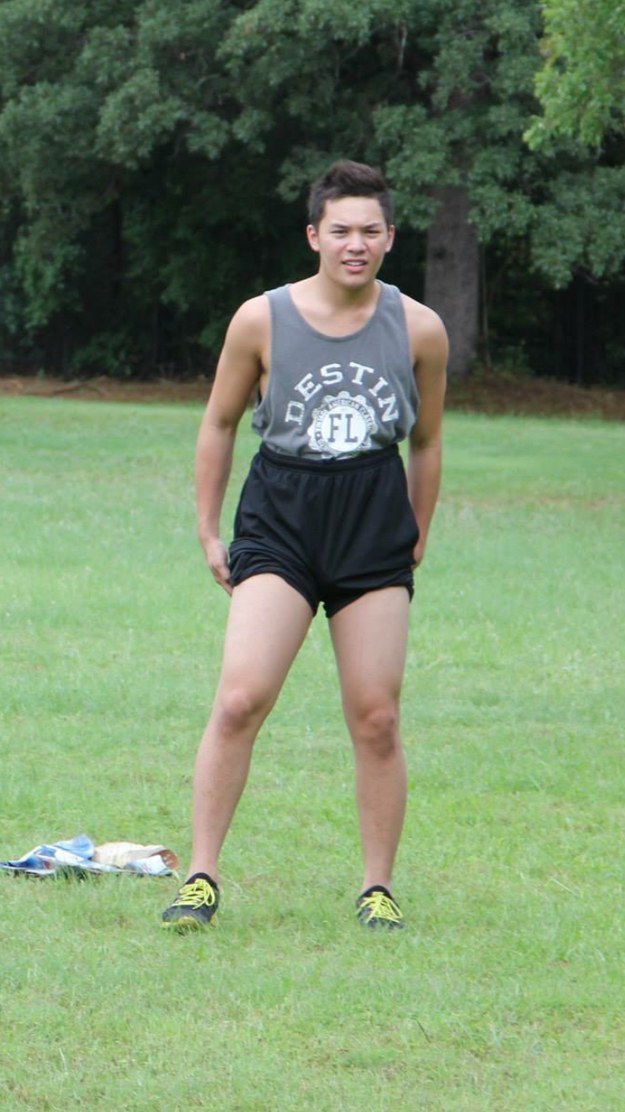 You've heard HIStory, now its time to hear HERstory. You are a gentleman and scholar, yet the only scholarly articles you've ever read were on the front page of reddit. That makes you the King, and Reddit your domain. Take heed soldier, its no longer the days when your parents shut your internet off at 12, now you have unlimited access to the Meme Realm. Your job in the squad is to send obscurely funny, meme-related videos. Your humble upbringings from the ghetto of Orange County define you as a person.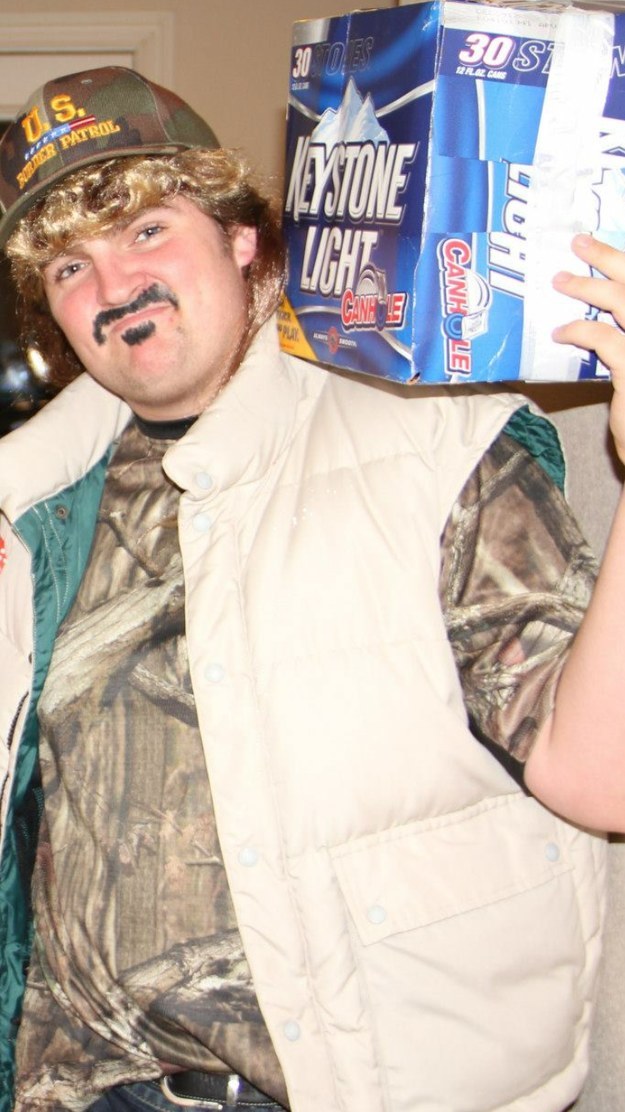 This post was created by a member of BuzzFeed Community, where anyone can post awesome lists and creations.
Learn more
or
post your buzz!