If Tattoo Artists Were Honest
"Another drunk guy's bare arse cheek? Is it my birthday!?"
by
,
Getting a tattoo is a very personal decision, but that doesn't mean that your artist won't judge what you want.
And let's be real, your tattoo artist shouldn't have to be your copy editor either.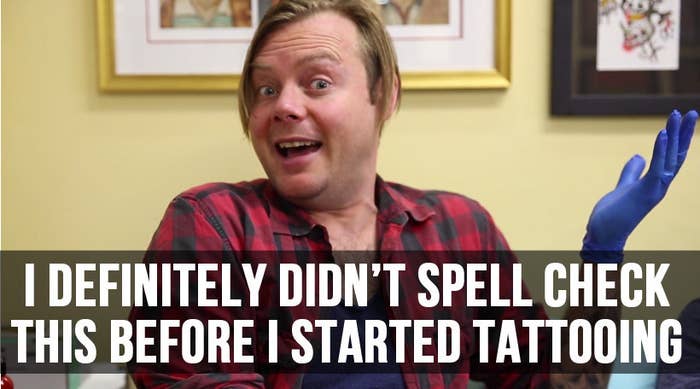 Try to keep the questions minimal, so they can focus on drilling permanent ink into your skin.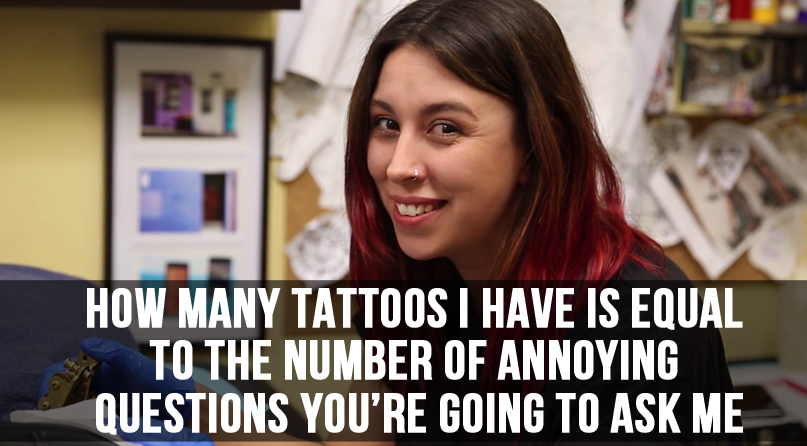 Also, hate to break it to you, they give 0 shits that this is your first tattoo.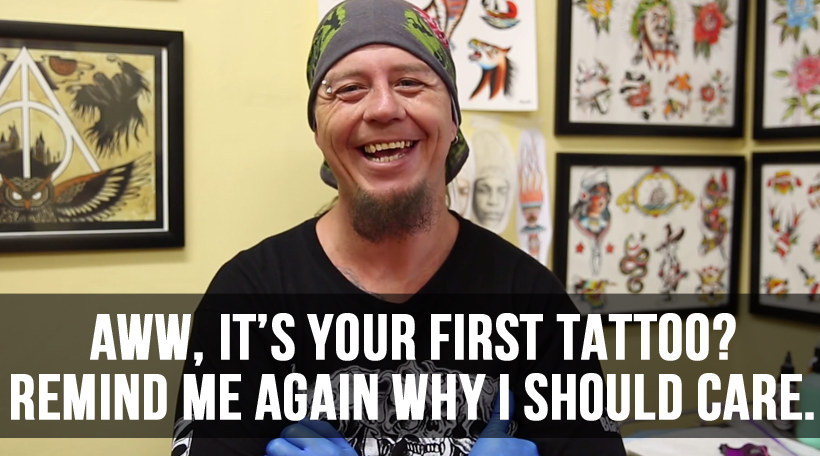 Respect the tat.