Here's some advice from actual Talkspace therapists about how to navigate that emotional obstacle course.
1.
Really know what you're looking for.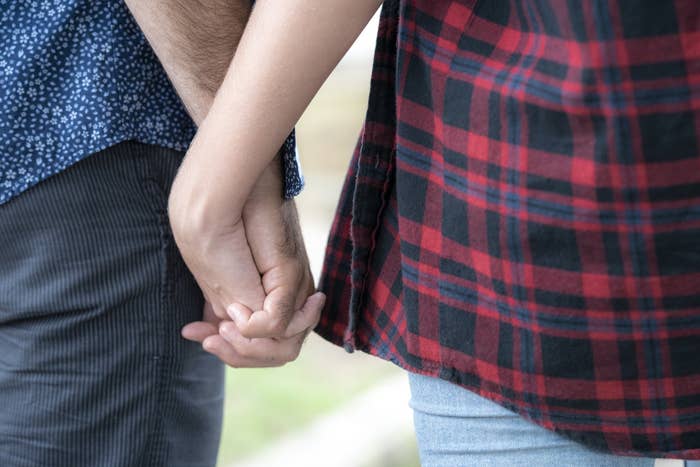 2.
Manage expectations before you go out.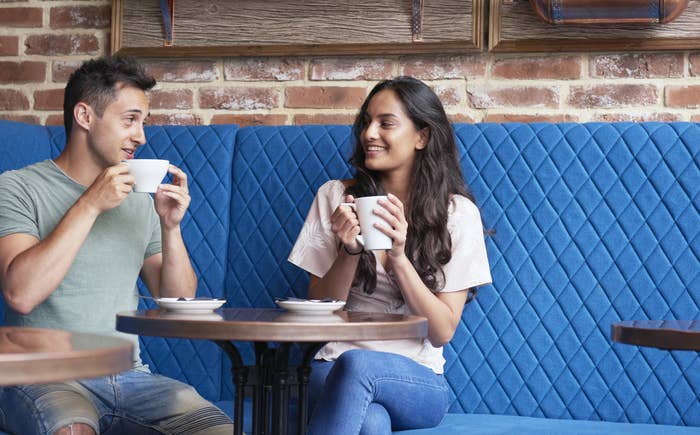 3.
Wait to get to know someone IRL.
4.
Set a healthy pace.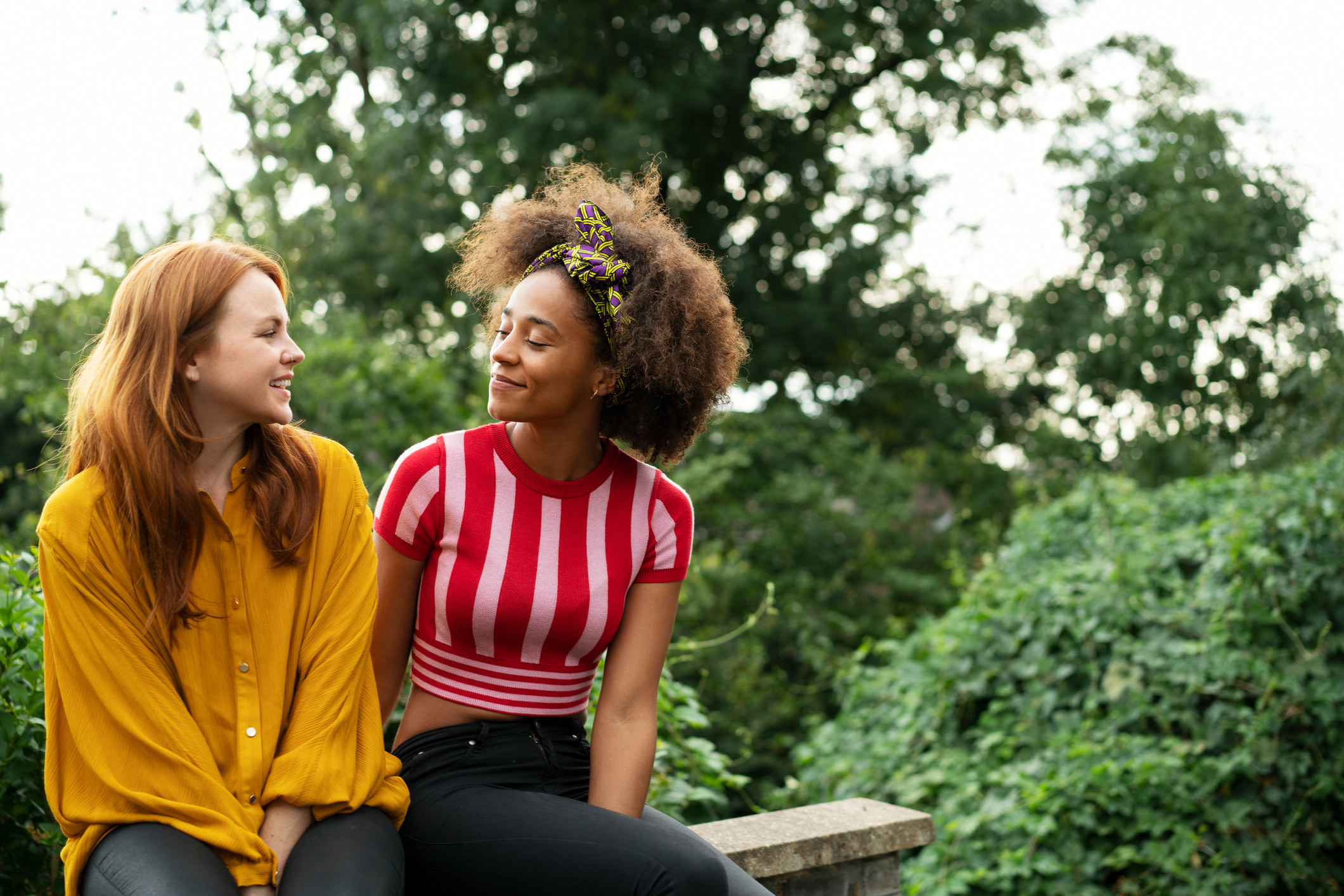 5.
Do what you enjoy.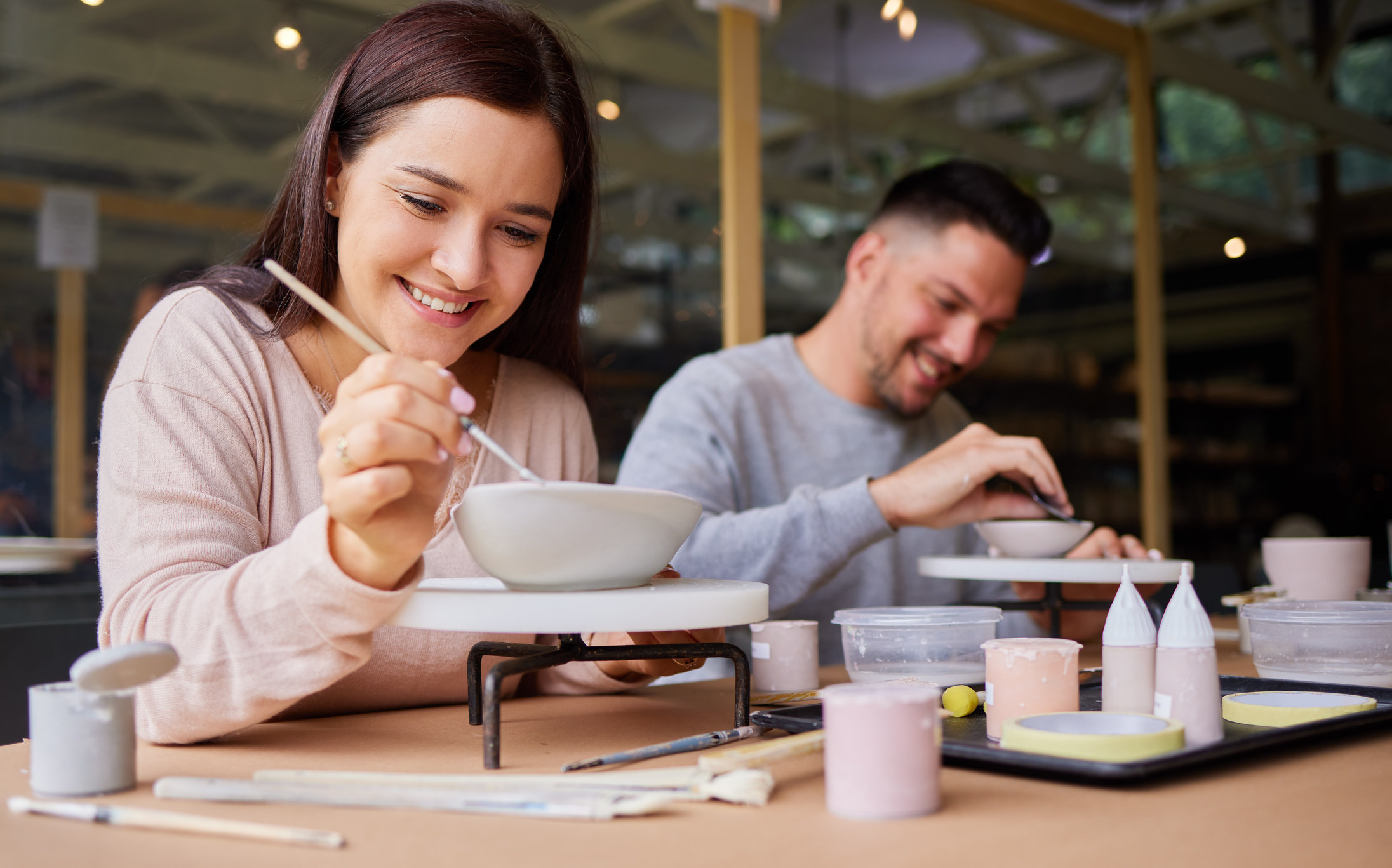 6.
Monitor your self-disclosure.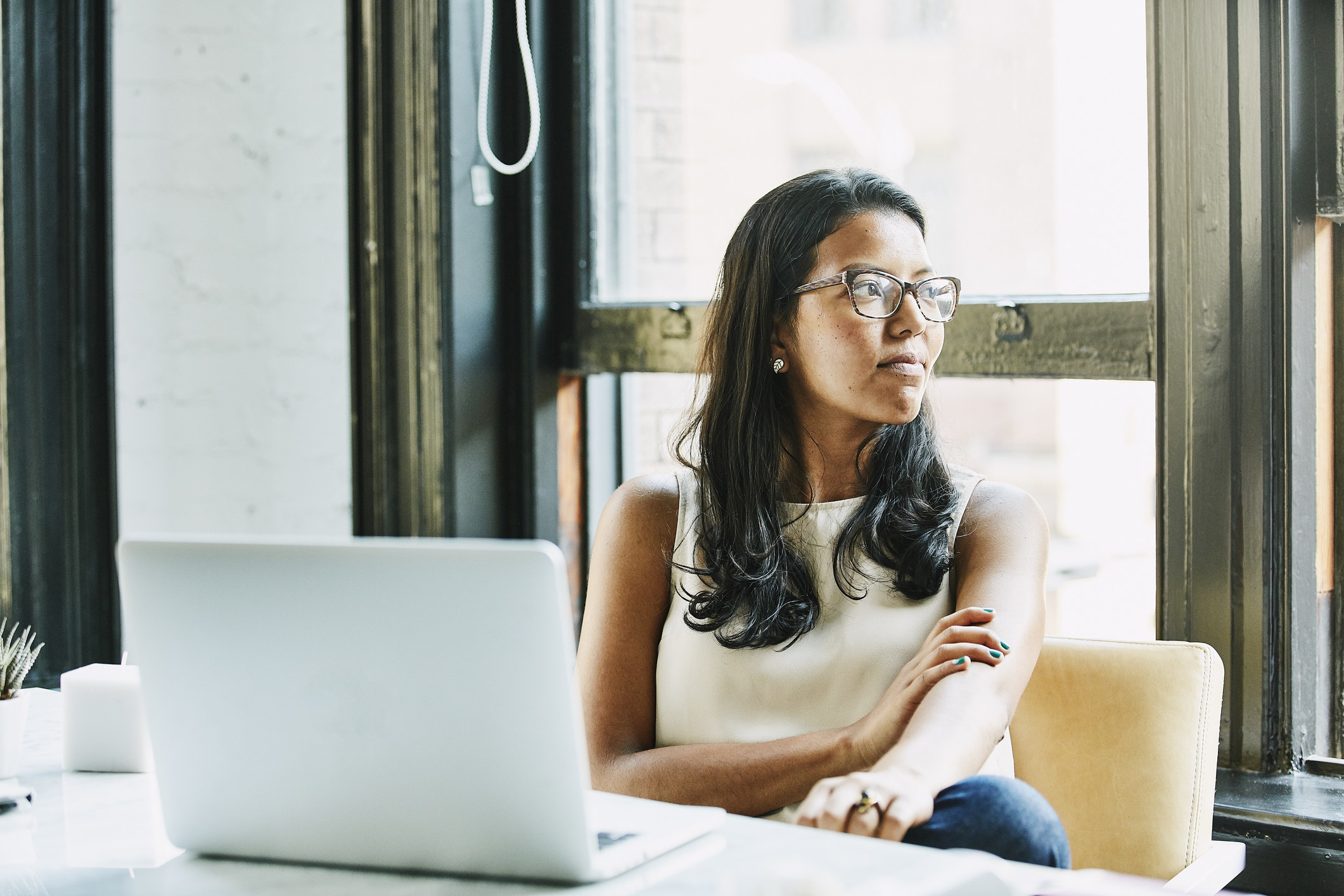 8.
Learn what your triggers are.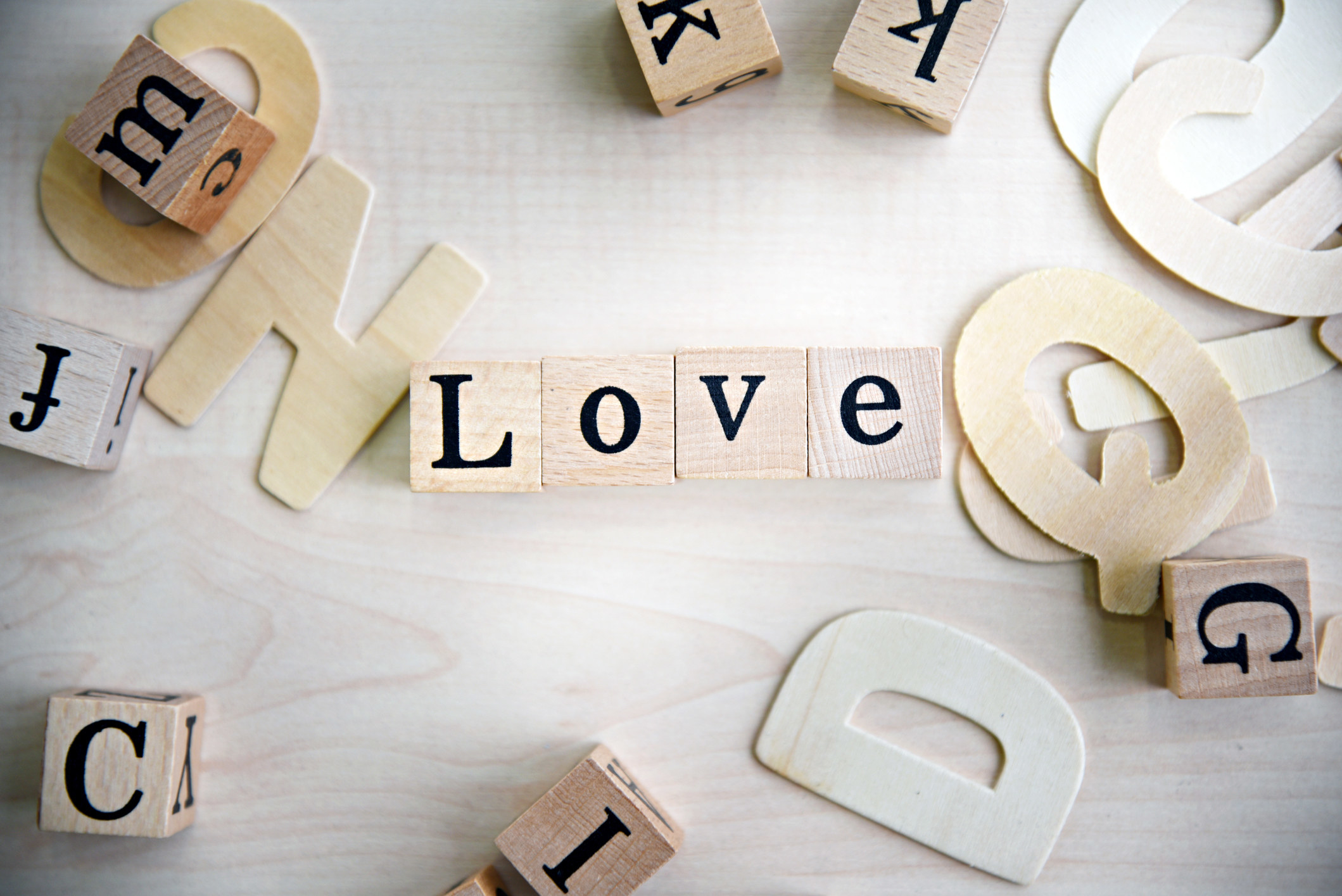 9.
Empower yourself to create boundaries.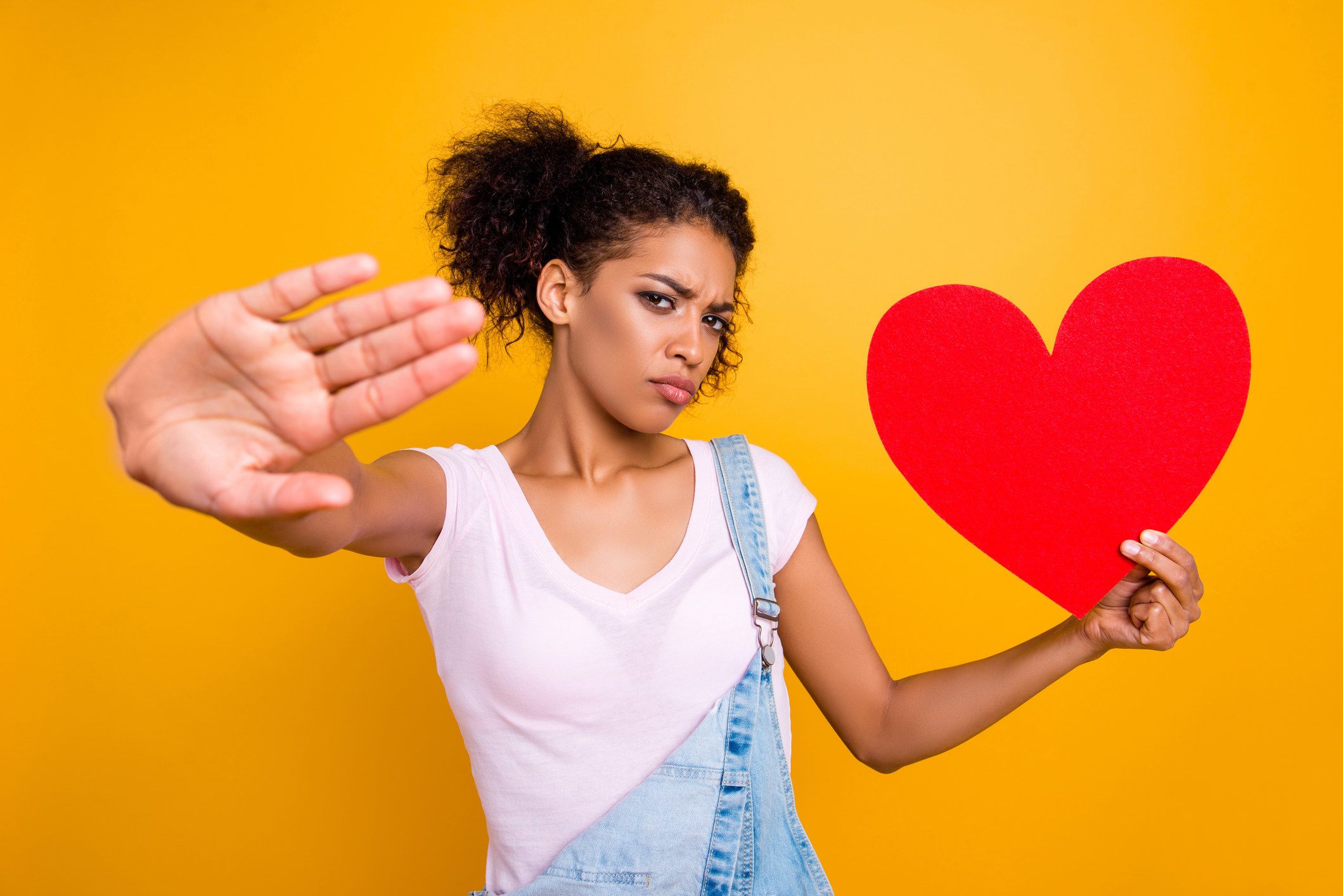 Contributors: Liz Kelly, LICSW; Meaghan Rice, PsyD, LPC; Cynthia Catchings, LCSW-S; Kate Roseblatt, LMHC, LPC; Dr. Amy Cirbus, LMHC, LPC.
Dating is fun and exciting, but yes, stressful. If you need help, the therapists at Talkspace are there to listen.