1.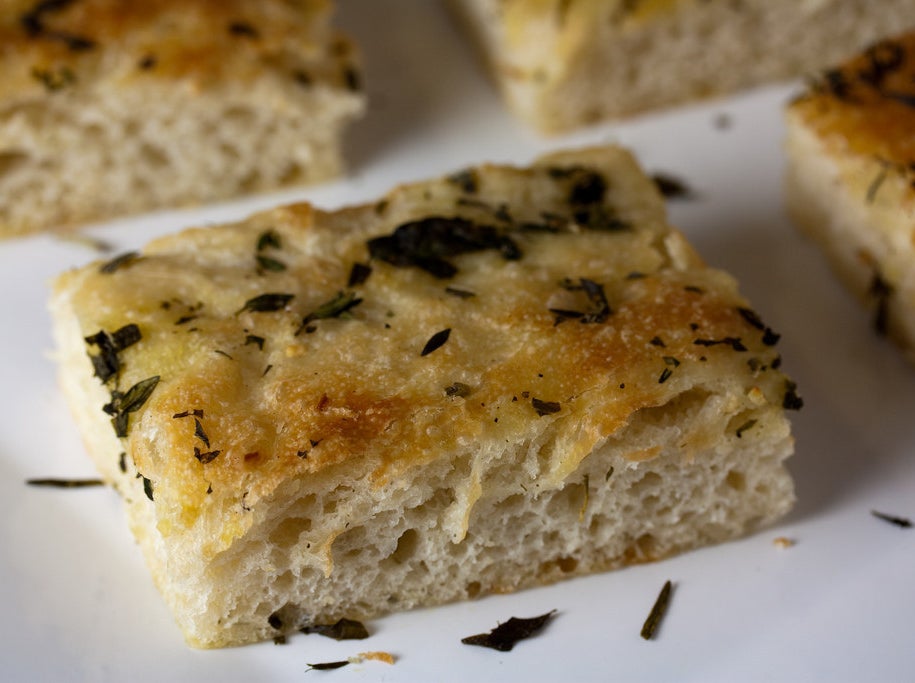 Focaccia is a flat oven-baked bread that's similar to pizza dough. The outside is slightly crispy, and the inside is fluffy and perfect.
2.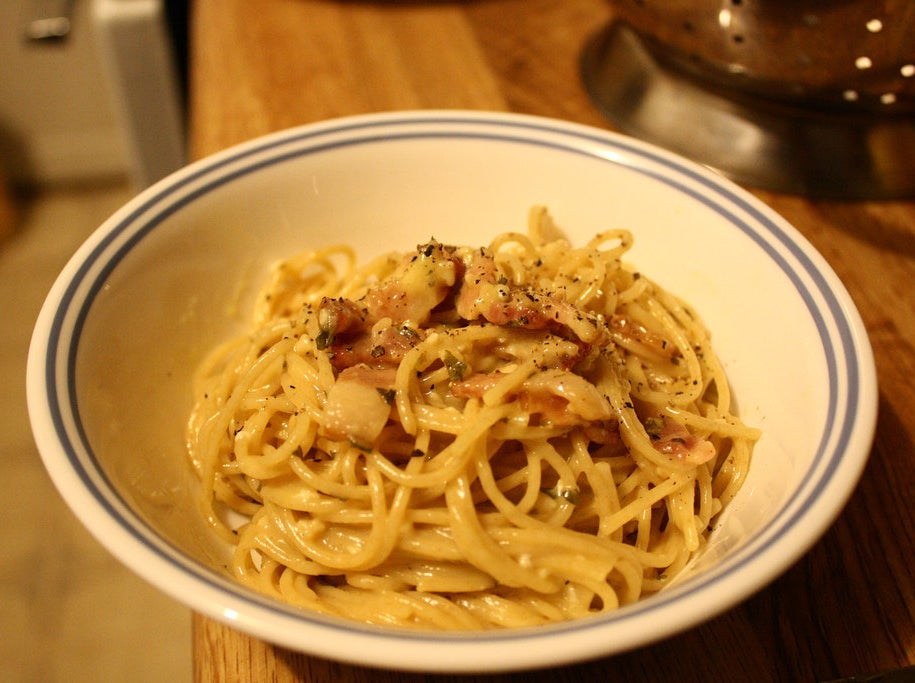 Spaghetti alla carbonara is made of bacon, egg yolks, and cheese. The egg yolks give it a delectable, rich, creamy texture.
3.

Ricotta tends to make cheesecake fluffier. It is a beautiful, beautiful thing.
4.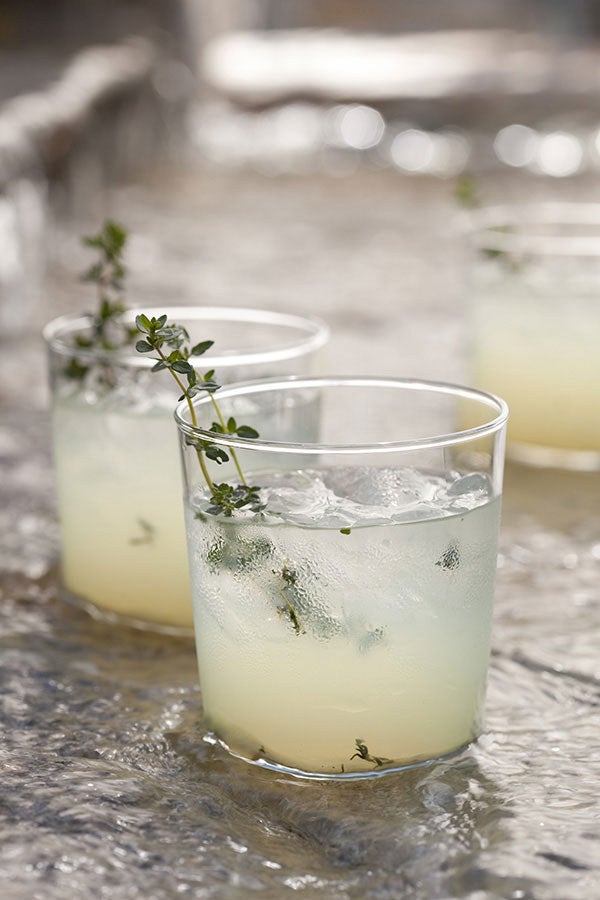 Limoncello is usually made from alcohol, lemons, and sugar. Dat's it — an ideal after-dinner drink.
5.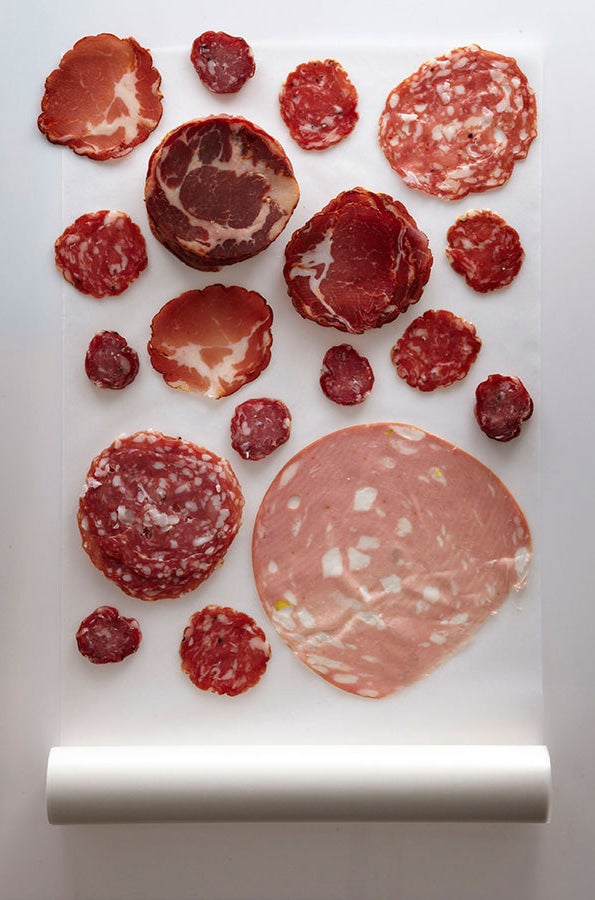 Soppressata is salami's spicy foreign uncle (in a good way).
6.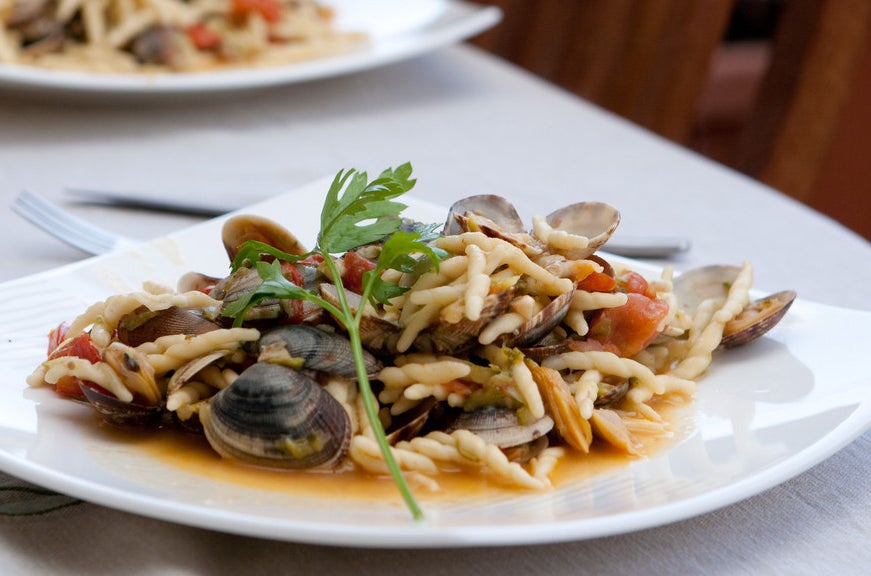 Trofie is made by rolling small pieces of pasta dough into chewy little rope-like pieces that soak up the sauce perfectly.
7.

A Negroni is classically made from sweet vermouth, Campari, gin, and an orange slice. The result is an incredibly refreshing cocktail with just the right amount of bitterness.
8.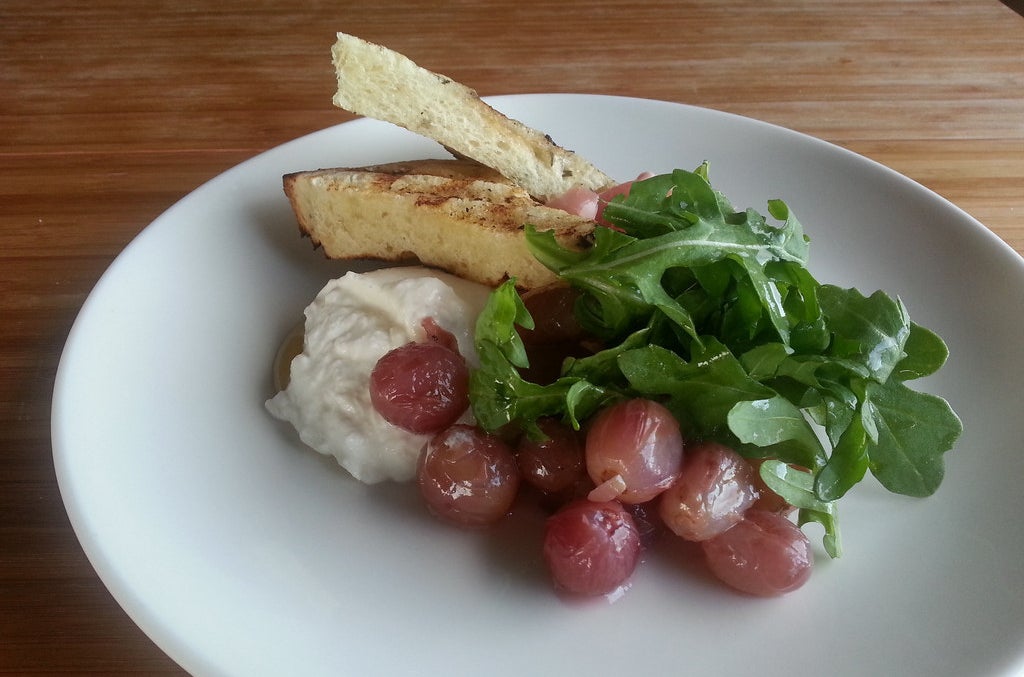 Burrata is made from mozzarella AND cream — literally what is better?
9.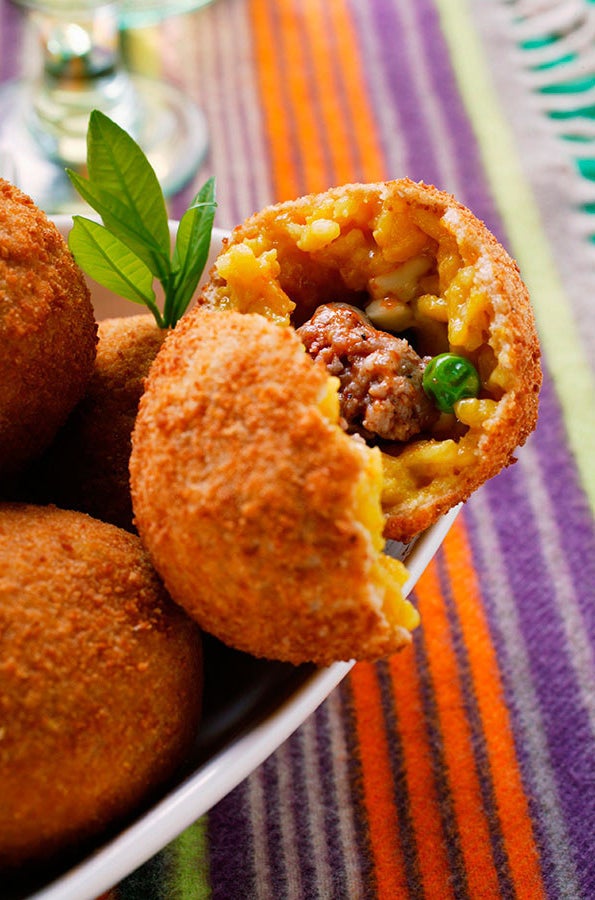 Arancini are fried rice balls coated with bread crumbs. They can be stuffed with cheese or meat and when you hold them in your hands, you will uncontrollably smile like an idiot.
10.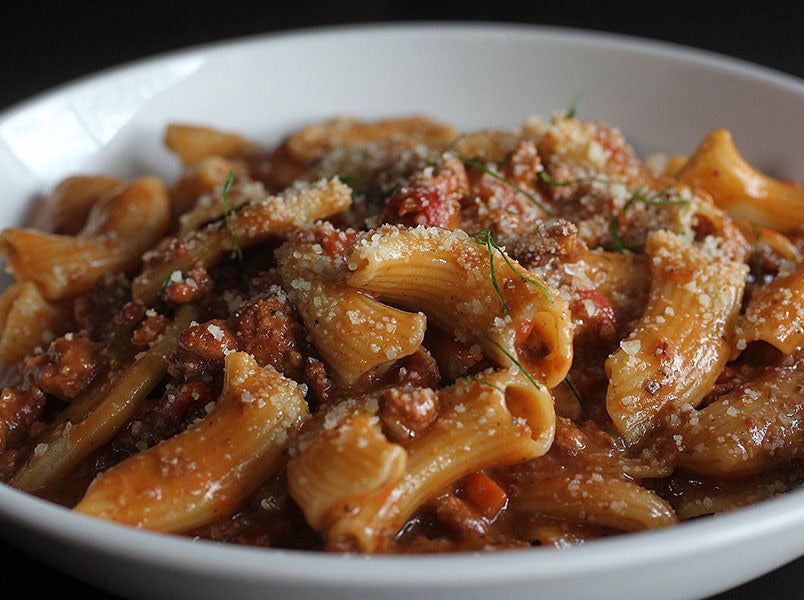 Ragù is Italian for "insane-out-of-this-world meat sauce."
11.

Carciofi alla Romana are artichoke hearts braised in white wine, mint, parsley, and garlic. They will turn anyone into an artichoke addict.
12.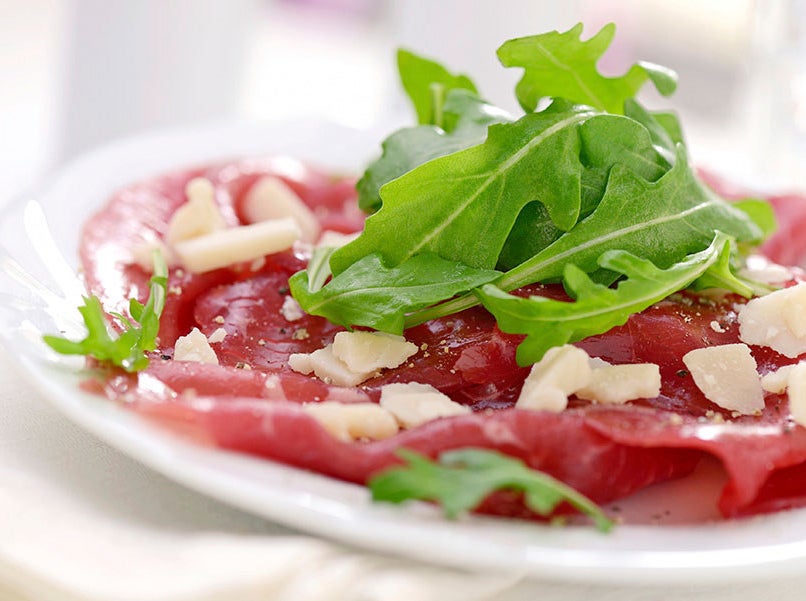 Carpaccio is thinly sliced raw meat or fish. Beef carpaccio is usually served with arugula and parmesan, which provides the perfect combo.
13.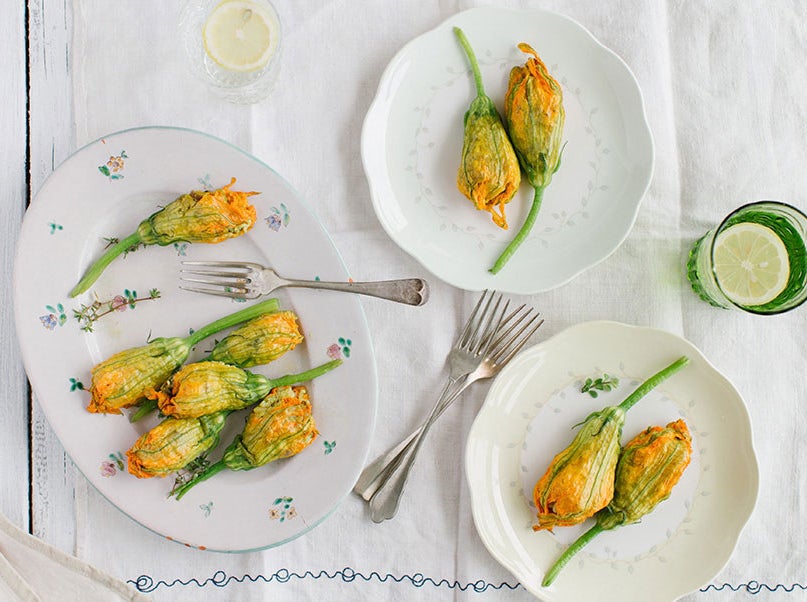 Fried zucchini blossoms are like jalapeño poppers without the spice. They will make you want to munch on every flower you see.
14.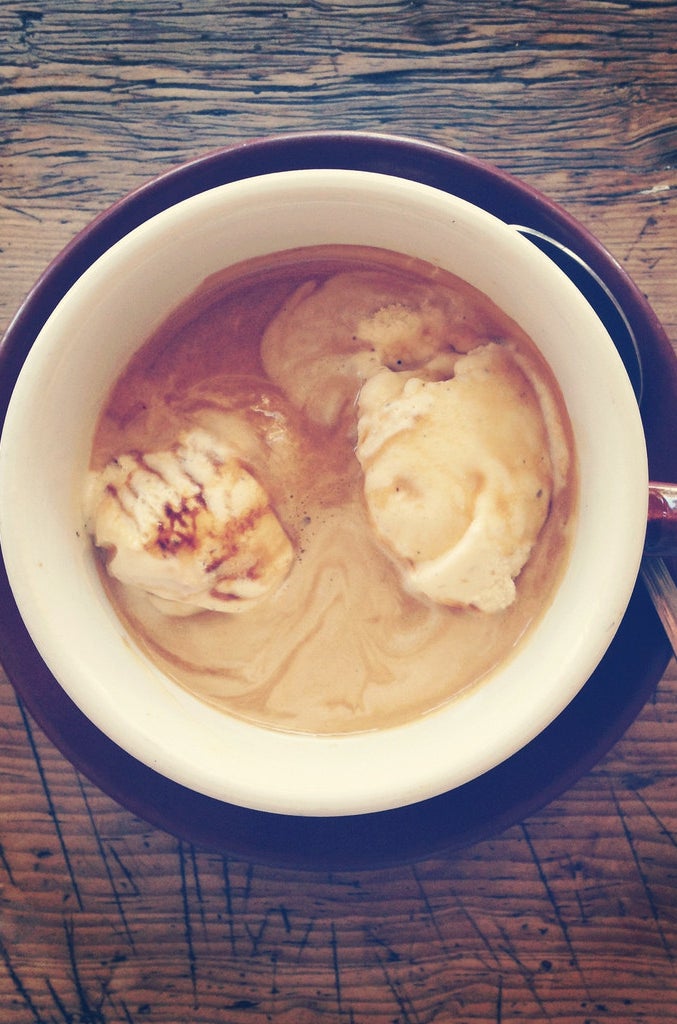 Affogato is just gelato in a hot espresso. You get to race the gelato and shovel it into your mouth before it melts into the espresso. (Don't worry, you usually win.)