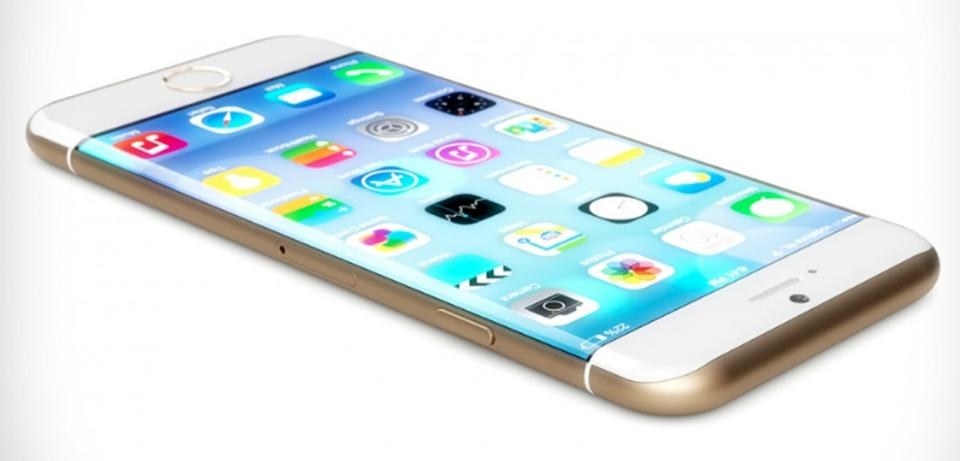 Brand new phone is nice, but transferring data and files from the old device to the new one is not as fun, rather it is heavy and does not always end well. And if it is already difficult to move data between devices on the same platform, doing so between different platforms can be a challenge.
Today we will see the different ways we have to move from Android to iPhone. There are for all tastes and choose a method or another depends on whether we want to continue with our previous Google services, move to the Apple ecosystem or stay halfway.
The simplest option
Apple has an Android app that we can use to migrate data from our Android device to our new iPhone.
It's called Transfer to iOS , it works on Android 4.0 or later and is compatible with iOS 9 and later and devices iPhone 5 or later, iPad from 4th generation onwards, iPad 2nd generation mini onwards and iPod touch 6th generation.
Before you begin, Apple recommends you connect both devices to the power .
From the iPhone, we have to turn it on for the first time and follow the instructions. When you get to Applications and data , we will have to click on Transfer data from Android .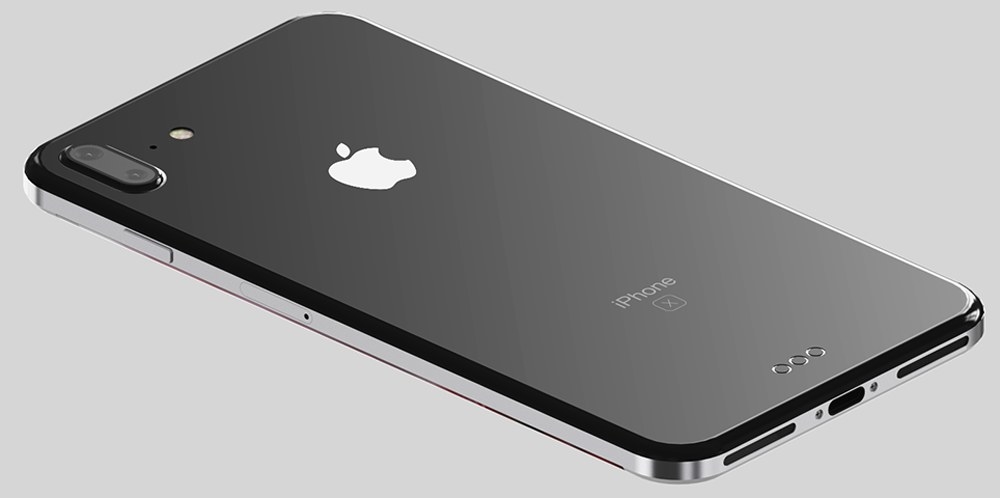 If we have already configured it, we will have to restore it from Settings> General> Reset . This will delete the data you added, so if you do not want to lose them you will have to migrate from Android to iOS manually as we will see later.
From Android, we have to open the Transfer to iOS application and follow the instructions until you get to Search for the code . You will need to enter the numbers that make it easy for you to set up your iPhone or iPad.
In the next menu you can choose what content to copy and which to leave on your Android. The app transfers contacts, messages, photos, videos, web favorites, email accounts and calendars. Free applications that have iOS version will also be copied . Payments will appear on the iTunes wishlist if you want to buy them later.
When you're done, you'll just have to finish the initial setup process on your iPhone or iPad and you'll be able to check if all the information you wanted to retrieve from your Android has been copied.
Move content by hand
Although Transfer to iOS is a very practical tool that greatly simplifies the move from Android to iOS, we can not always use it, either because our iPhone already contains files and data or because we prefer to hand control the process.
If we were Android users, surely use Google services, so we will only have to configure those services on our iPhone or iPad.
In the case of mail, contacts and calendars , we have to go to Settings> Mail and configure our Gmail account, which includes mail, contacts, calendars and notes. The corresponding iOS apps will display the previous content.
In addition, you can configure your social networks by installing official applications, such as Facebook, Twitter, Instagram or WhatsApp.
To install the applications that you have stored in your Android you will have to see what apps you installed and if they are available in the App Store of your iPhone or iPad.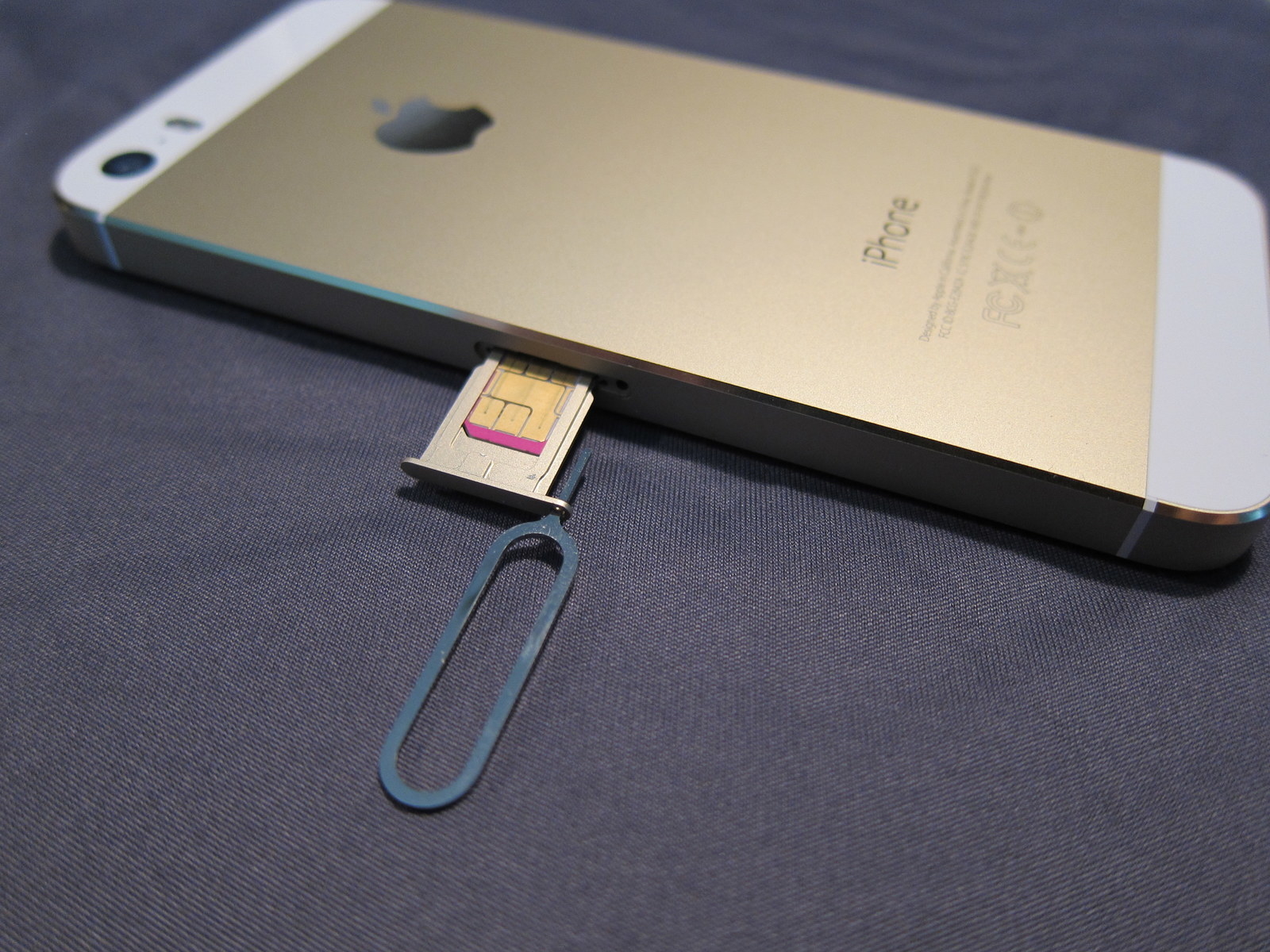 With the documents , you can keep them in Google Drive and edit them with Google tools or use Pages, Numbers and Keynote and then save a copy to iCloud Drive .
Photographs and videos are the content that more space occupies and that we regret losing more for its sentimental value. It's best to save that content to your Google Drive or Google Photos space.
Another option is to copy all that content to your computer and then sync it with your RED iPhone 7 Plus or iPad through iTunes or upload it to iCloud.
The same thing happens with music . If you use a streaming service no problem, just install the official app for iOS. The songs stored on your Android will have to copy them to your computer and synchronize them with iTunes. The same goes for e- books.
This post was created by a member of BuzzFeed Community, where anyone can post awesome lists and creations.
Learn more
or
post your buzz!