1.
You get a lot of exercise because walking is free!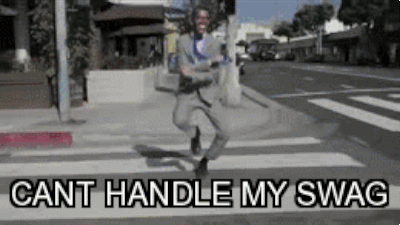 2.
You learn how to get the most out of your toothpaste.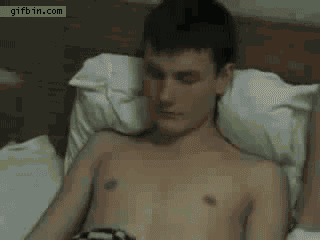 3.
Because the best things in life are free.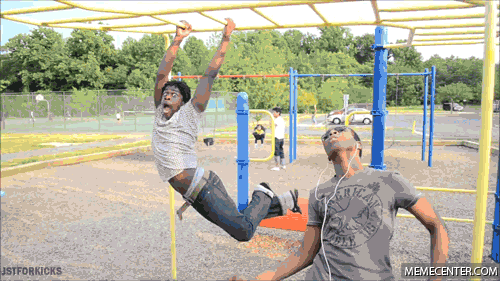 4.
You learn new, inexpensive ways to make it rain.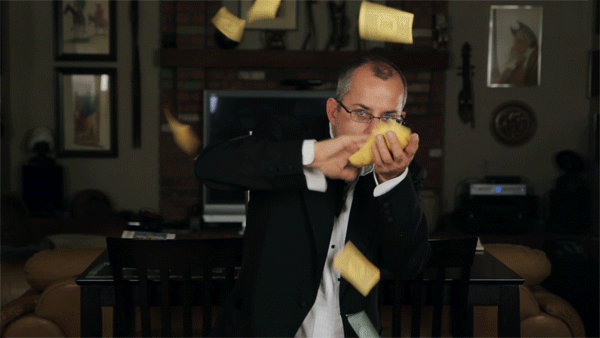 5.
Because a few good buds are all you need.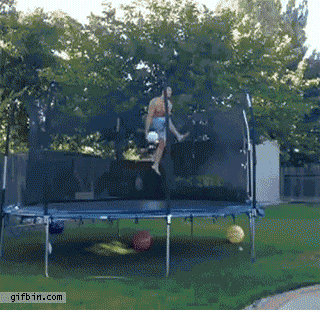 6.
You can really hone your couponing skills.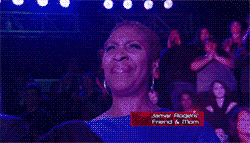 7.
You find new ways to keep yourself entertained.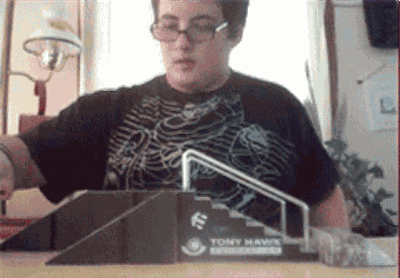 8.
Because mo' money, mo' problems.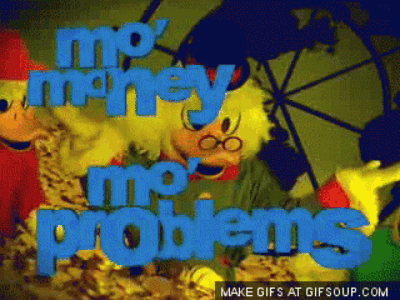 9.
You learn how to get multiple wears out of your clothes.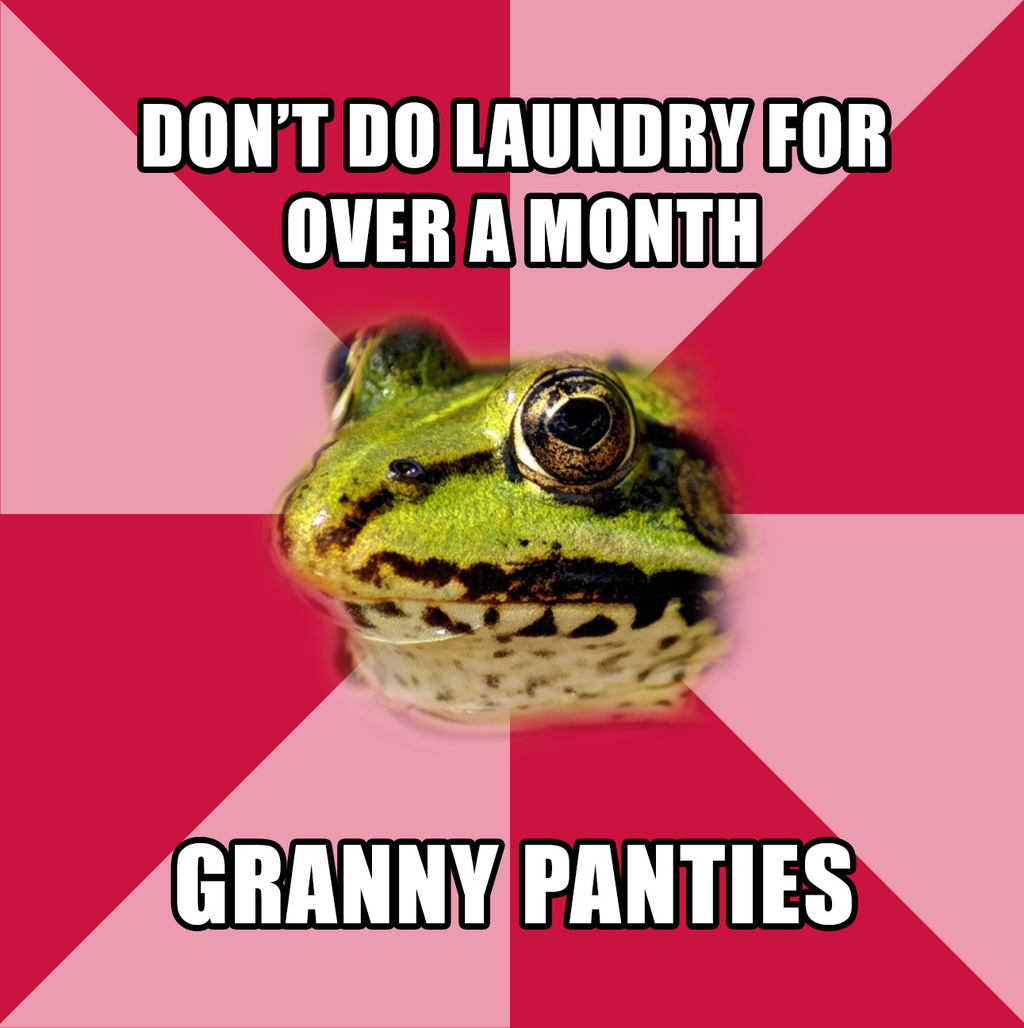 10.
And no matter what, you're still fly.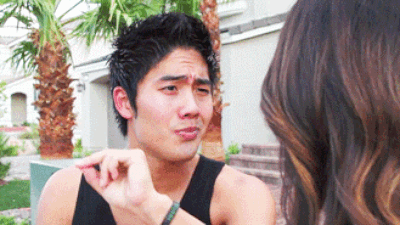 Try Taco Bell's new Loaded Grillers. Get what you want without breaking the bank.