You've just received a script. How soon are you memorized?

As soon as possible, but I'm in two shows right now so its a little hard

Adriel's off book already? I'll be memorized soon.

As soon as the director gives me the cuts!

I don't care about my lines, I've got to block this show and worry about people's accents

This play is very funny. how often do you break onstage?

never. I can get through one whole wordless story without so much as a snicker

my scene partner is the only one who can make me laugh. especially when we get nose-to-nose

frequently. almost every time I make an appearance.

almost never...........almost

sometimes during my monologues

I am almost as well-composed as my onstage counterpart

What accent do you lean towards?

Miss Andrews on British steroids

whatever matches adriel's accent

pick a line

"that's true" *rubbing nipples*

"yesterday I was out buying vegetables" (pronounced vye-gtables)

"that is because we live in the suburbs of london and because our name is smith"

"Oh, my little ducky daddles"

"My real name is sherlock holmes"

pick an idea which was ultimately shot down

we make each character be from a different time period

reveal that eunice is the bald soprano

dress in all black (get ESPECIALLY experimental theatre-y with it)

pick a way to add humor to a scene

getting really really close to your scene partner

what is your favorite part of the bald soprano?

"it's not that way it's over here"

The Mr. & Mrs. Martin scene ("how curious, how very bizarre")

The firechief scene ("is there a fire here?)
Which Bald Soprano Cast Member Are You?
MR. SMITH You are as sexy as you are funny, and you can wear a pencil 'stache like no one else. You can handle all the responsibilities piled on your plate with grace and humility (and a little tiny bit of stress). You are very supportive of your fellow cast members, and though you may doubt yourself at times, you are incredibly tenacious, widely loved, and have a god-given gift for comedy and acting as a whole.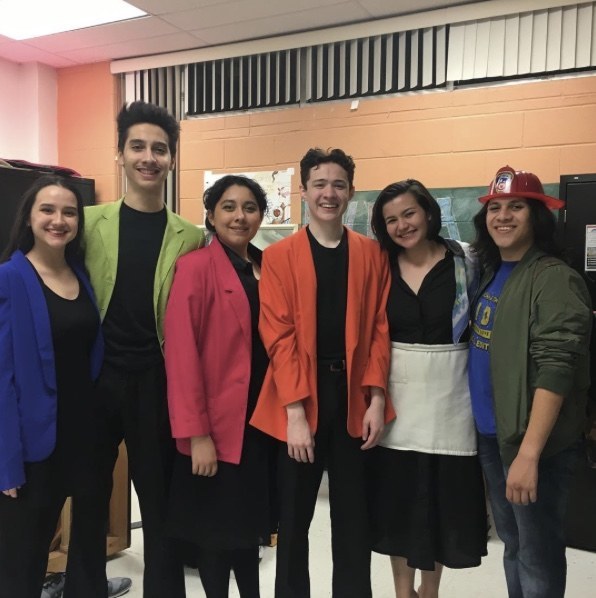 MRS. SMITH You are wonderful, humble, and unbelievably tenacious. You are excited to push yourself out of your comfort zone and will work as hard as possible to make sure you give your director and fellow actors a lot to work with. You are always open to new ideas and your talent knows no bounds!!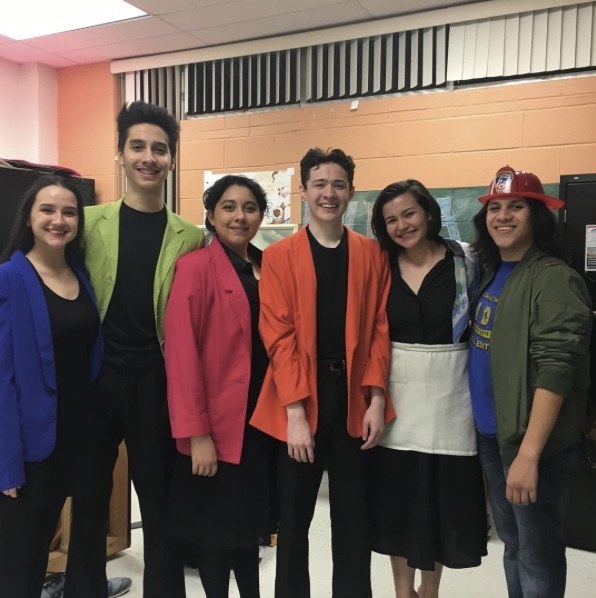 DIRECTOR/ MARY (maid) You are so excited about opportunities to expand your artistic abilities that you might spread yourself a little thin. You try your hardest to take control of artistic projects but you still want everyone's voice to be heard. You also throw yourself 110% into projects you're passionate about, which is great! Don't stop doing that! Your enthusiasm and your creativity will not go unnoticed, so never be afraid to step out of your comfort zone!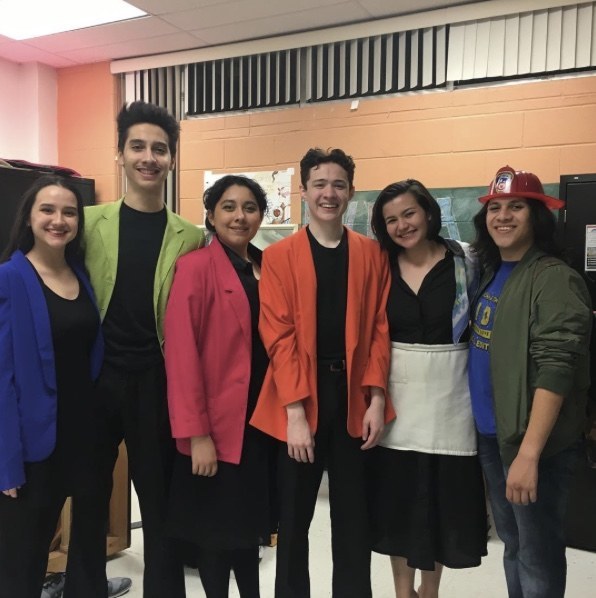 MR. MARTIN You are always prepared and your sense of humor is ridiculously funny. You bring so much life to the characters you embody with what seems like no effort. You have an unmatched charisma with everyone you share the stage with. You are also a hard-working, talented, easygoing actor and person. YAY!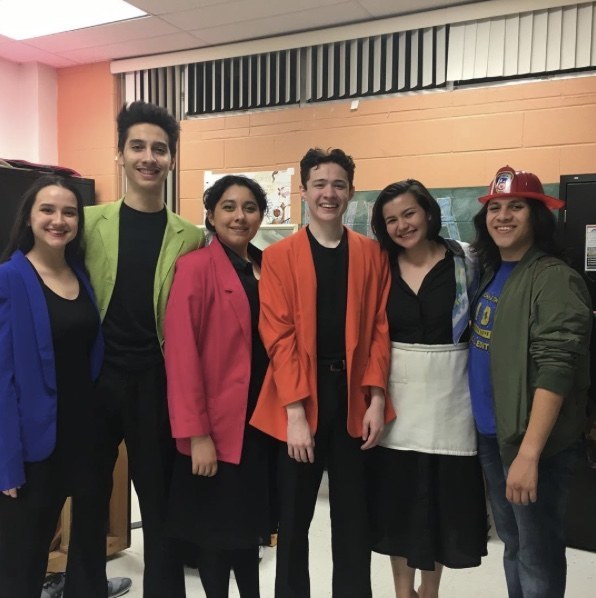 MRS. MARTIN You are by far the most prepared (even more than the director at times). You are always ready to work, and you bring an endless supply of good ideas to the table. You are extremely talented, easy to work with, wonderful to direct, and a great cast member all around! go you!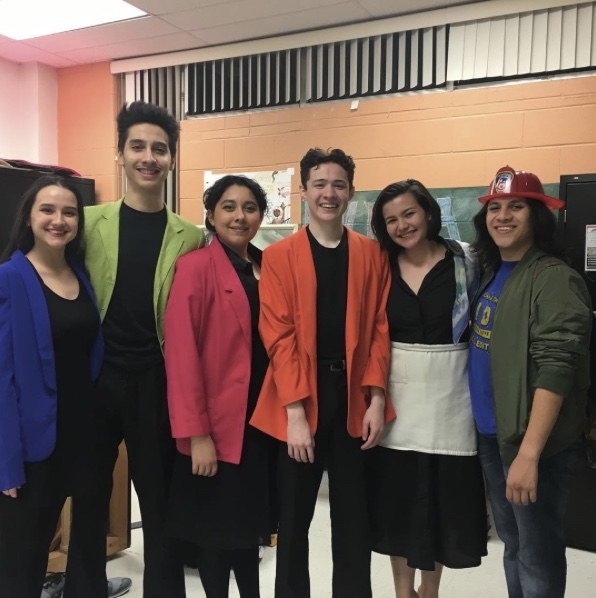 FIRECHIEF Though you may not always be prepared, you always end up coming through in the end (giving your director a heart attack in the process).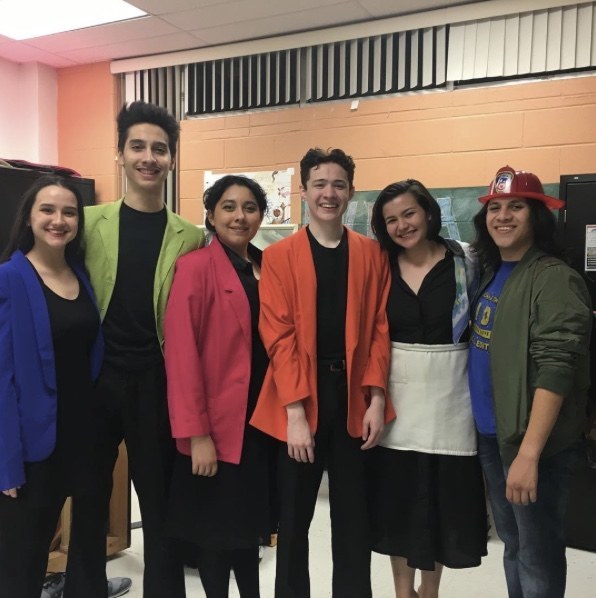 This post was created by a member of BuzzFeed Community, where anyone can post awesome lists and creations.
Learn more
or
post your buzz!