1.
Kenzie (James MacKenzie)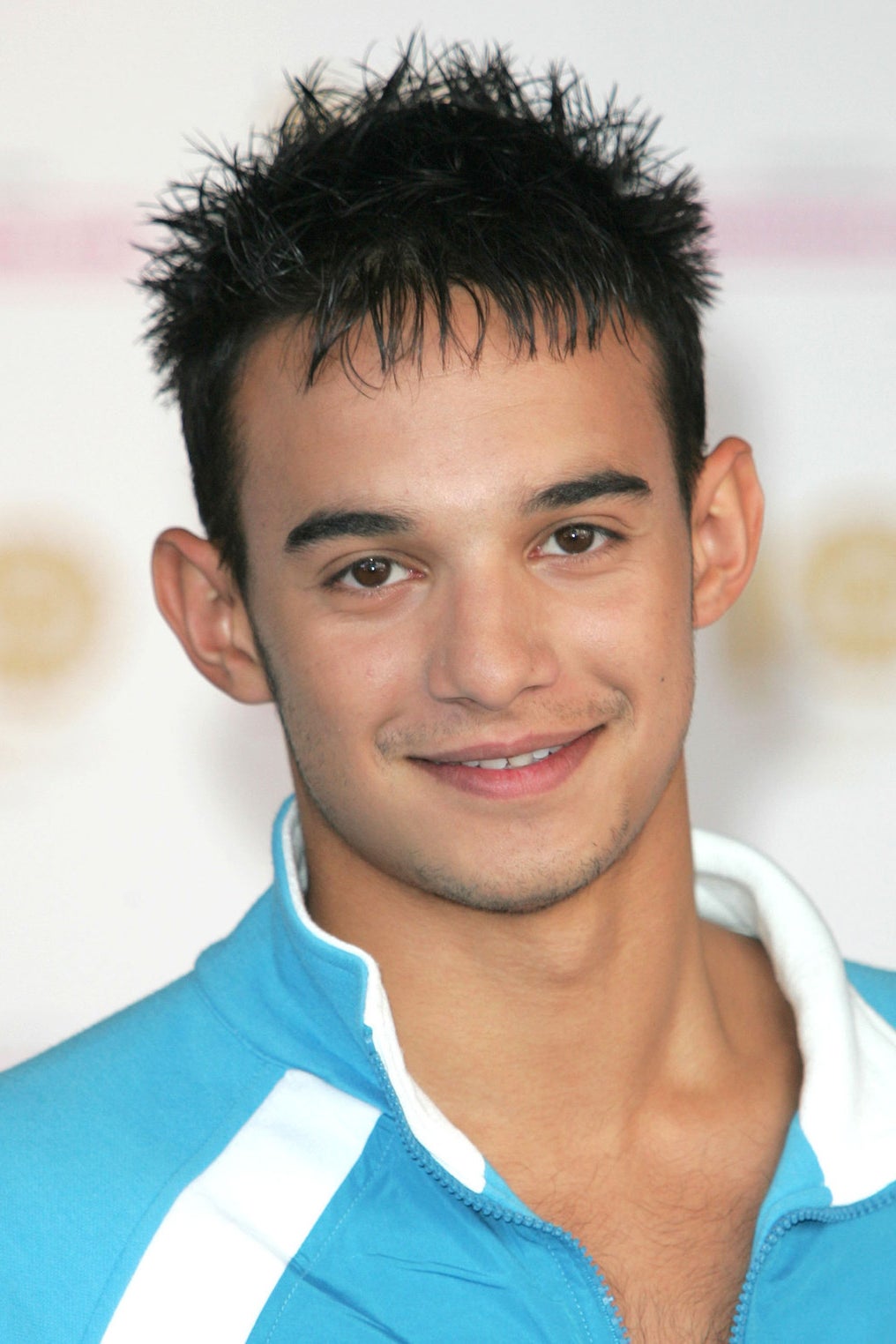 Kenzie is now an incredibly buff celebrity personal trainer who previously worked with TOWIE's Mark Wright. He is also a DJ and club night promoter who travels between London and New York for work. He previously had his own underwear line.
2.
Freek (Oliver Georgiou)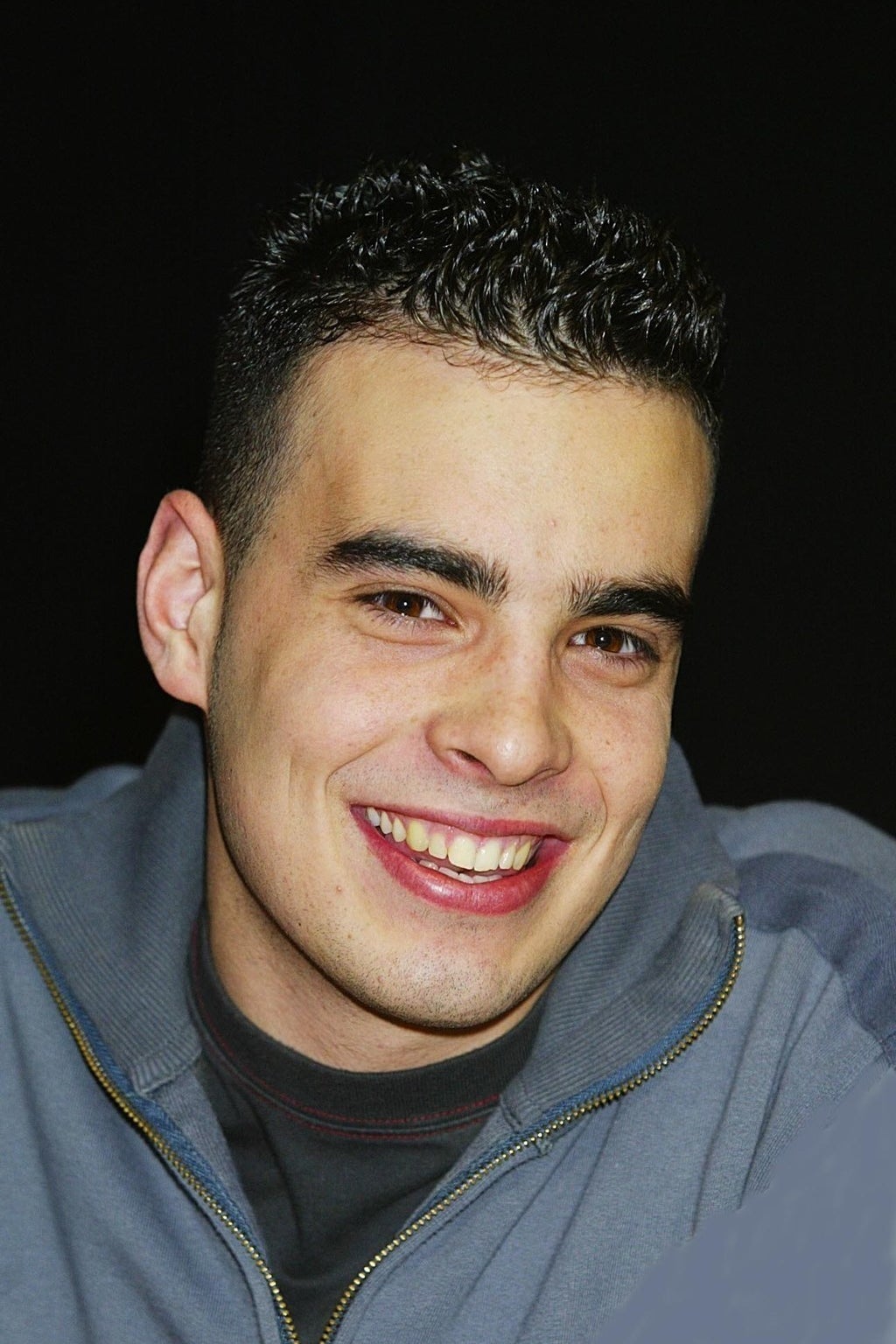 Oliver worked in corporate banking for a few years after Blazin' Squad broke up. He is now based between London and Essex and he manages other musicians.
3.
Melo-d (Chris McKeckney)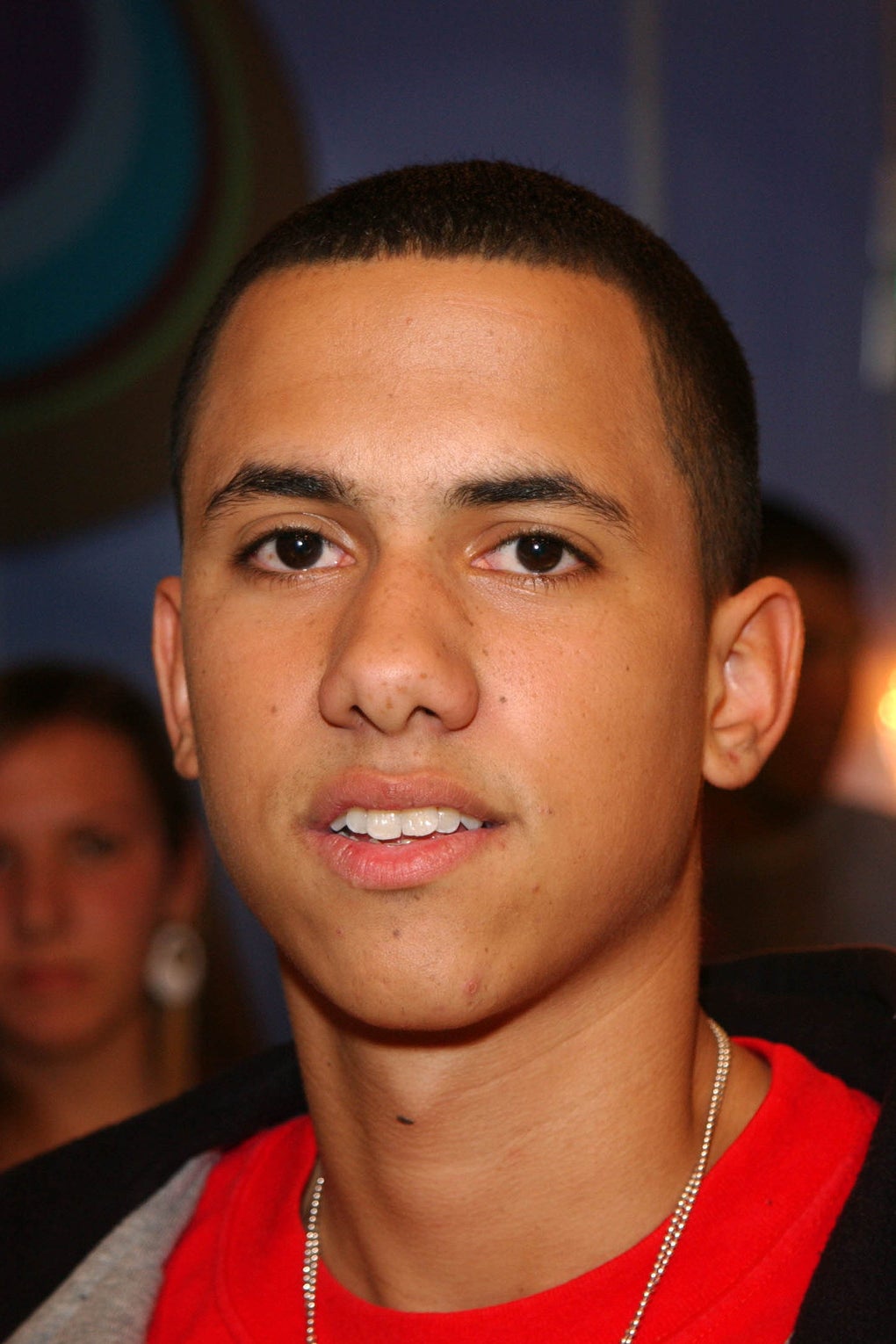 Chris worked as a window fitter after the band disbanded, and he was involved with a 2015 Blazin' Squad reunion tour. He's now working on recording solo music and sometimes performs with his former bandmates.
4.
Plat'num, formerly Rocky B (Marcel Sommerville)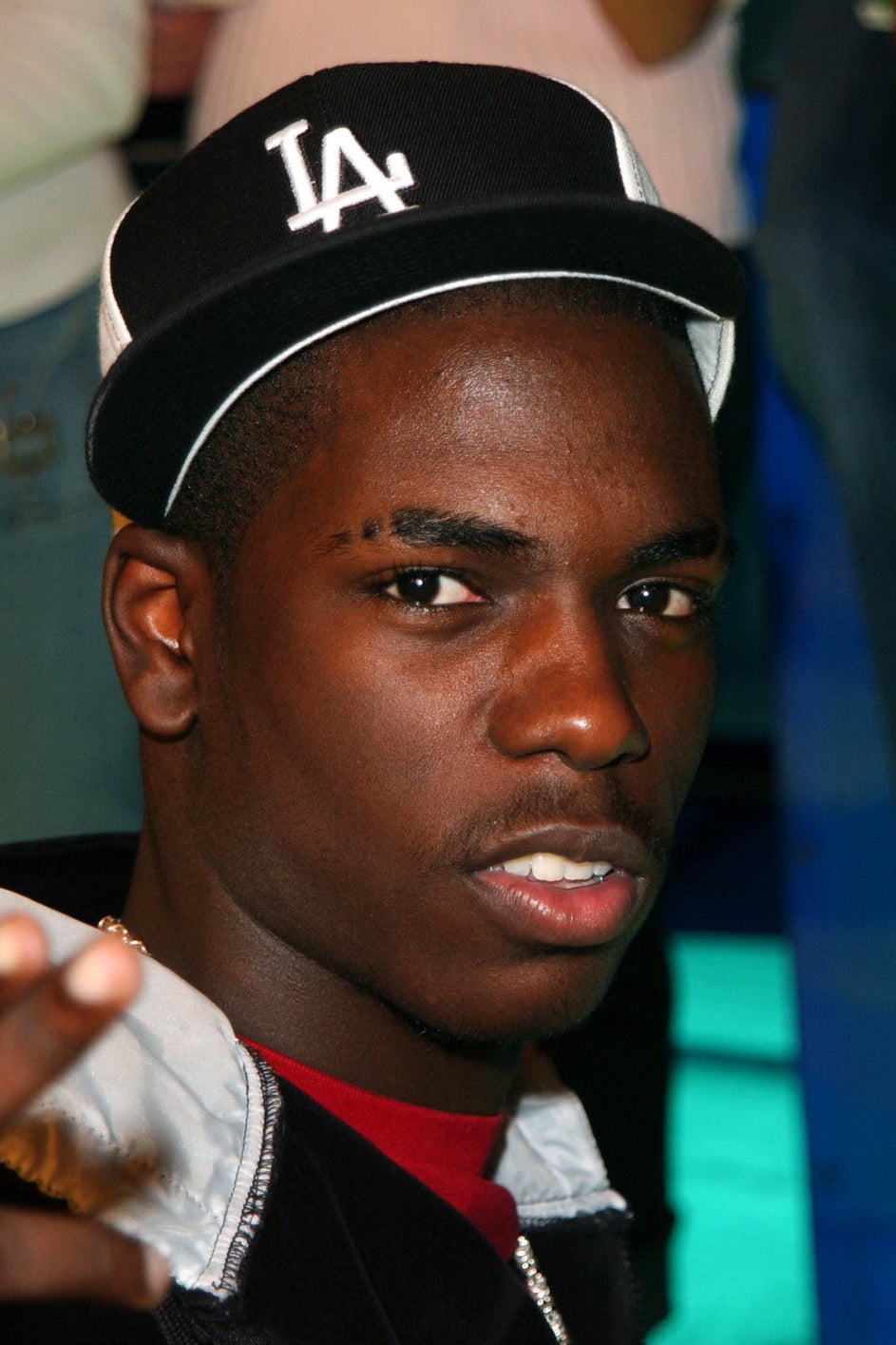 Marcel is now a producer and the founder of an independent house and electronic music label called Dmode, which is based in east London. He sometimes still performs with his former bandmates and he also is an accounts manager at a music licensing agency.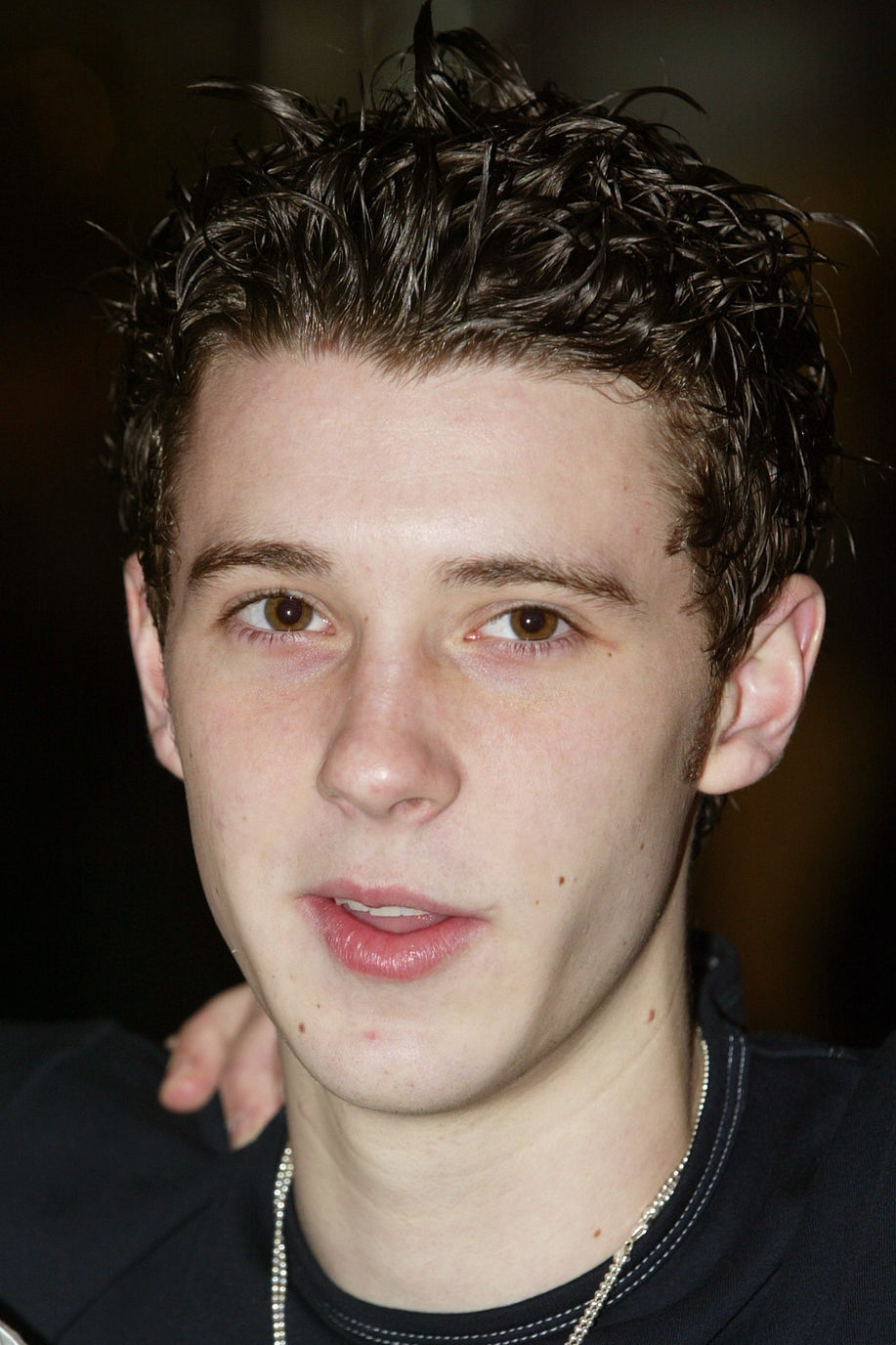 6.
Strider (Mustafa Omer)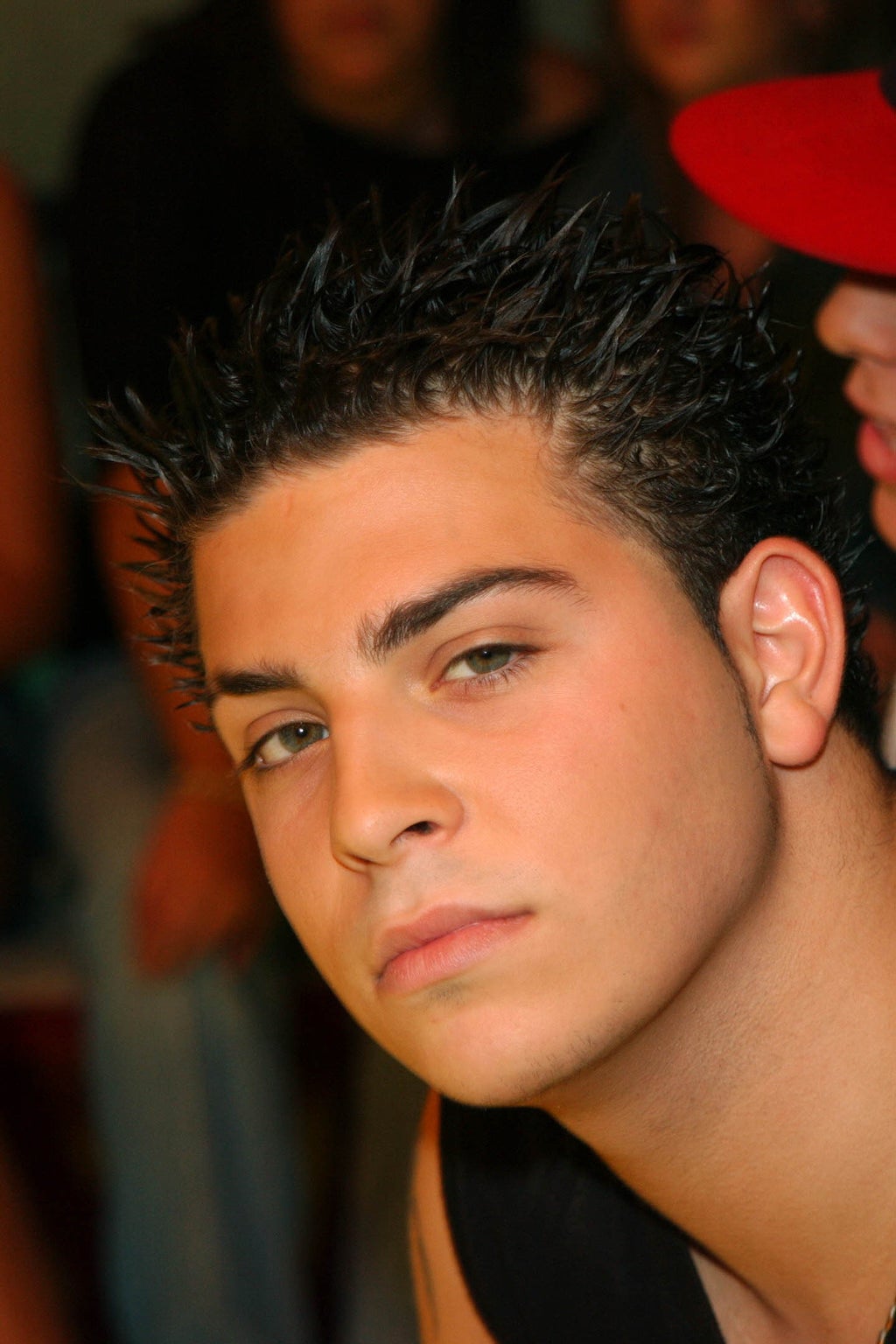 Mustafa formed MoJam, a producing and writing partnership, with former bandmate Flava. They have written songs for artists including Professor Green, Naughty Boy, Leona Lewis, and Emeli Sandé.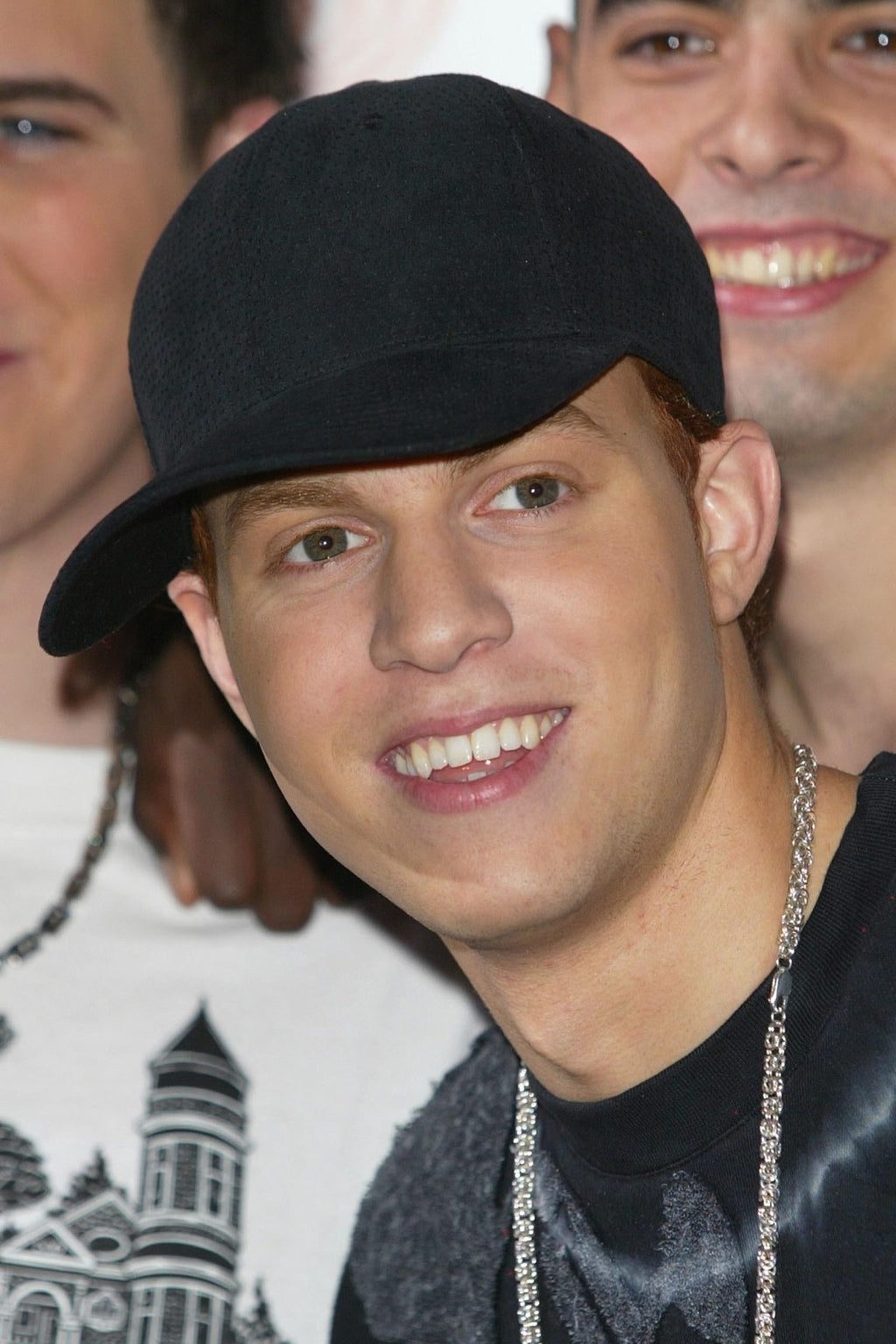 James works as a writer and producer on MoJam with former bandmate Mustafa.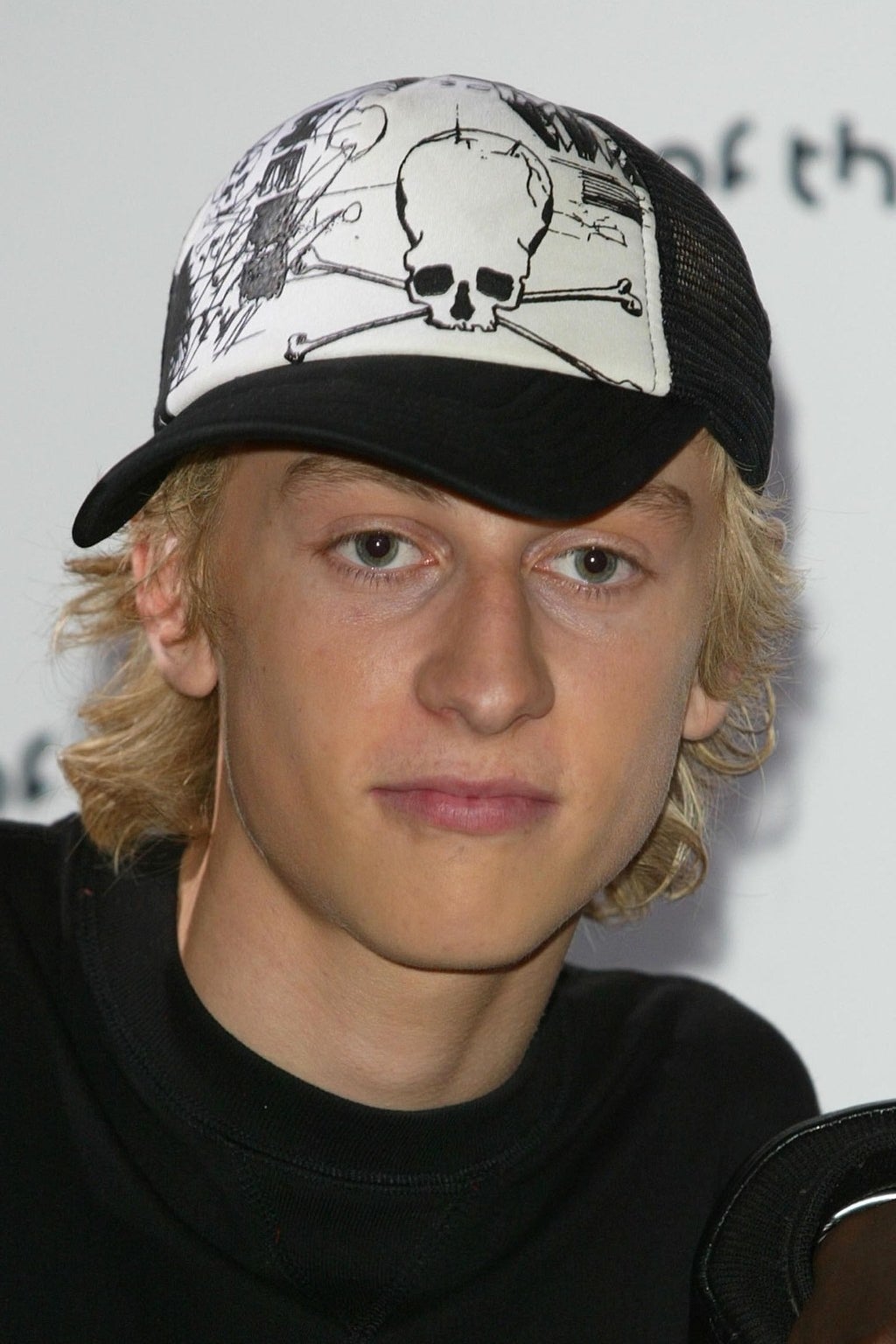 Lee was also involved with the 2015 Blazin' Squad reunion tour. He also previously performed as a solo act called The Lee Bailey Project.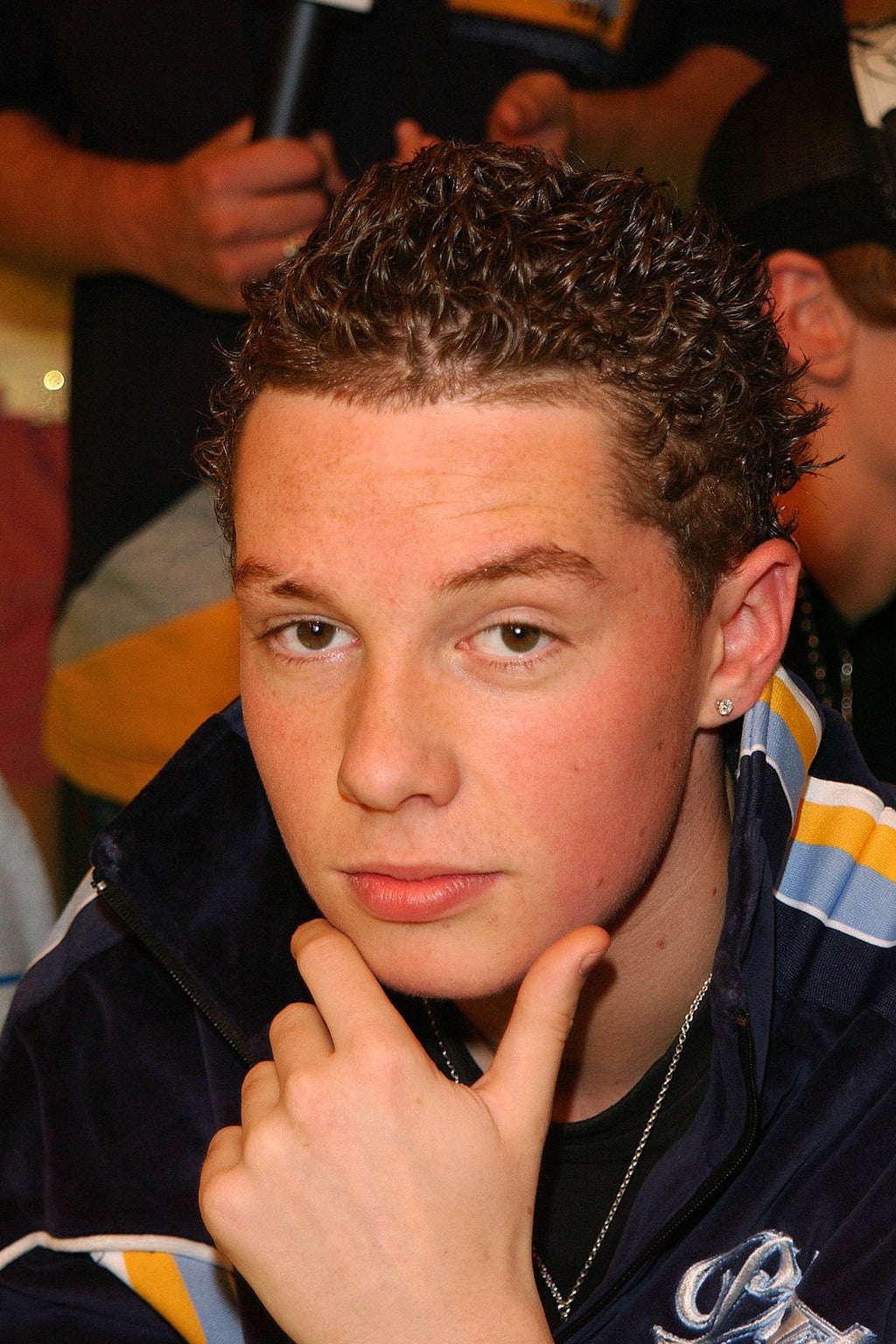 As well as occasionally performing with other former Blazin' Squad members, Sam works in the import/export industry now.
10.
Tommy-B (Tom Beasley)
Thomas now works as a DJ and he's a very enthusiastic cyclist.