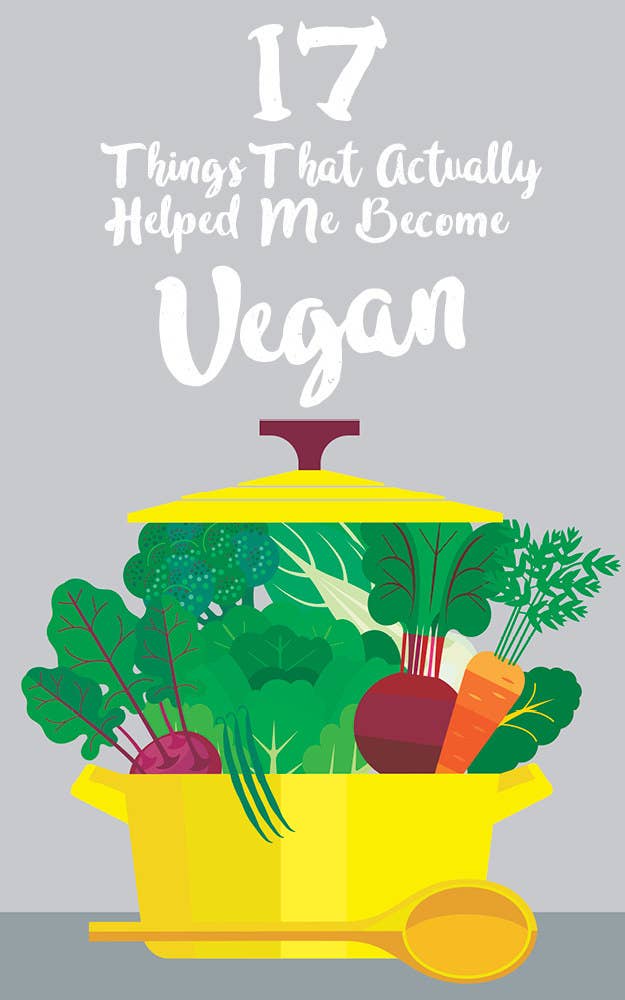 We hope you love the products we recommend! Just so you know, BuzzFeed may collect a share of sales from the links on this page.
Hi! I'm Tabatha and I've recently made the switch from being a vegetarian to being a vegan.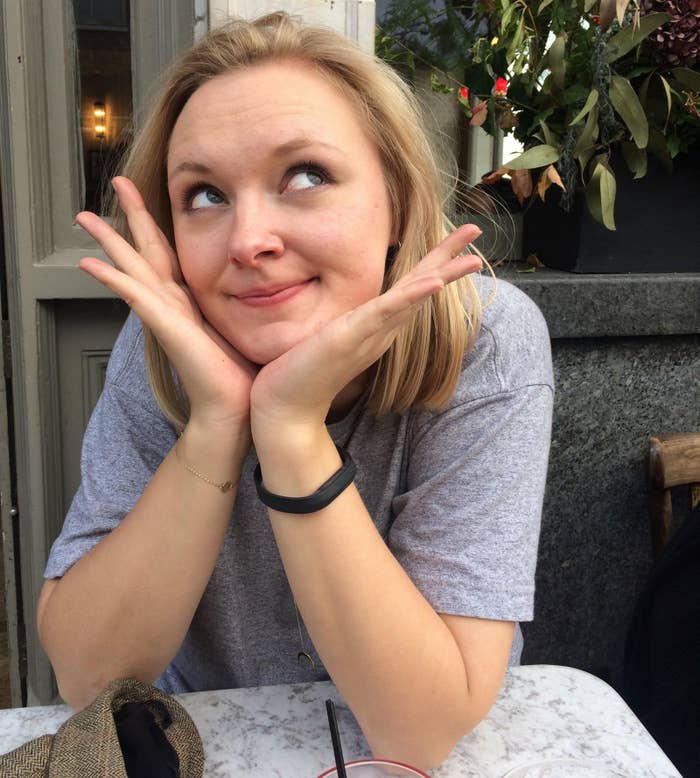 Here's a very honest account of all the changes I made and the things that helped along the way:
1.
I became vegan very, very gradually.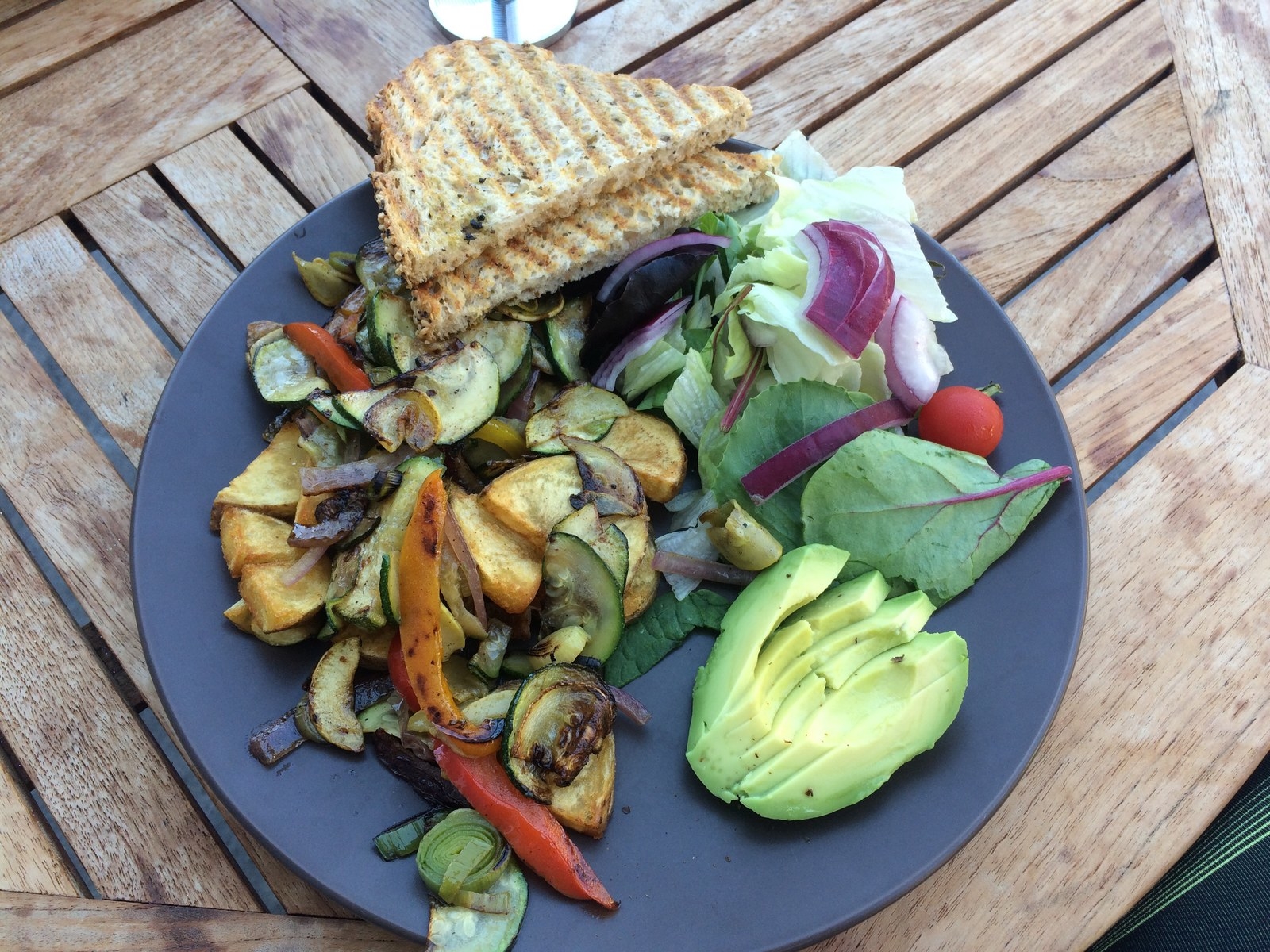 2.
And I started by making vegan versions of foods I already ate regularly.
3.
I taught myself how to cook with new vegetables by signing up to a fortnightly veg box.
4.
And I taught myself more about vegan cooking by signing up to a recipe box too.
5.
I spent a lot of time researching vegan substitutes.
6.
And eventually I started experimenting with new dishes too.
7.
Especially ones for my favourite unhealthy foods.
8.
I made a special effort to find non-boring vegan breakfasts.
9.
I stocked up on vegan ready meals so I wouldn't have to cook every night.
10.
I worked out which junk foods are vegan and made sure I always had some in my kitchen cupboard.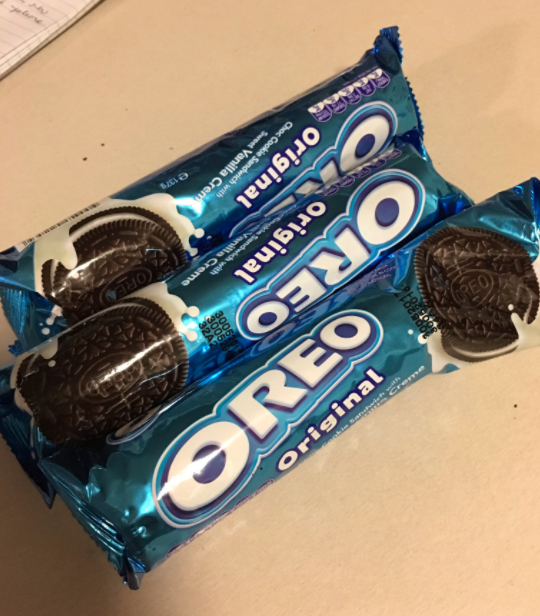 11.
I asked all my vegan friends for recommendations, and discovered absolute game changers like kalanamak.
12.
I found a handful of vegan-friendly restaurants that meat eaters like so I wouldn't have to stop eating out with friends.
13.
And I figured out which places on the high street sell cheap vegan lunches.
14.
I worked out exactly how I'd manage to eat enough protein and iron so that my mum would stop worrying.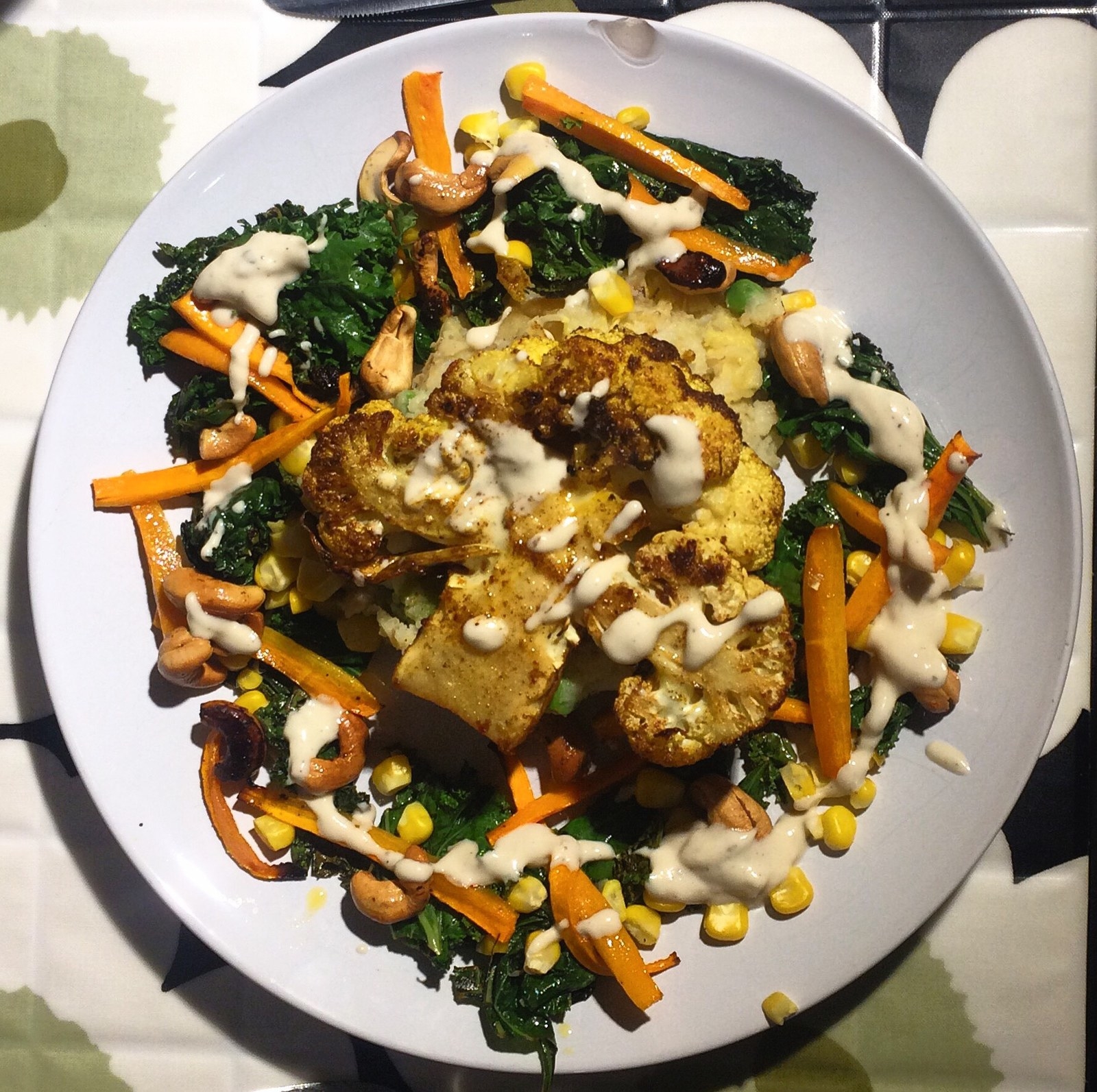 15.
I stopped being snobby about vegan products.
16.
And I finally learned how to cook with tofu, seitan, and tempeh.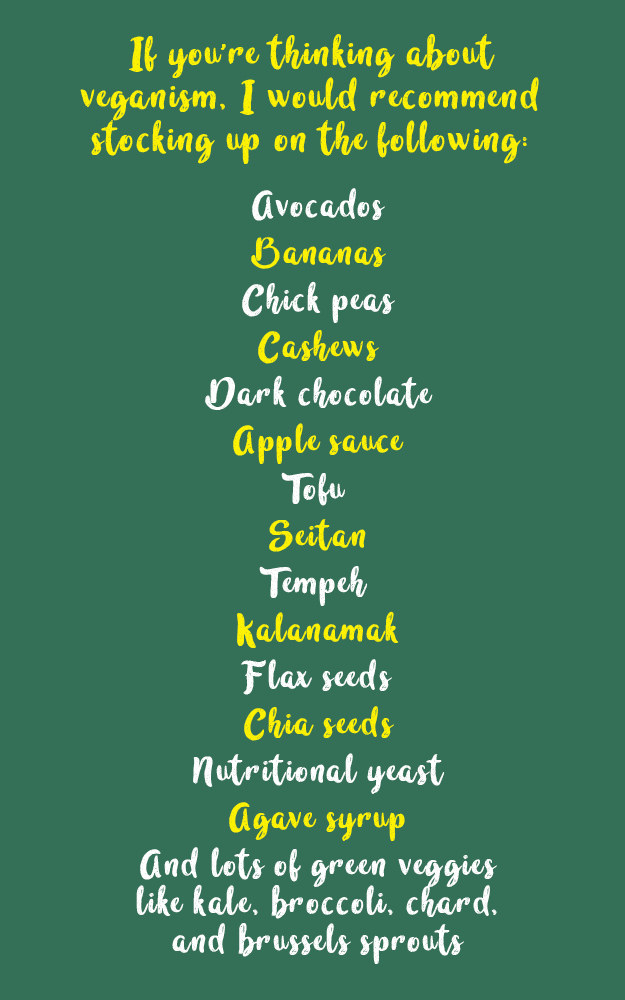 And remember that going vegan is a gradual process: You're not going to change your diet overnight!
Adopting a plant-based diet is a huge adjustment, and it's one that takes getting used to.
I've been going by the rule: If it's reasonable to eat vegan, do it. Otherwise, stick to the vegetarian option. And little by little, I'm getting there.
Some of the products in this post were provided to BuzzFeed free of charge, but we were not obliged to review them or be positive about them in our coverage!