What Are Your Favourite True Crime TV Shows, Books, And Podcasts?
What should true crime fans be watching, reading, and listening to?
True crime is a terrifying, but fascinating, genre. Practically everyone was hooked on Making a Murderer last year.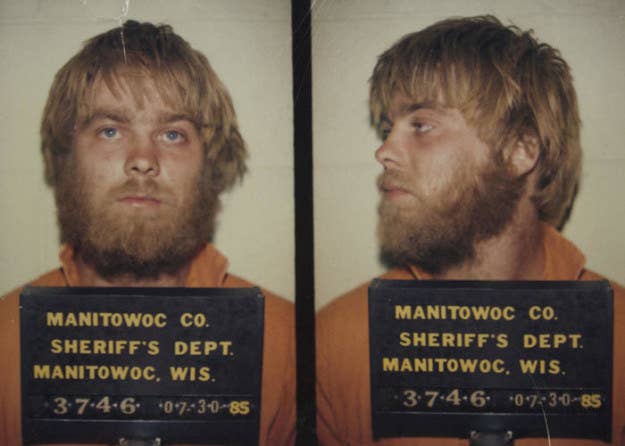 We want to know which true crime shows you've been watching...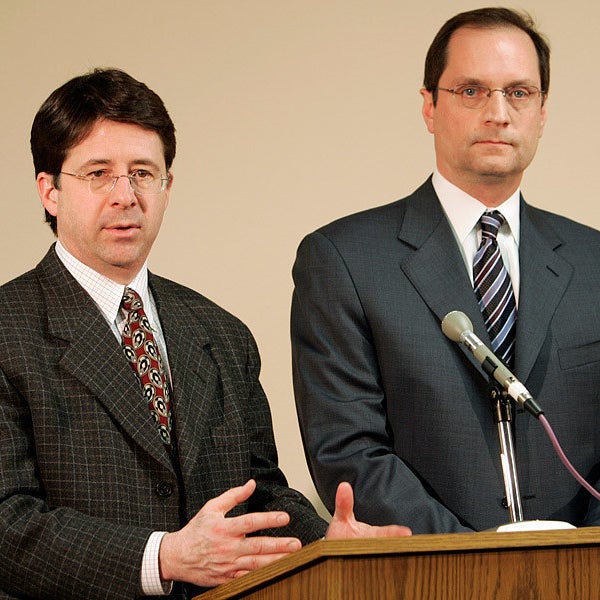 ... which true crime books you've been reading...