1.
Even though the Spice Girls broke up 16 years ago (I know, I know), it's safe to say they're still a pretty tight group.
2.
Whether they're cooking together...
3.
... getting wasted at music festivals together...
4.
... or just catching up over dinner and drinks...
5.
... they can't get enough of spending time together.
6.
They'll always support each other through important events like christenings.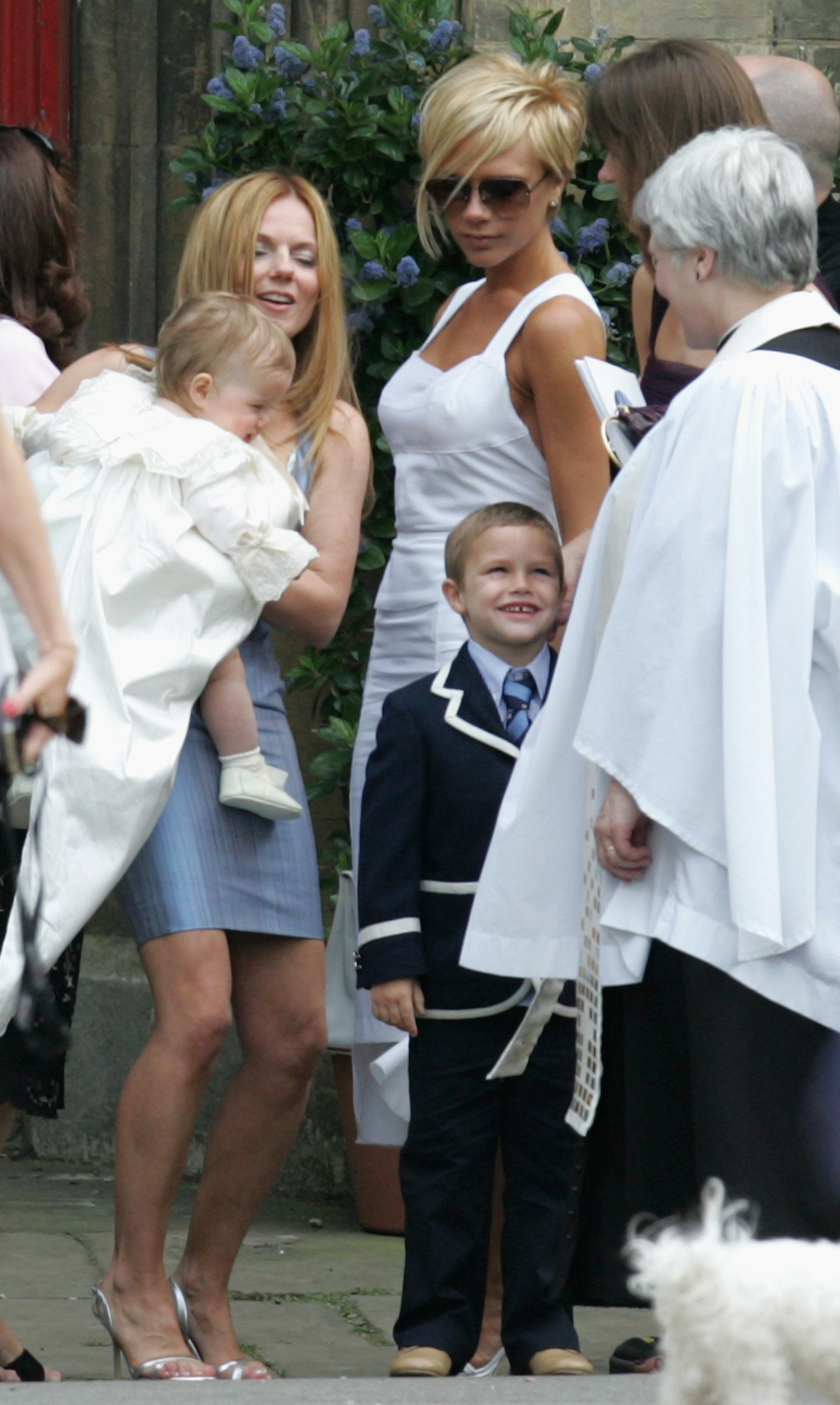 7.
And awards ceremonies.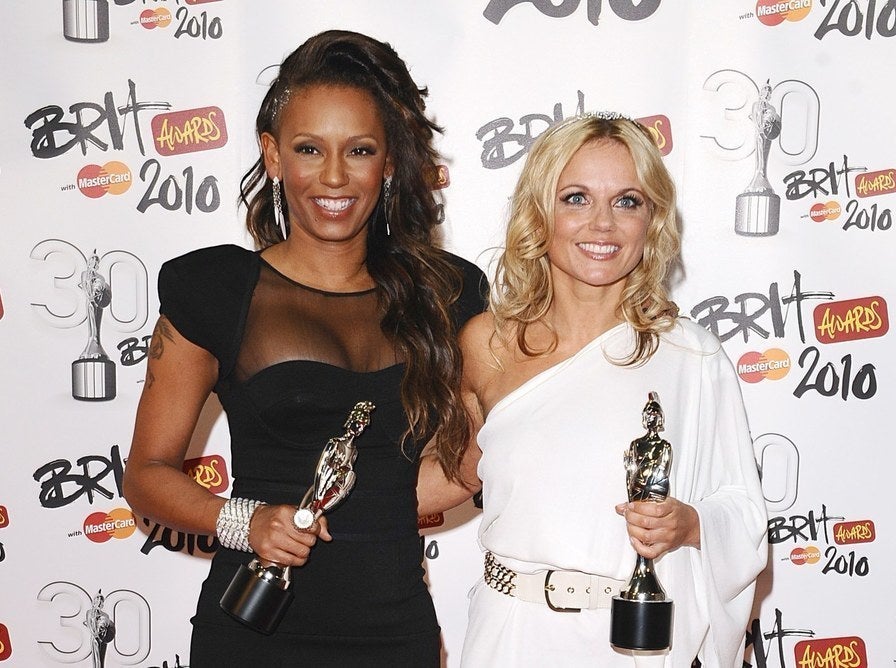 8.
And birthdays.
9.
Even if they can't resist spending the night taking selfies together.
10.
Because when you've known each other since you were teenagers...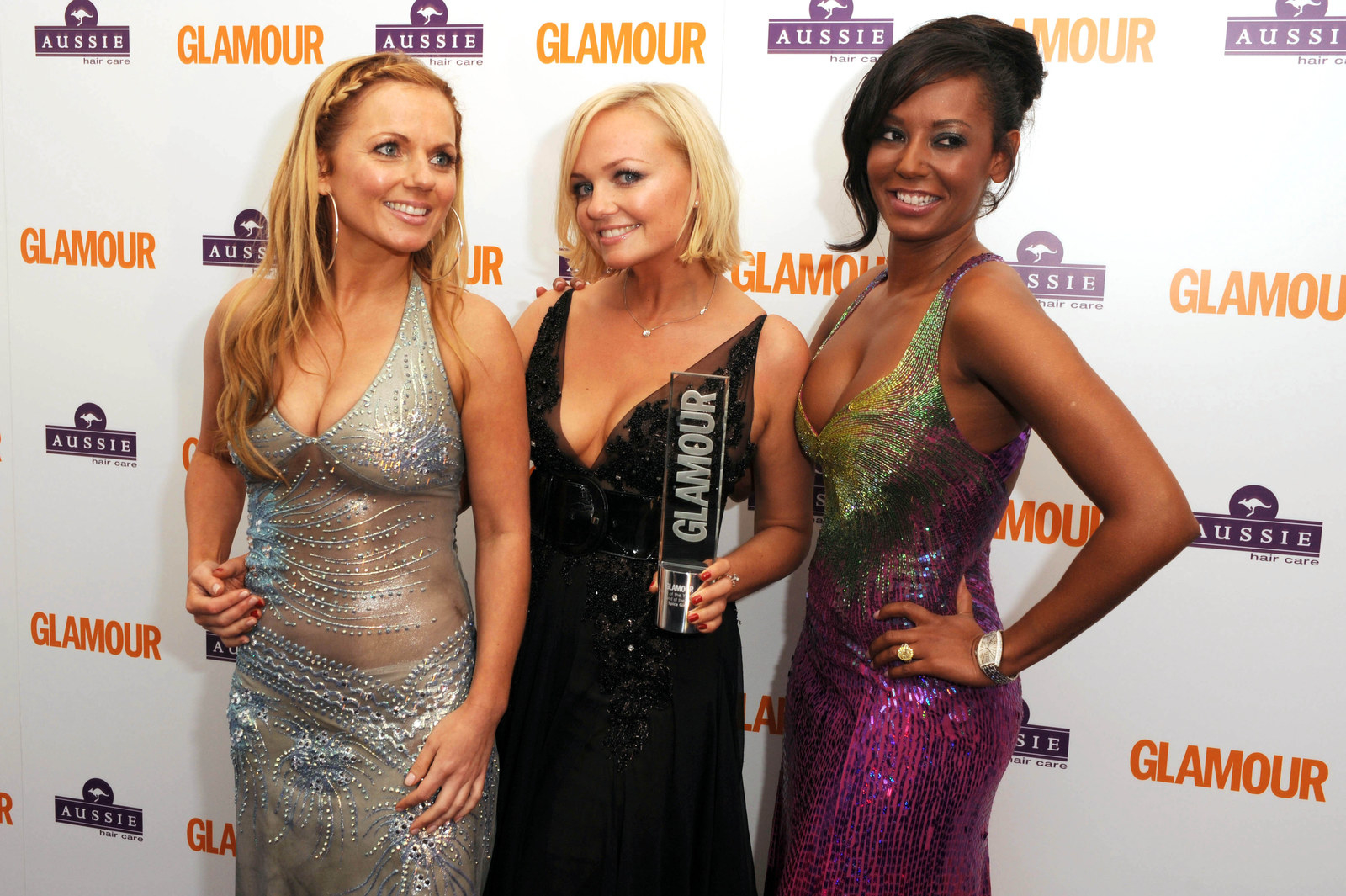 11.
... when you've virtually grown up together...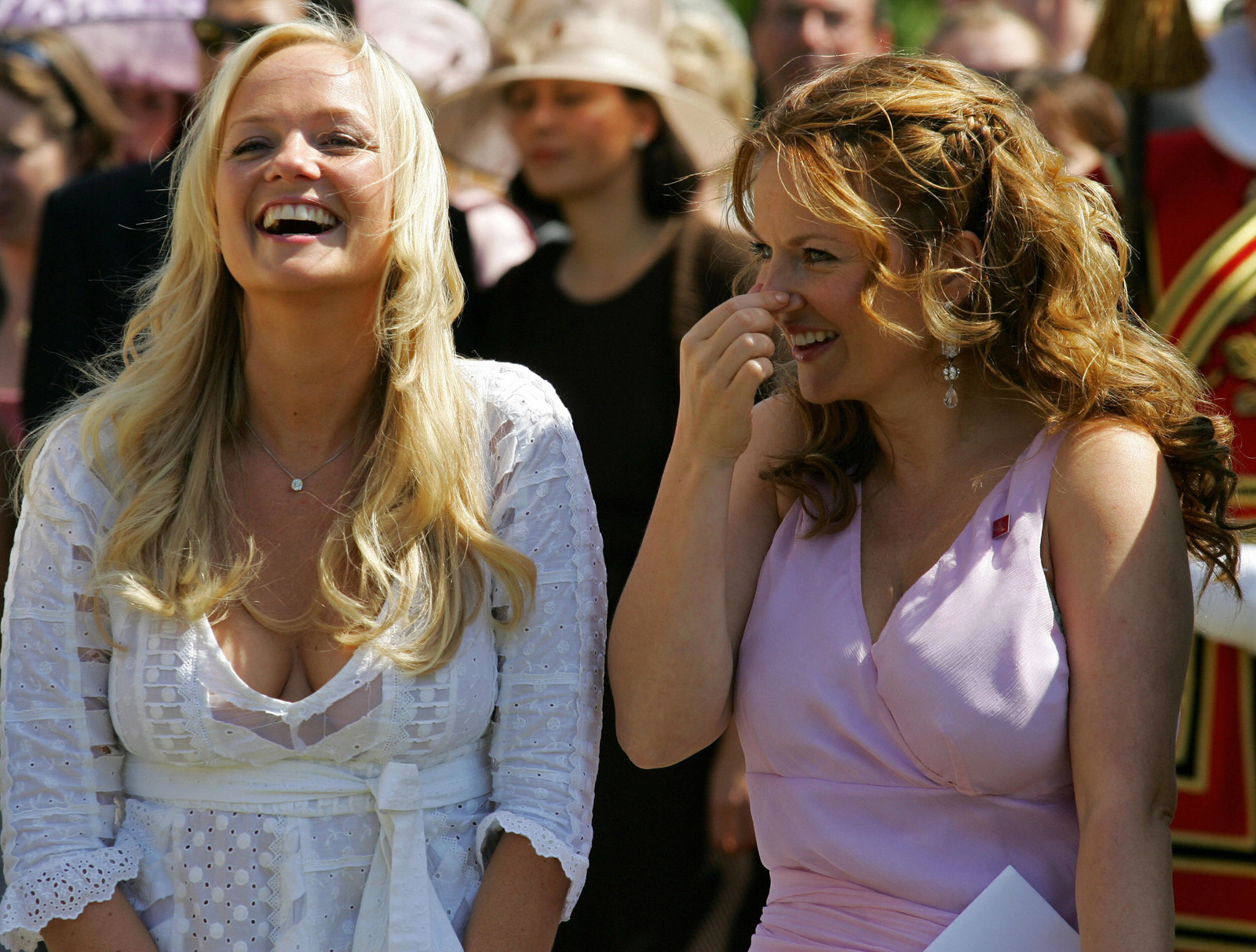 12.
... it's nice to know that you've got friends who'll always have your back.
13.
Friends who make everything seem brighter.
15.
Who'll always be ready for a night out with a bottle of tequila.
16.
Because if there's one thing the Spice Girls were all about it was female friendship.
17.
And it's pretty safe to say that this lot will never not be friends.
18.
They'll always be there to brighten each other's days.
20.
And to reminisce on the good, old times together.
21.
And they pretty much always slip back into old habits.
22.
Which just proves how strong their bond is.
23.
Whenever they have an excuse to get back together, they grab it with both hands.
24.
Because friendships like theirs are pretty hard to come by.
25.
And they know how precious they are to each other.
26.
They'll always make time for nights out with new friends.
27.
And they'll jump at the chance to share their experiences with young women.
28.
But they know that nights in with old friends are obviously the best.
29.
Because these ladies know each other inside out.
30.
They know each other better than anyone else.
31.
And no one's ever going to understand them quite like they understand each other.
32.
They'll always have the nights out together.
33.
They'll always have the best boozy lunches together.
34.
And they'll never forget all the memories they've shared.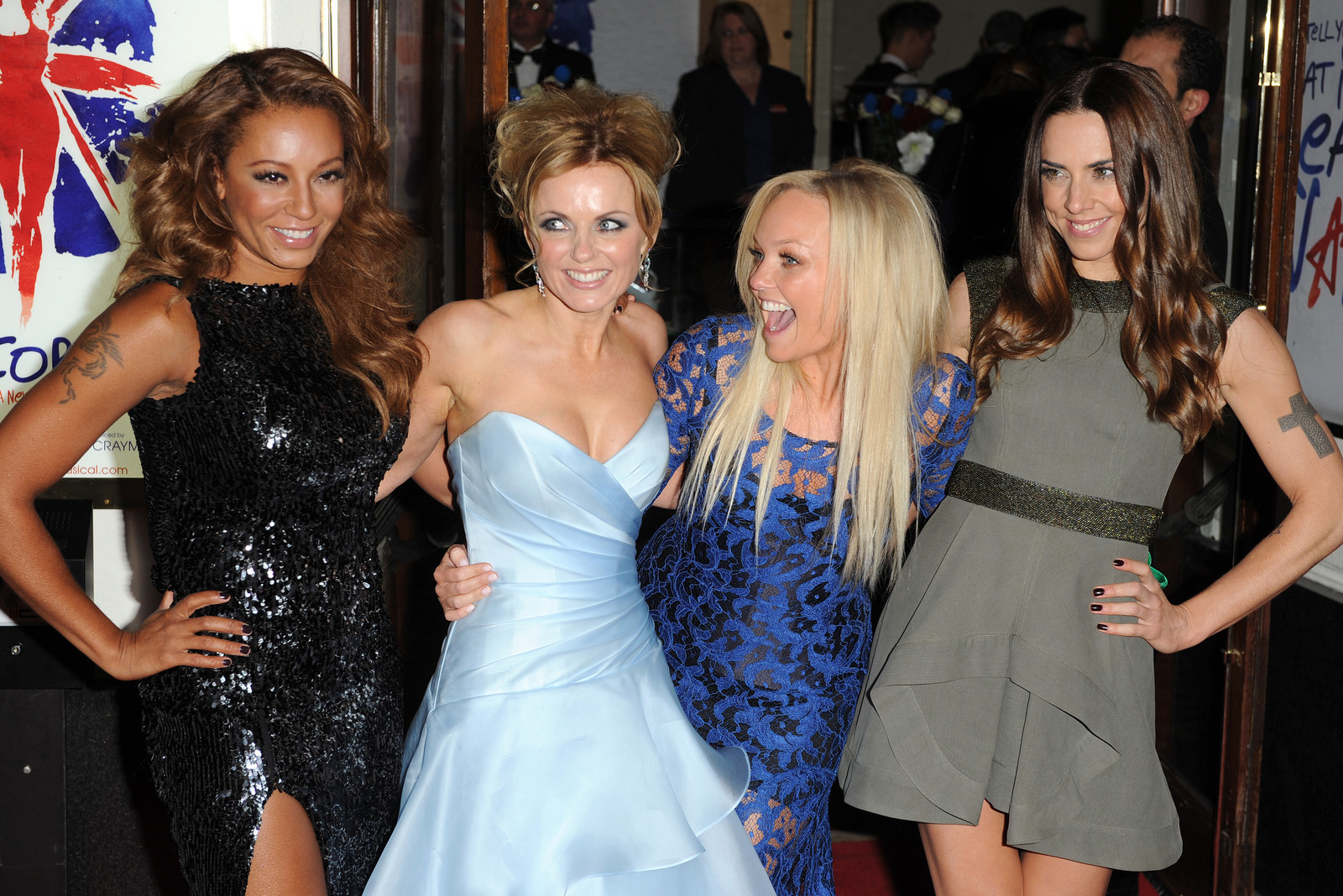 35.
I mean, just look at these two.
36.
They're absolute friendship goals.
37.
Nothing else comes close.
38.
So please remain friends forever, ladies.
39.
Because you really are the best.