The '00s was an ~interesting~ time for hairdressing.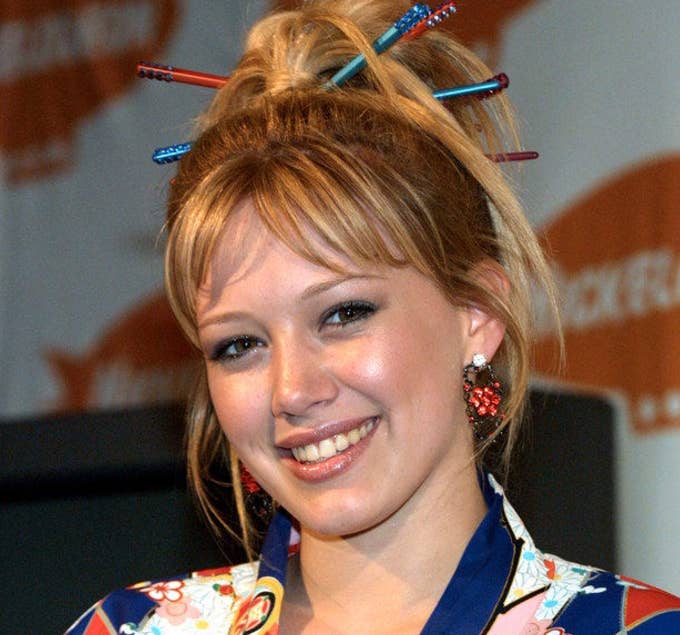 Whether you bleached your hair and gave yourself a severe side fringe...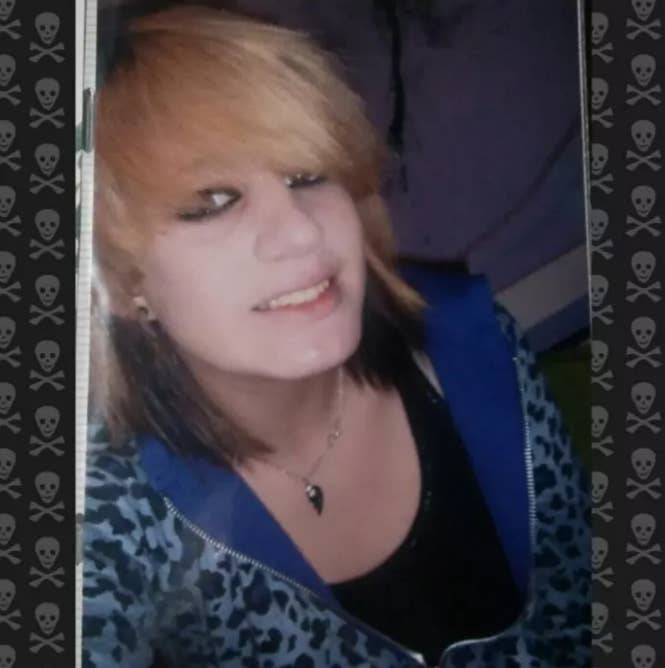 ... or opted for the classic '00s side ponytail...
... or went for the popular ~blonde on top, black underneath~ look...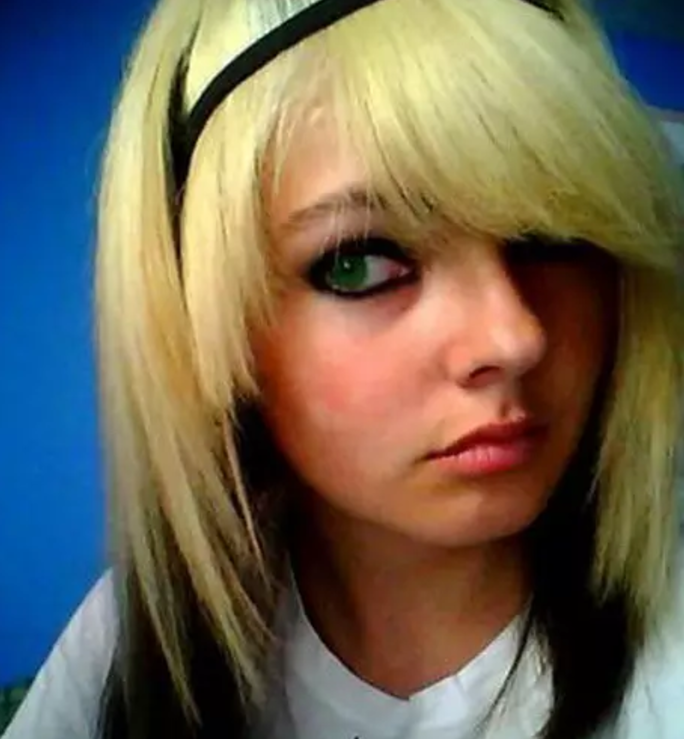 ... you probably regret your '00s haircut now.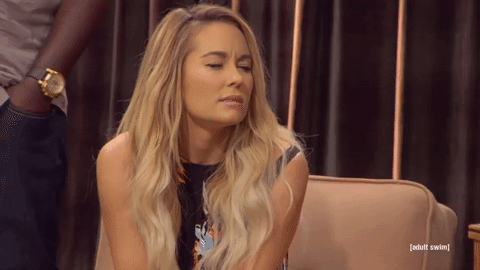 Show us your most embarrassing '00s haircuts in the comments, and your submission could be featured in a future BuzzFeed Community post or video!