1.
Stirred your Pizza Hut bowl of ice cream until it looked like this.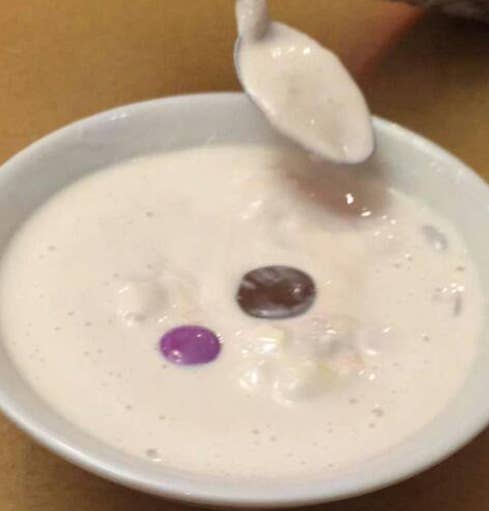 2.
Combined Coke and Fanta in one glass every time you went to Nando's.
3.
Went to the Apple Store and took photobooth pictures like this with all your friends.
4.
Rolled up your M&S school skirt so you got a little roll around your belly.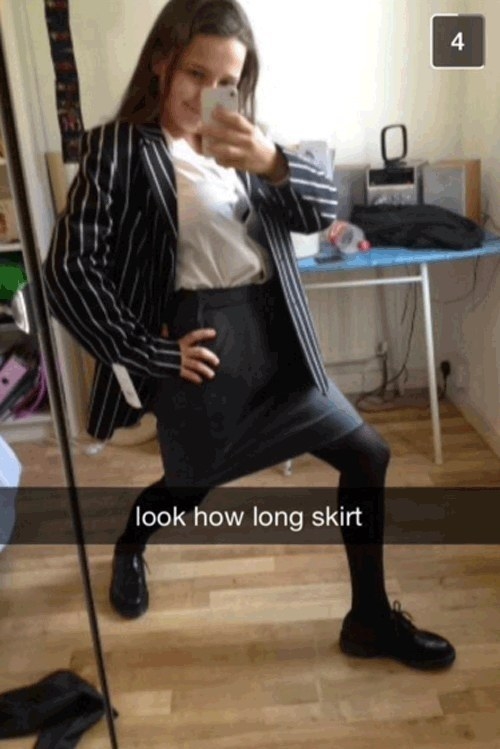 5.
Took photographs of yourself inside whichever coffee chain you happened to be hanging out in.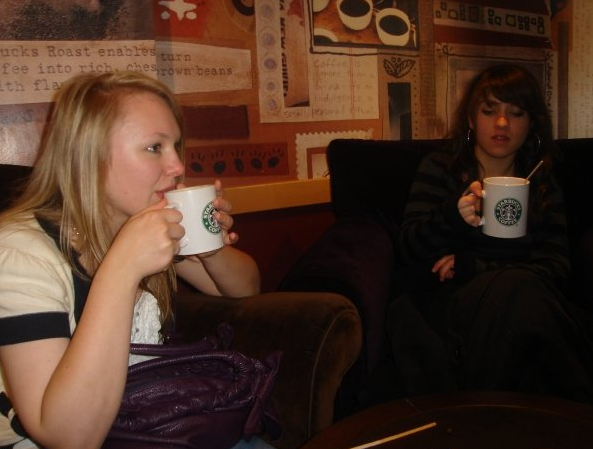 6.
Took photographs of your friendship group's feet in this exact pattern.
7.
Took photographs of yourselves on any bus or train journey you went on.
8.
Made a new best friend for life while you were covered in body paint at Reading or Leeds festival.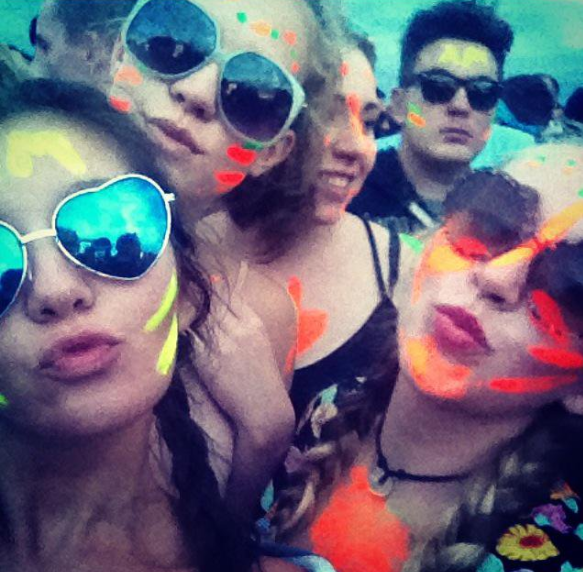 9.
Took photographs of your friend group at night, in a park, sharing a plastic bottle of vodka.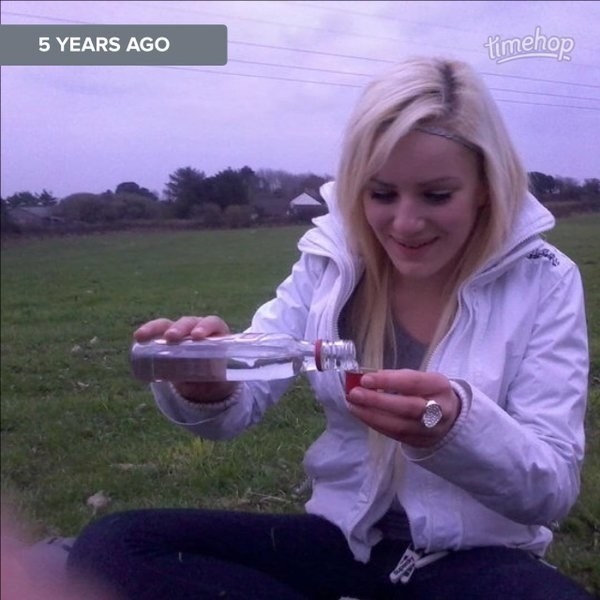 10.
Got personalised T Shirts or hoodies for a group trip to Ayia Napa after finishing your A Levels.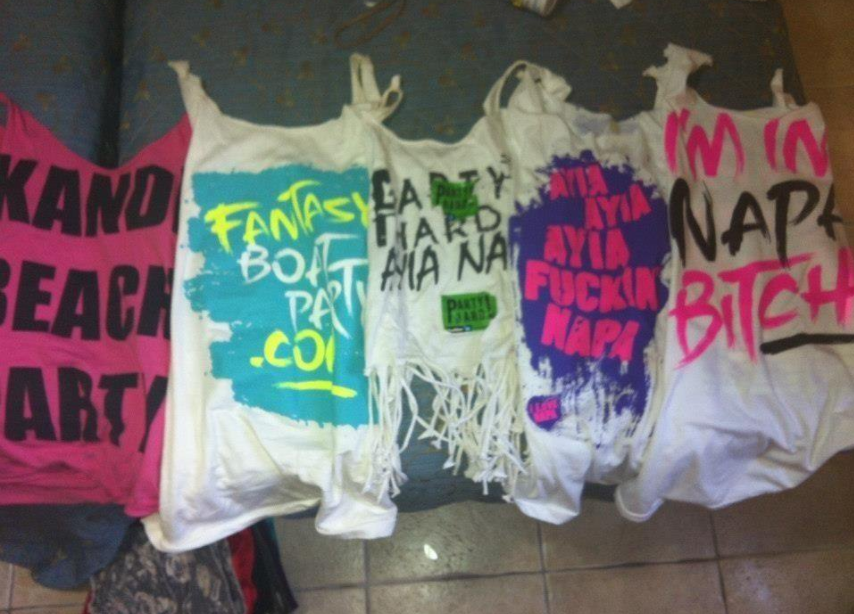 11.
Snuck Glenn's vodka into nightclubs by pouring them into Boots miniatures and then stuffing them down your bra.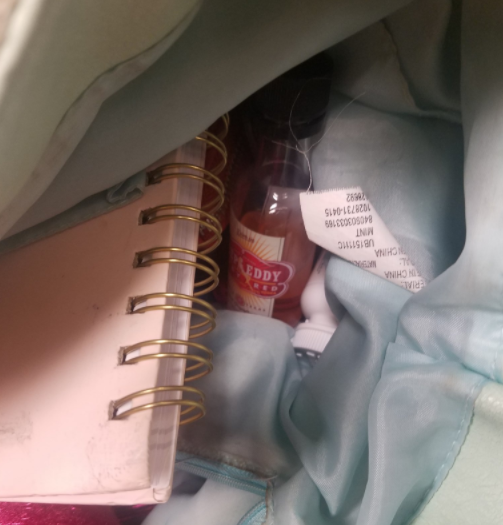 12.
Shared iPod Nano earphones on the bus on every school trip ever.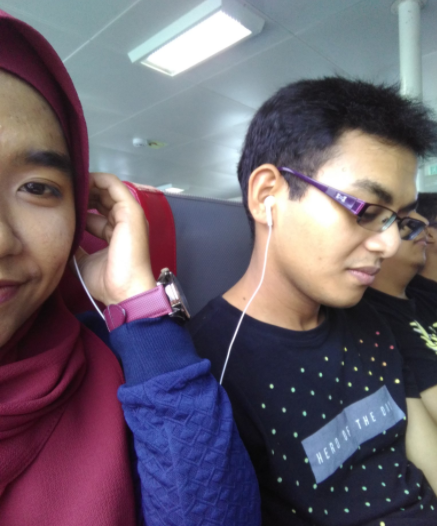 13.
Raced home from school so that you could talk to boys on MSN asap.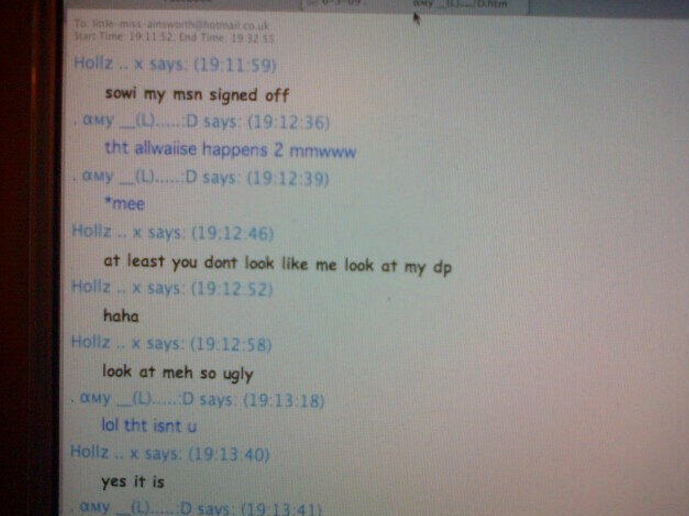 14.
Went to "house parties" that were basically just your friends dancing in a circle in someone's kitchen with an iPod plugged into some crackly speakers in the corner.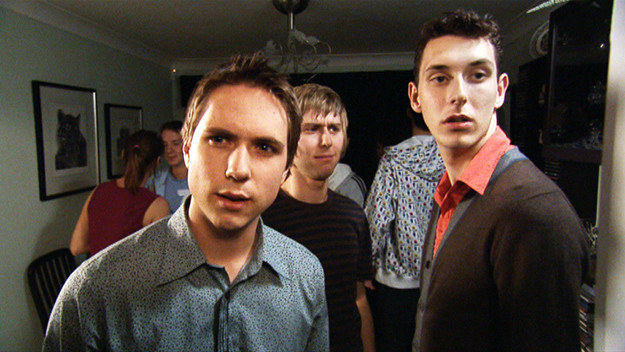 15.
Tried on hundreds of prom dresses in TK Maxx, and ultimately chose the glitziest one of all.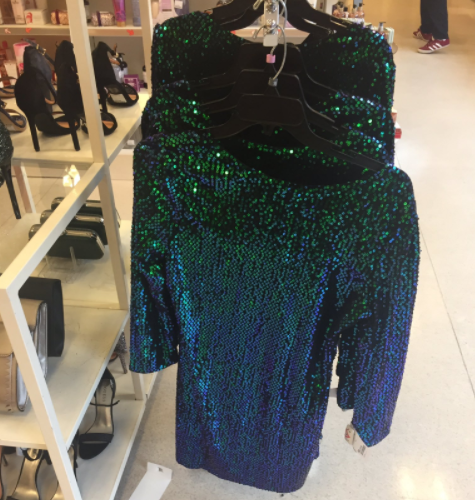 16.
Left a classroom if your teacher was anything over 15 minutes late.
17.
Hosted a house party for which your mum bought WKDs.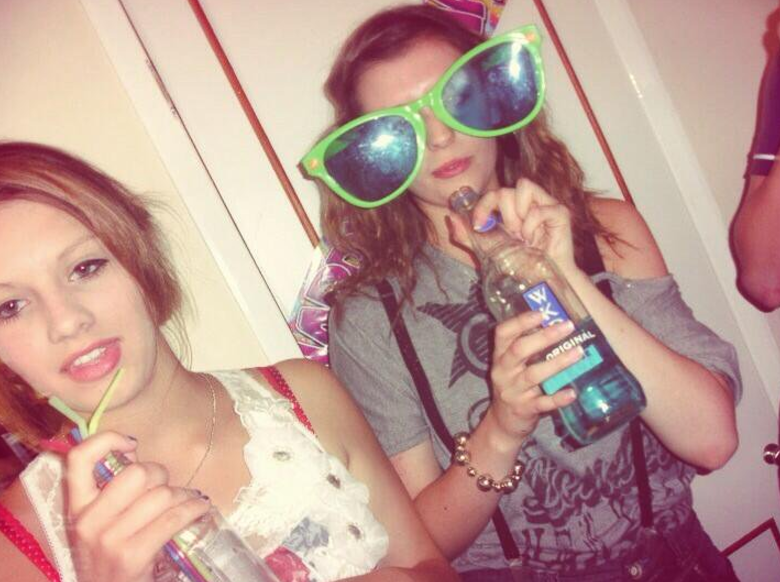 18.
Strawpedoed alcopops.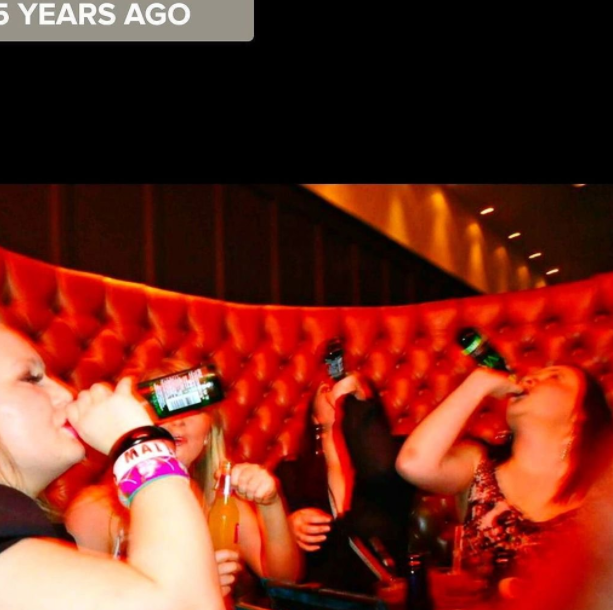 19.
Bleached your hair using a £4.99 kit from Superdrug.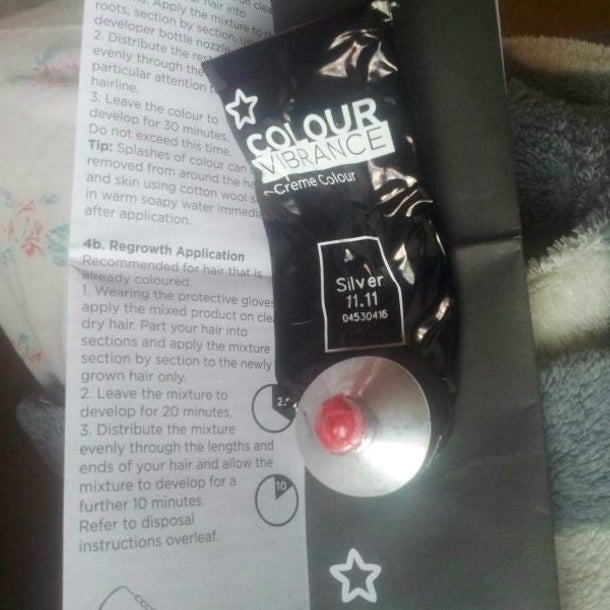 It made your hair feel like straw but you did achieve that yellowy look you were after.
20.
Pre-drank with your friends in your bedroom, but then pretended to be sober when your parents gave you a lift into town.
21.
And got really militant about the rules to a drinking game that focussed around drinking from a central communal vessel.