Do you love your eggs, but want them to give a little more zing? Well, it's time to zing away!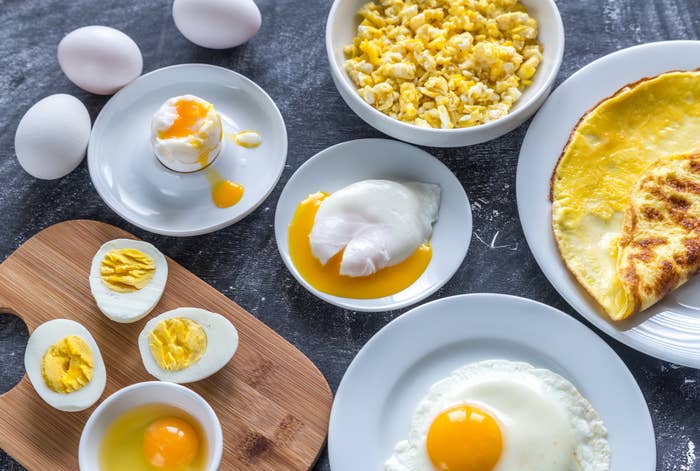 Check out the below ideas for inspo on how adding just one ingredient to classic favourites will light up your palate.
1.
First up, this one is for those of us who love a bit of avo with our eggs and prefer when things aren't too spicy!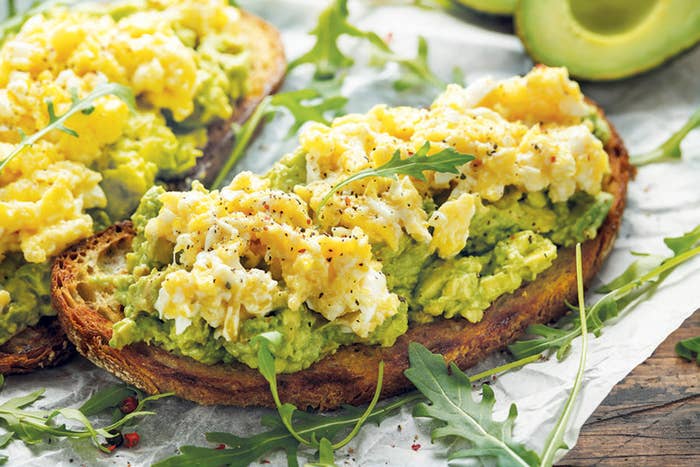 2.
Next, a cult favourite! Light up your brekky muffin with a touch of spiced hollandaise.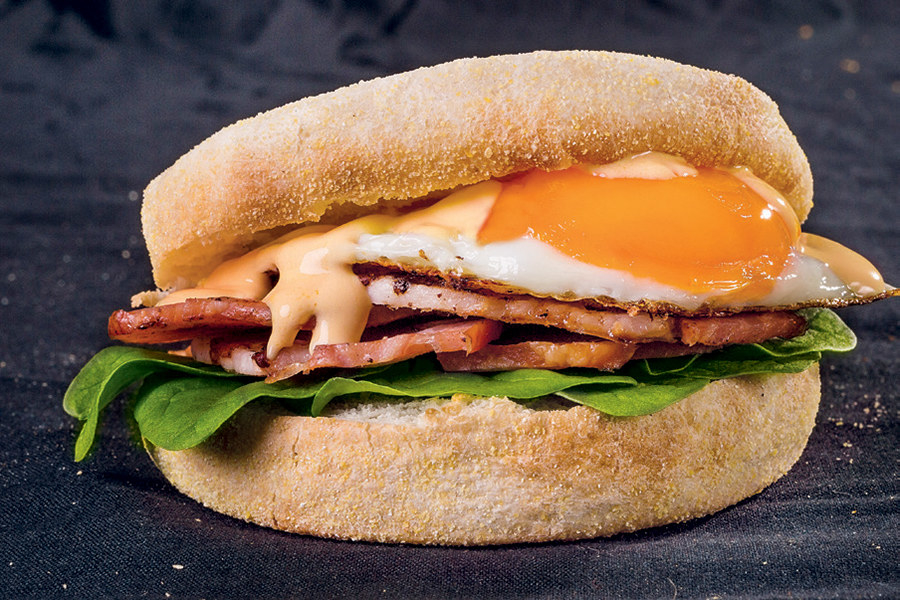 3.
Next, one for anyone who loves a Scotch egg. This is a fun twist on a classic brekky combo that is sure to delight your palate.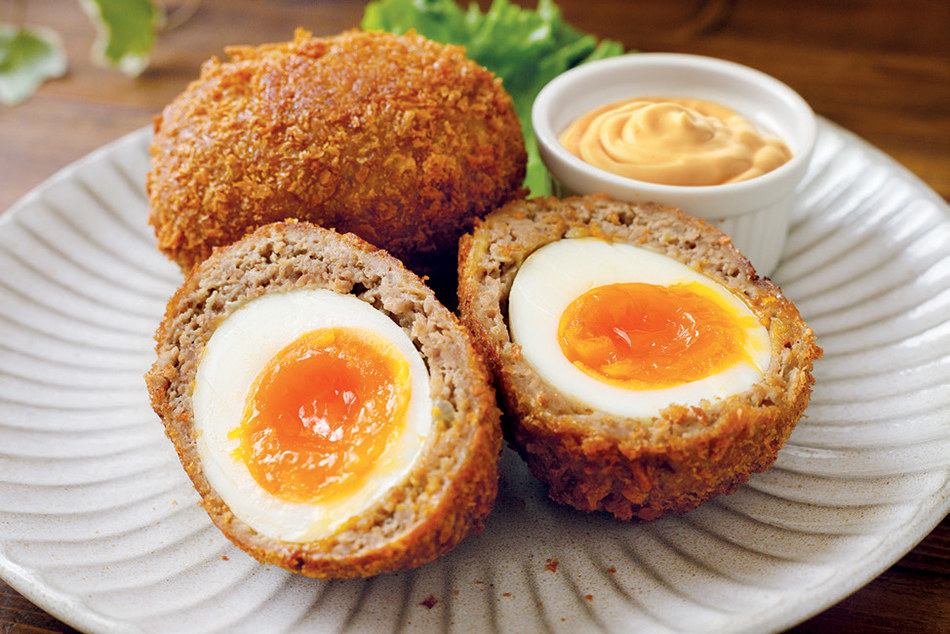 4.
Now, a fun take on a cult favourite. Elevate your ramen with sriracha eggs and enjoy for breakfast, lunch and dinner — or any time in between.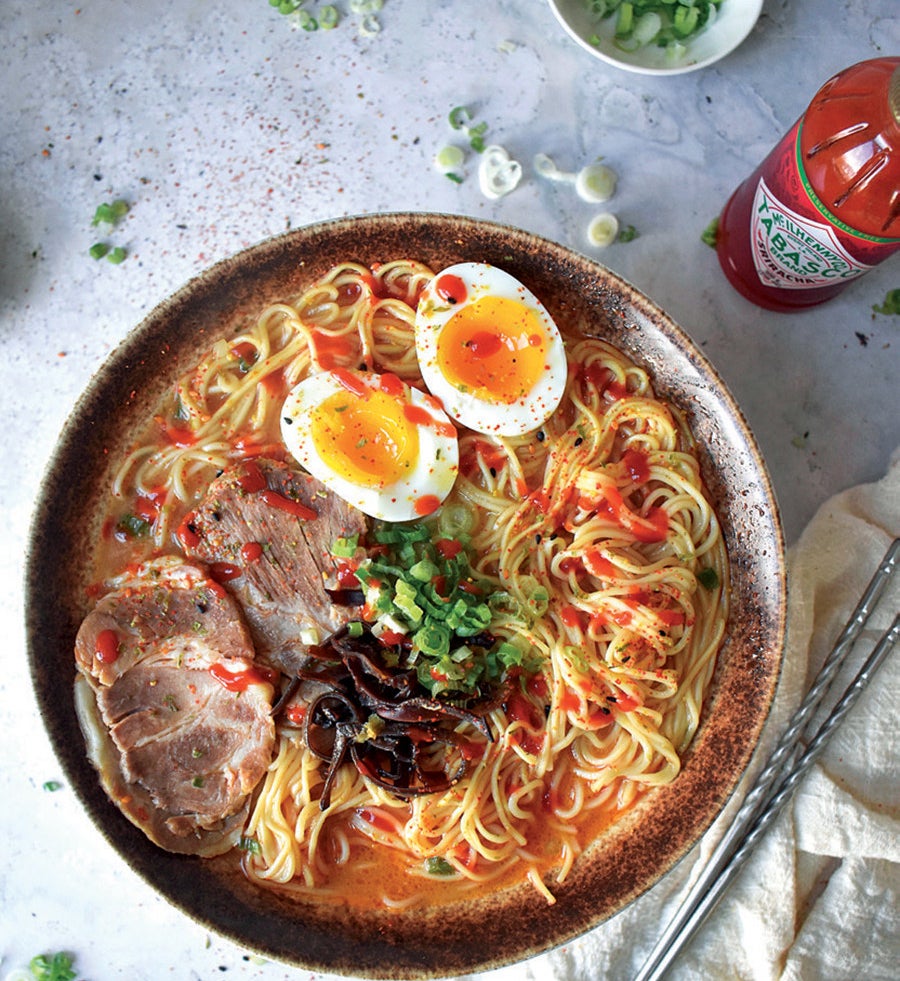 5.
Next, you had to know this one was coming. Eating soldiers at the breakfast table is a core childhood memory. Although they're still beloved among adults, we're the first to admit they could use a refresh.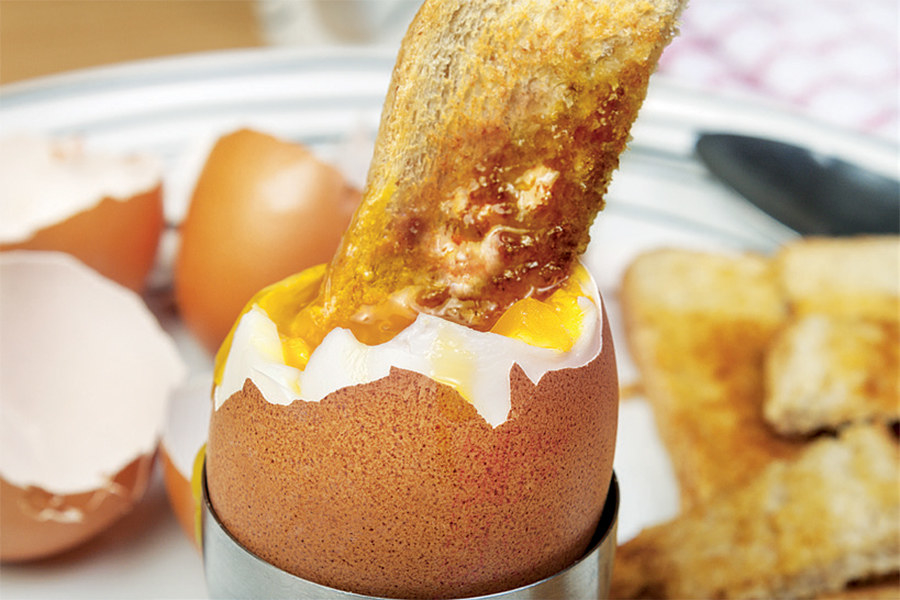 6.
Finally, we've saved the best for last. If you're a shakshuka obsessive, this one is for you.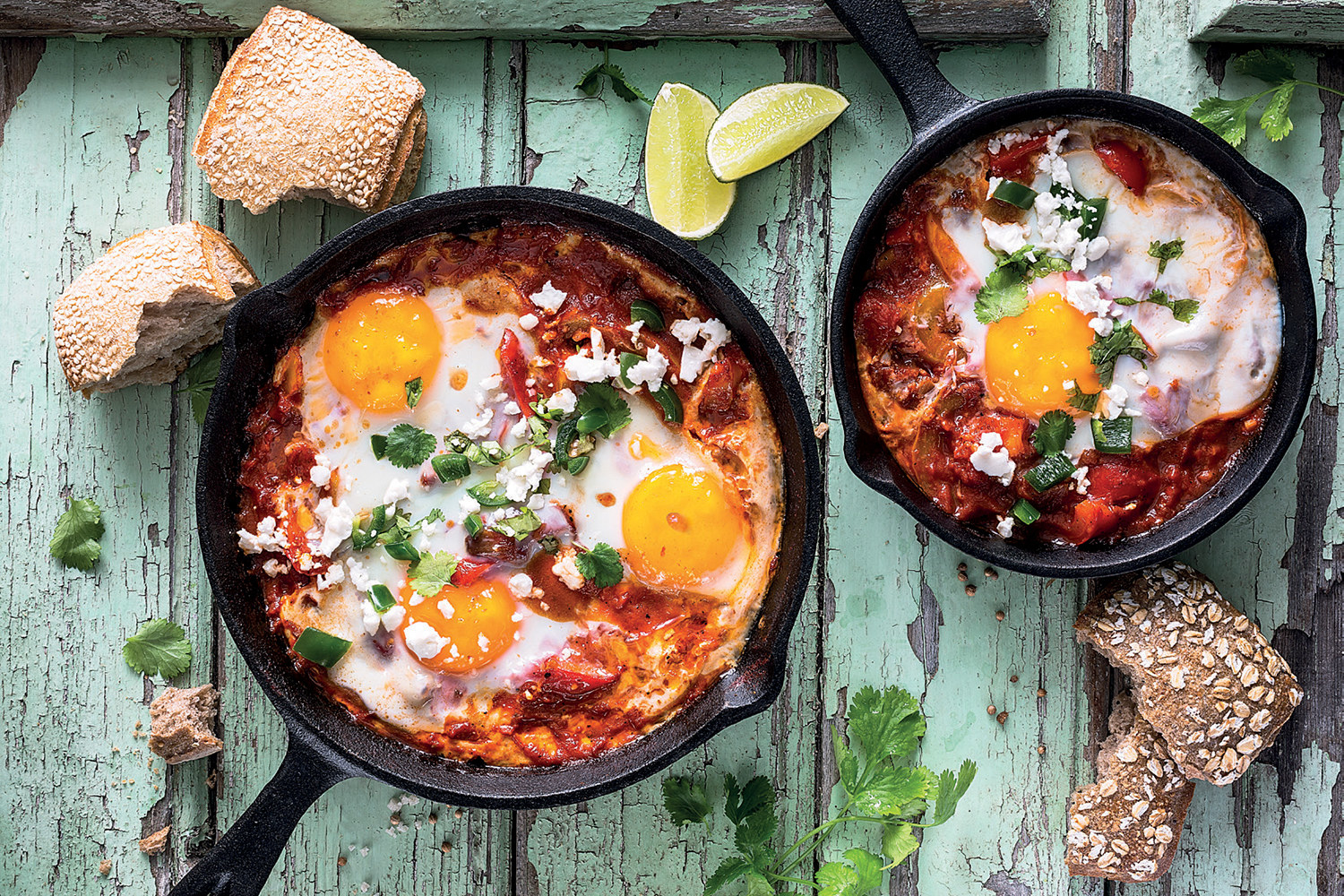 Light life up by adding TABASCO® to your next meal.
Recreate these recipes by adding TABASCO® to your shopping list, and click here for more inspired ways to make the most of TABASCO® Sauces.