Can You Guess How Many Reality Shows Can Be Tied Back To The O.J. Simpson Trial?
From Keeping Up With the Kardashians to Love & Hip Hop, get ready to have your mind blown.
If you've been watching American Crime: The People v. O.J. Simpson like I have, you may have noticed some reality show staples like Faye Resnick, Kris Jenner, and the Kardashians.
It got me to thinking about how many of today's reality shows could be tied to the O.J. Simpson trial, so I decided to give it a shot using the good ol' "six degrees of separation" rule as my guide. Little did I know how far down the rabbit hole I would go...
1.
Let's start with the biggest and most connected show of all: Keeping Up With the Kardashians.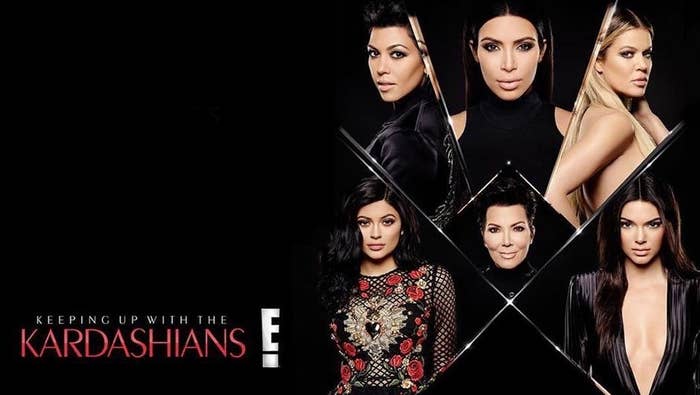 2.
Which then leads us to all the other shows in the Kardashian universe: Kourtney & Khloé Take Miami...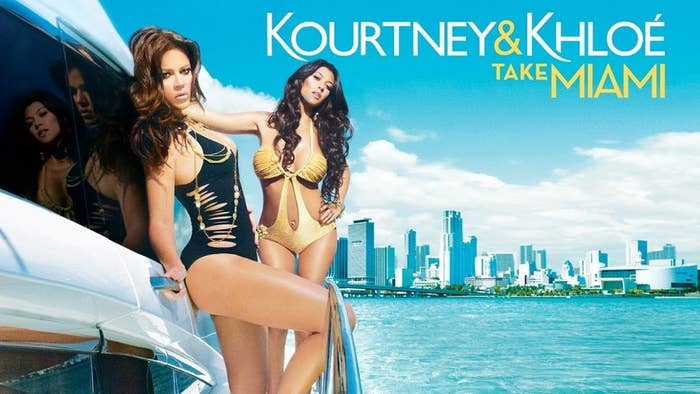 3.
Kourtney & Kim Take New York...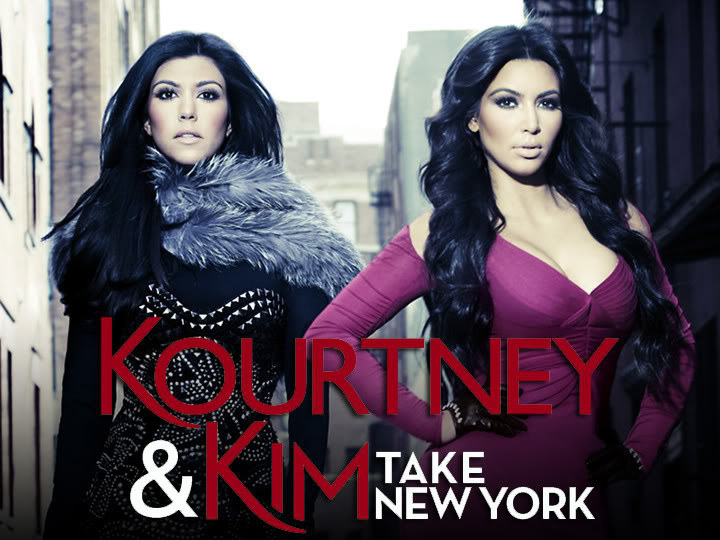 4.
Khloé & Lamar...
5.
Kourtney & Kim Take Miami...
6.
...and Kourtney & Khloé Take the Hamptons.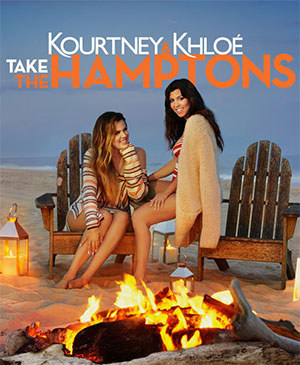 7.
Then there's the Kardashians' extended family, which brings us to Caitlyn Jenner's son Brody's show, The Hills, which, interestingly enough, existed before KUWTK.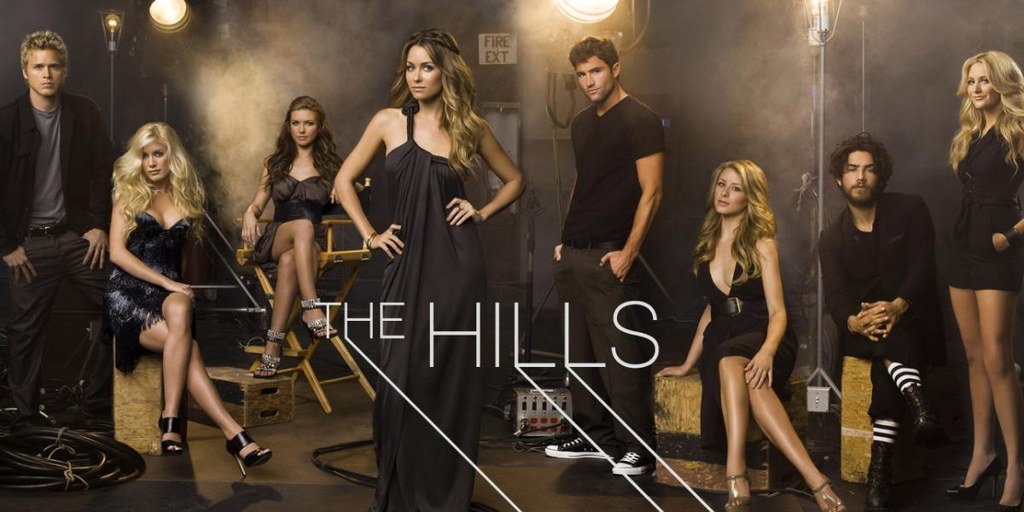 8.
And that obviously brings The Hills' predecessor, Laguna Beach, into the mix.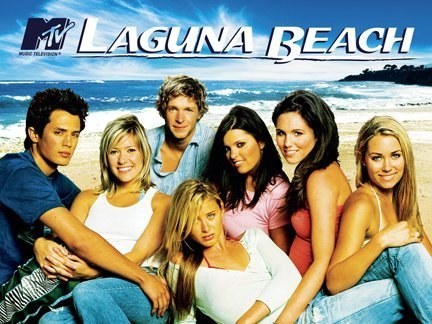 9.
And The Hills' NYC spin-off, The City.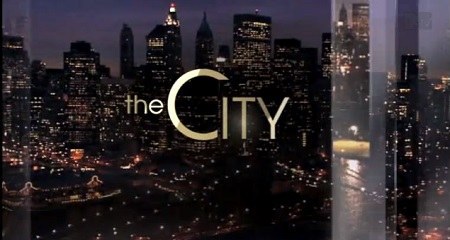 10.
AND the Audrina spin-off show.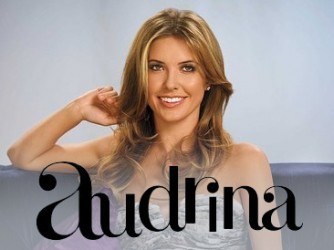 11.
Also, bet you forgot about The Princes of Malibu — a short-lived Fox reality show about Caitlyn Jenner's kids Brody and Brandon and her ex-wife Linda Thompson and Linda's then-husband David Foster.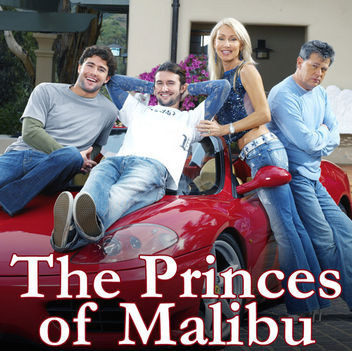 12.
The addition of David Foster allows me to add his daughters (and Linda's former stepdaughters) in here as well: Hello, Barely Famous!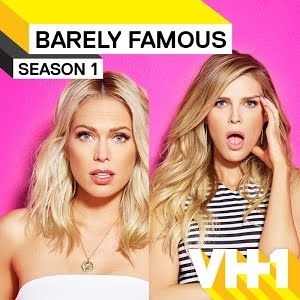 13.
Then there's The Real Housewives of Beverly Hills, which has several connections to the O.J. trial thanks to Kyle Richards, Yolanda, and newest cast member Kathryn Edwards.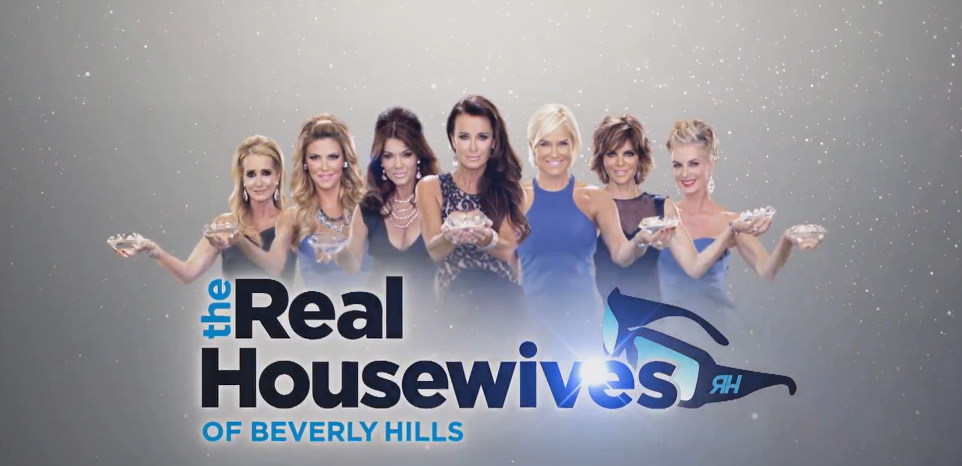 14.
Bethenny Frankel's friendship with Kyle Richards also brings RHONY into the mix. The two met before their reality TV days while Bethenny was a waitress in L.A. She also used to babysit Kyle's nieces Paris Hilton and Nicky Hilton Rothschild.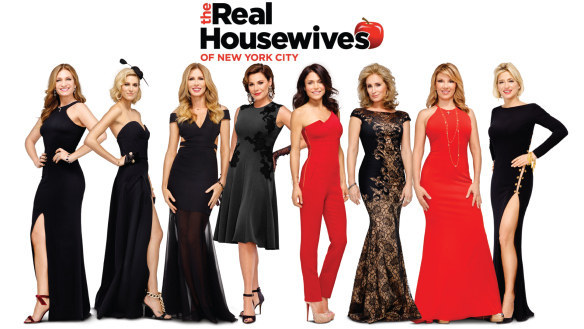 15.
Speaking of Paris Hilton: The Simple Life.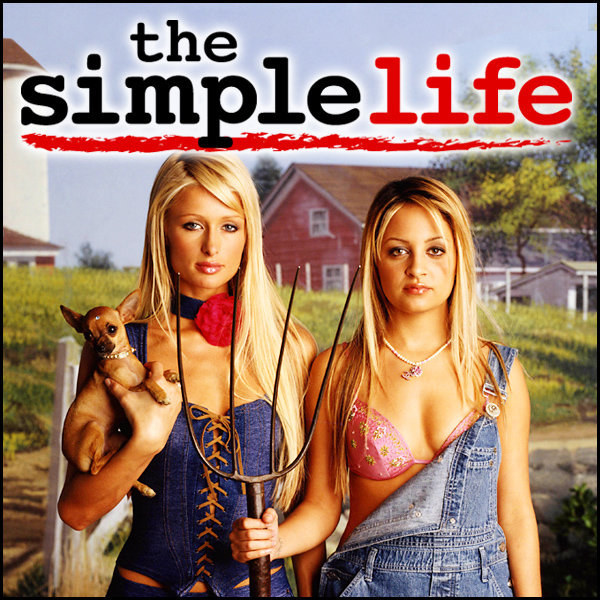 16.
So that also gives us: Candidly Nicole.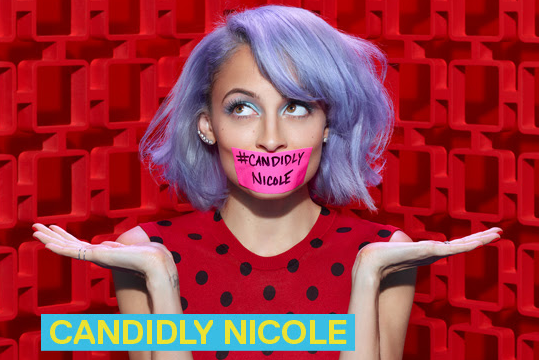 17.
And...Fashion Star!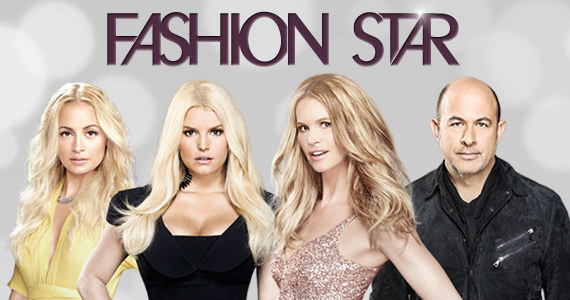 18.
And you know what Jessica Simpson being on that show means: The Newlyweds.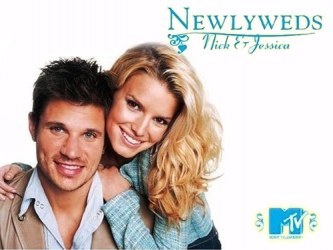 19.
While we're here, we might as well throw in Love & Hip Hop: Hollywood because Ray J and Kim Kardashian's *ahem* relationship.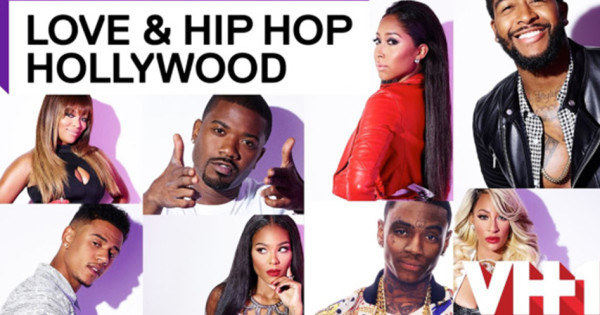 For the sake of everyone's sanity I'm going to stop here, but feel free to continue connecting the dots.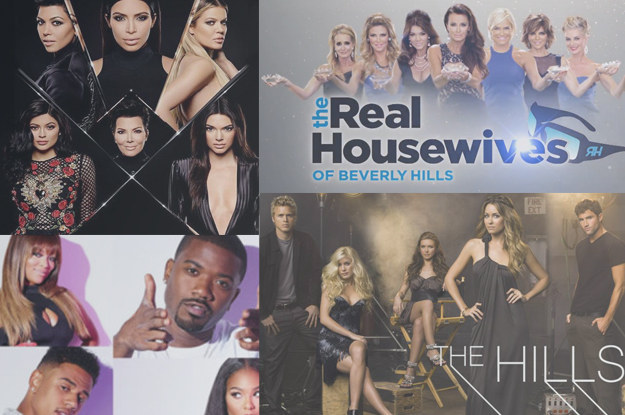 Reality TV, the house that O.J. built?