Looks Like Blac Chyna And The Kardashians Are Finally Getting Along
It's the first time they've all been seen together since the engagement and baby announcements.
Last night the Kardashian/Jenners and their celebrity friends got together to celebrate Khloé's 32nd birthday.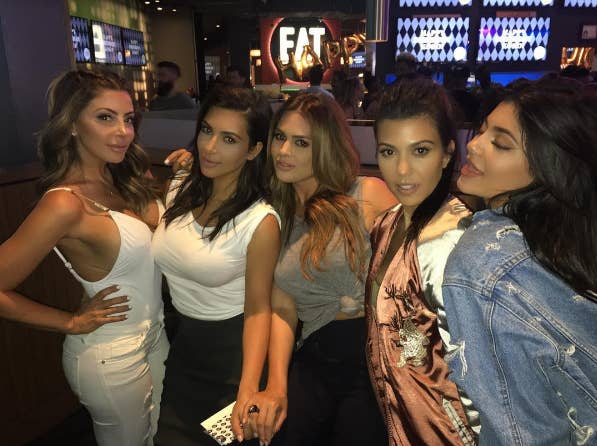 But it was the appearance of two guests in particular that stole the show. That's right, Rob Kardashian and Blac Chyna were there!
They even made it into the infamous Kardashian photo booth with the birthday girl herself. No small feat considering Khloé had seemed to be the most upset with how Rob kept his family out of the loop about his and Chyna's engagement.
No doubt that Mama Kris played a big role in making sure the family came together for this big modern-day social media peace treaty.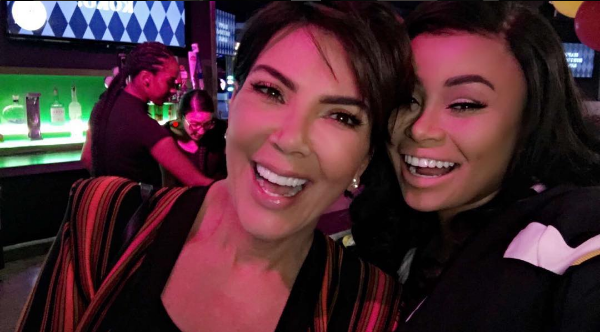 And it looks like Chyna and her old friend Kim are playing nice as well.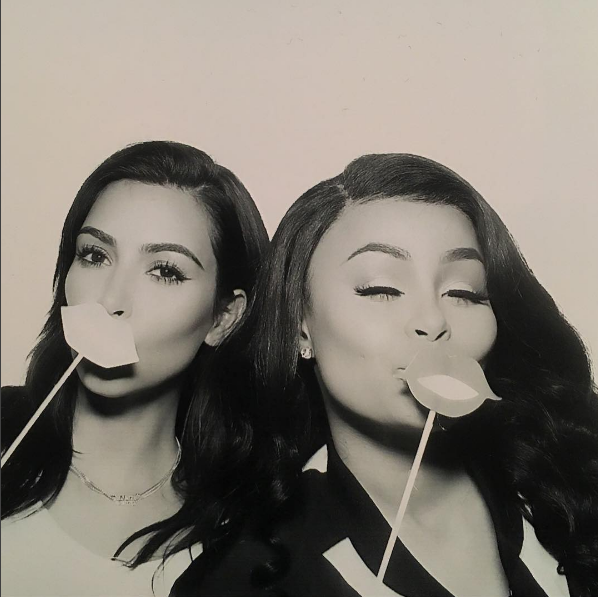 She even made a flawless return to Kim's Instagram.
Eat your heart out, Tyga.
Looks like Phase II of the future Mrs. Angela Kardashian game plan is coming together quite nicely.