Can we just take a minute to appreciate America's first daughters?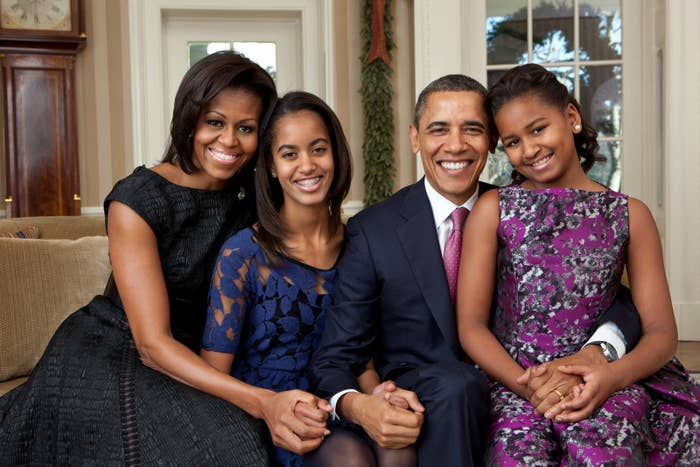 When they moved into the White House, they were as adorable as could be.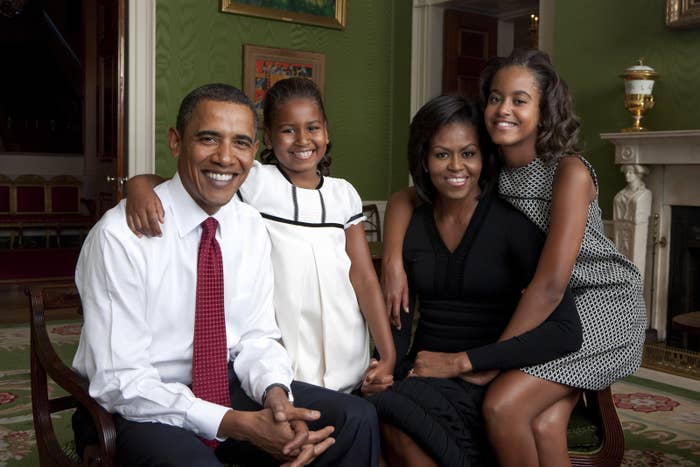 And in the past eight years they have blossomed into beautiful young women.
Who are also incredibly stylish.
Every photo of them is just covered with #BlackGirlMagic.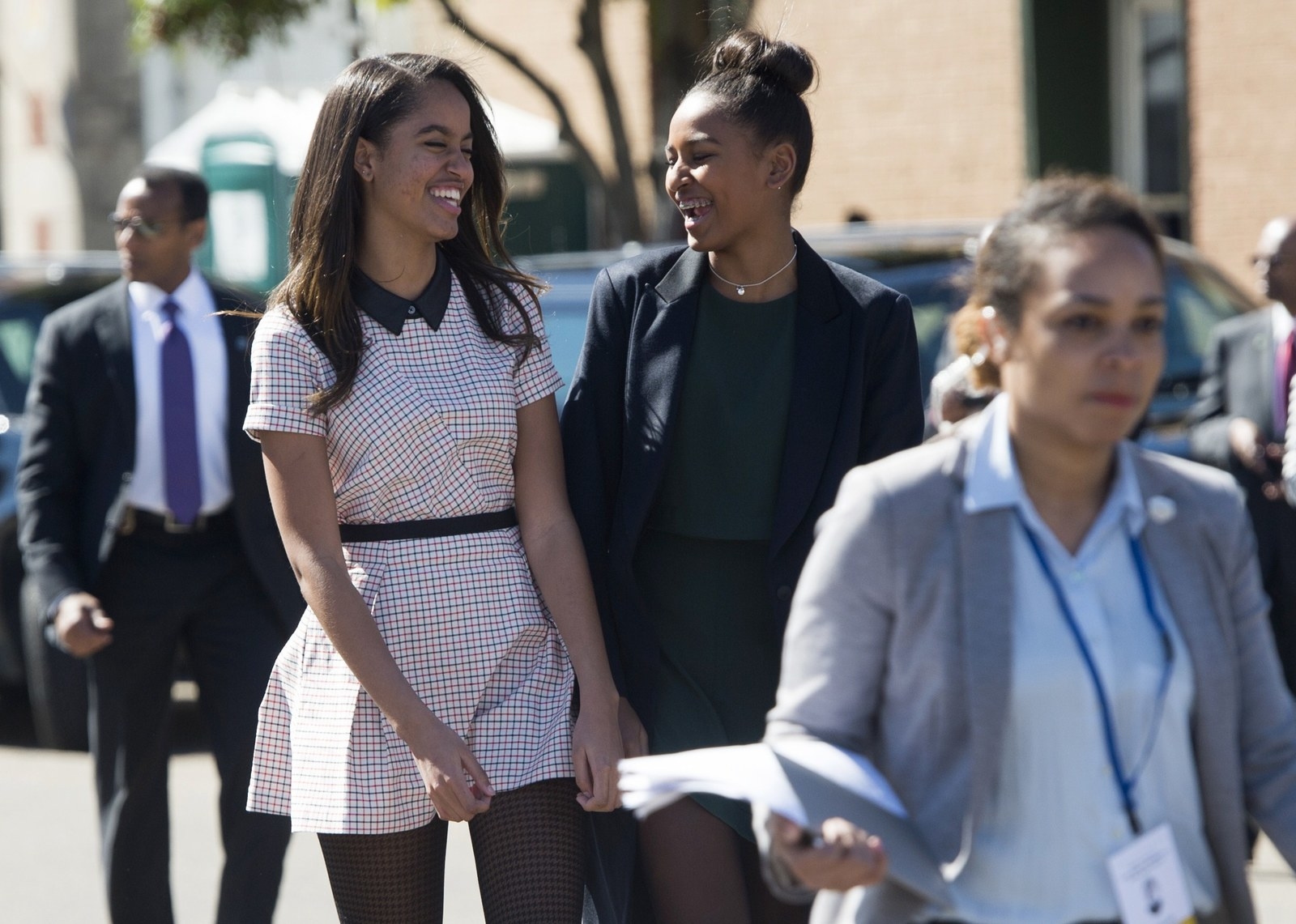 Look at Malia's effortless hair flip!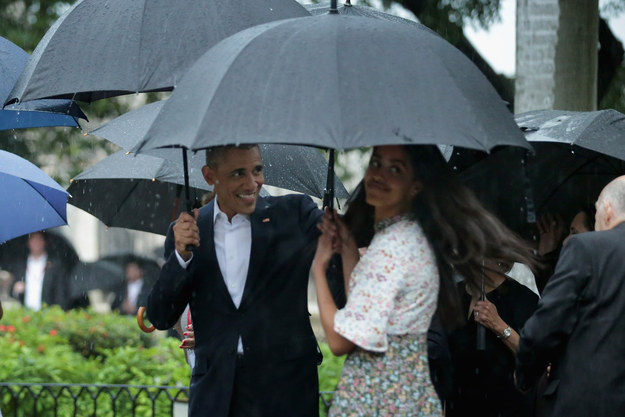 They just slay, all day.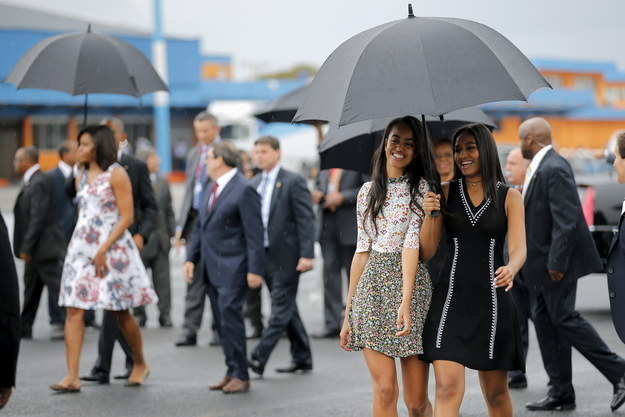 Shoe game included.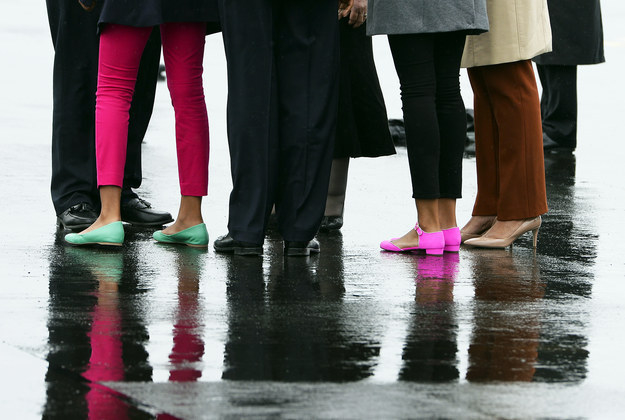 They're without a doubt a couple of the the most relatable kids to ever step foot into the White House.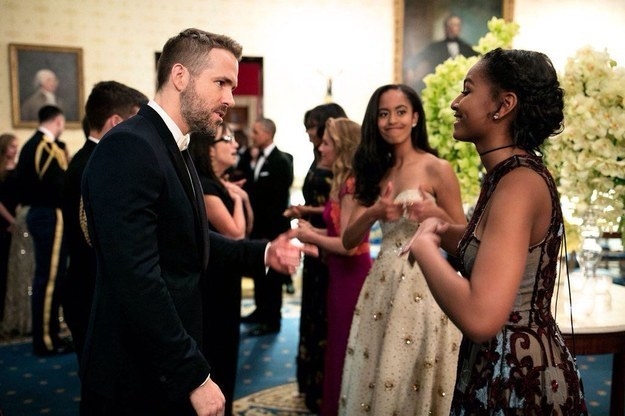 Malia is all of us every time she gets some dessert.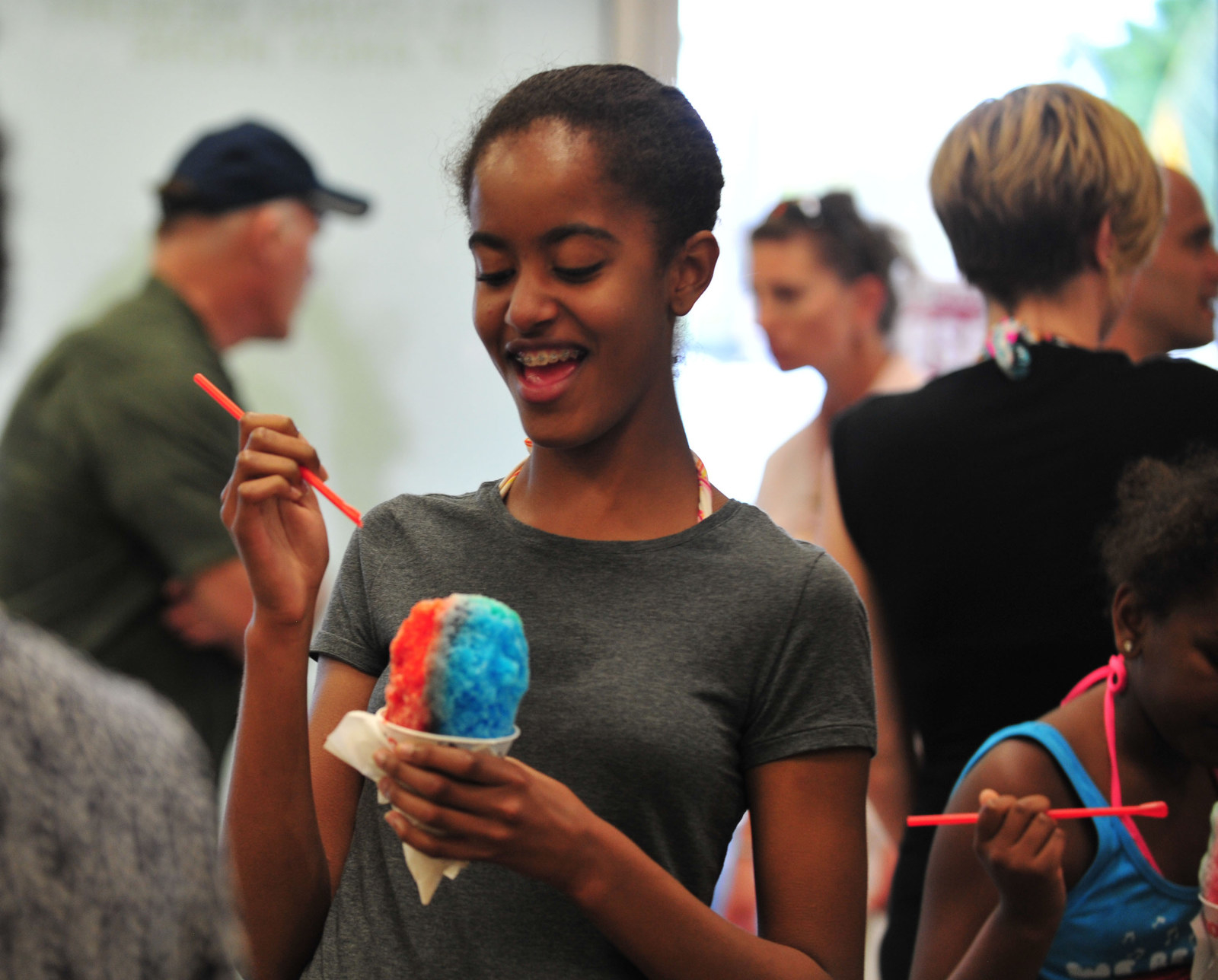 Every single time.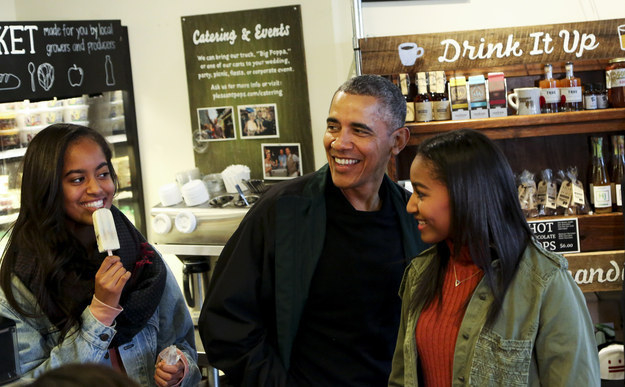 As is Sasha whenever she gets to push a button.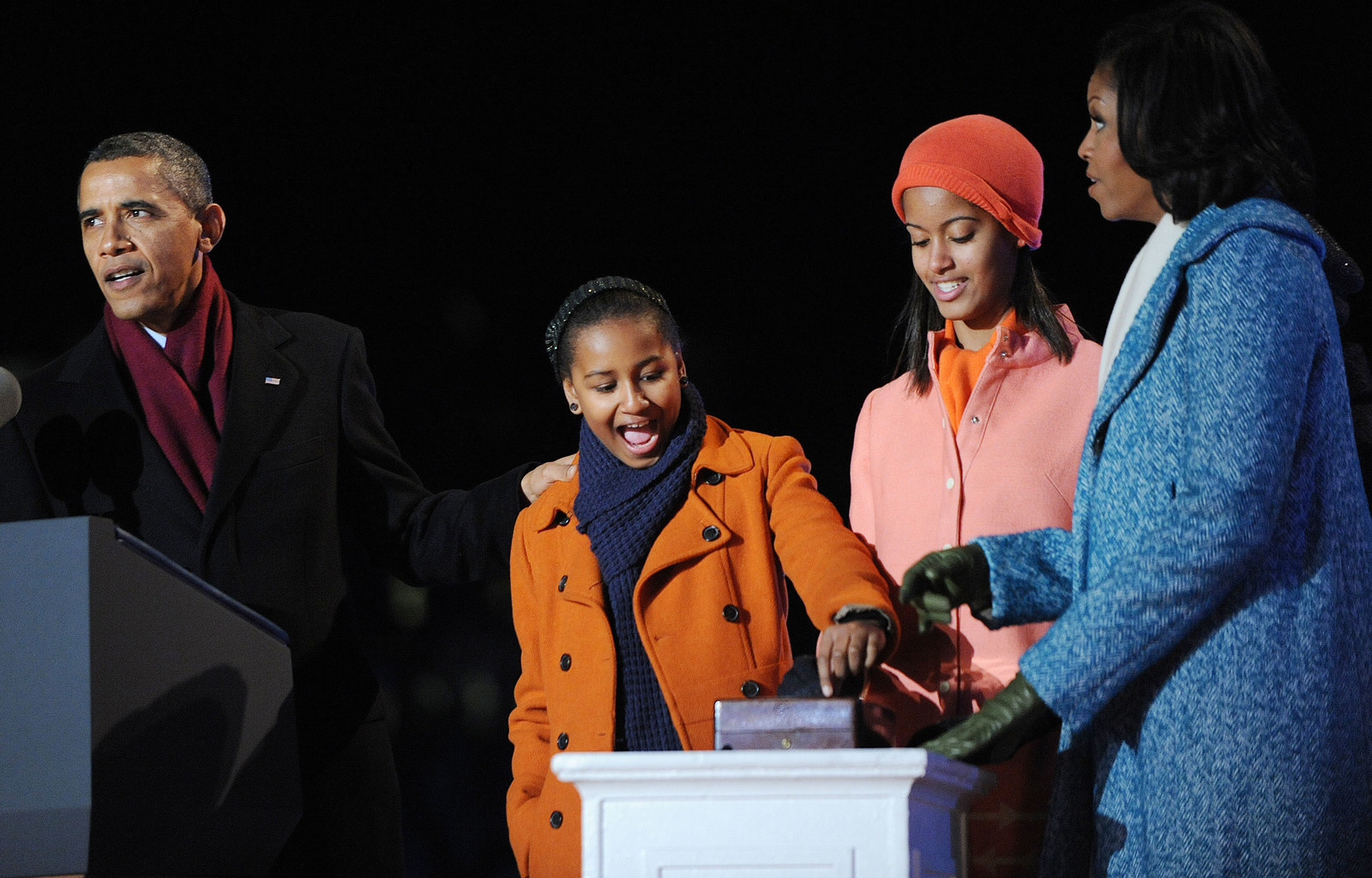 Or gets bored during a long political events like the rest of us.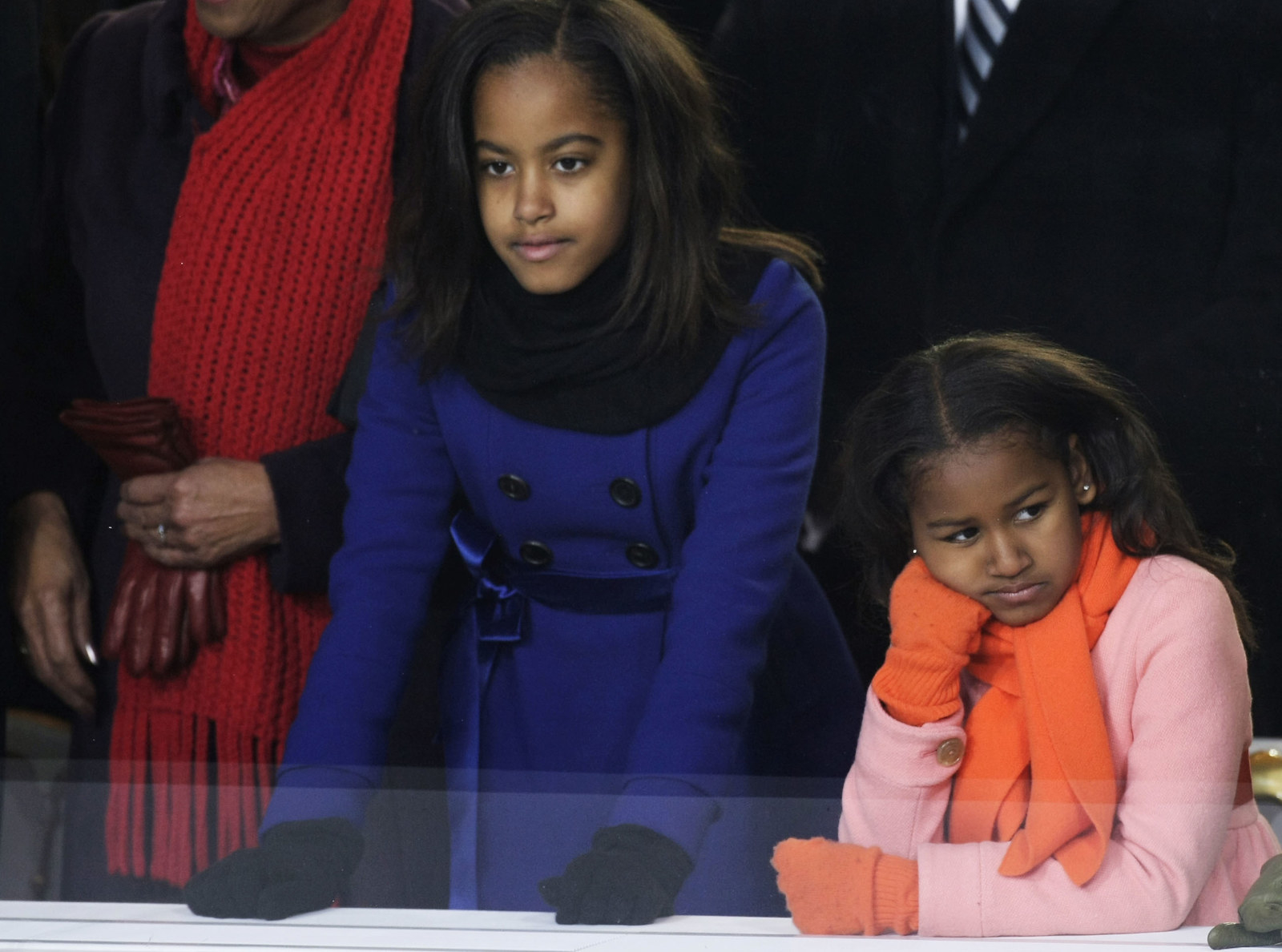 Then there are those moments when they exchange the classic "I can't believe dad just told that horrible joke" looks that all siblings hold dear.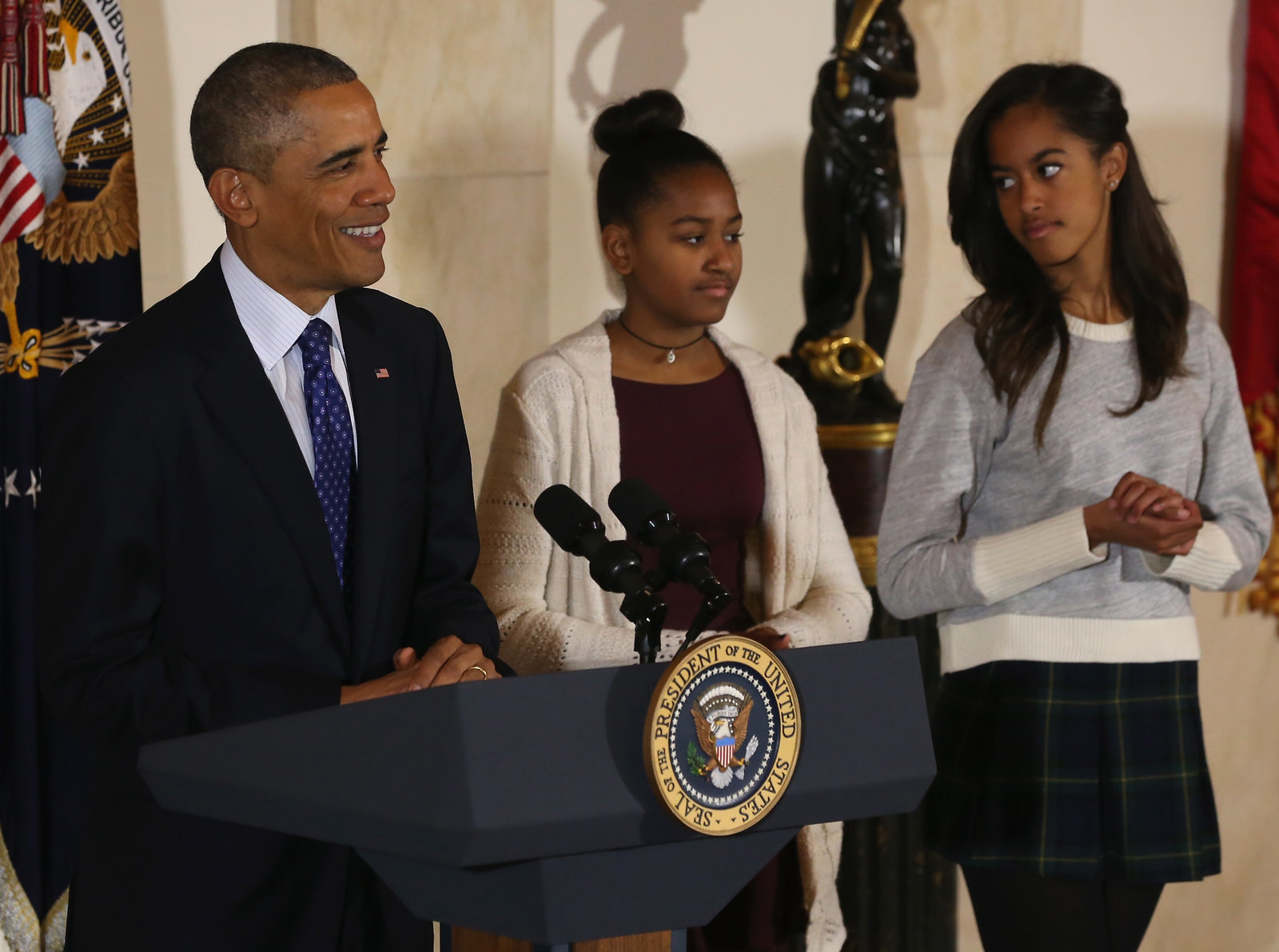 And yet President Obama still makes them do it, like the turkey pardoning event every Thanksgiving.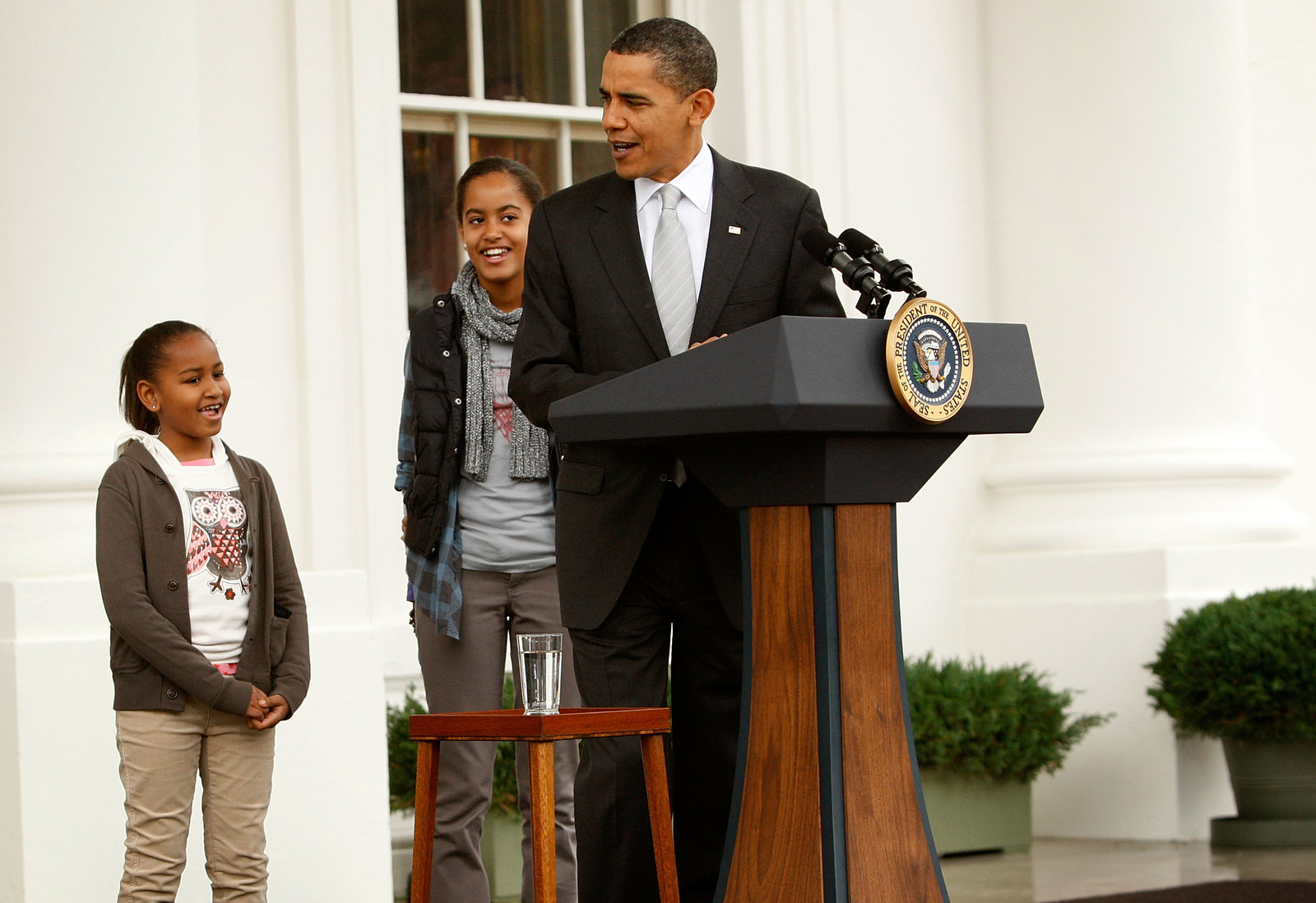 Literally seven Thanksgivings later. God bless them for managing to laugh at Obama's bad turkey puns for all those years.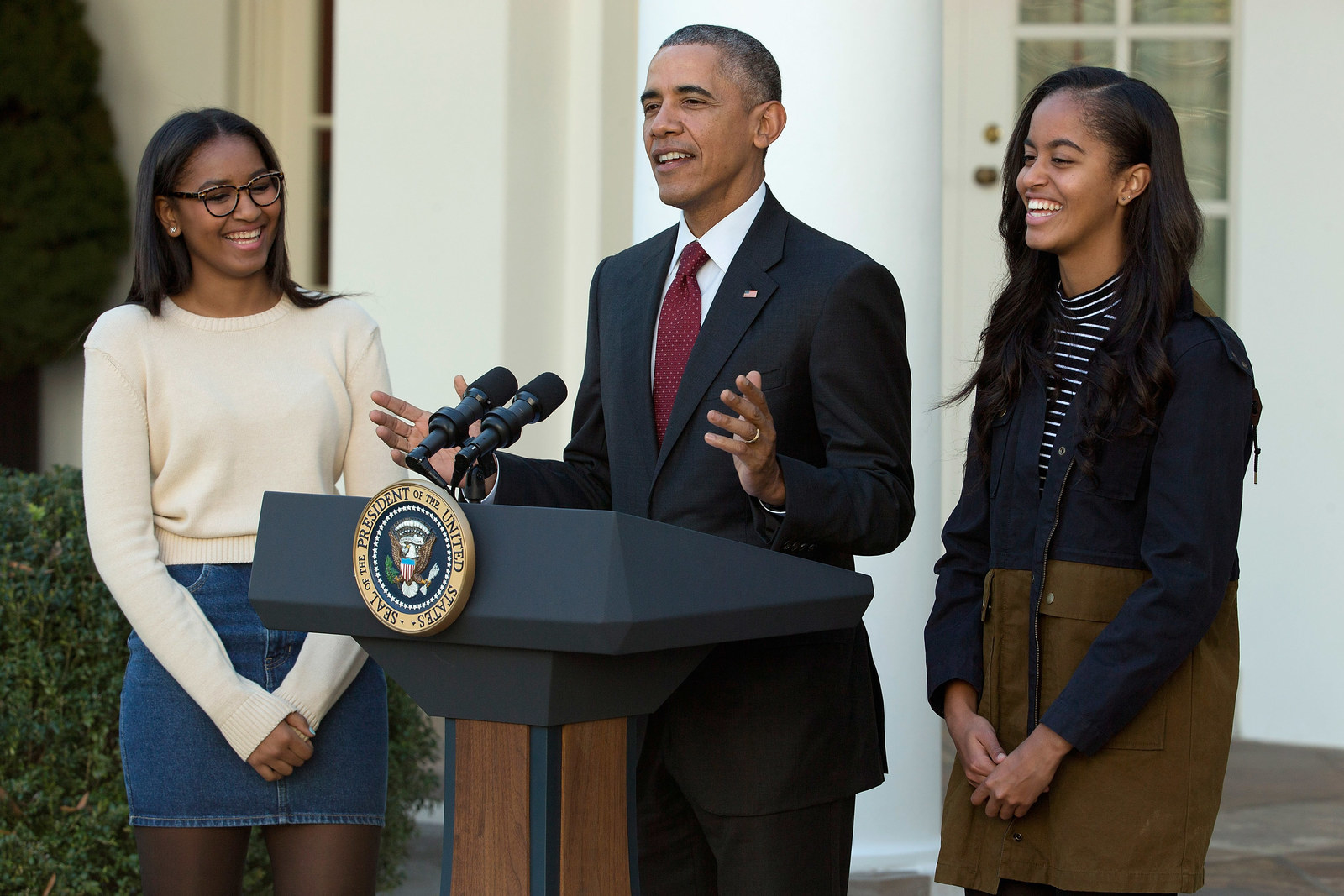 They even manage to be relatable when they get in trouble. Have we all not been Malia in this pic?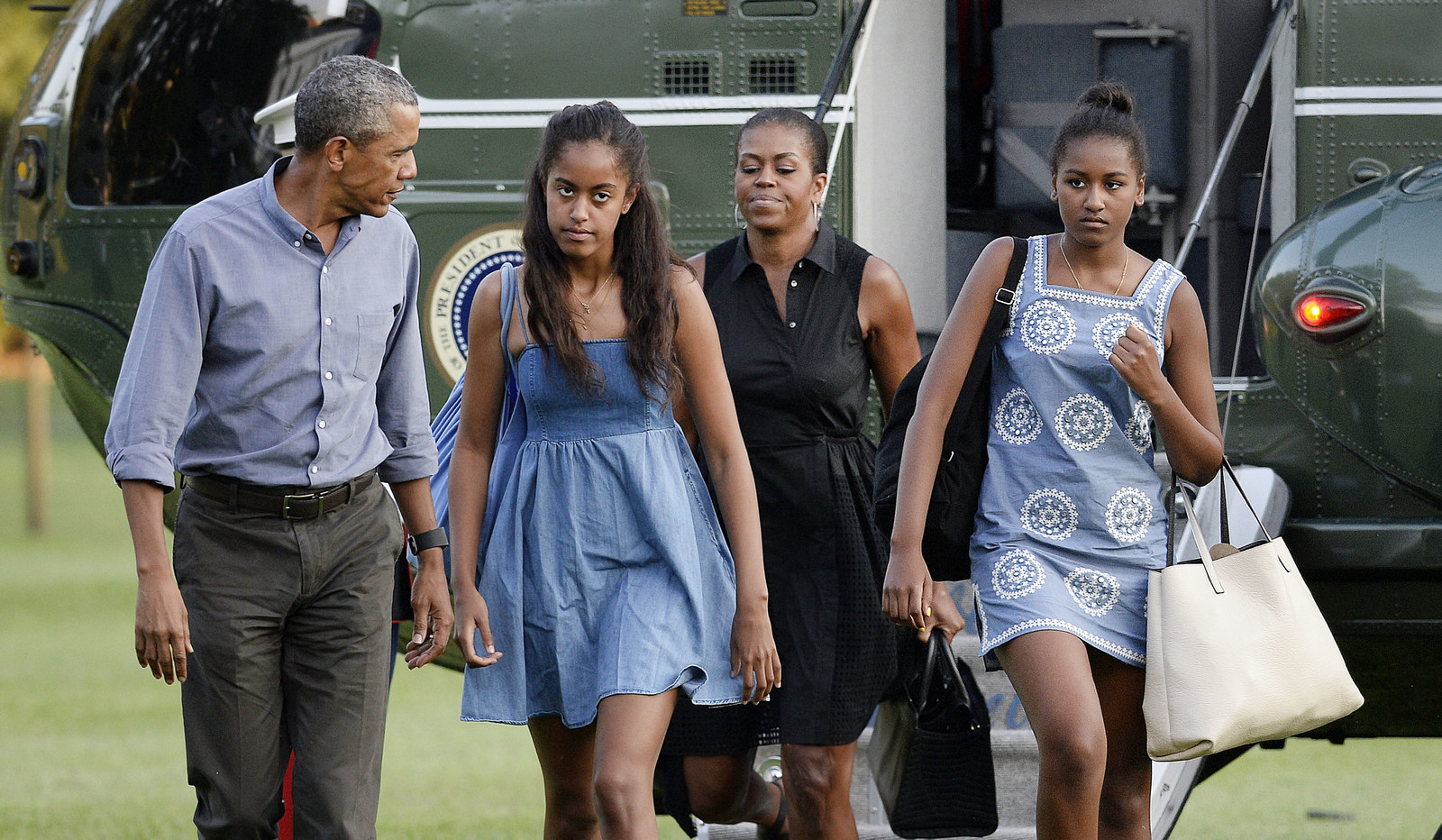 And Sasha in this one?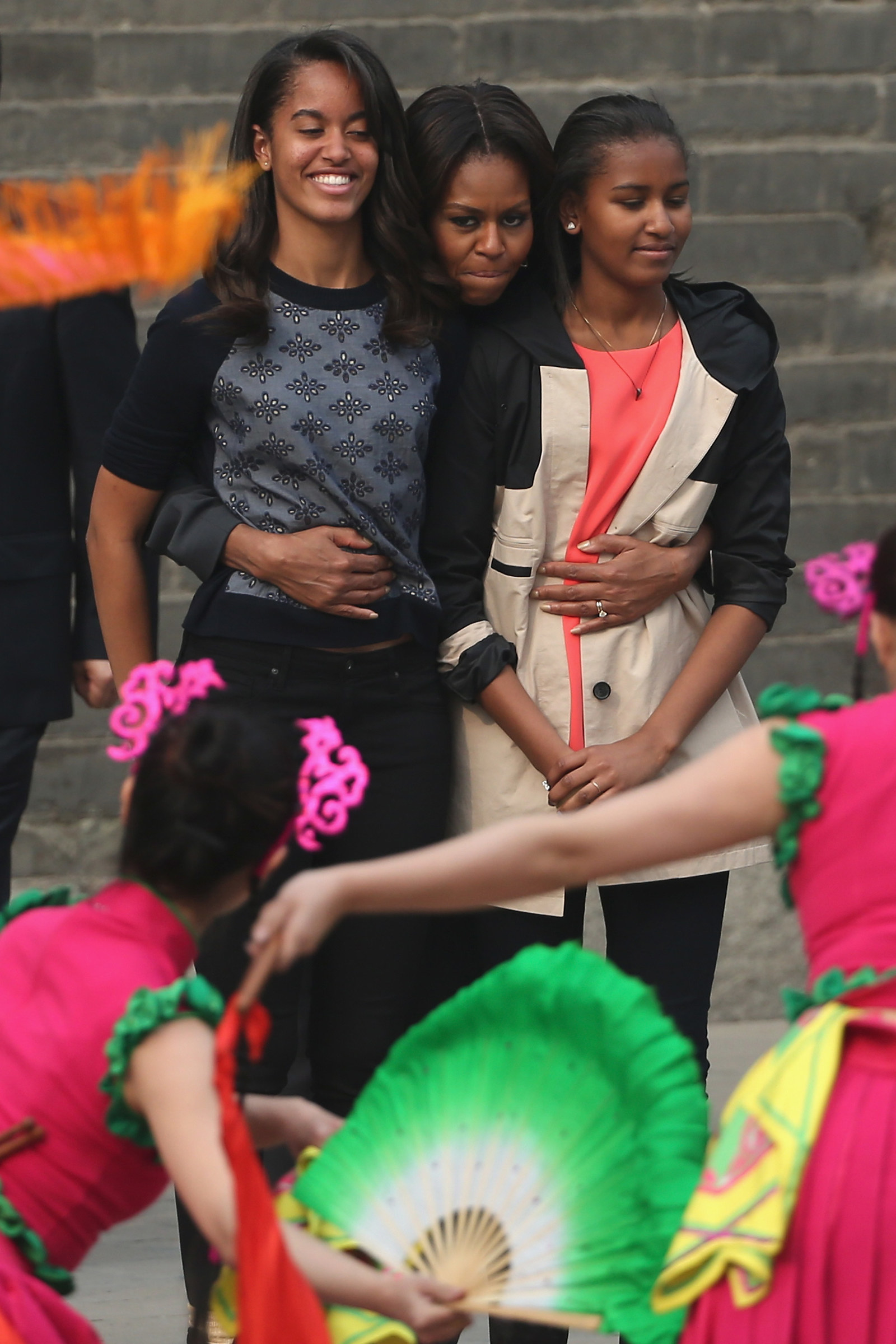 But they still manage to have their fun. You have to love the way they share inside jokes to pass the time at functions.
They even let their cousin get in on it occasionally.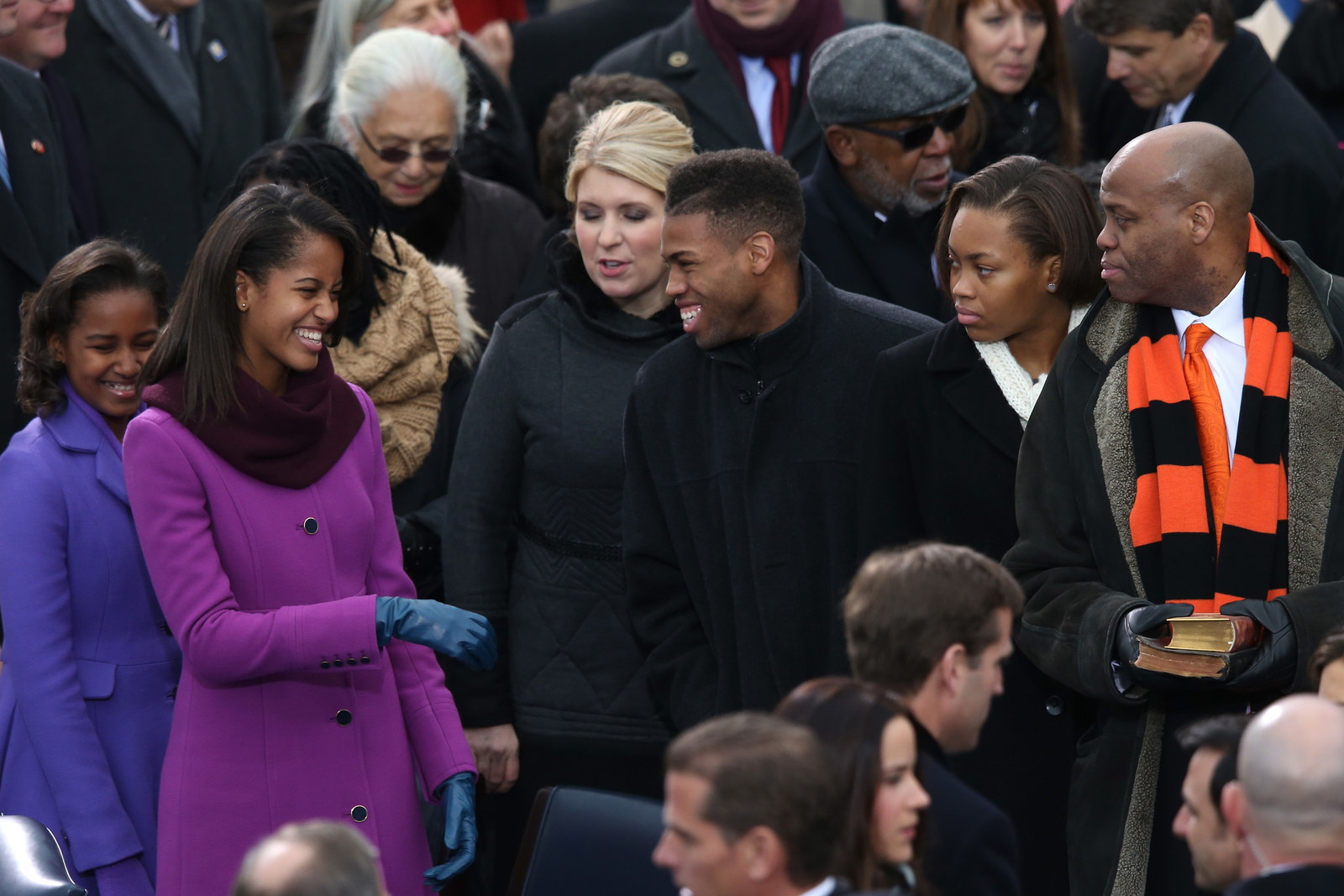 Regardless of the occasion, they're always here for a sneak photo.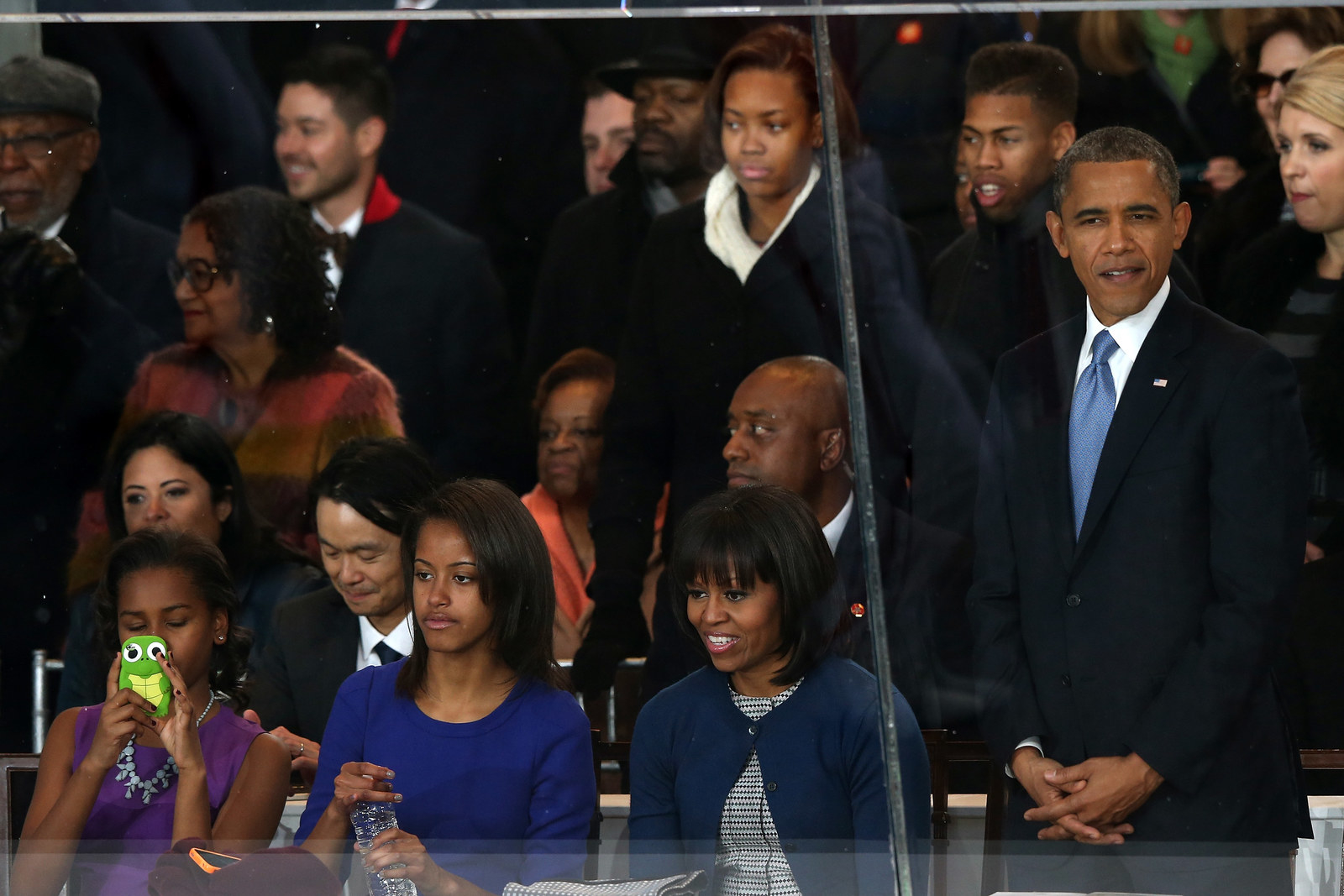 And an awkward wave.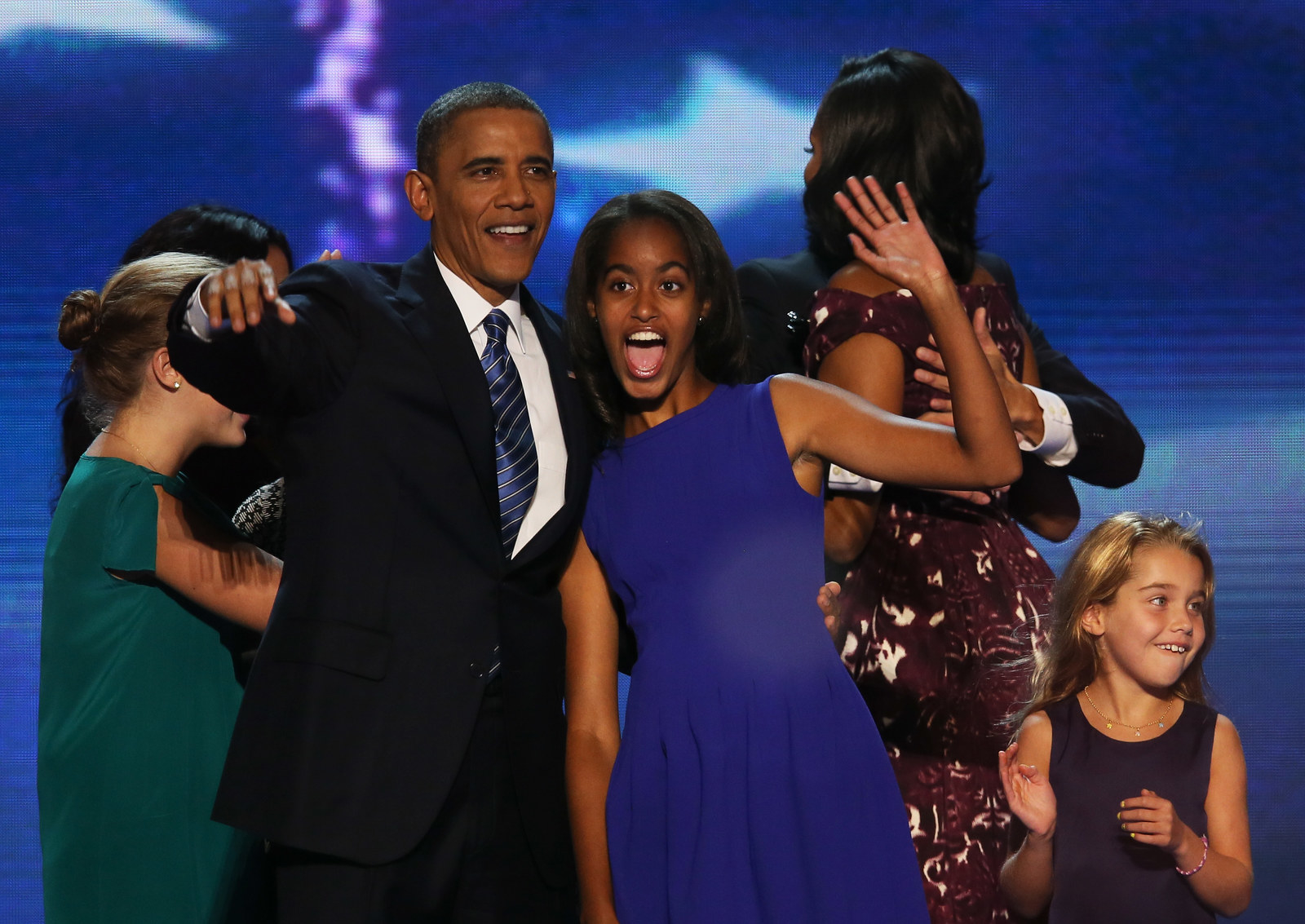 Can we also take a moment to honor Malia's natural-hair moments? She put vacation braids on the map for the culture.
And was also rocking cornrows (not boxer braids) before any beauty site knew they existed.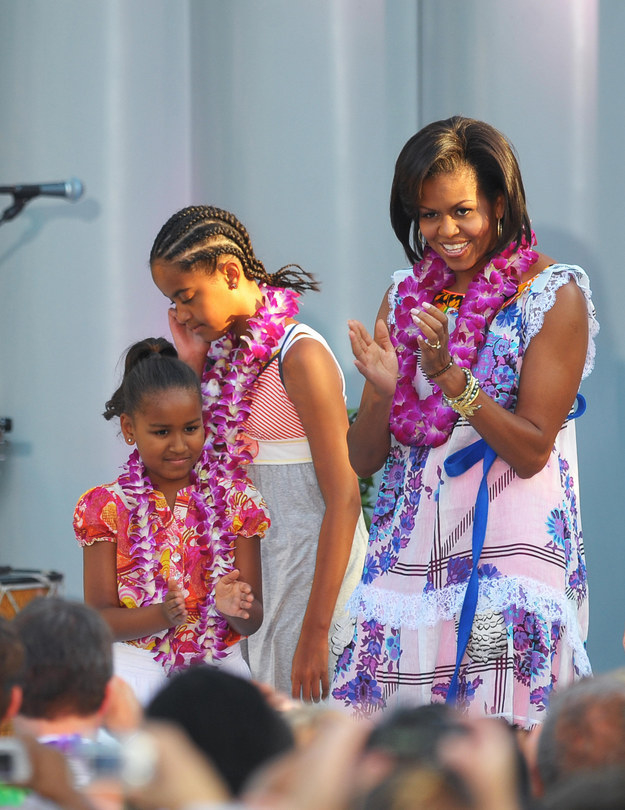 Shade aside, you've got to give it to them for managing to make it through two terms of being in the spotlight without any major Twitter rants.
And to Malia for getting into Harvard despite the constant social demands of having a father who is the president of the United States of America.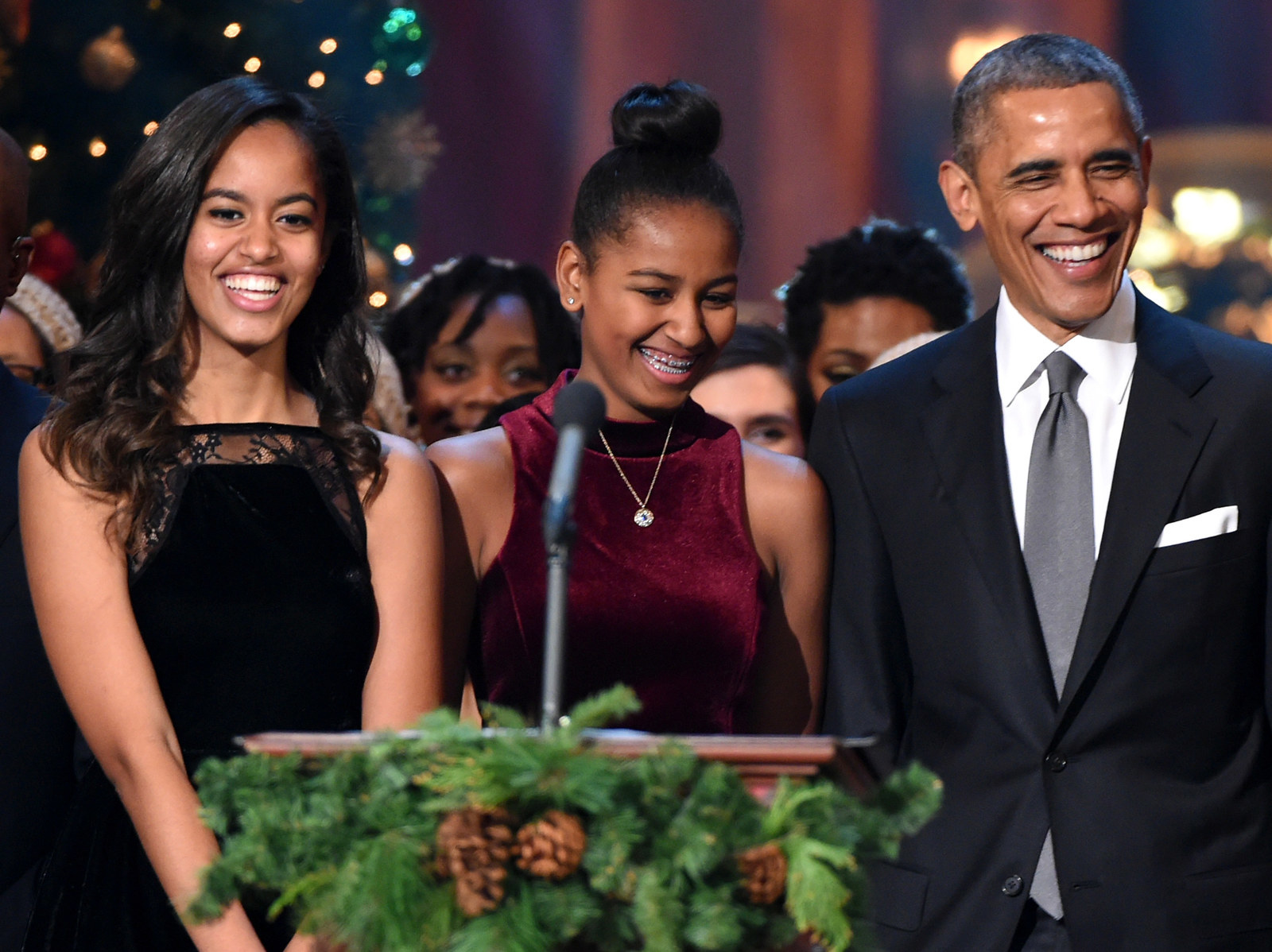 Definitely two of the coolest first daughters to ever reside in the White House.