1.
When she wowed in this form-fitting gown complete with belly cut-outs and a cape.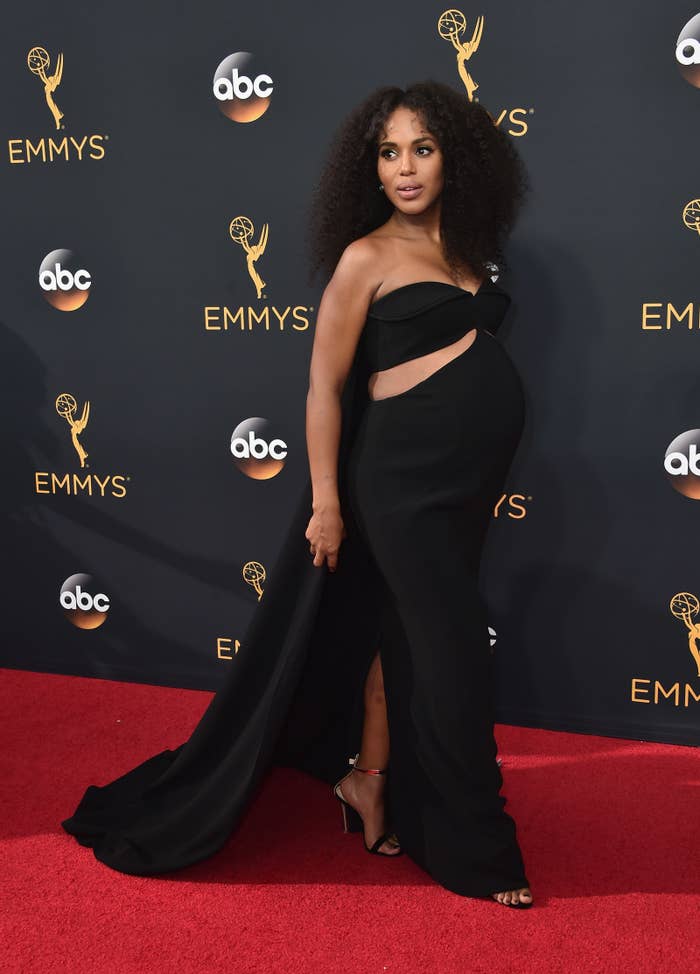 2.
When she wasn't afraid to throw on a fun floral pattern.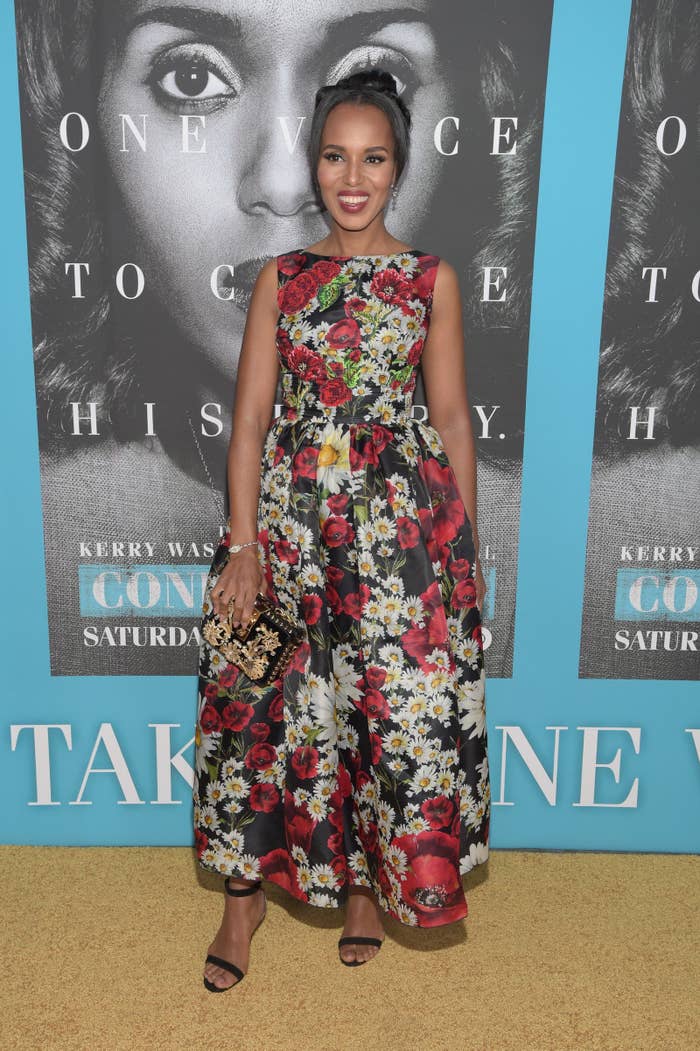 3.
When she proved that pregnant women should get to enjoy crop tops on the red carpet too.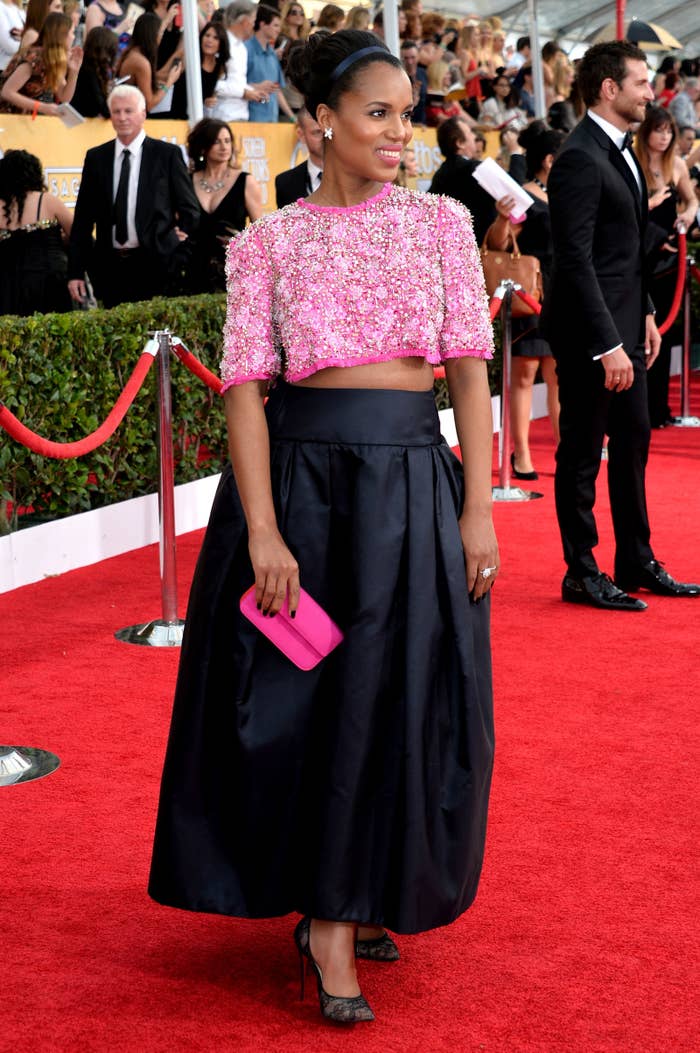 4.
When she slayed this caped LBD.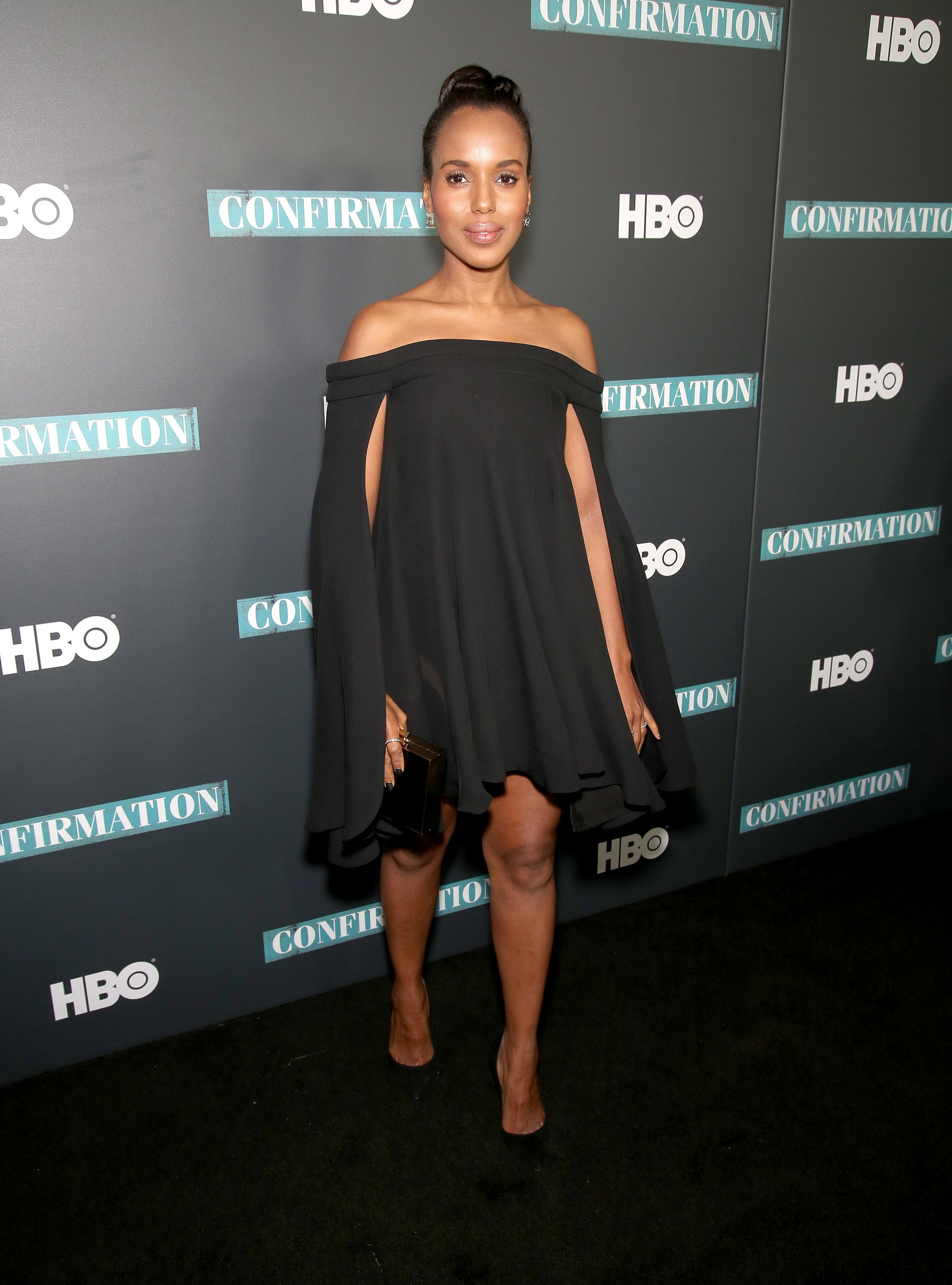 5.
When she paired this fun dress with those sophisticated color block heels.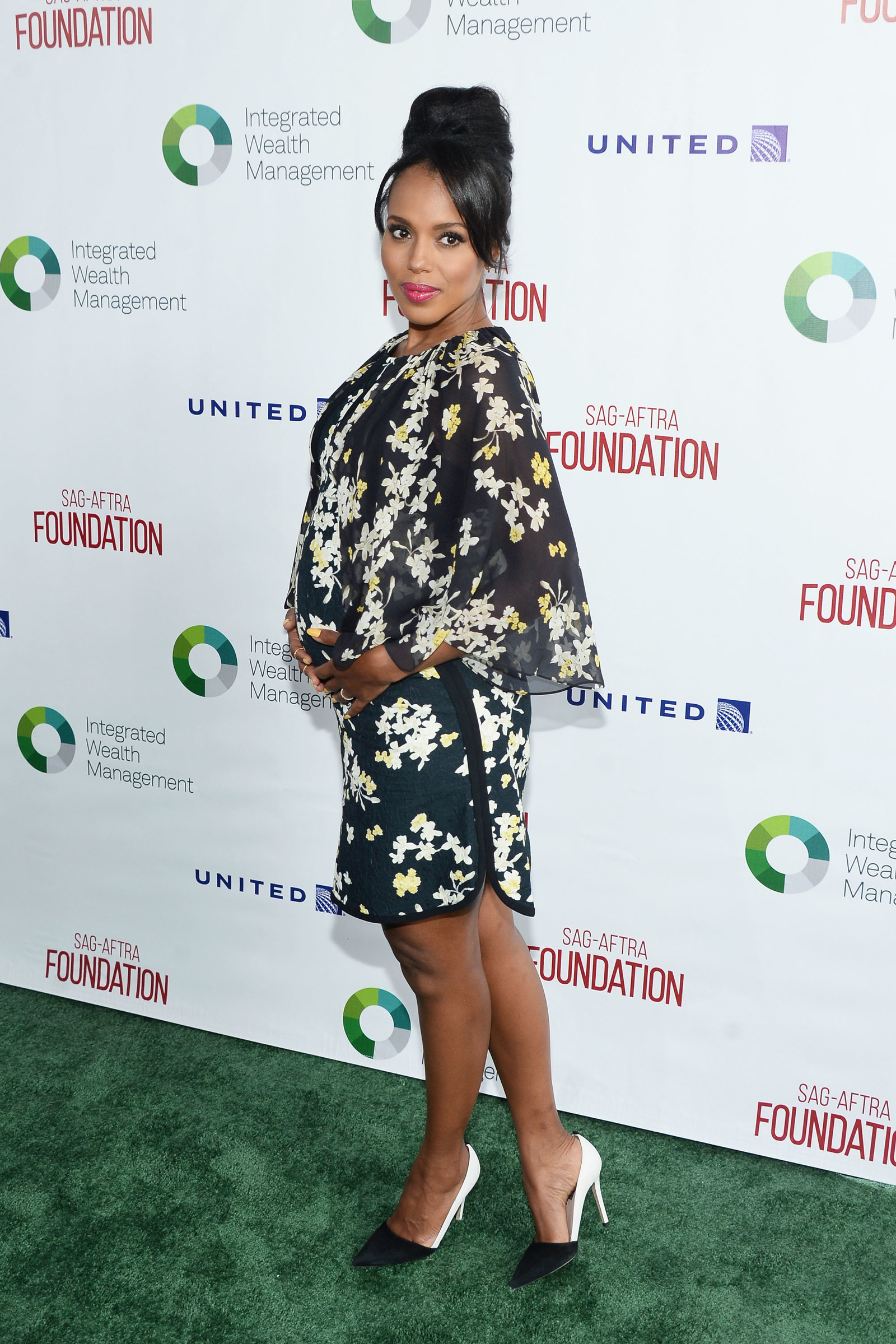 6.
When she mixed these two bold colors and threw in a fishnet braid for good measure.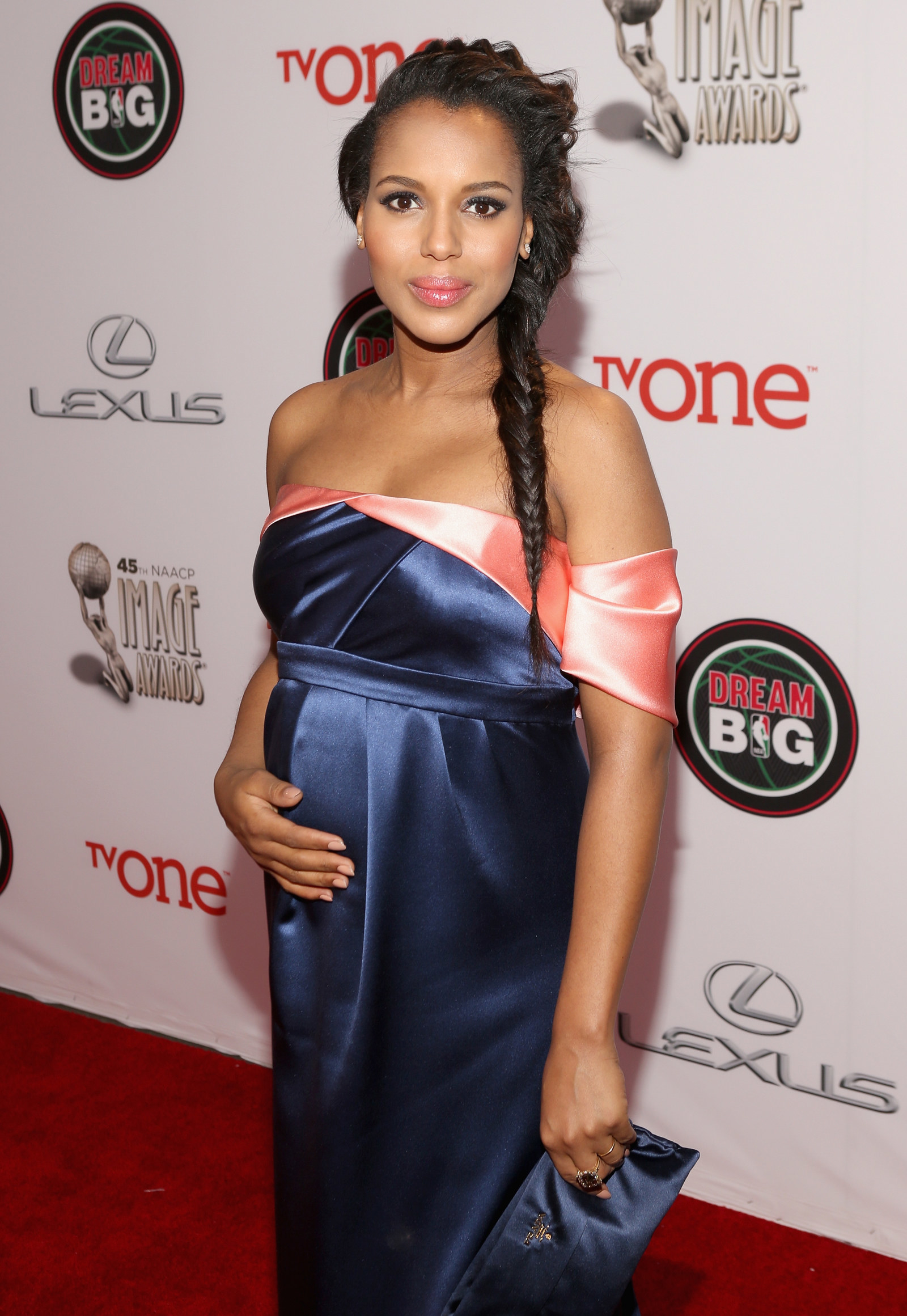 7.
When she brought ruffles back.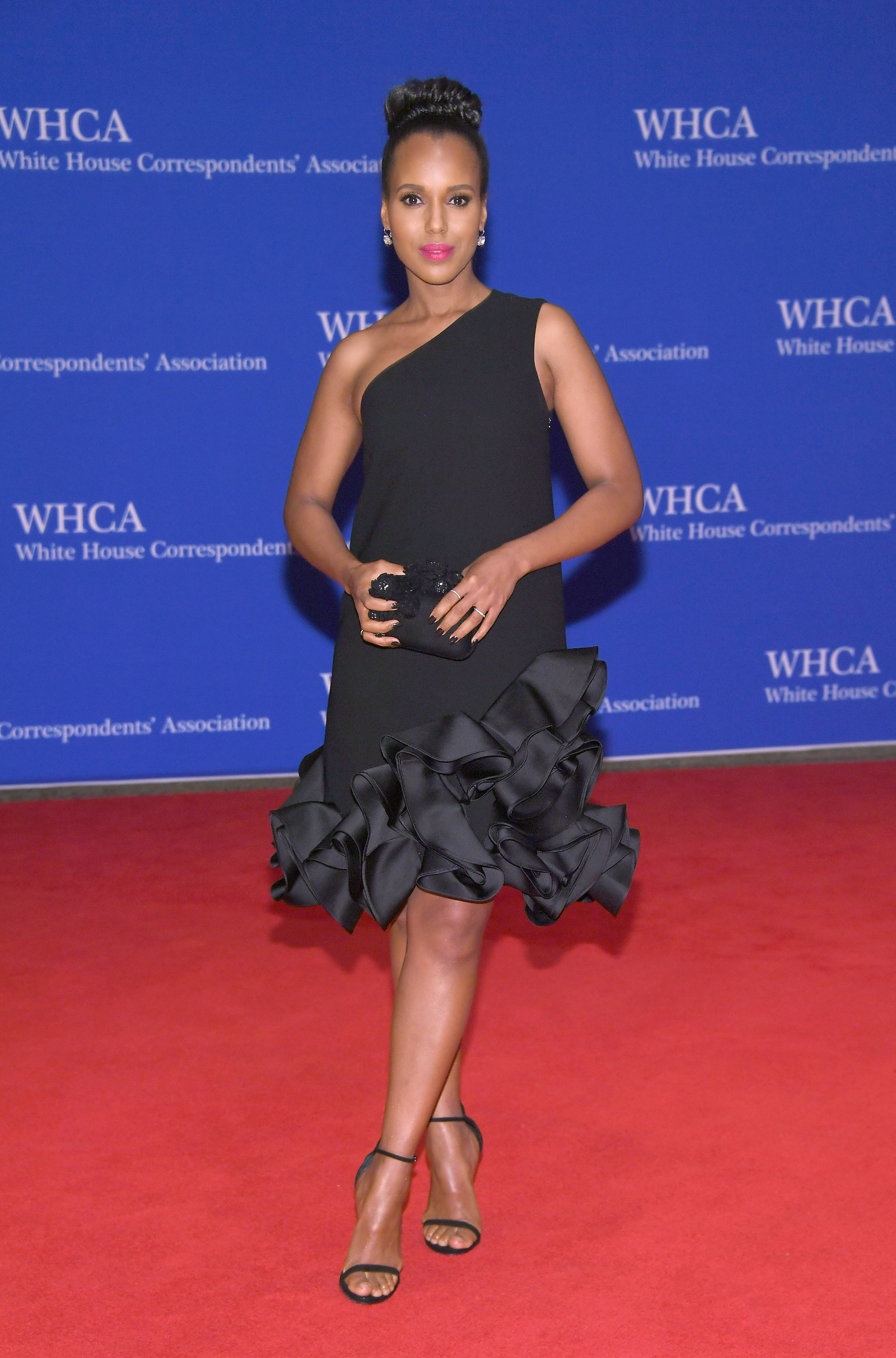 8.
When she made glam look easy in this purple, silk dress.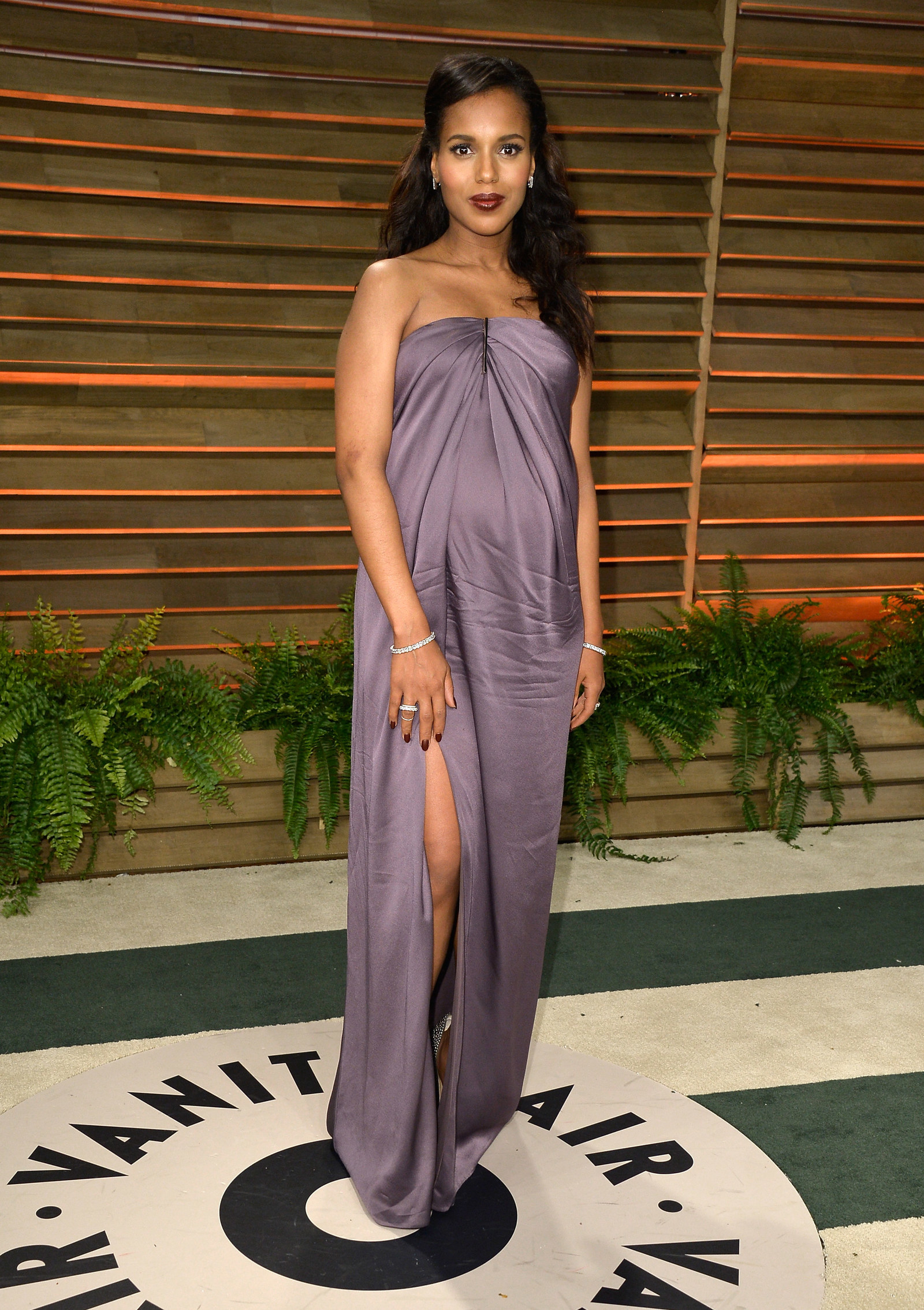 9.
When she came out in this cute textured, two-piece outfit. (Can we also talk about those hair accessories!)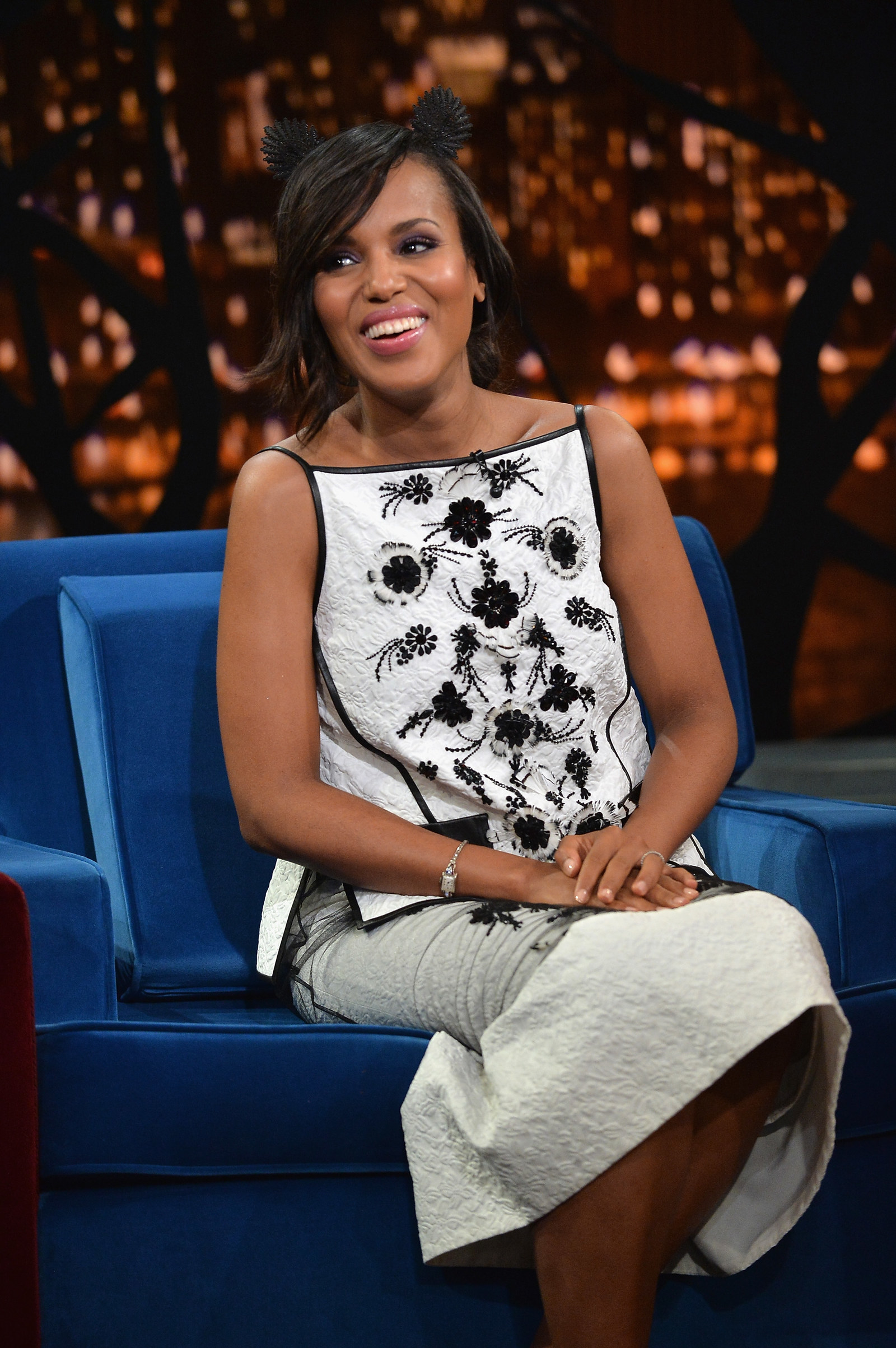 10.
When she glowed in this classy look.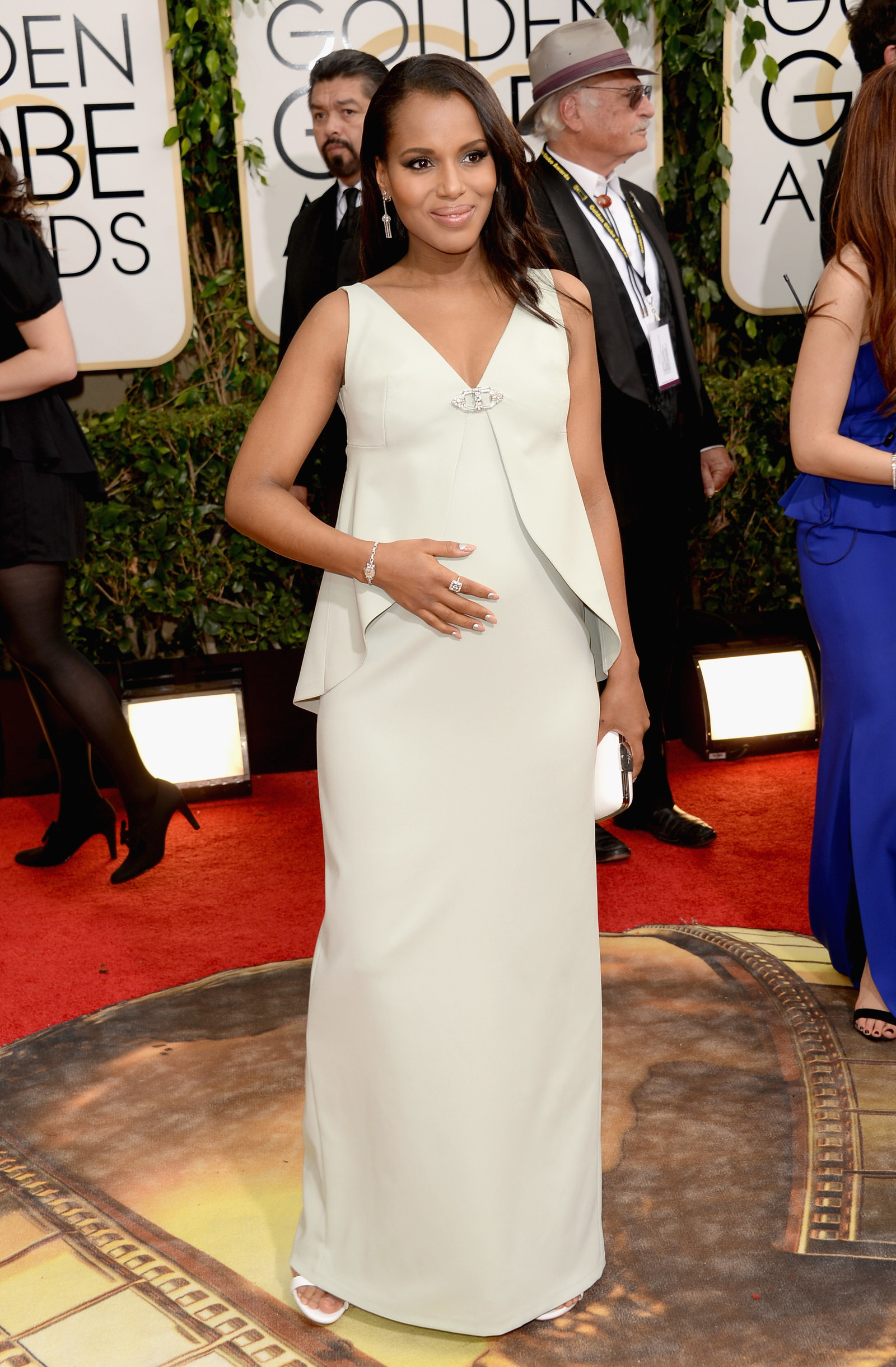 11.
When she wasn't afraid to mix all the prints.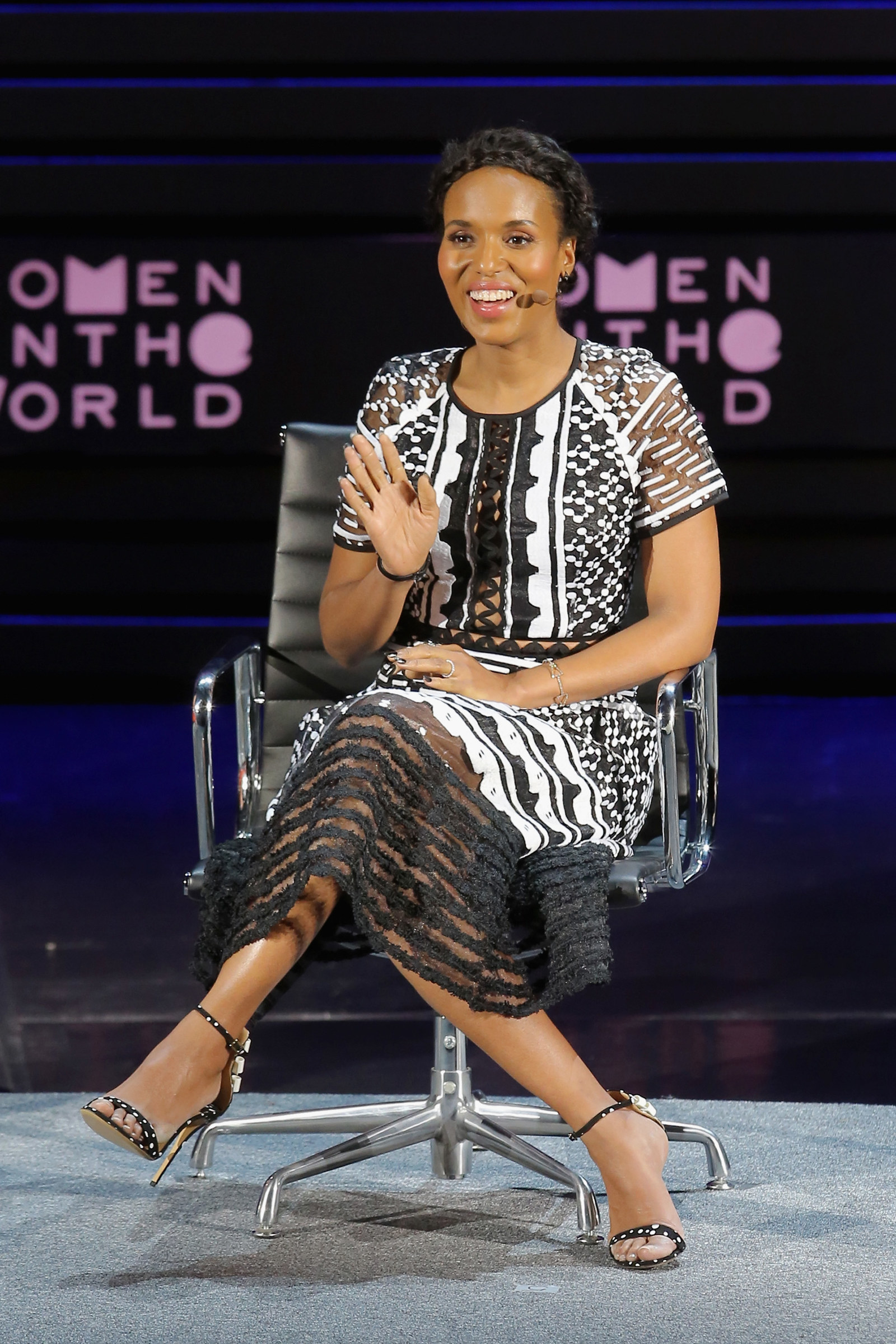 12.
When she managed to be both casual and glam at the same time.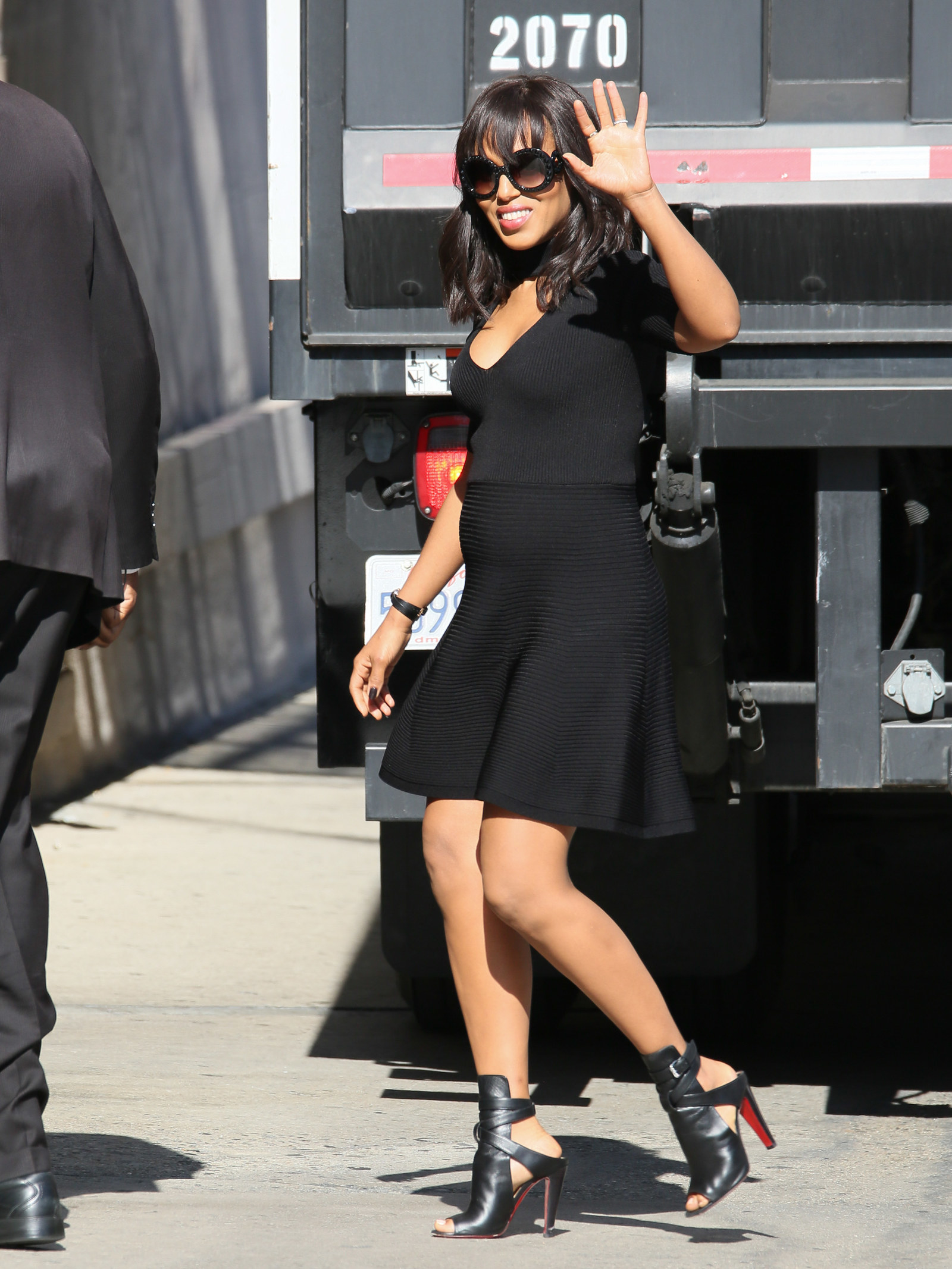 13.
When she brought this dress, those shoes, that necklace, and that clutch together like only she could.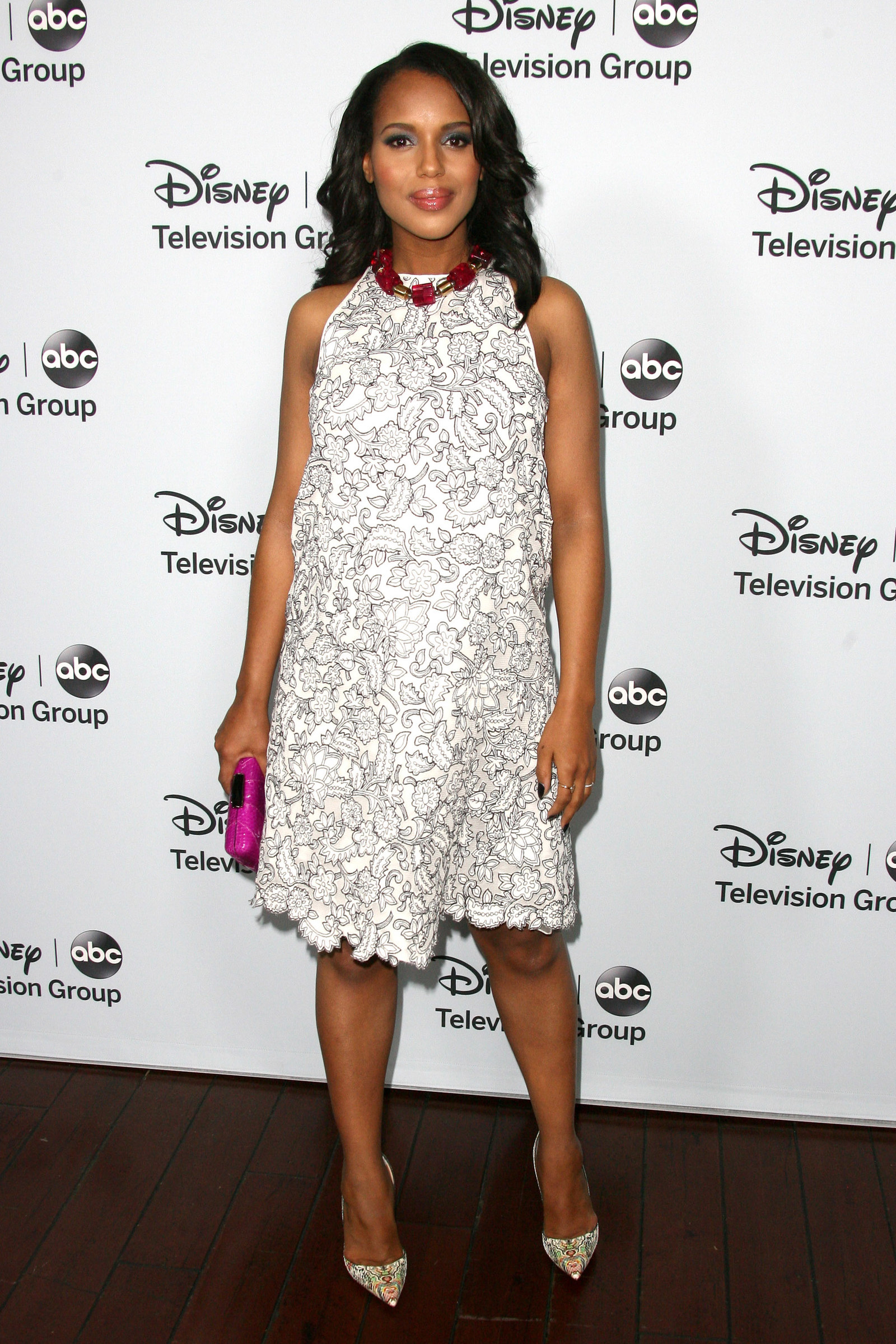 14.
When she put her own twist on this classic maternity silhouette.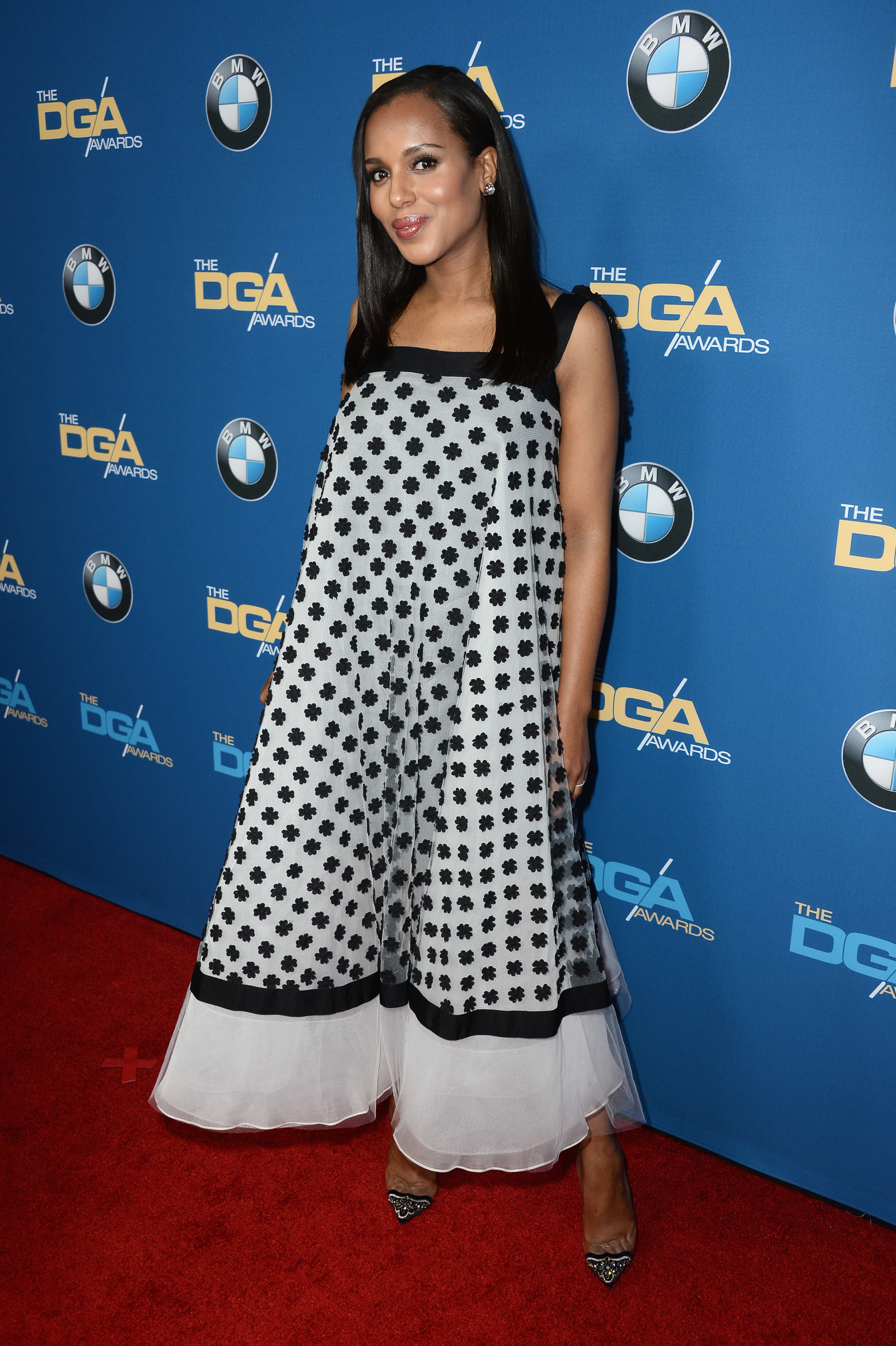 15.
And who can forget when she didn't let her pregnancy hold her back from embracing the Met Gala's punk theme?!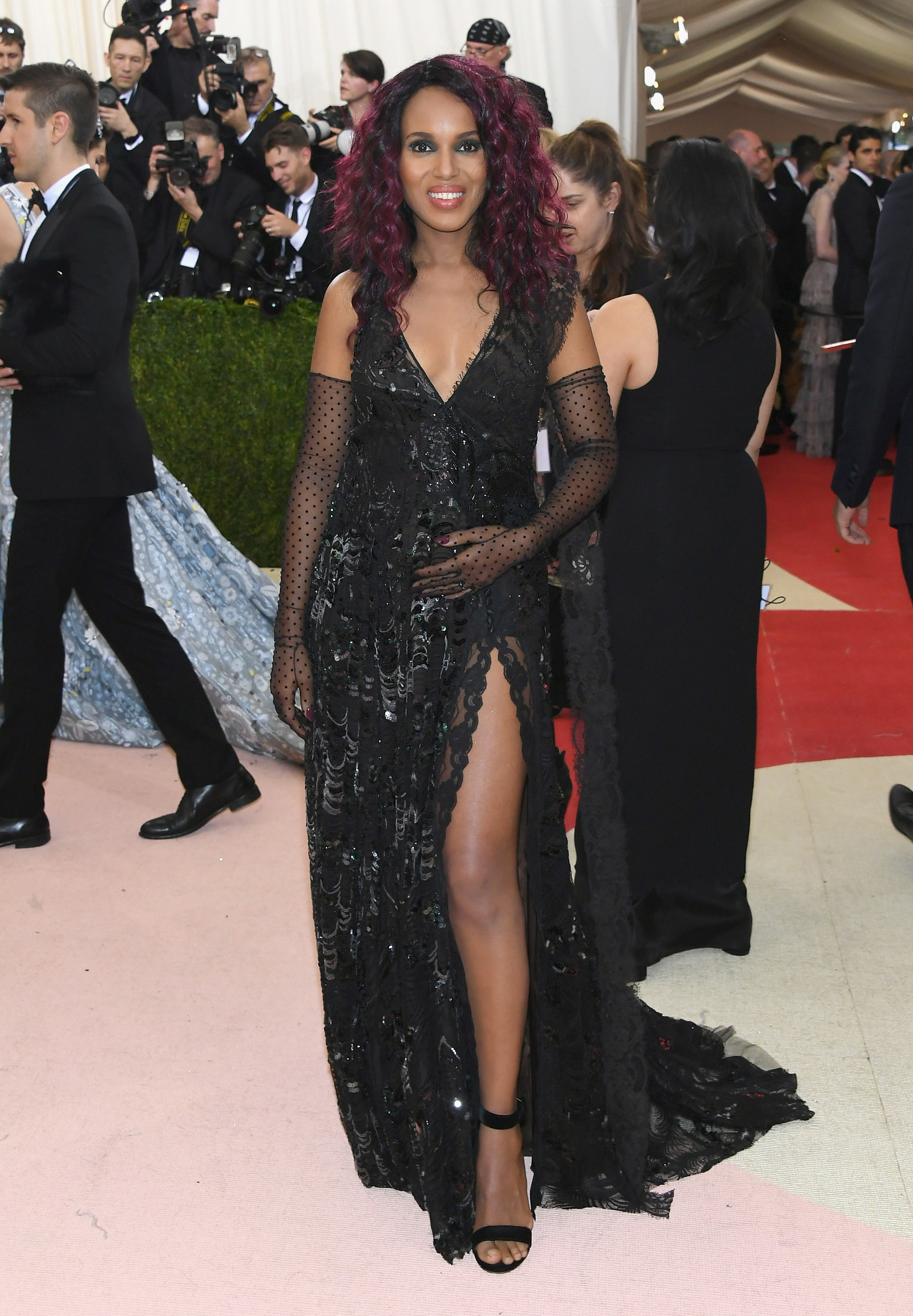 Weeeeerrkkkkk Kerry, werrrrrk!