A new trailer for the highly anticipated Guardians of the Galaxy 2 premiered right before the Super Bowl LI kick-off Sunday.
The trailer gives fans a first look at cast members, new and old, including Star-Lord (Chris Pratt), Gamora (Zoe Saldana), Drax (Dave Bautista), Rocket (voiced by Bradley Cooper), Yondu (voiced by Vin Diesel), Mantis (Pom Klementieff), and Nebula (Karen Gillan)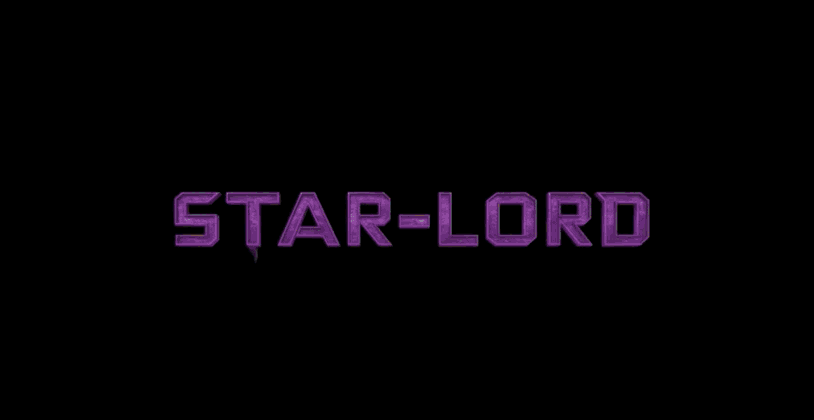 But Baby Groot is the clear star of the show.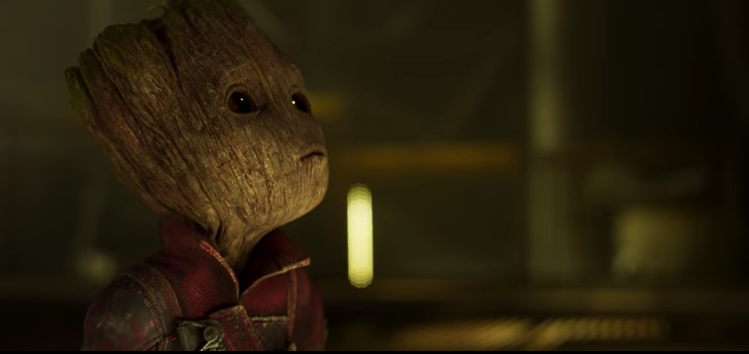 Guardians of the Galaxy 2 hits theaters May 5, 2017.