1.
Ciara is no stranger to slaying a red carpet.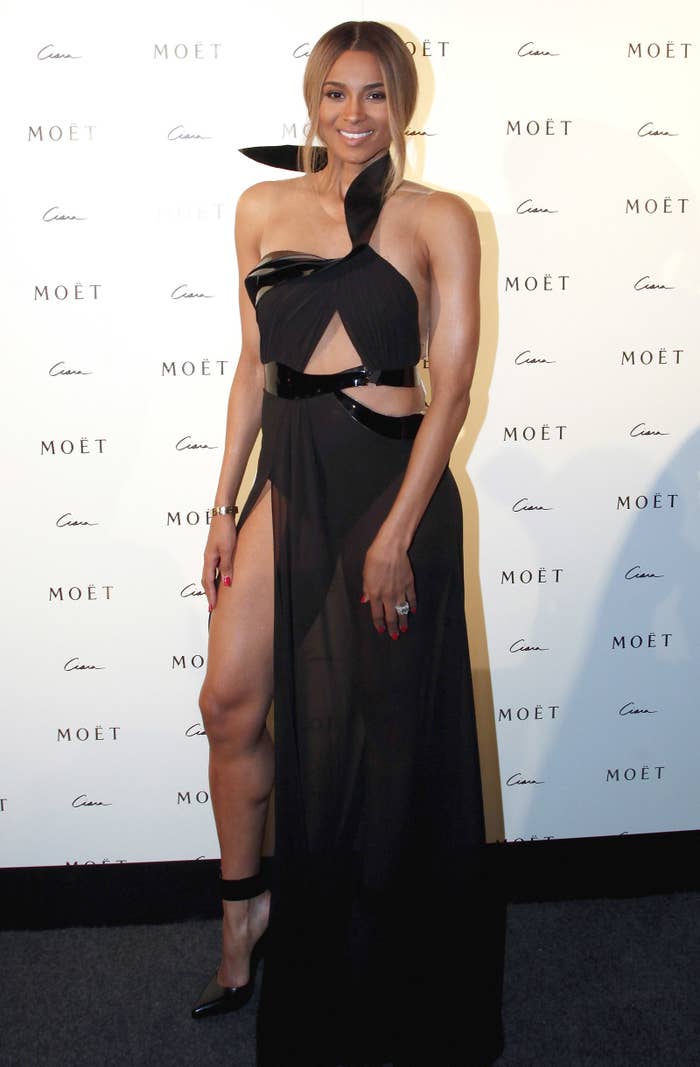 2.
She will come to your event looking like pure art.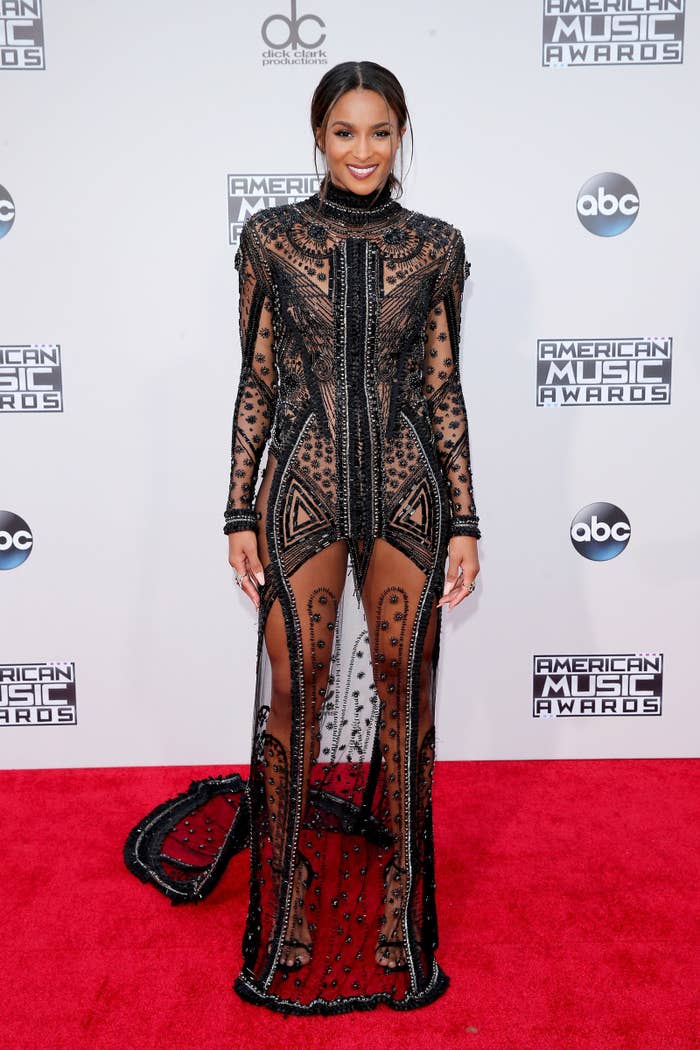 3.
Whether she's serving you the latest high fashion trend.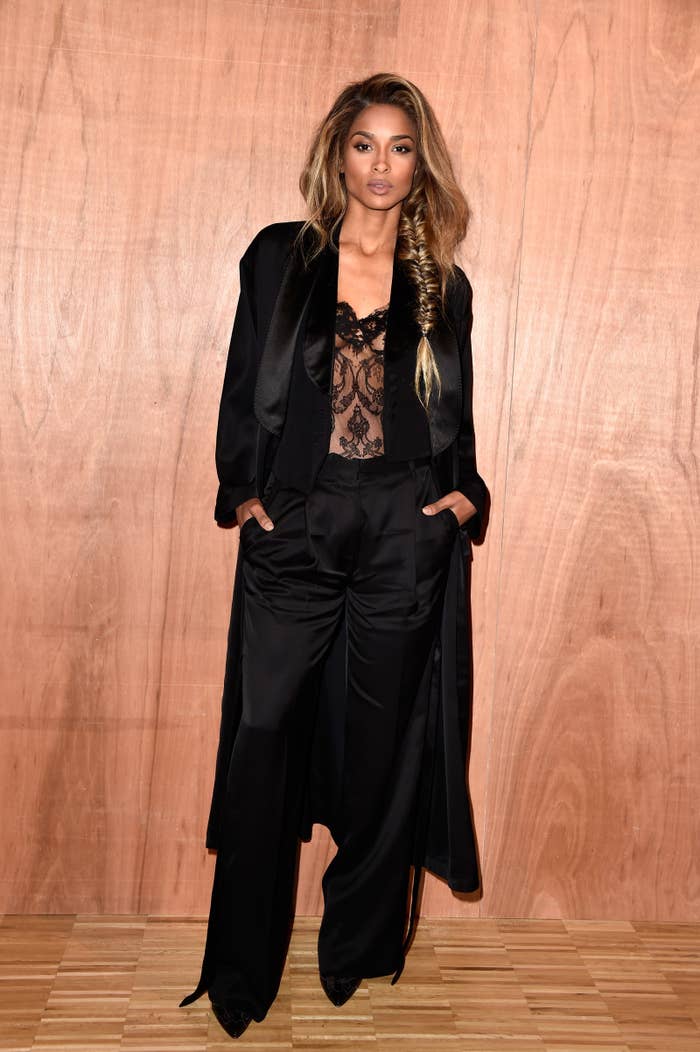 4.
Or serving straight up BAWDY.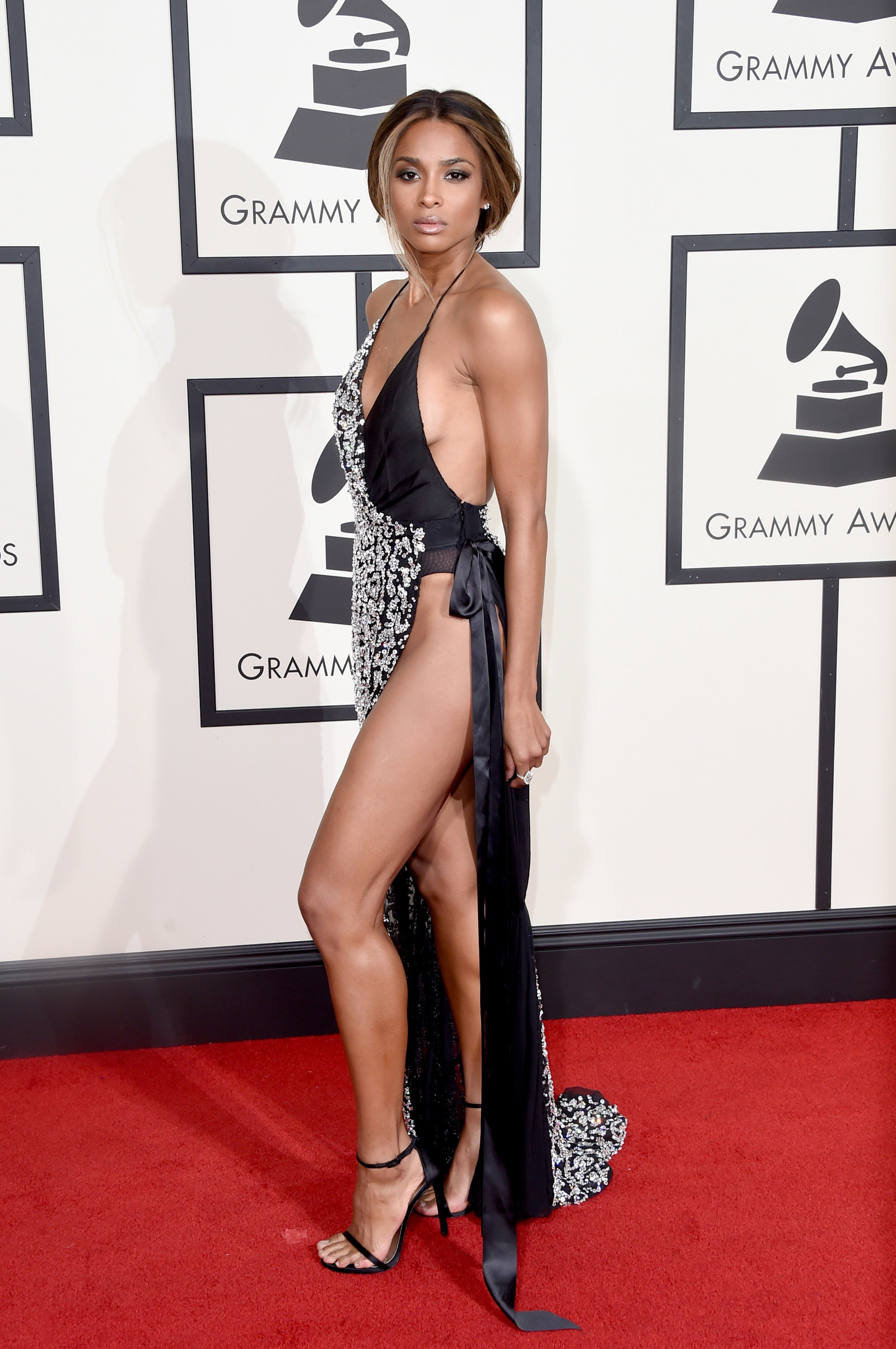 5.
She doesn't come to play.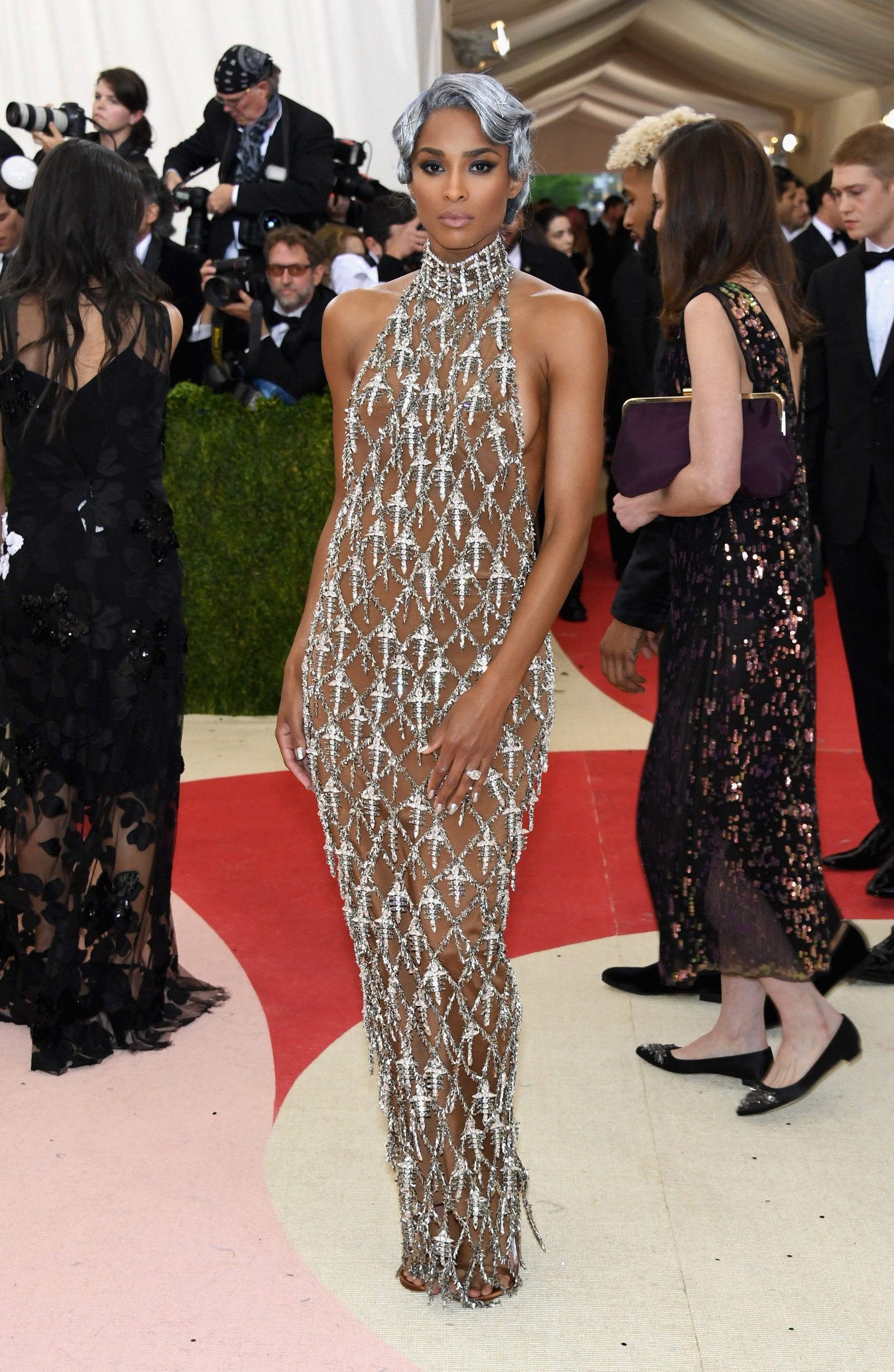 6.
She comes to slay.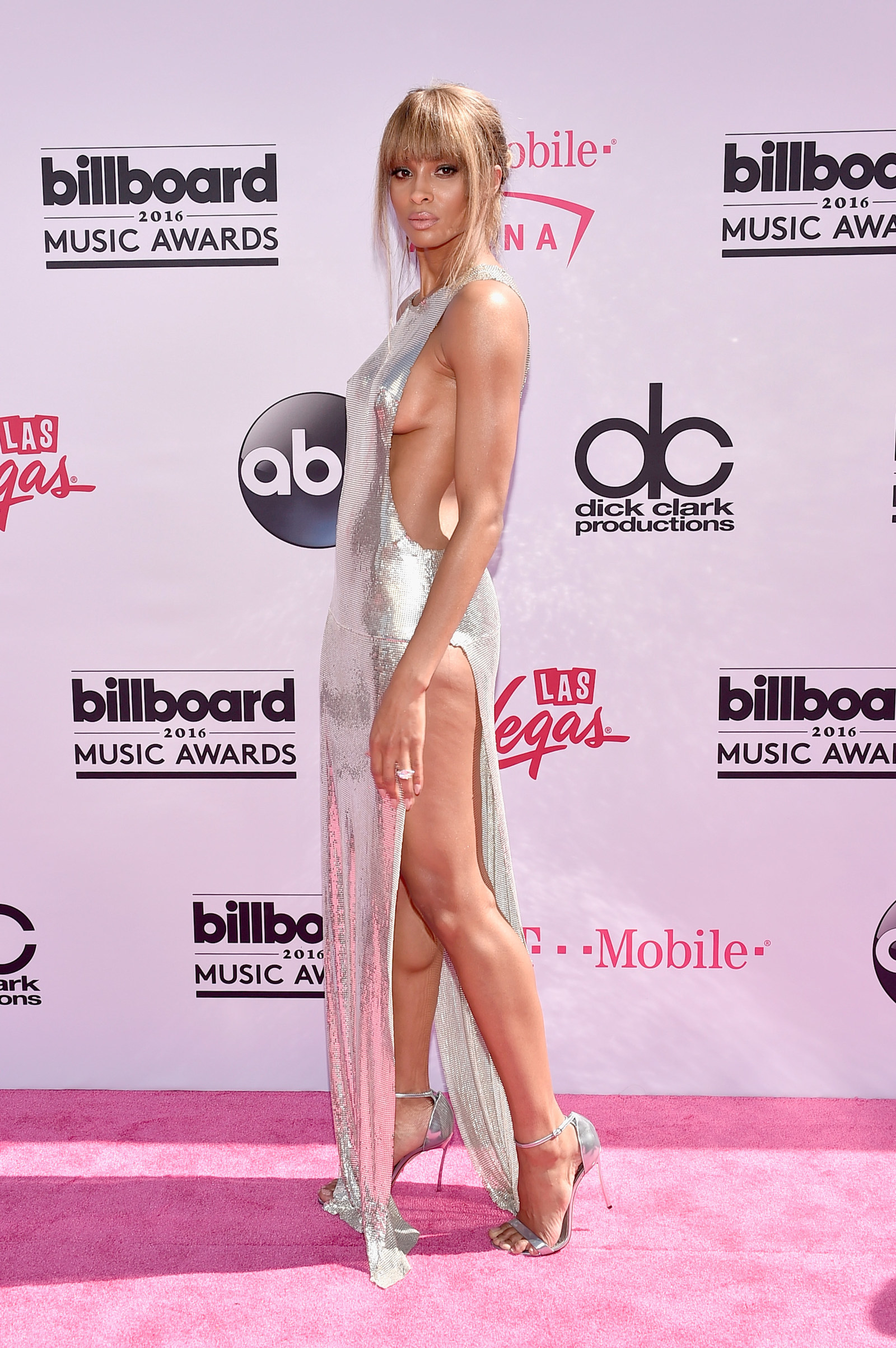 7.
From every single angle.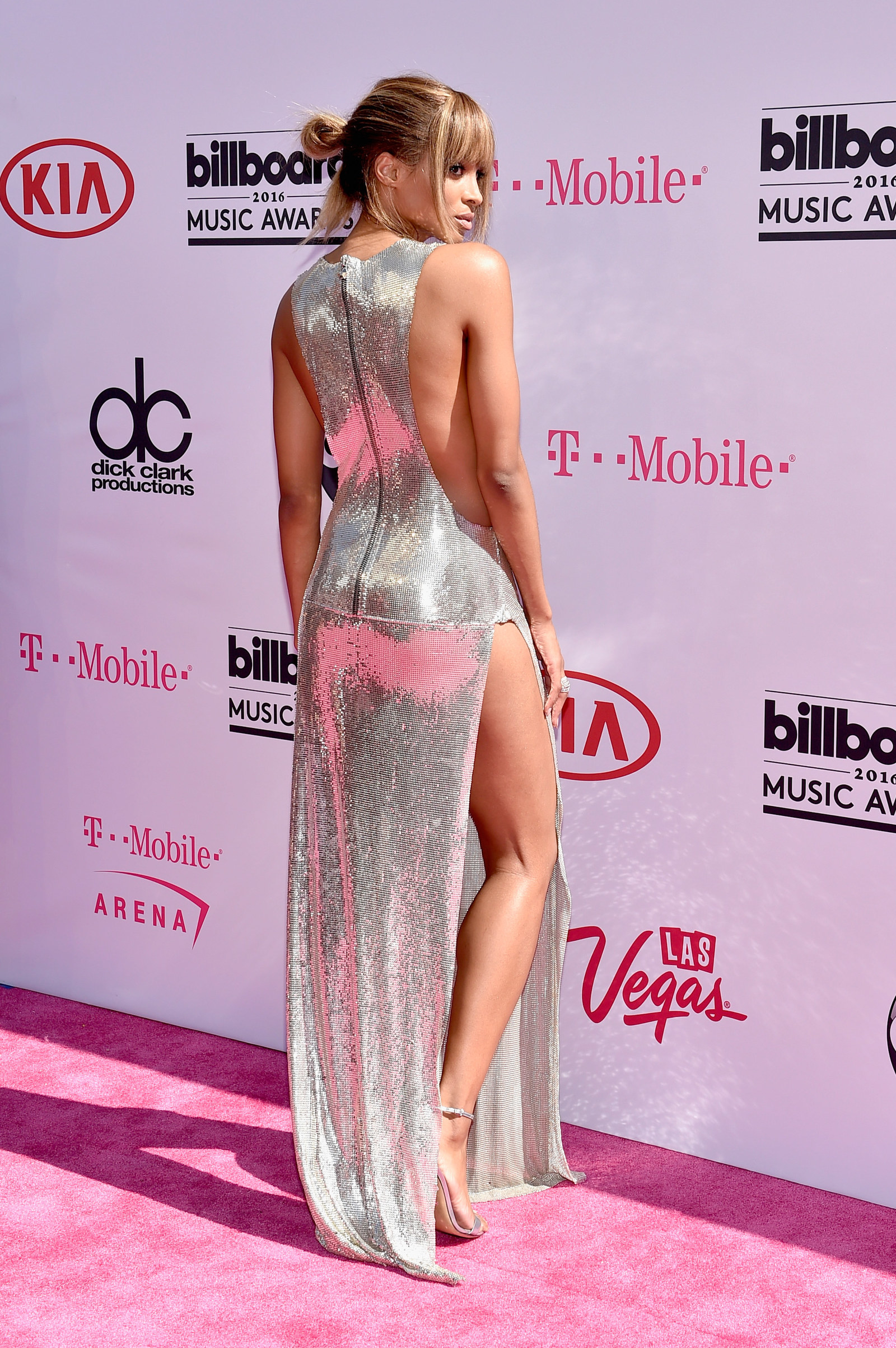 8.
And she'll do it in all black.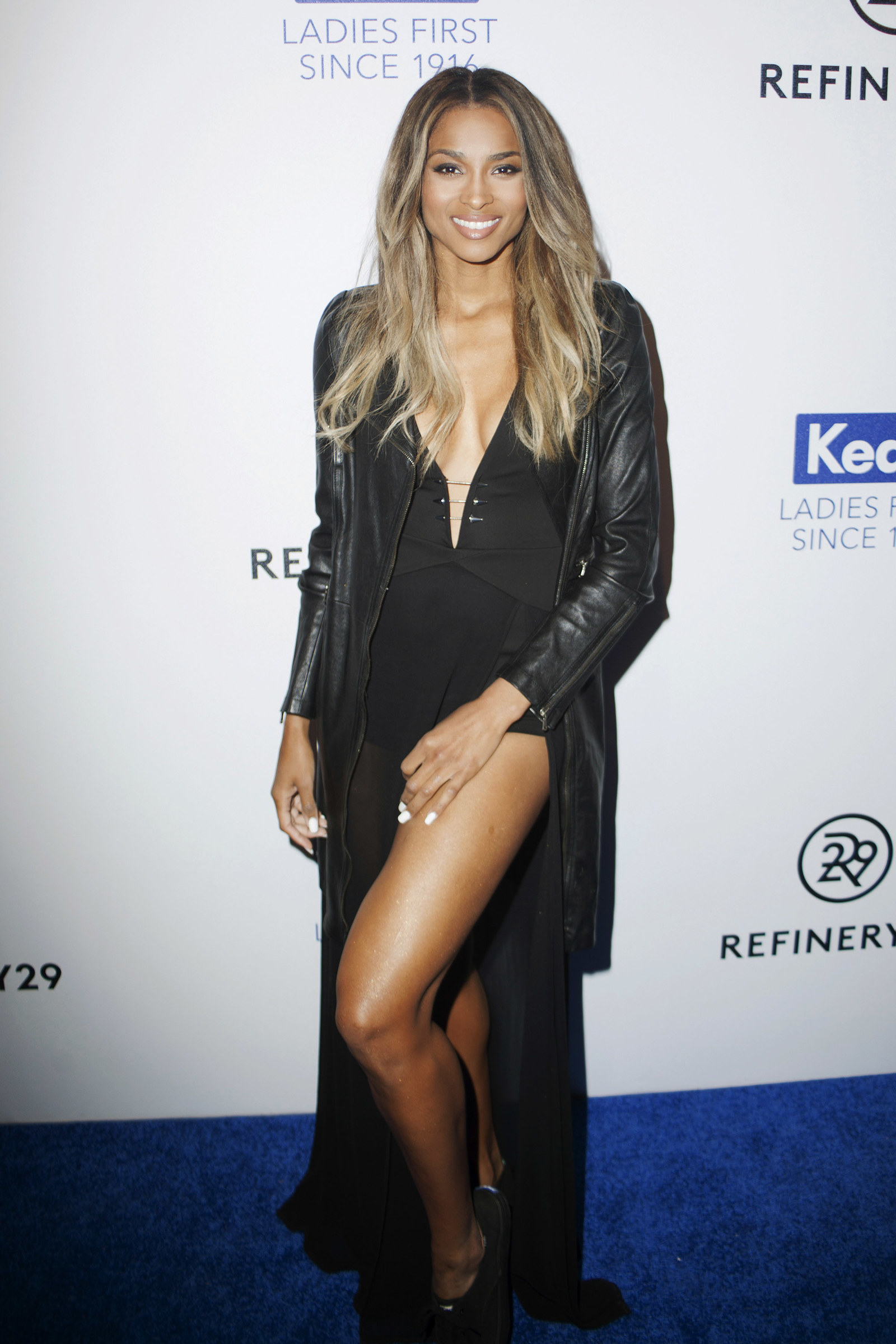 9.
Pastels.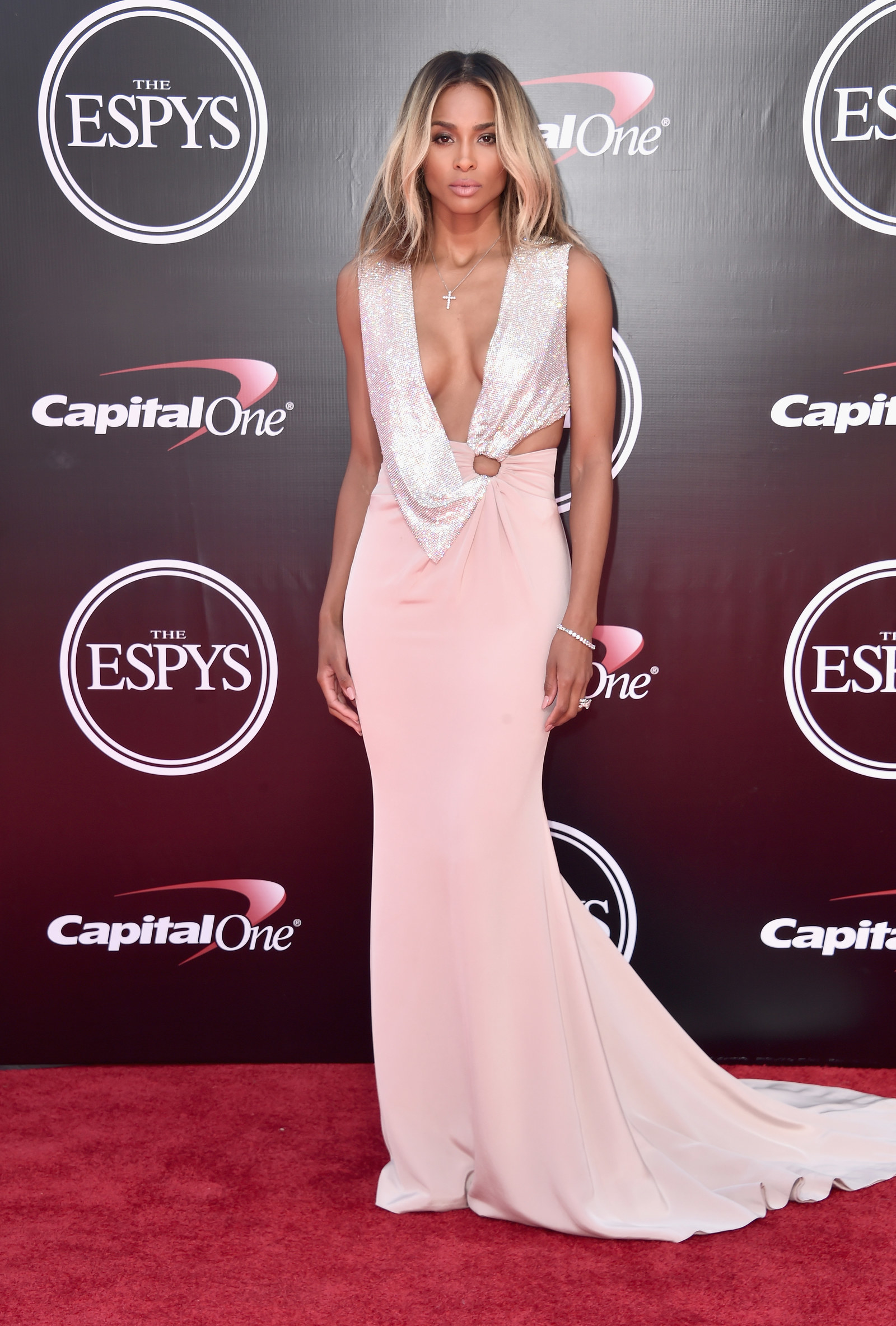 10.
Or all white. She literally looks amazing in every color.
11.
She'll make a tuxedo dress look like the chicest thing you've ever seen.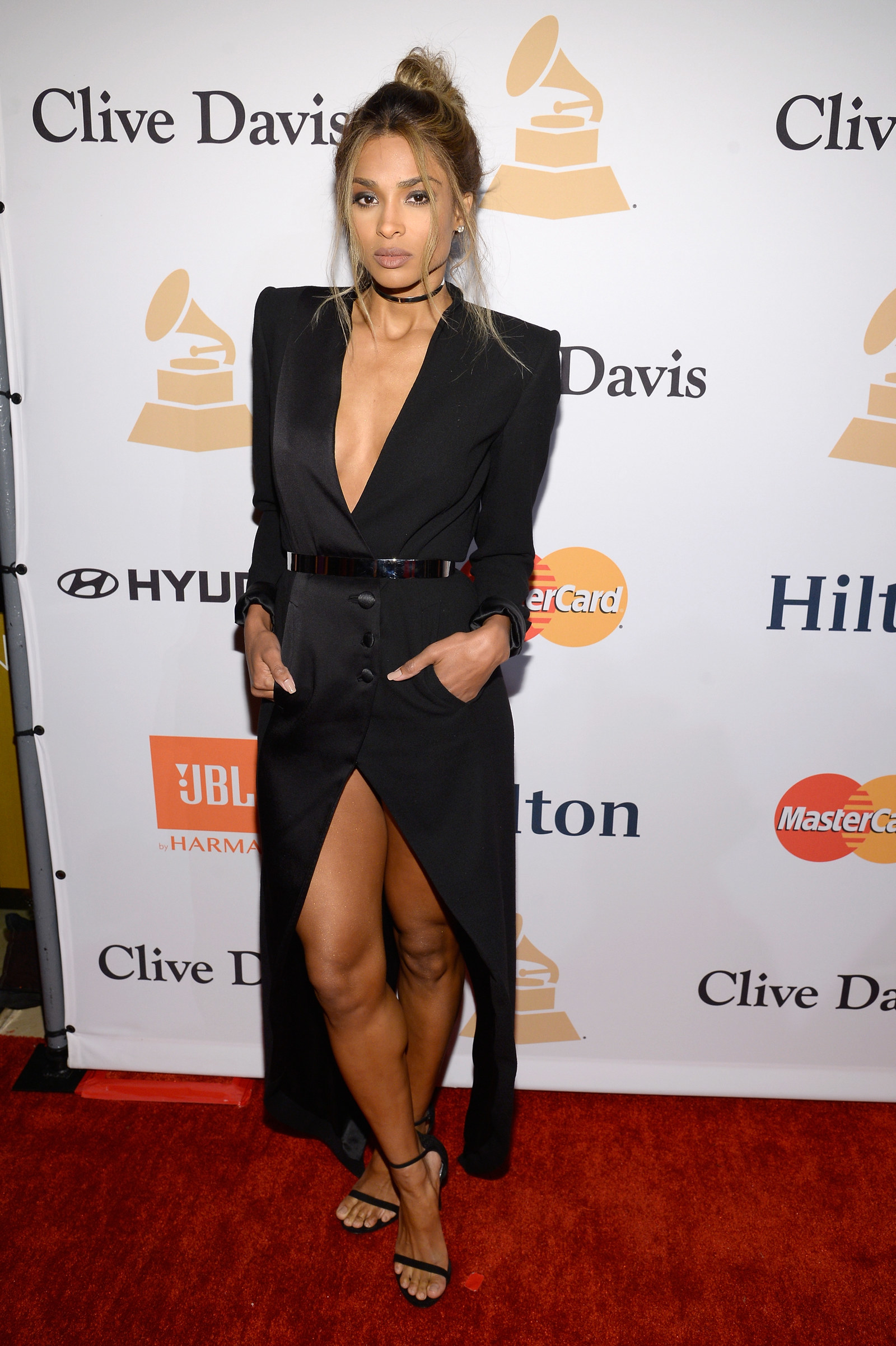 12.
And cutouts seem like a necessity.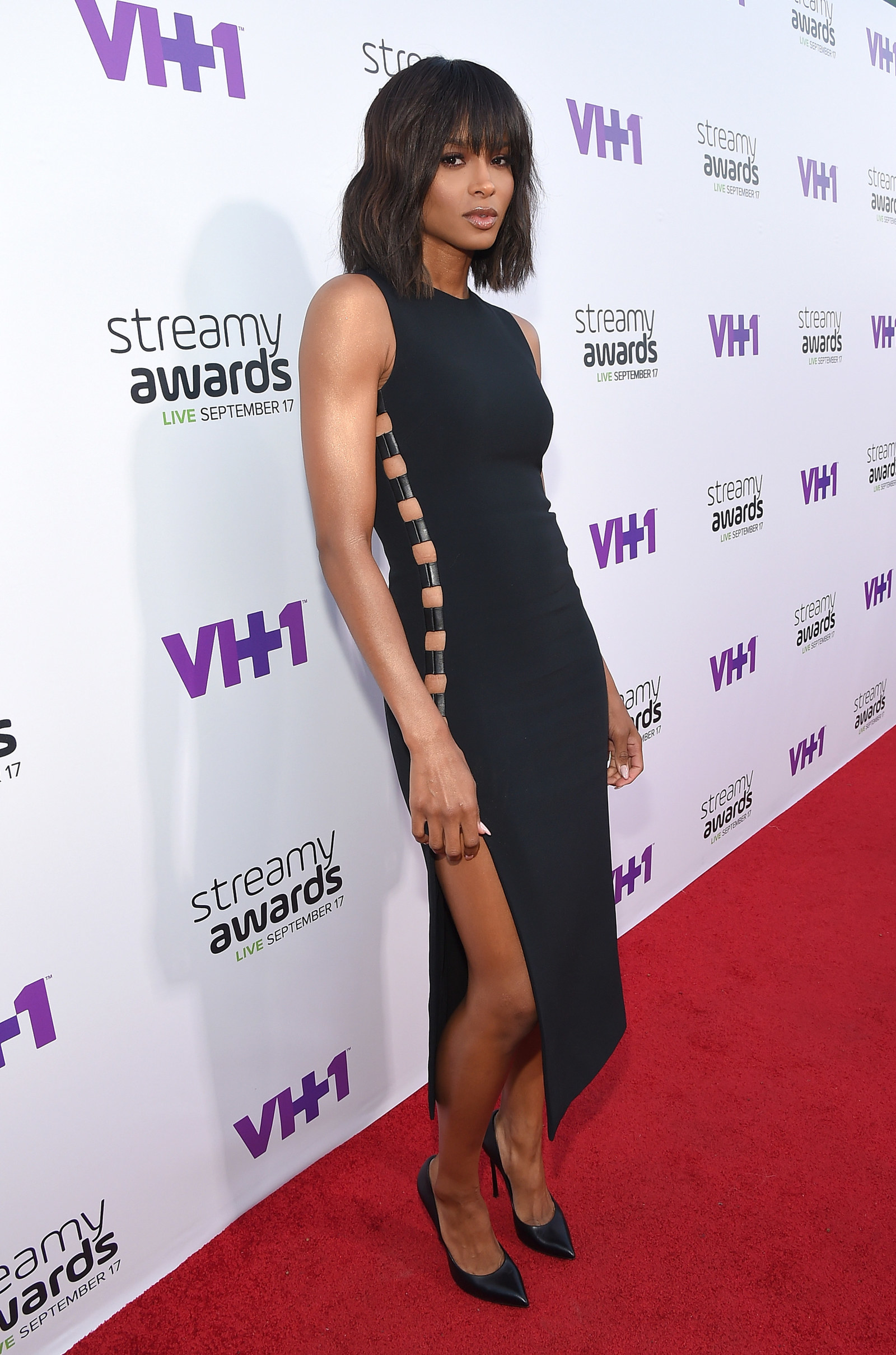 13.
She can kill it in all-out glam.
14.
Or by keeping it simple.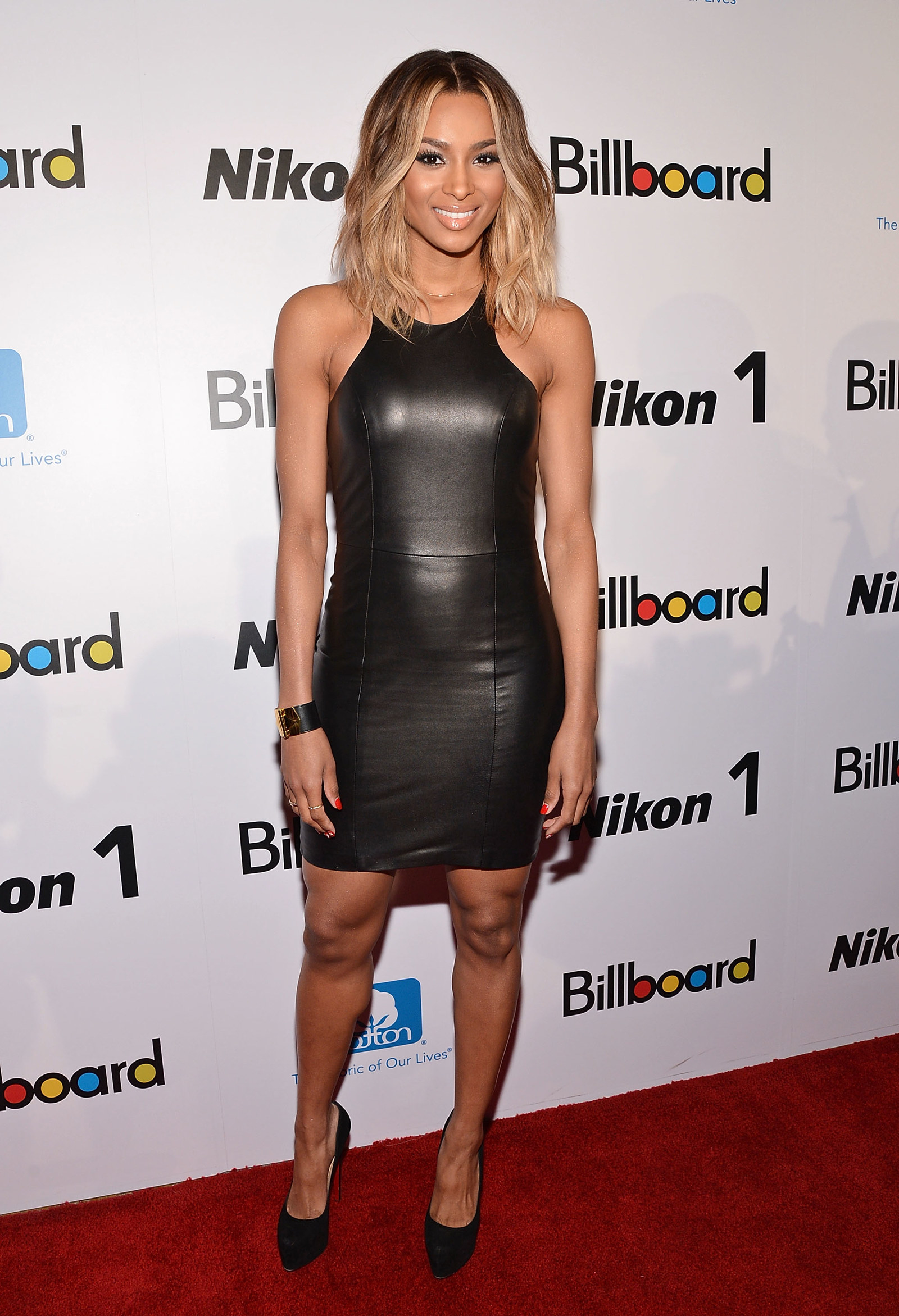 15.
Oh and she'll snatch your edges with pants...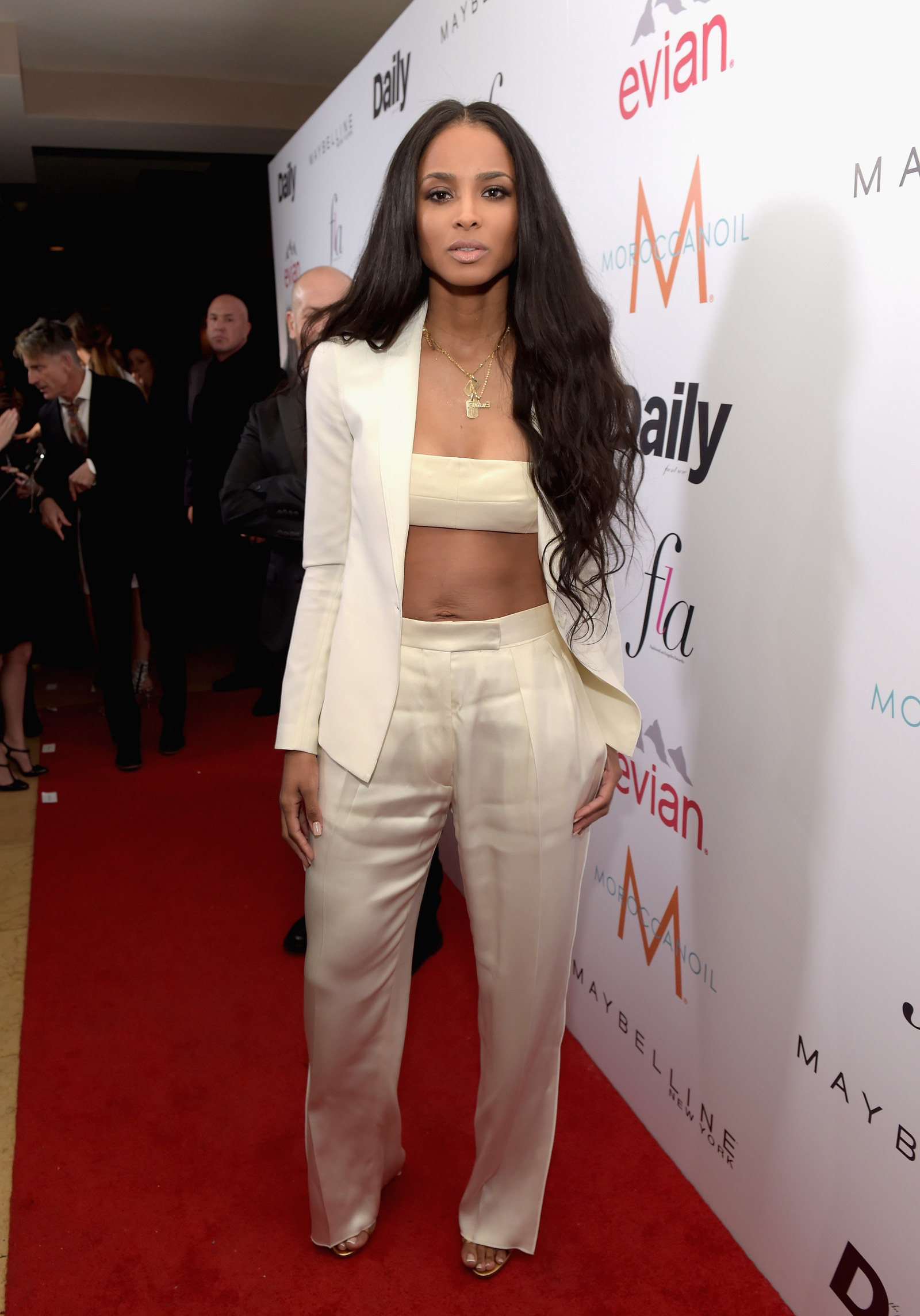 16.
...or without. Doesn't really matter.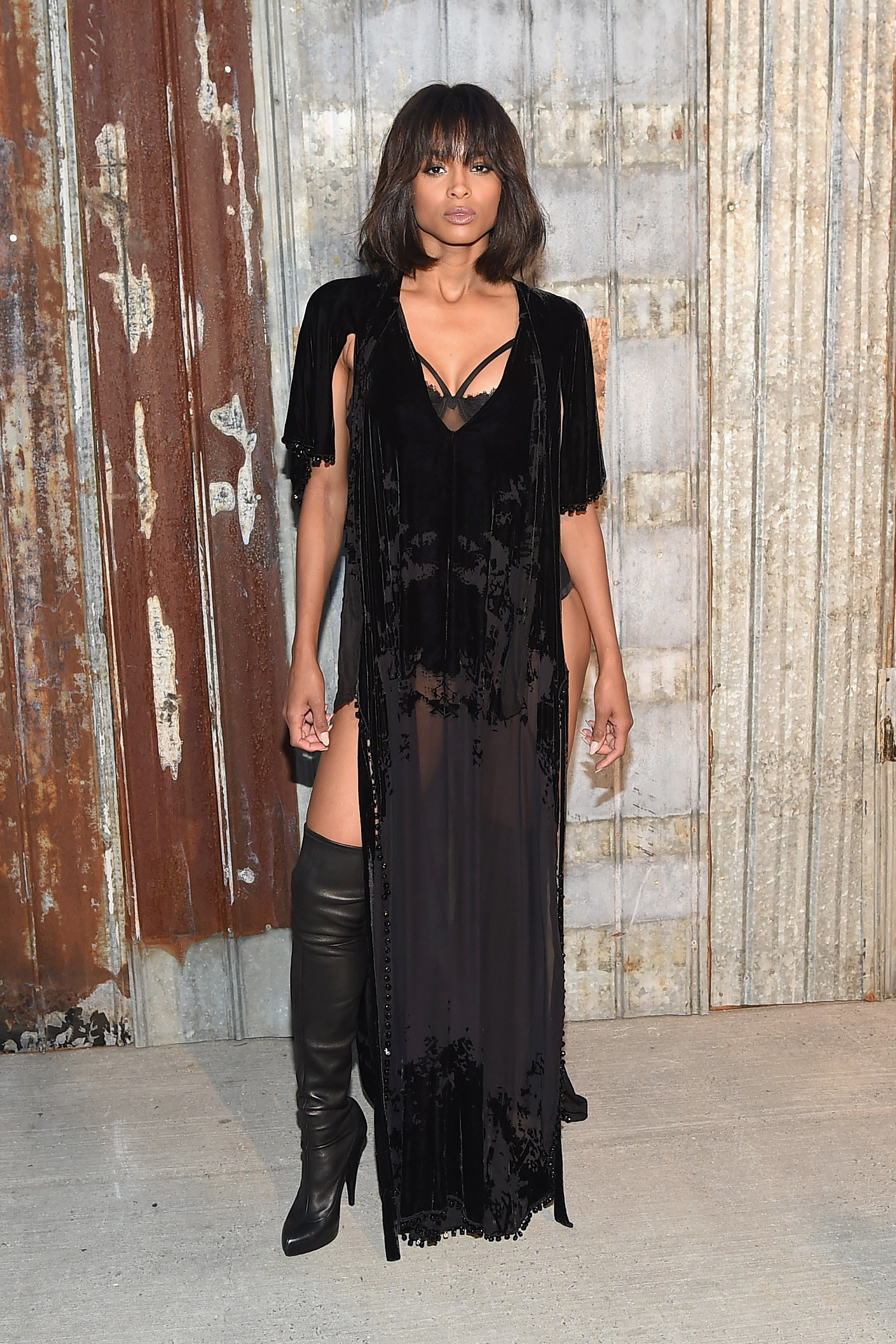 17.
Because her legs look like they were God's Mona Lisa.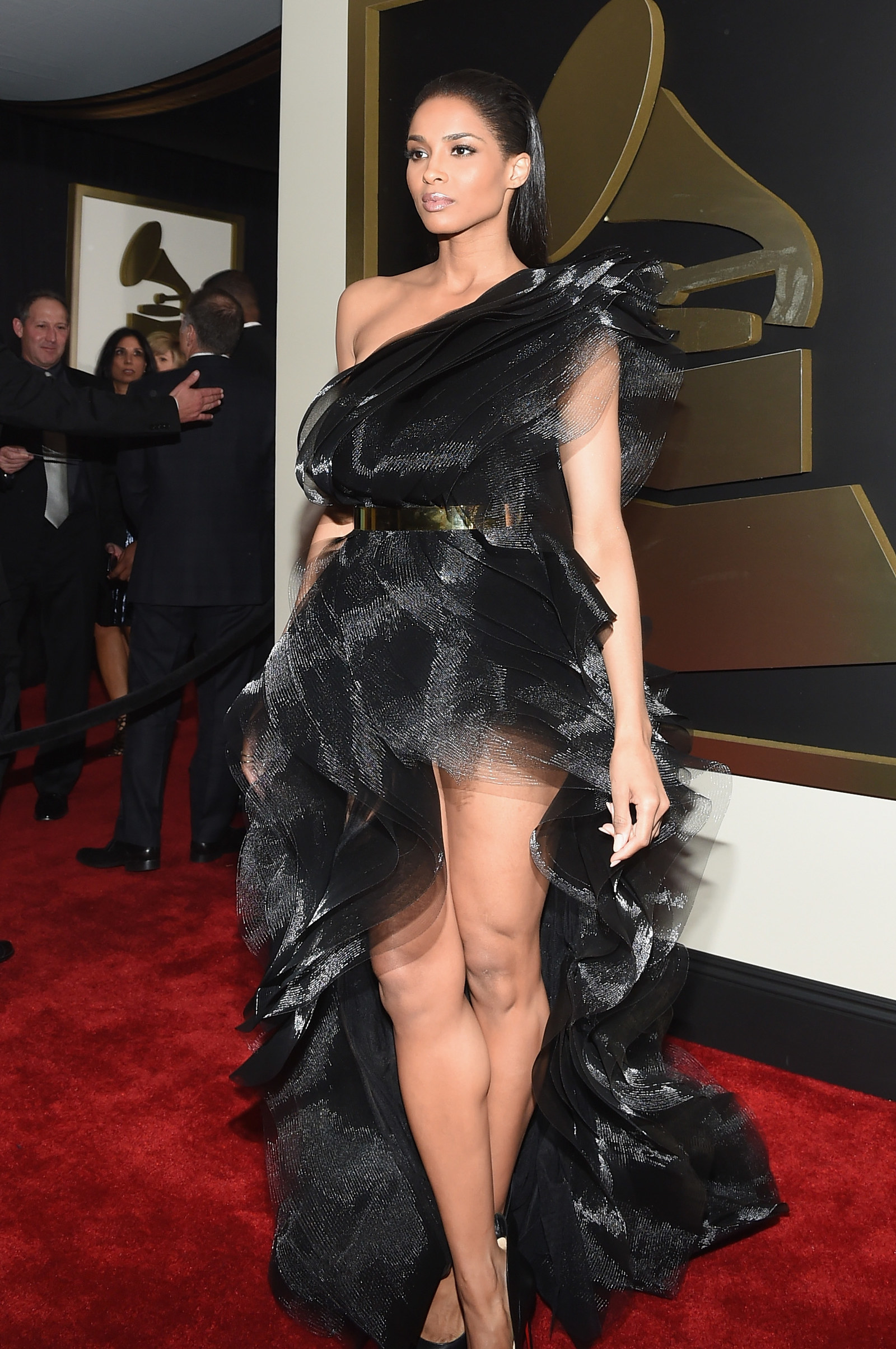 18.
They're the reason double-slit dresses like this were even made.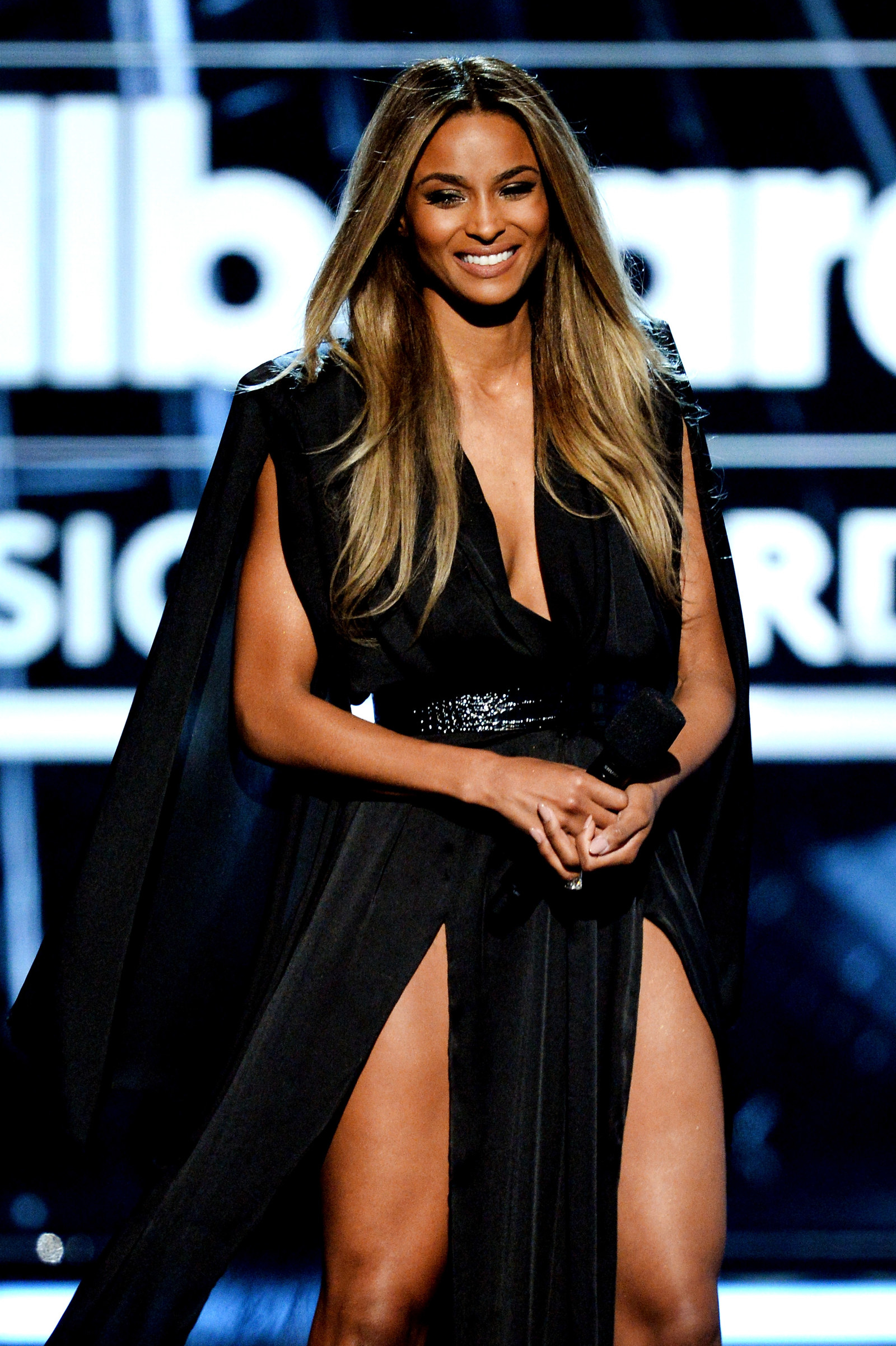 19.
She could come onto the carpet in nothing and still make a best dressed list.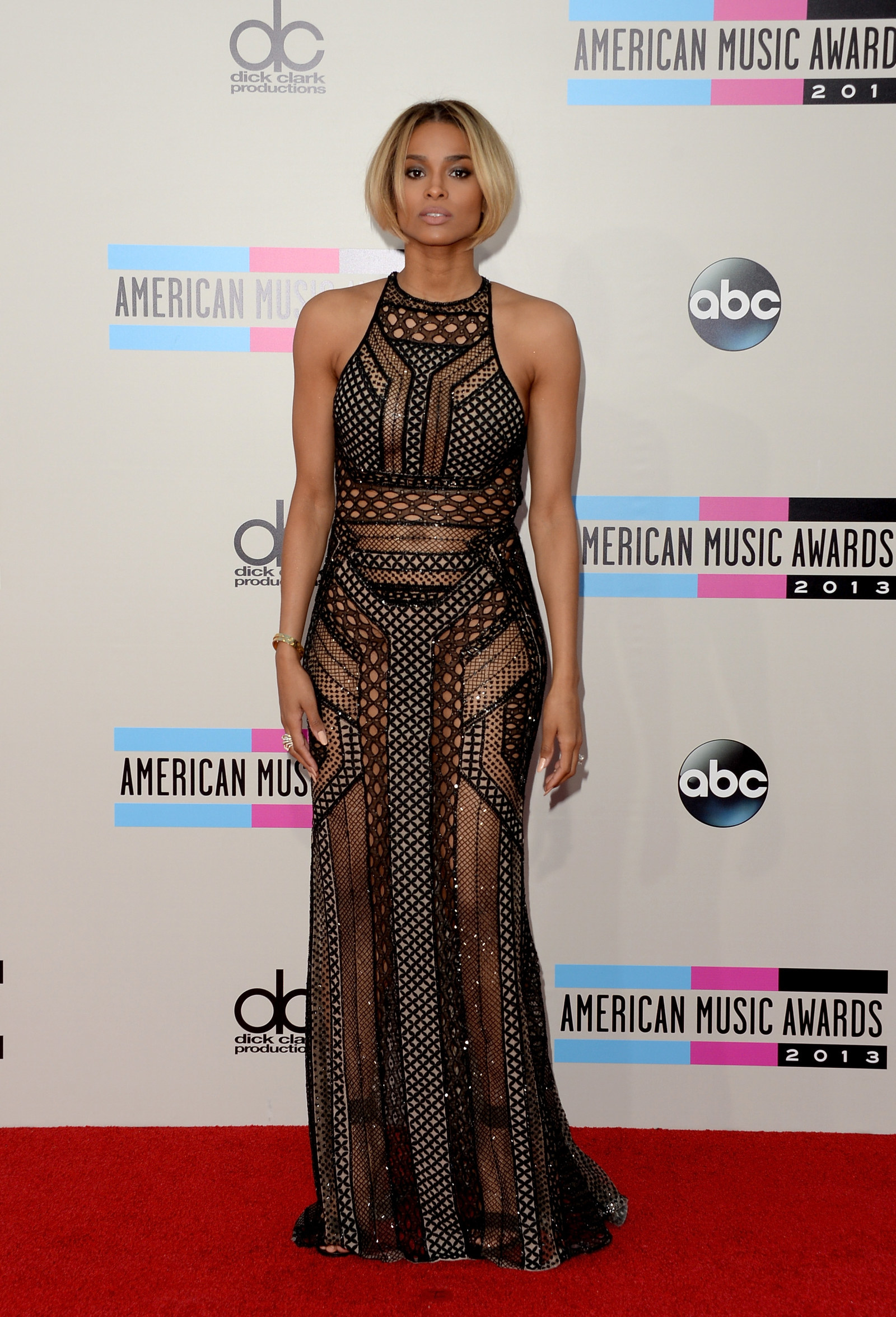 20.
She's red hot.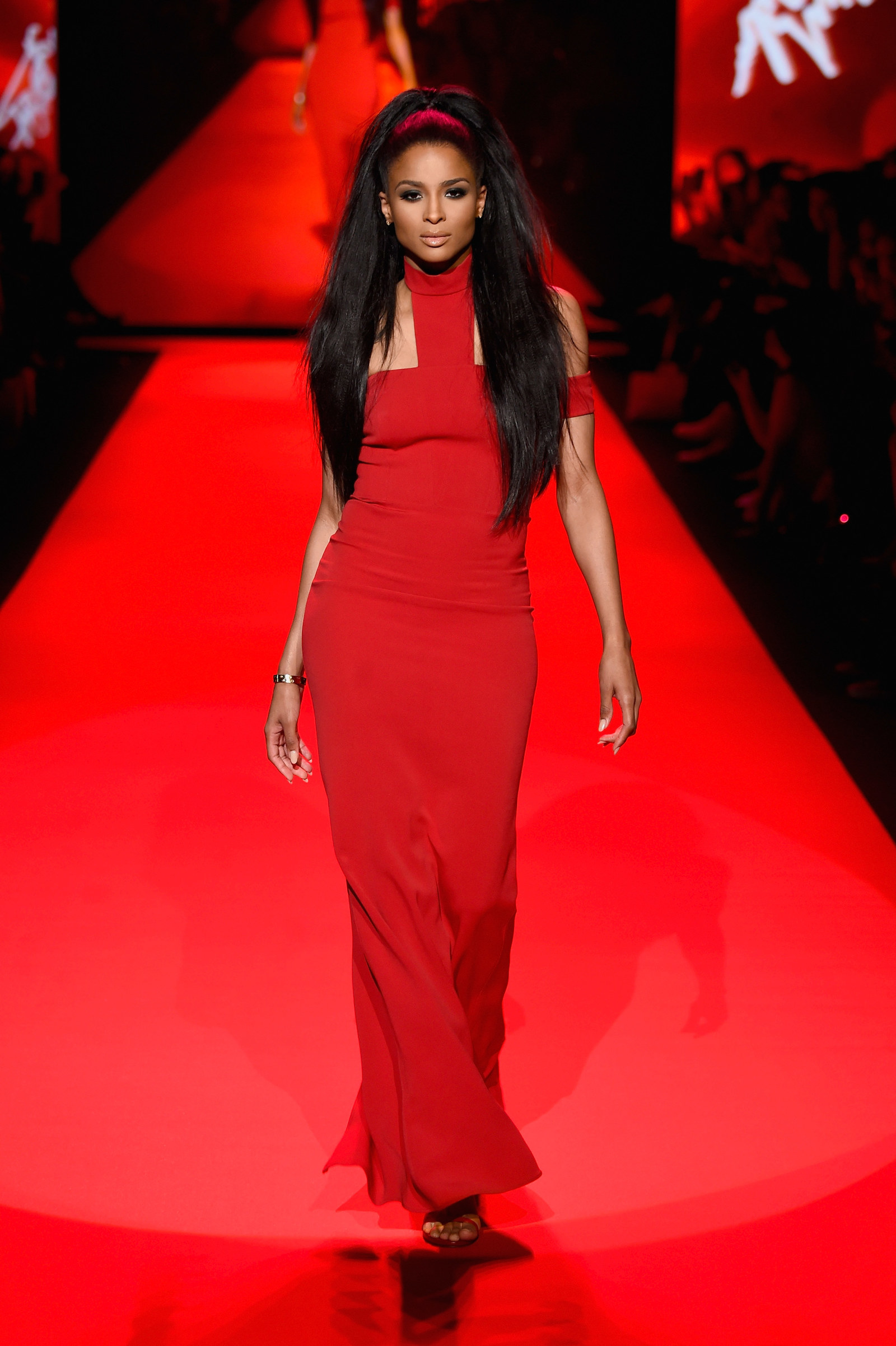 21.
And isn't afraid to have fun with fashion.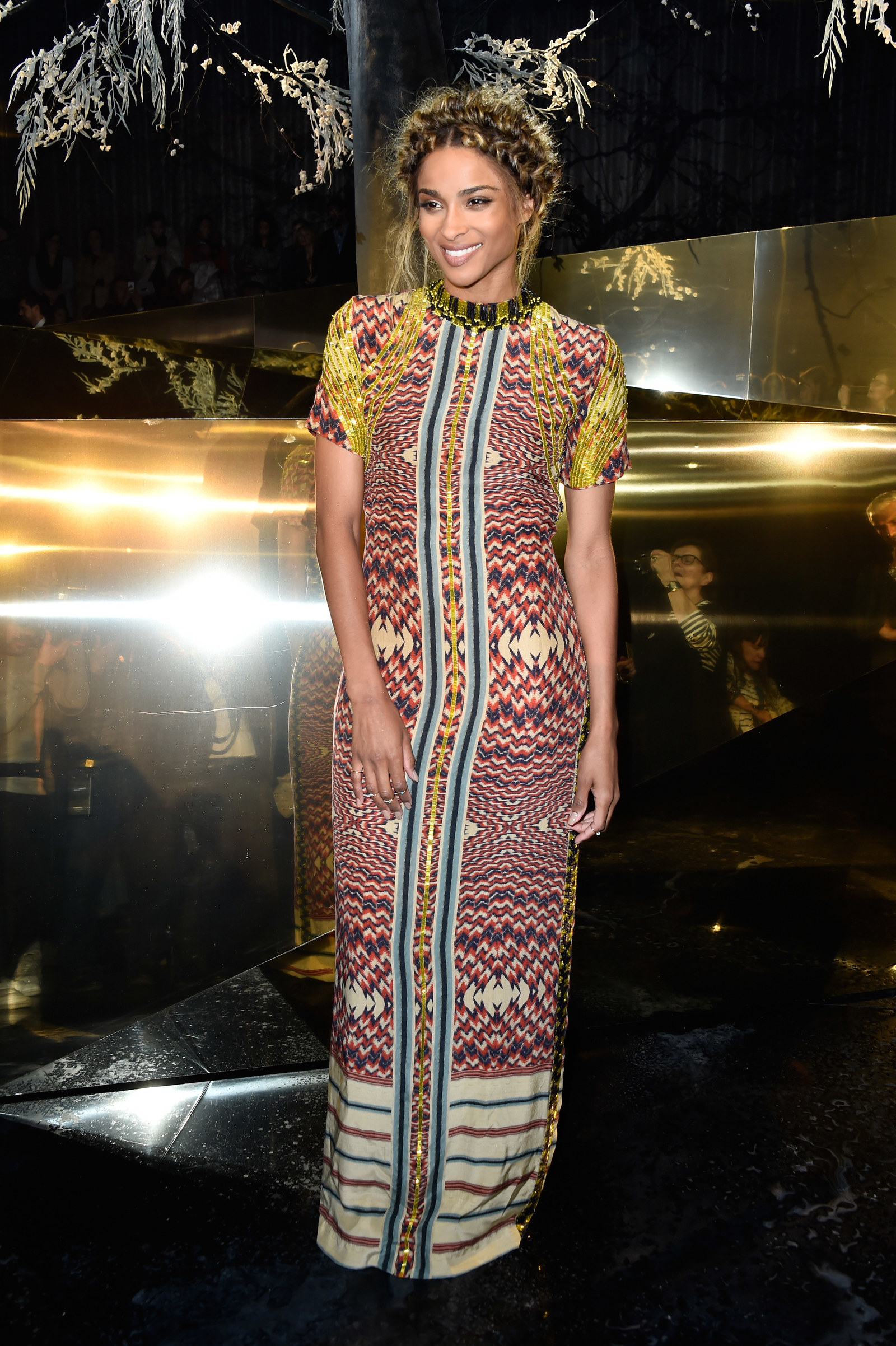 22.
A true style star.
23.
Please never stop serving us goal after goal!