OMG Beyoncé Interviewed Solange And It's As Good As You Hoped It Would Be
Like, "Cranes in the Sky" isn't about birds.
For the first time ever, the famously private Knowles sisters let us in on a conversation between them for Interview magazine. In the article, they talk about Solange's hit album A Seat at the Table, lessons from their parents, The Real Housewives of Atlanta, and more.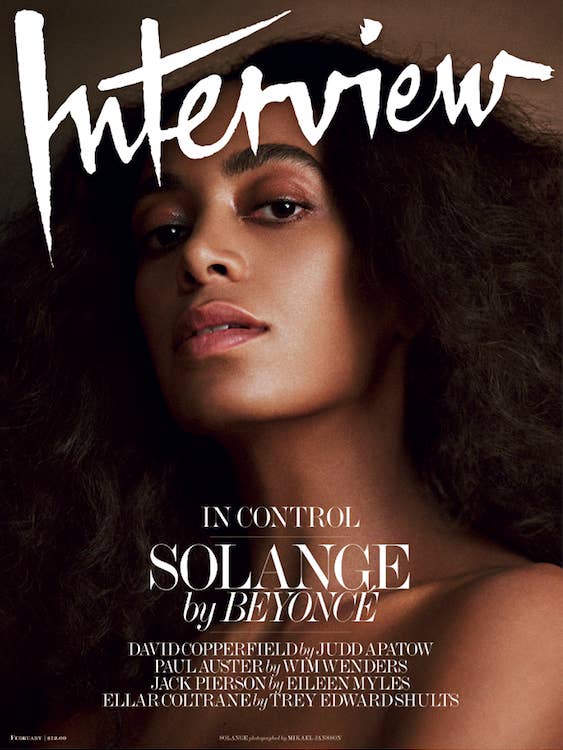 Here are the most interesting things we learned:
1.
You may think you're Solange's biggest fan, but actually, Beyoncé is.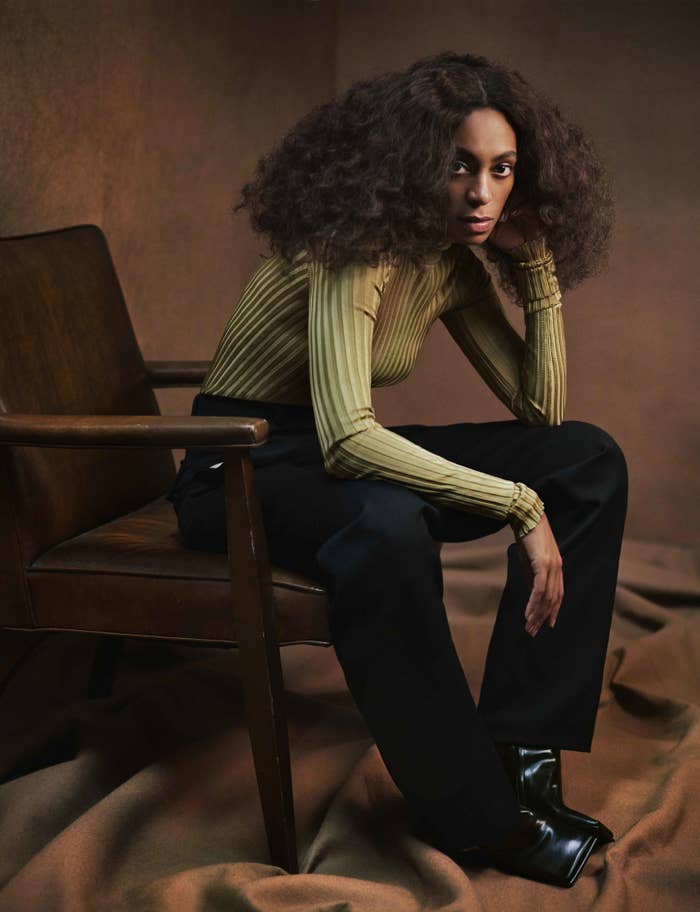 2.
Solange chose Master P to narrate A Seat at the Table because he reminds her of her dad.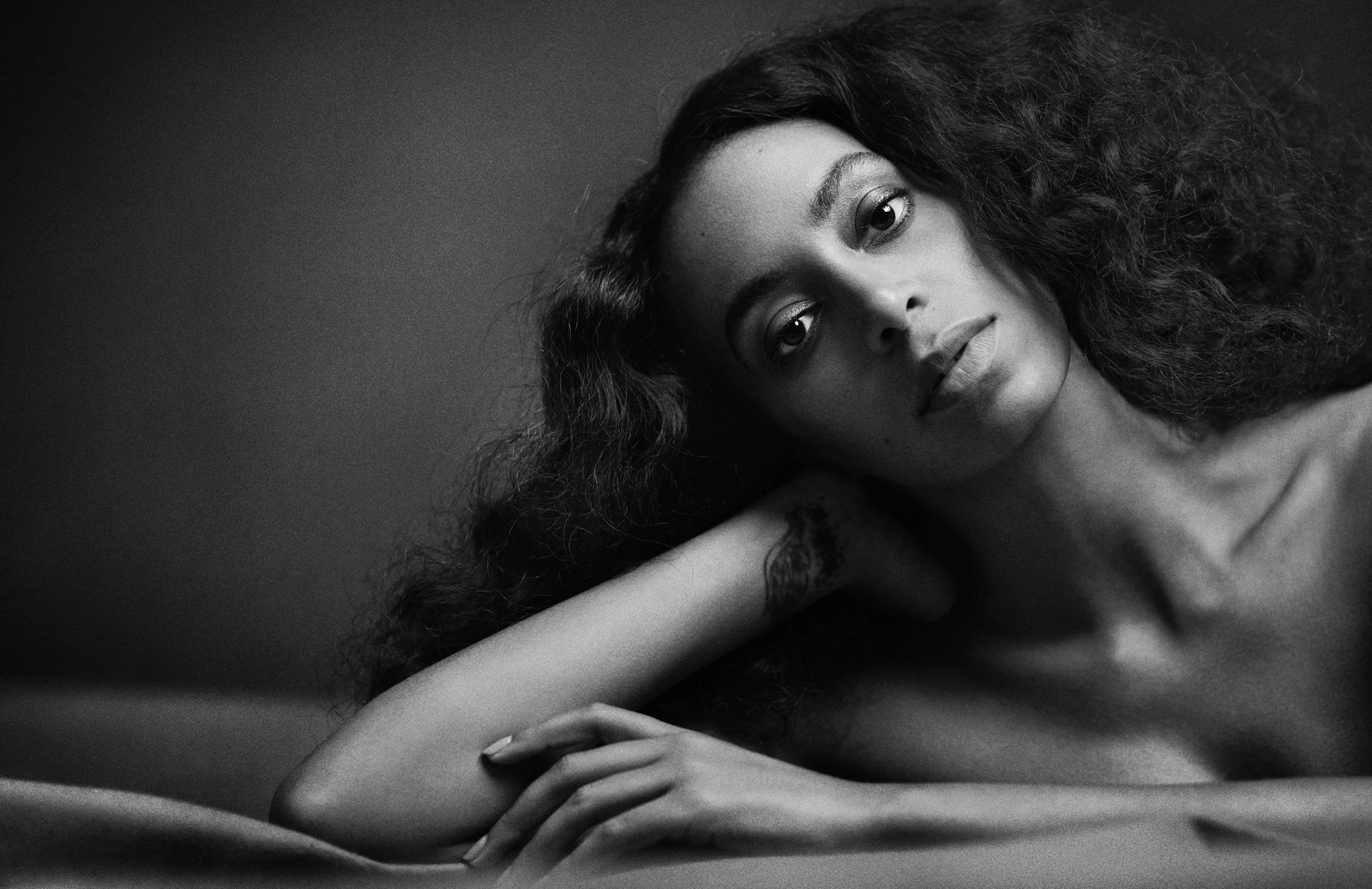 3.
Their parents gave Solange and Beyoncé the courage to unapologetically build and control every aspect of their empires.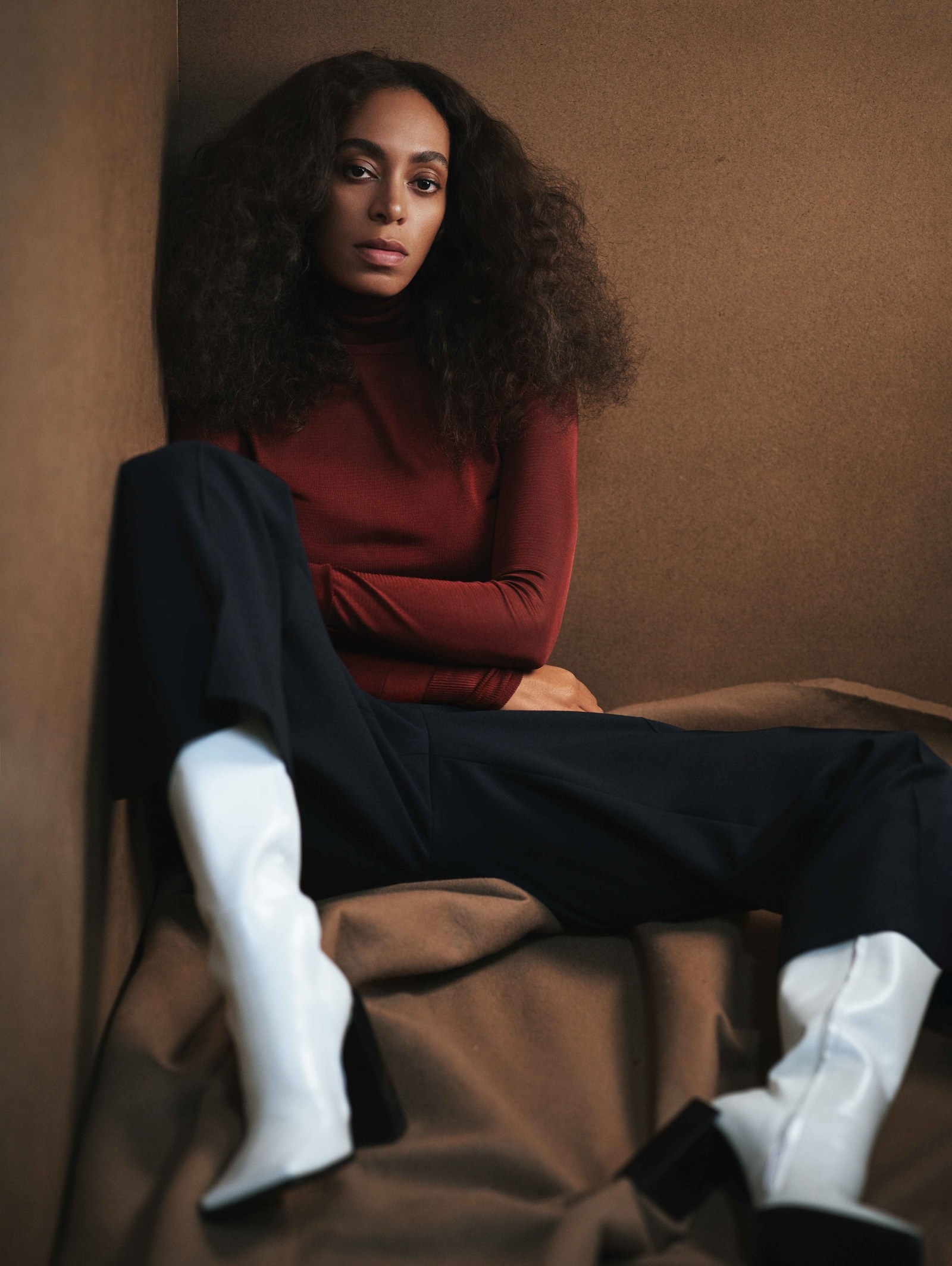 4.
Missy Elliott is one of Solange's biggest inspirations.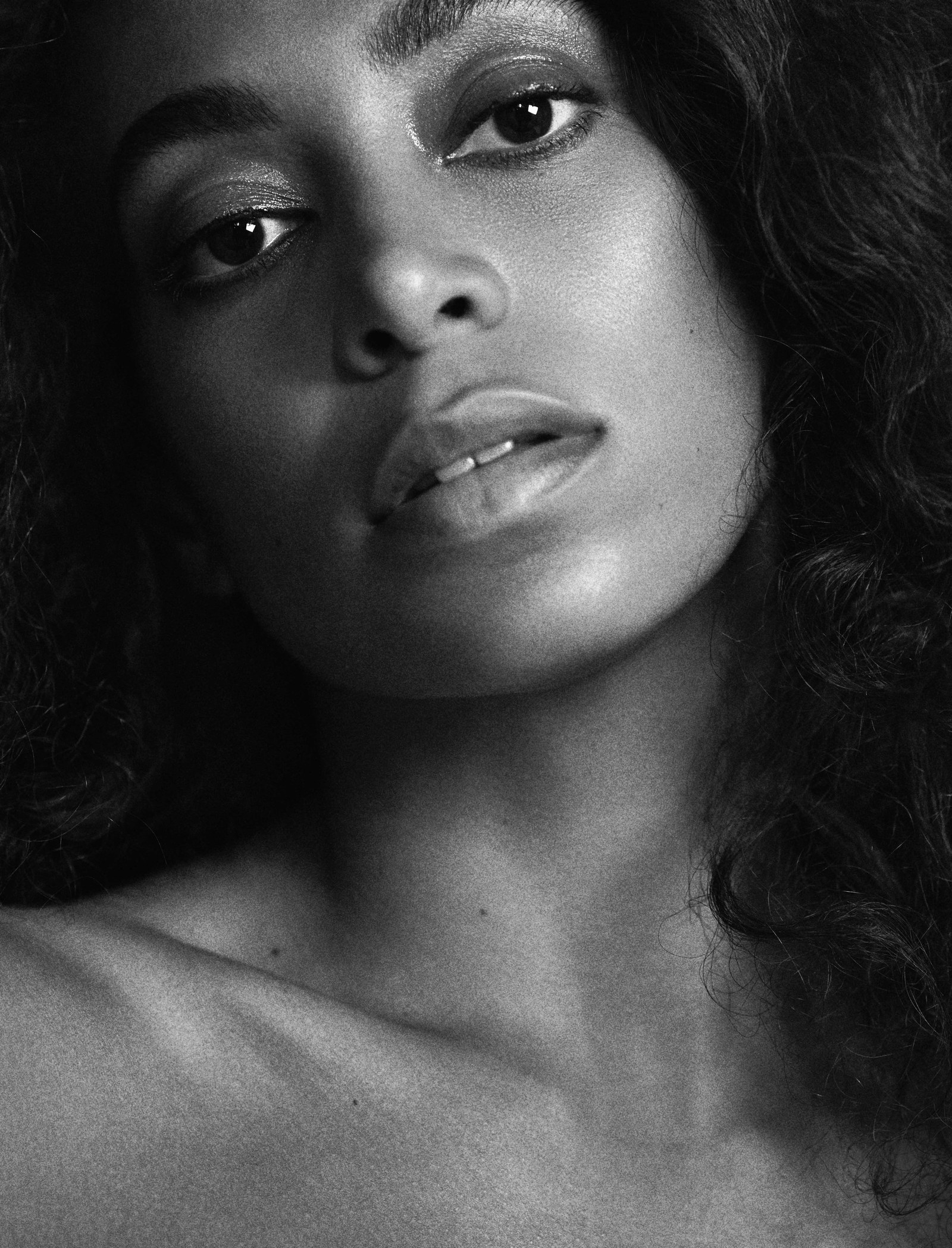 5.
"Cranes in the Sky" is the only song from A Seat at the Table Solange wrote independently.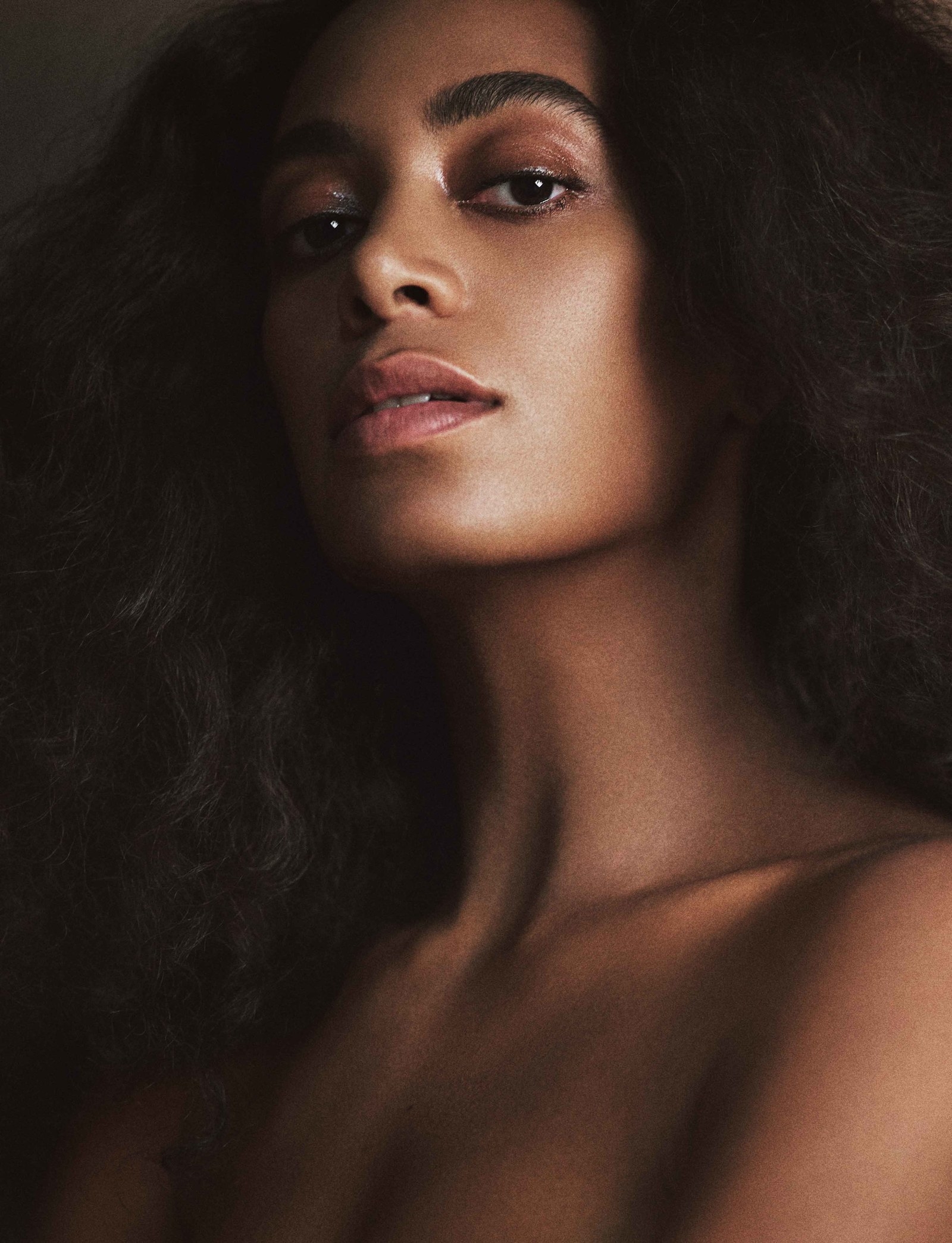 6.
...and yes, it's an analogy about the metal cranes used to build skyscrapers, not about birds.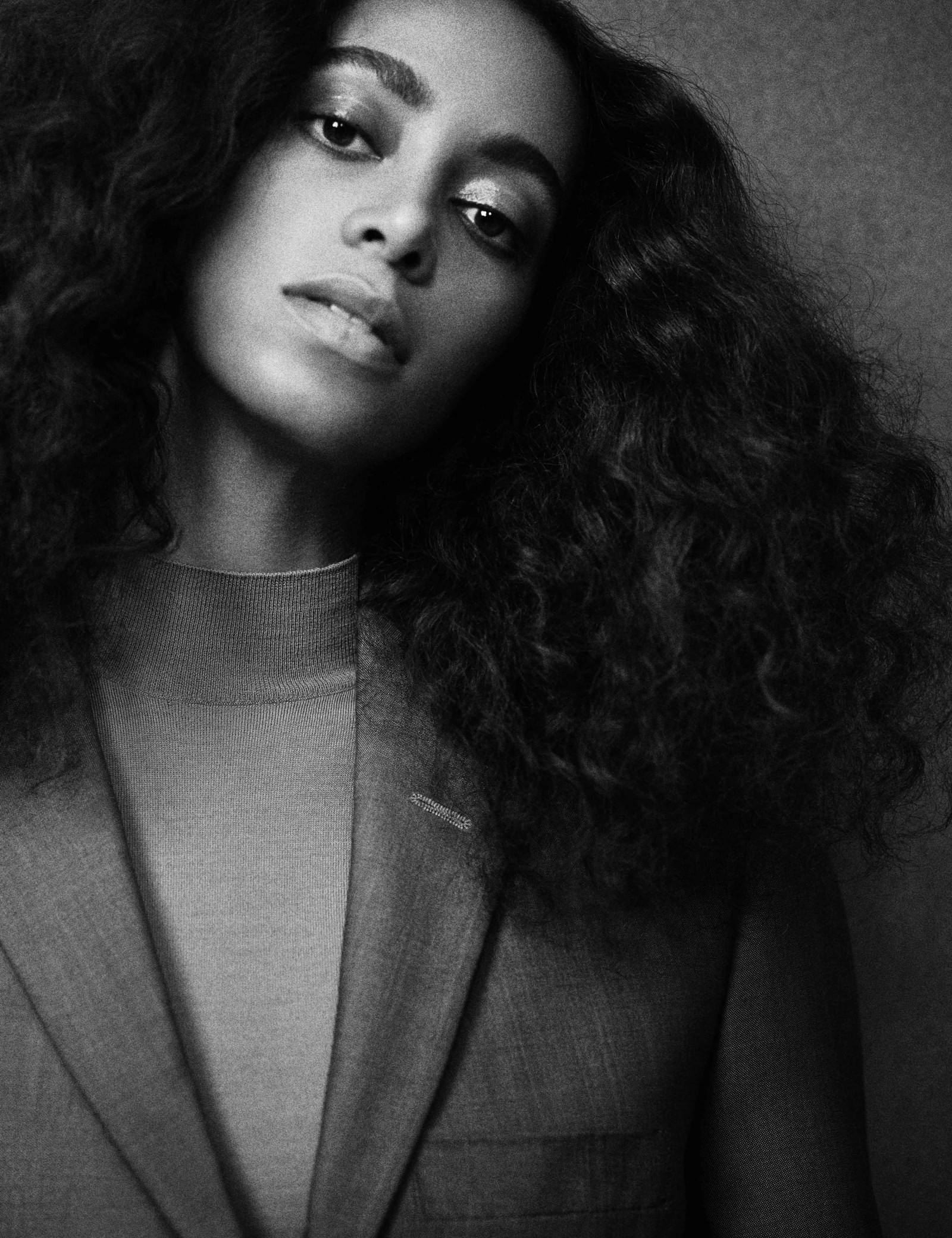 7.
Having the clips in her hair for the album cover of A Seat at the Table was a last minute add.
8.
Solange loves watching The Real Housewives of Atlanta because it reminds her of the women she grew up around in Houston.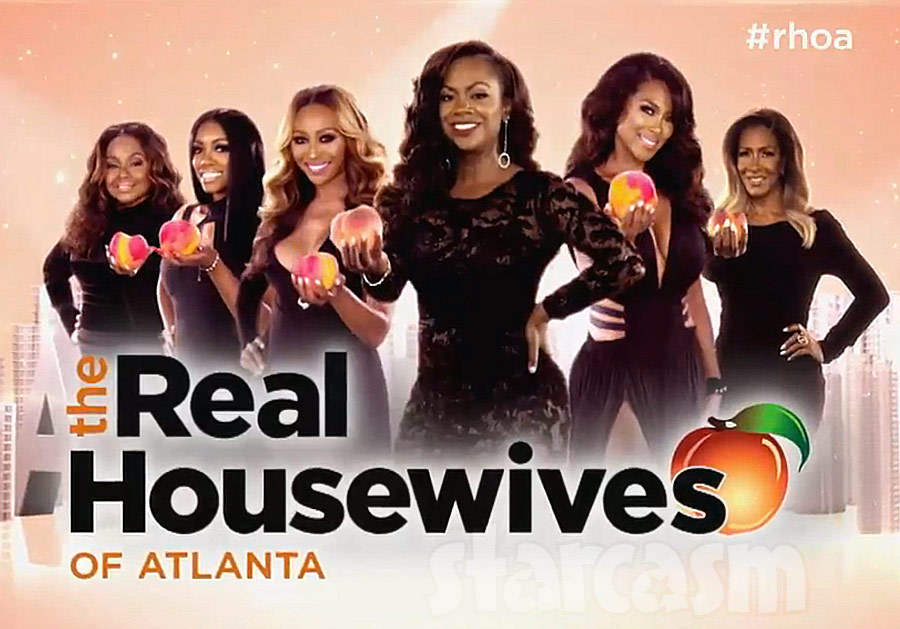 9.
Solange was hesitant to work with her husband, Alan Ferguson, on the visuals for ASAT. And Beyoncé is the one who encouraged her to do it.
10.
Solange spends A LOT of time on the internet.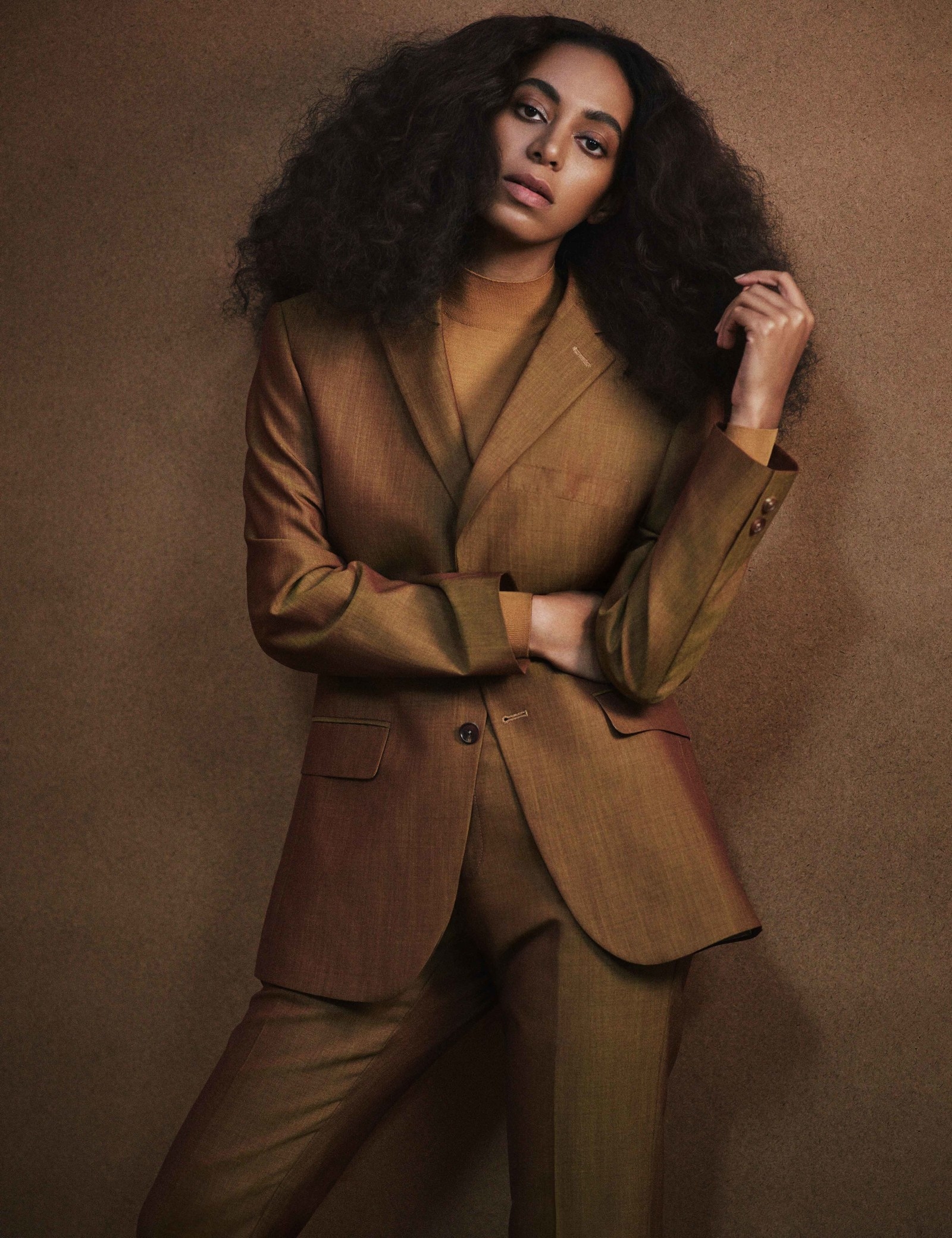 11.
Last but not least, we can officially add being a great older sister to the long list of things Beyoncé is great at.