1.
When they slow danced for the first time and their chemistry was off the charts.
2.
When Dwayne in a suit had this effect on Whitley.

3.
When they fed each other someone else's wedding cake using nothing but their hands. 4.
When they wrote each other love letters... even though it took Whitley a while to give Dwayne his.
5.
When Dwayne perfected the art of interrupting your girlfriend.
7.
When Dwayne fought over Whitley's honor after some jerk sexualized her. 9.
When they were able to communicate effectively. 11.
When Dwayne always knew how to make Whitley's day better. 13.
Every time Whitley loved it. 14.
When Whitley's absence had this effect on Dwayne.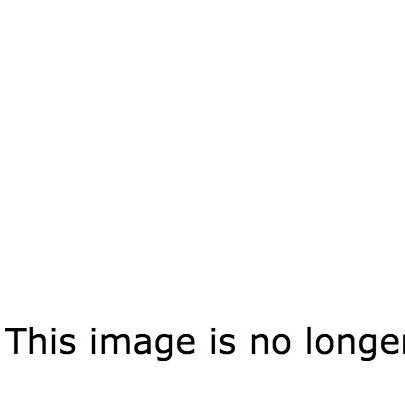 17.
When they were glad they were wrong.
Whitley and Dwayne forever <3