5 Tips To Find A Boyfriend Or Girlfriend During Christmas Time
Love seems to be in the air during Christmas time. Between the cheesy Christmas movies and the family members you visit once a year asking you about your love life, Christmas time does not seem to be the best time to be single. It only seems natural that one might want to find their special someone during the holiday season. As Howard Wolowitz from The Big Bang Theory said "Love is not a sprint, it's a marathon, a relentless pursuit that only ends when she falls into your arms – or hits you with the pepper spray". As you clicked on this article, you seem to be part of this endless marathon so here are our 5 tips for you not to end pepper sprayed.
TIP 1: CHRISTMAS SWEATERS YOU MUST AVOID!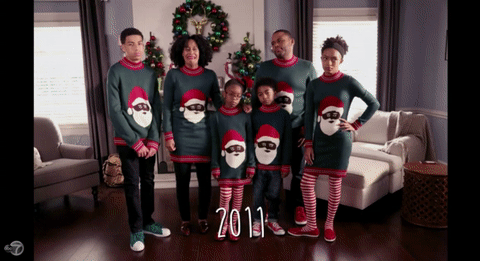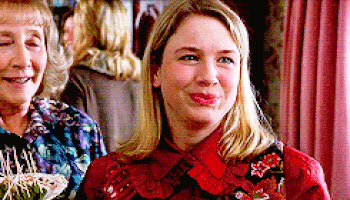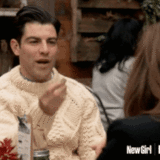 TIP 2: SUCK AT ICE-SKATING BECAUSE WEAKNESSES ARE CUTE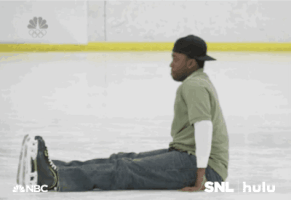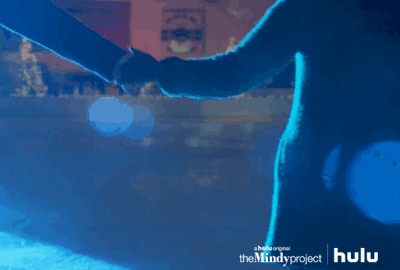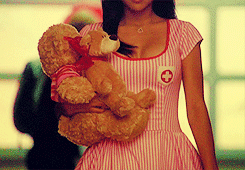 TIP 3: MAKE MISTLETOE YOUR BEST FRIEND!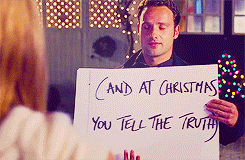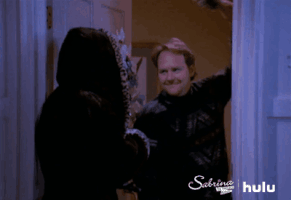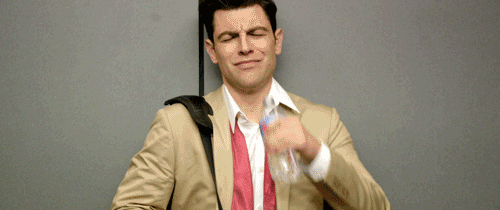 TIP 4: BRING YOUR CHRISTMAS SPIRIT TO NEW PLACES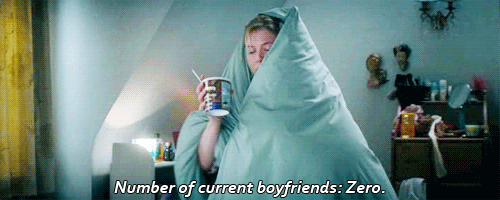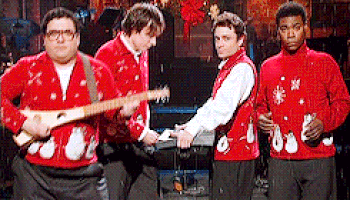 TIP 5: MAKE BAD DECISIONS AT THE CHRISTMAS MARKET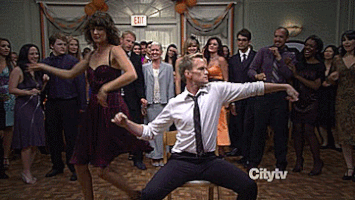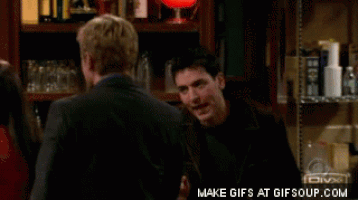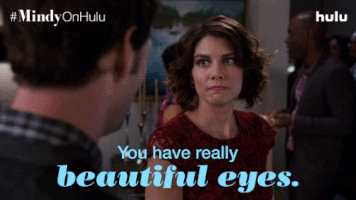 Ce post a été créé par un utilisateur. La communauté BuzzFeed est ouverte à tous et vous permet de créer vos propres listes et de les poster librement sur BuzzFeed.
Learn more
ou
publiez votre buzz !