1.
If one of your headlights goes out, make sure you replace both.
2.
Chew on some peppermint!
3.
Switch to thinner oil.
6.
Make your own car-sized trashcan.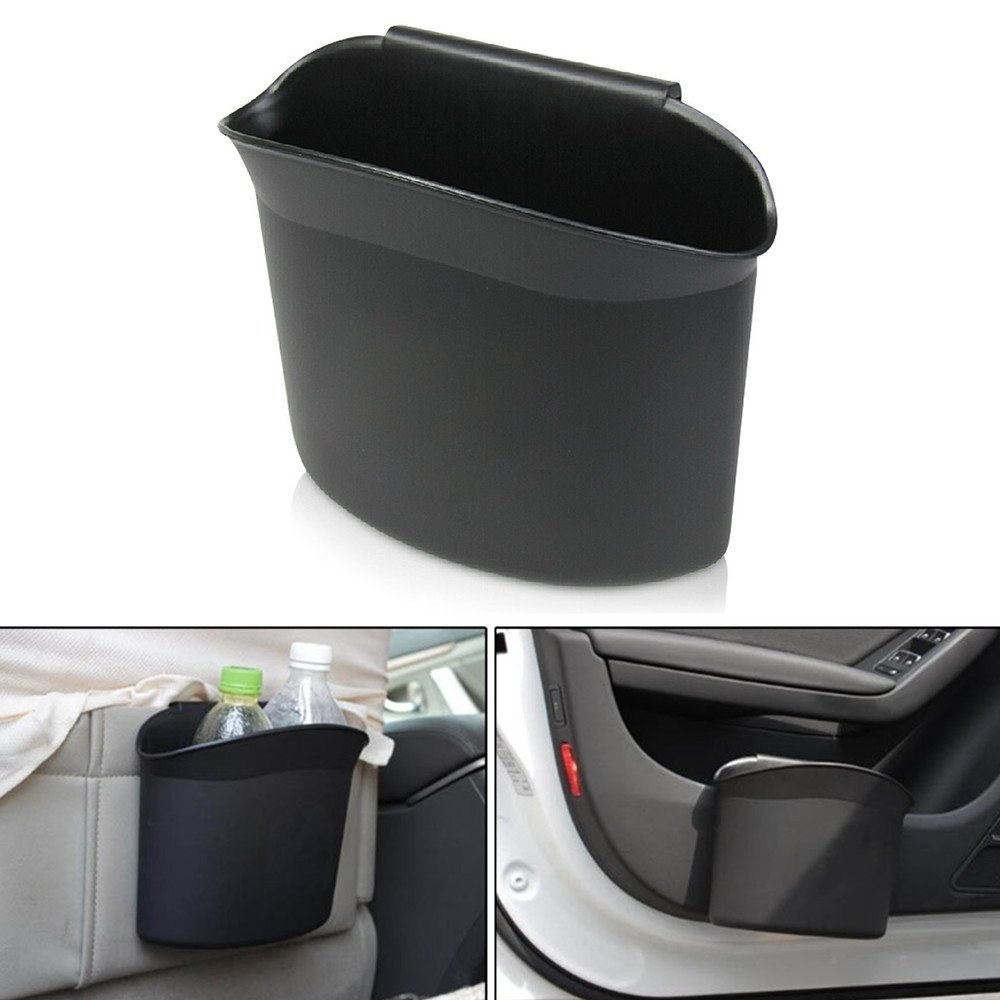 7.
Ask for directions at a restaurant with delivery service.
8.
Make up your own games.
9.
Fill a stocking with kitty litter to reduce window fog.
10.
And save your extra stockings for your wipers.
The best way to stay safe during the holiday rush hour is to let SYLVANIA SilverStar ULTRA guide your sleigh home. It's SYLVANIA's farthest down-road headlight.