Earlier today all was right with the world. The train to work was on time, everyone was happy, and One Direction was still a gang of five.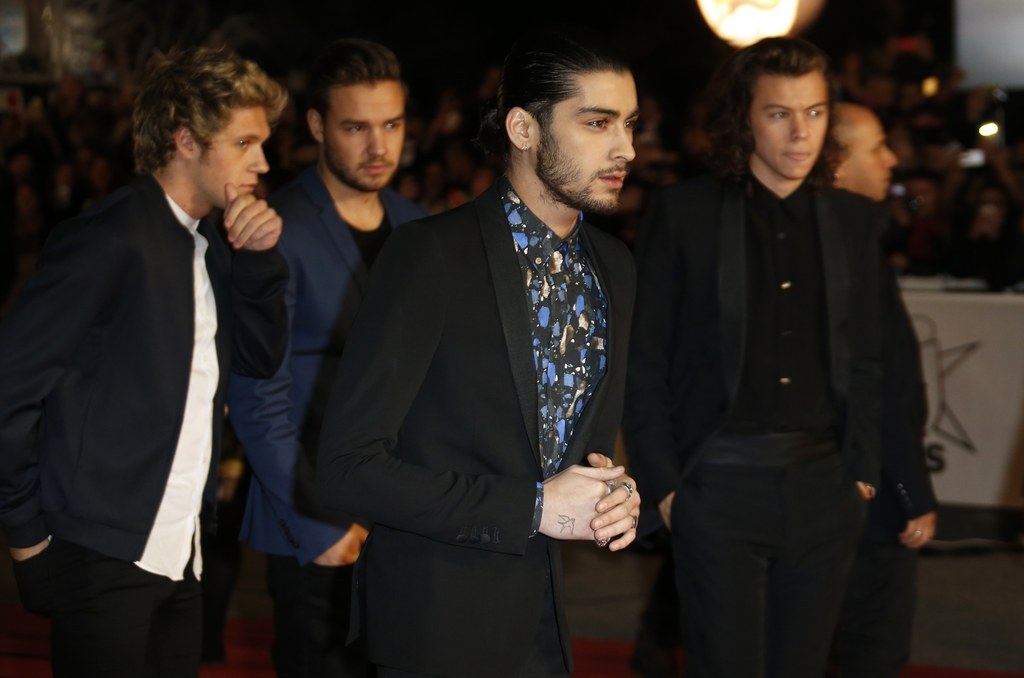 The sexiest member of One Direction, Zayn Malik, decided it was time to go, a Directioner no more. No directions.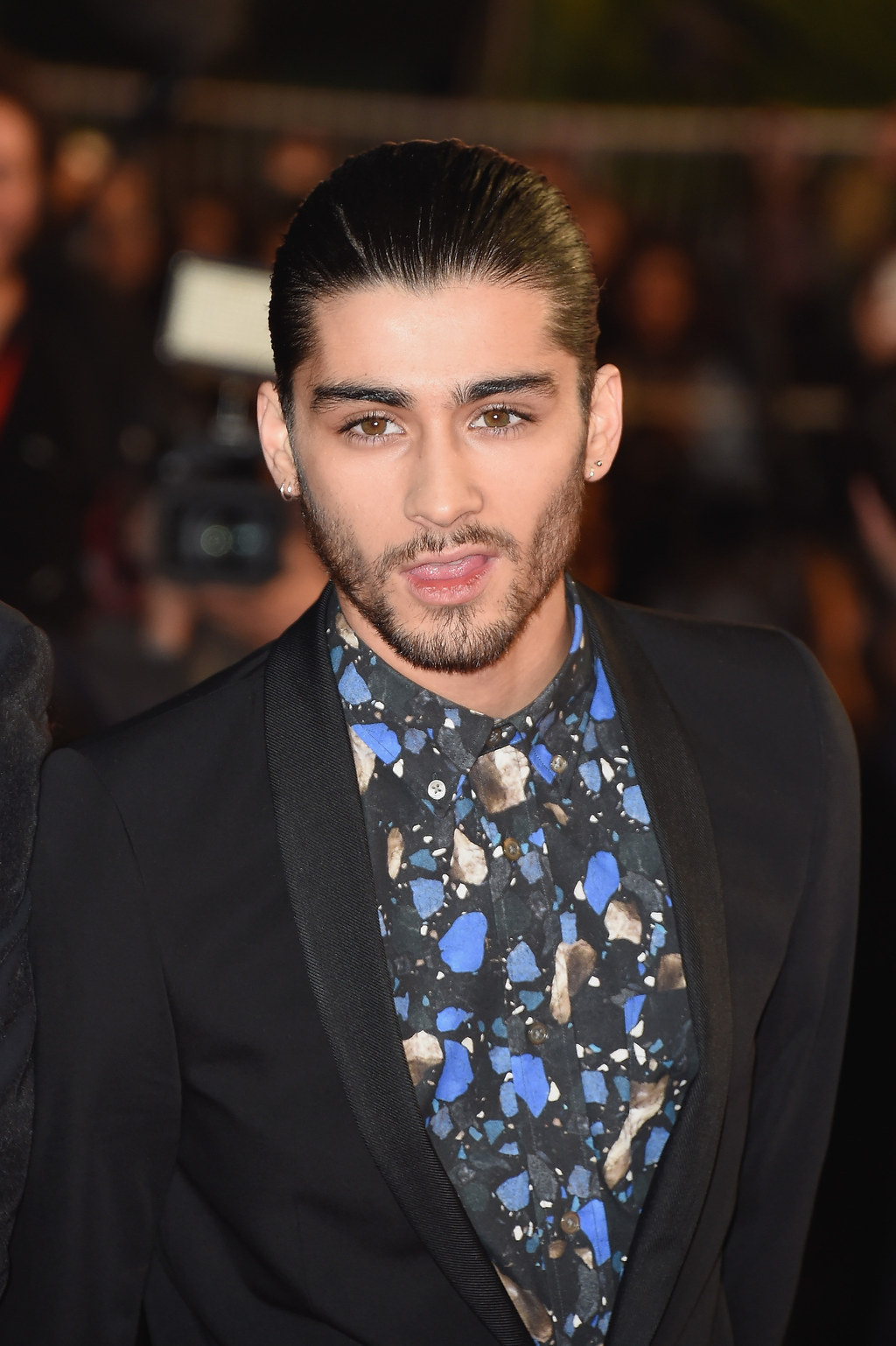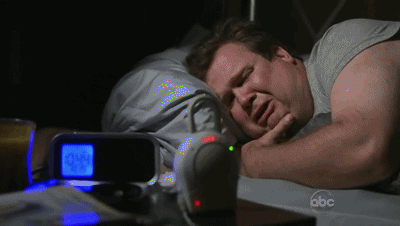 Now we're left to imagine what 1D will look like Zaynless.
And it's pretty dark.
Zayn will be absent when they receive awards.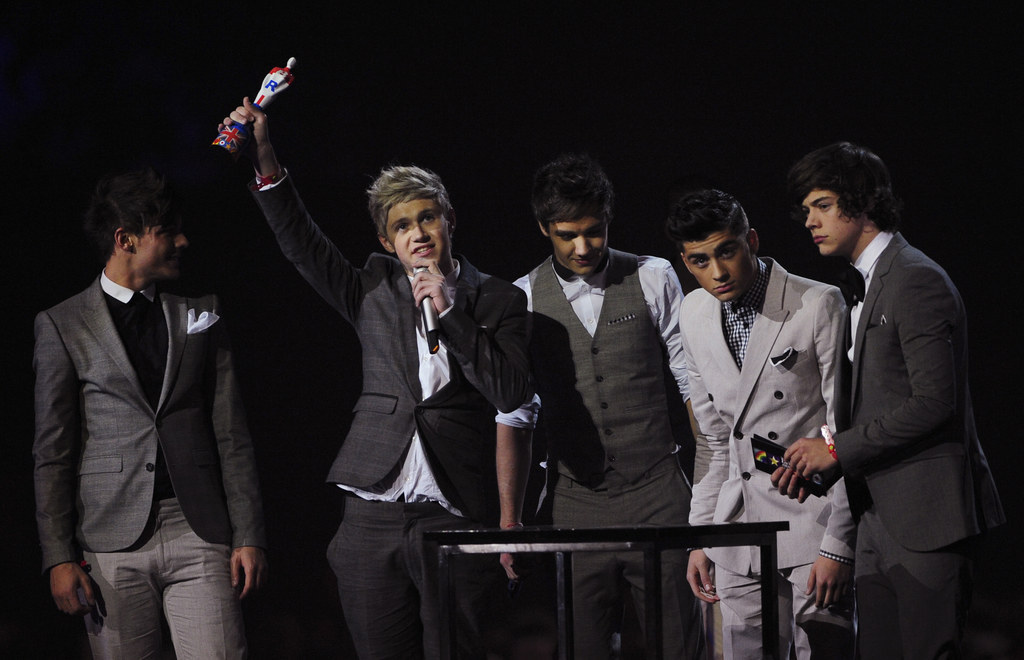 Missing from red carpet events.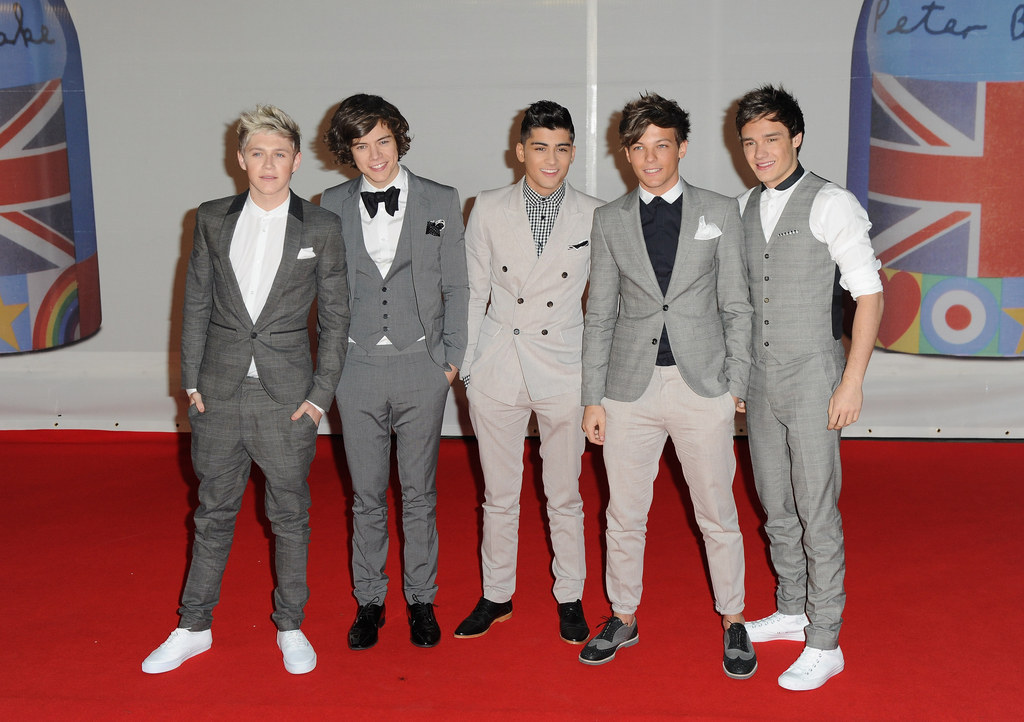 The stage will basically be empty.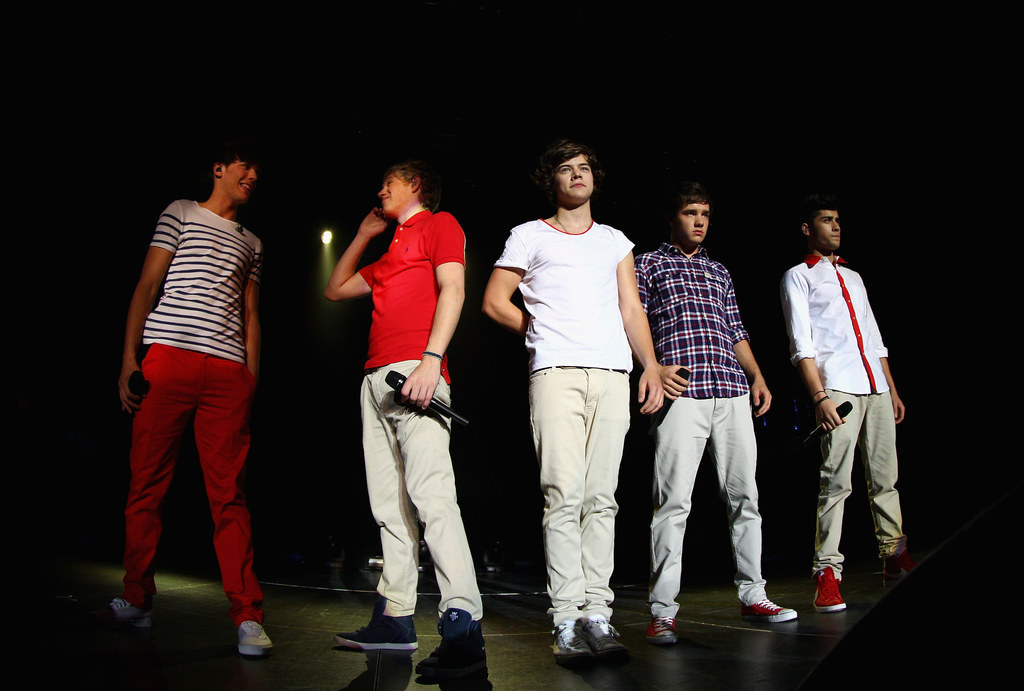 Who will stare into the distance?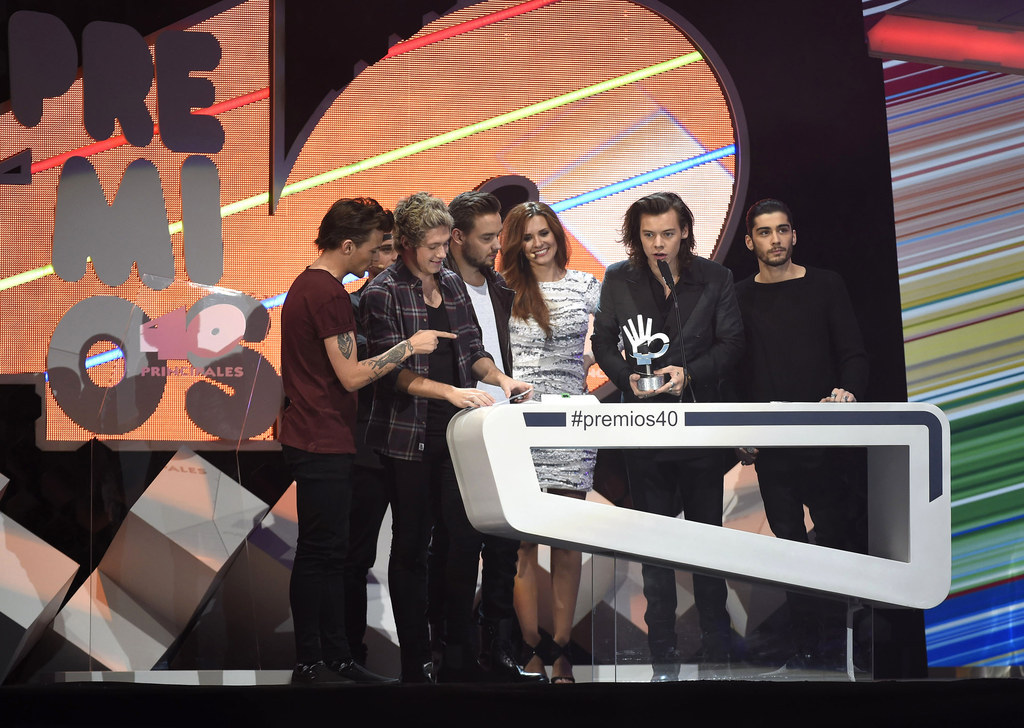 Who will the other dudes play a pick-up game of soccer with in the parking lot?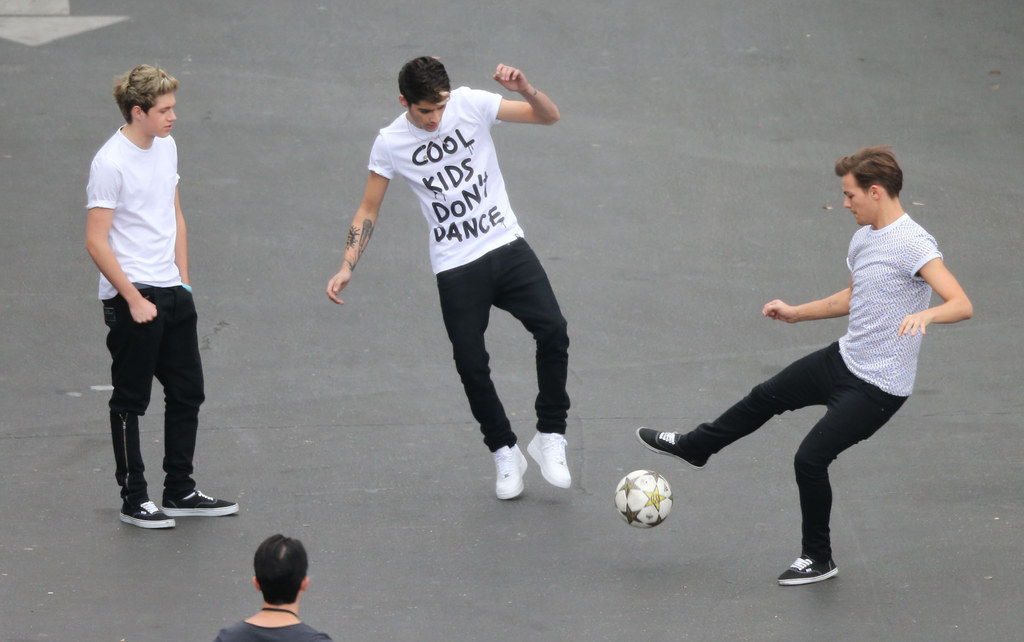 Not Zayn. He's off on his own now. A flawless beautiful lone ranger.