It's officially the first day of fall, but my least favorite season just had to leave its mark.
Summer is the absolute worst. It's too hot...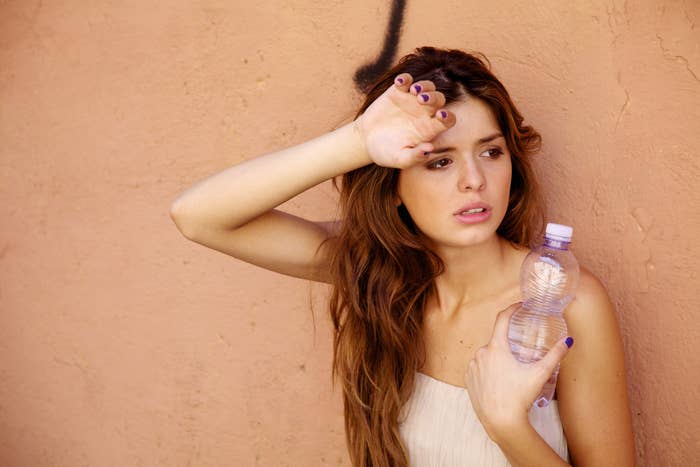 Everyone gets all sweaty and nasty...
And kids are out of school terrorizing everyone.
But this summer has been the worst in recent history due to the fact that all my fave couples have split.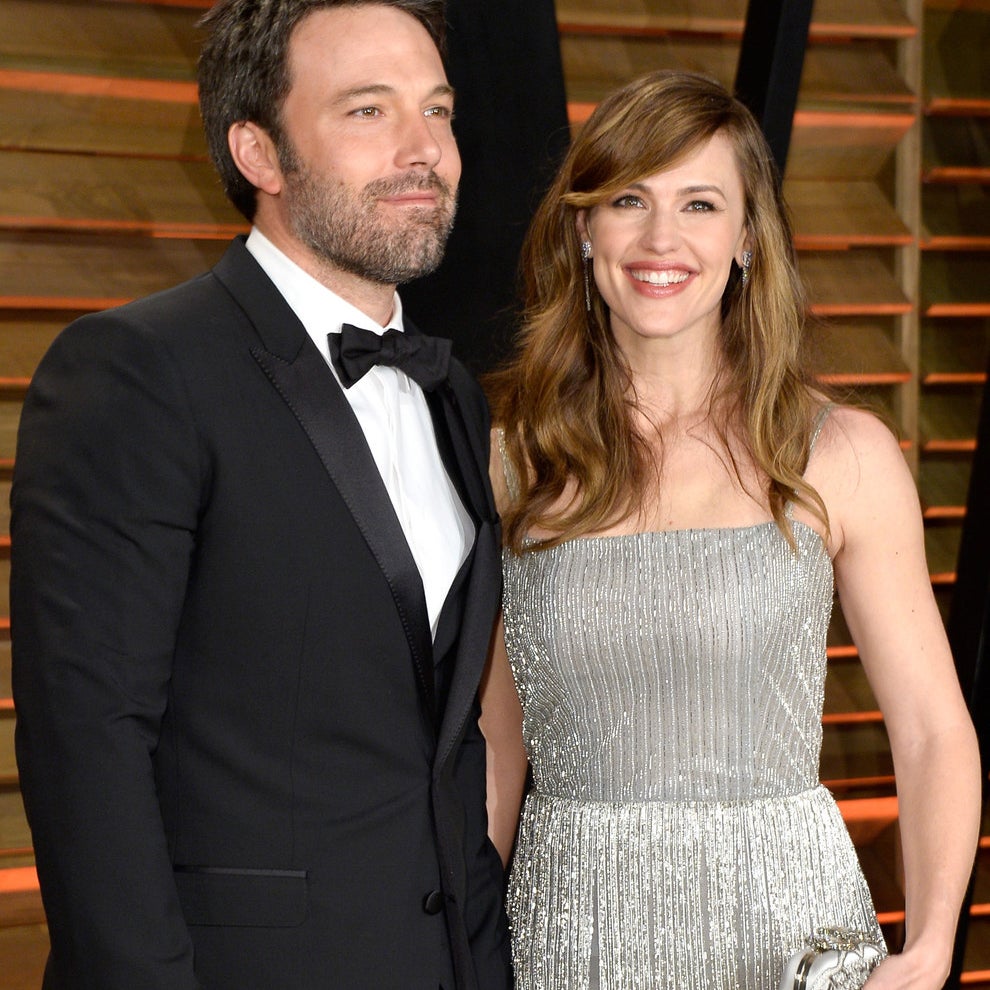 Ben Affleck and Jennifer Garner, Miss Piggy and Kermit the Frog, and Zayn Malik and Perrie Edwards.
Well, summer has claimed yet another couple, and I don't think I'll ever recover.
AMY POEHLER AND NICK KROLL HAVE ALLEGEDLY SPLIT!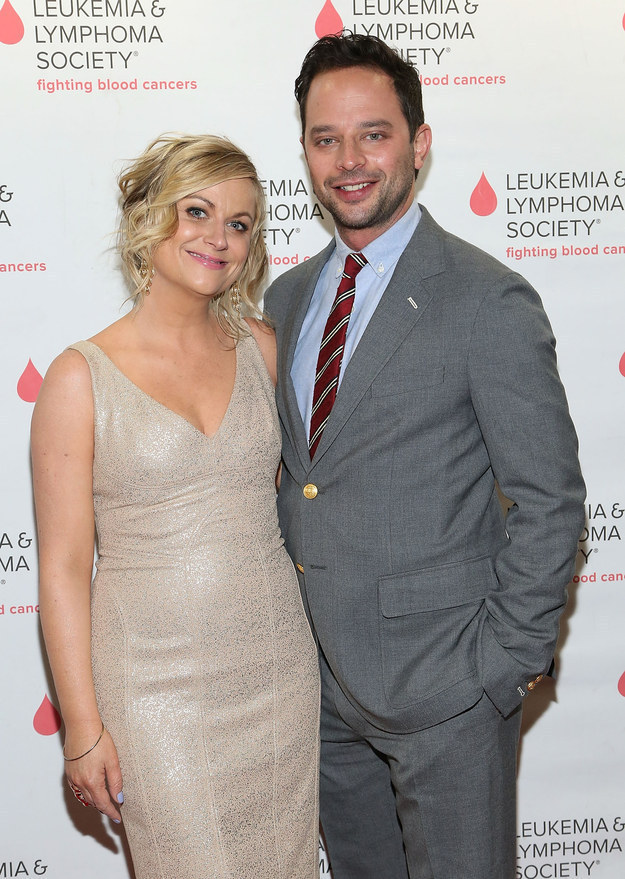 I REPEAT, AMY POEHLER AND NICK KROLL HAVE SPLIT UP!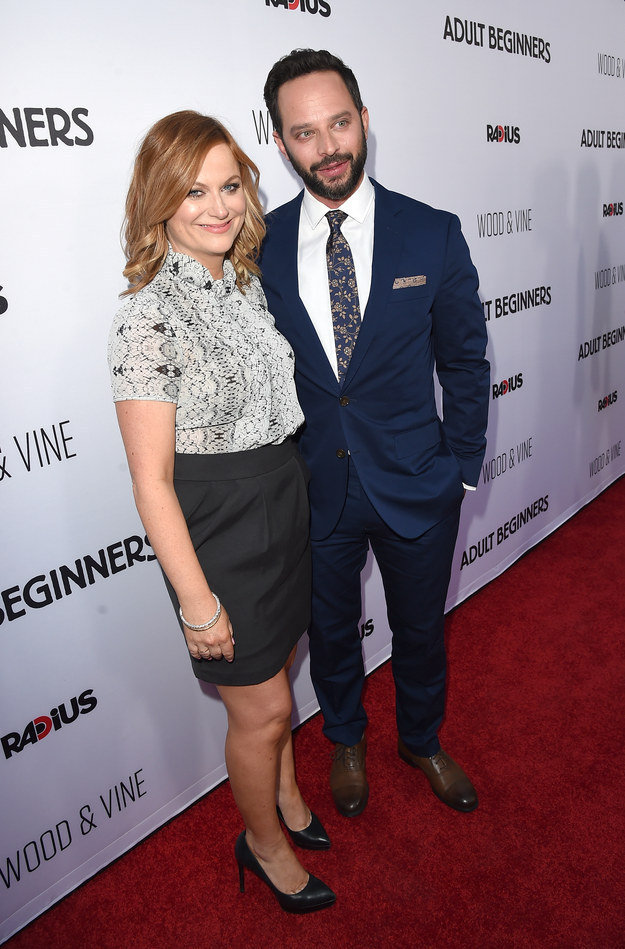 Like I said, SUMMER IS TRASH AND IT'S ALWAYS GONNA BE TRASH!
Love is dead. This perfect couple is no more.