In 1999, you had guys with style topping the charts.
Tyrese, Lou Bega, and Ginuwine.
But there was one man consistently dressed to kill...
Sisqo. Sisqo dropped Unleash the Dragon in 1999 while on hiatus from Dru Hill.
But what really made Sisqo stand out from the rest was his pizzazz.
Sisqo's style never ceased to amaze fans. Even dressed down he exuded glamor. Who else could rock this look? And don't get me started on his furs. Honestly, what the hell kind of fur is this? And the man knew how to accessorize. Has your fave ever brought a thong to an event? But his signature look was keeping his chest in full view at all times. Sisqo didn't have time for shirts. And if persuaded to wear one he never buttoned it all the way. Yeah, you here that? SISQO MAKES HIS OWN RULES. I dare you to pull off this look sans shirt. And never forget the leather overalls. And this chic look accessorized with what looks to be a beeper. So, never forget Sisqo's amazing style.
Flamboyant, cool, and everything you never knew you needed.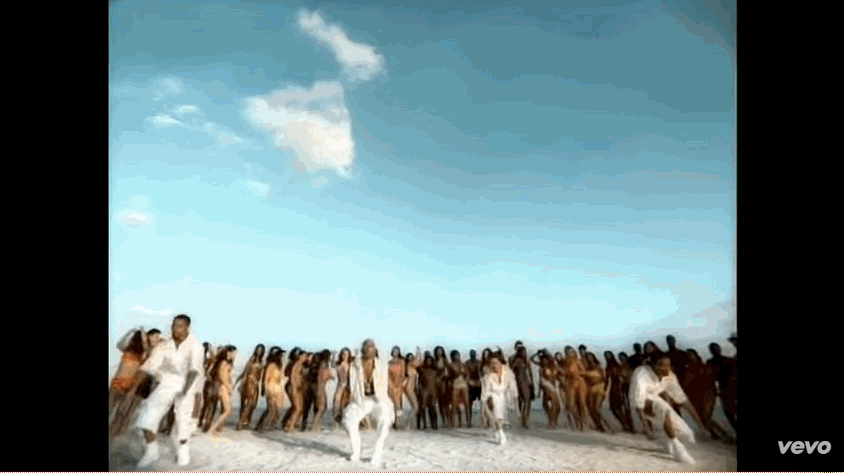 Looks like there are no comments yet.
Be the first to comment!