Rita Ora ditched her brows for the recent issue of Clash and she barely looks like the pop star everyone's come to love.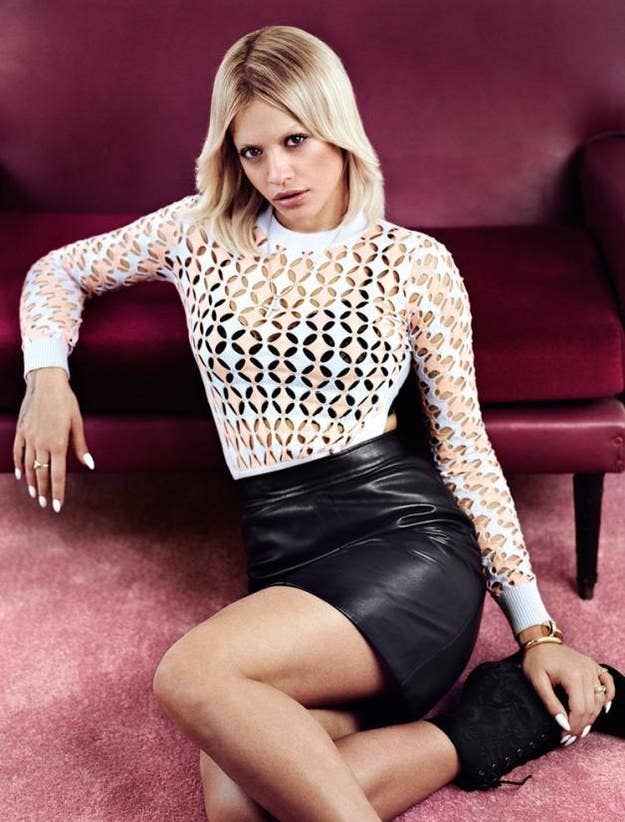 But you gotta admit that she looks good!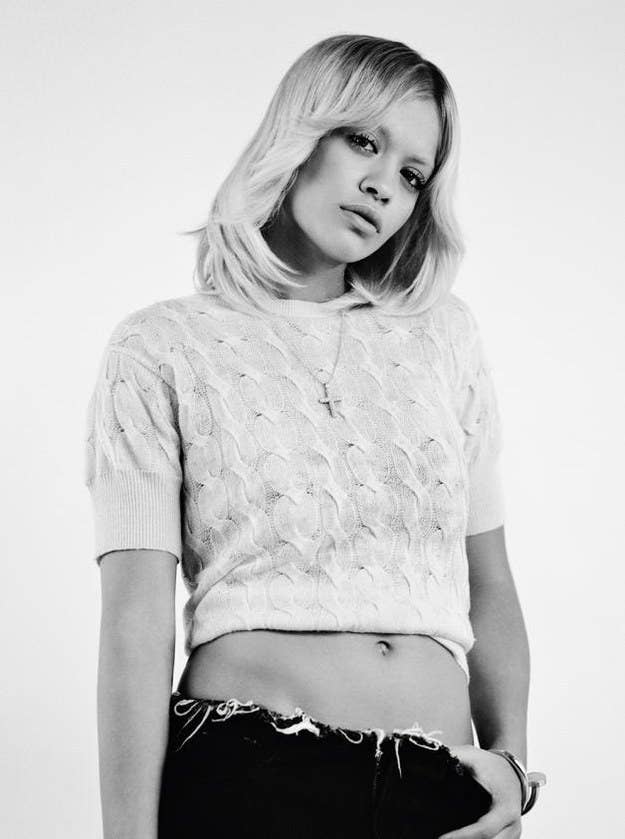 In her interview for the magazine she talks about her career and fashion, and briefly discusses her breakup with Calvin Harris and the tabloid rumors that followed.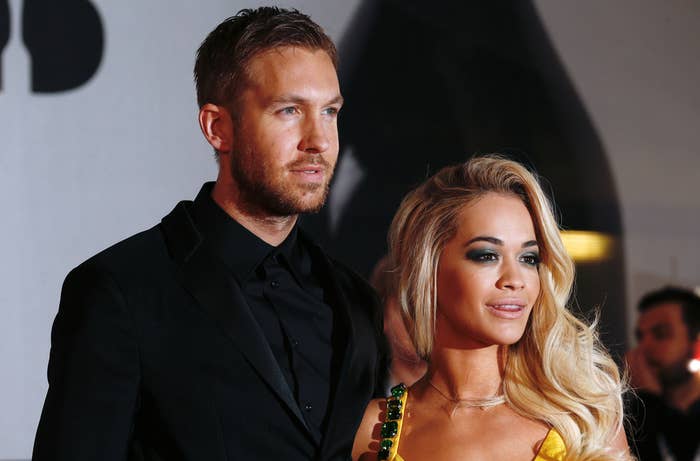 See more pics of browless Rita Ora and read the entire interview here.