Chris Pratt is killing it.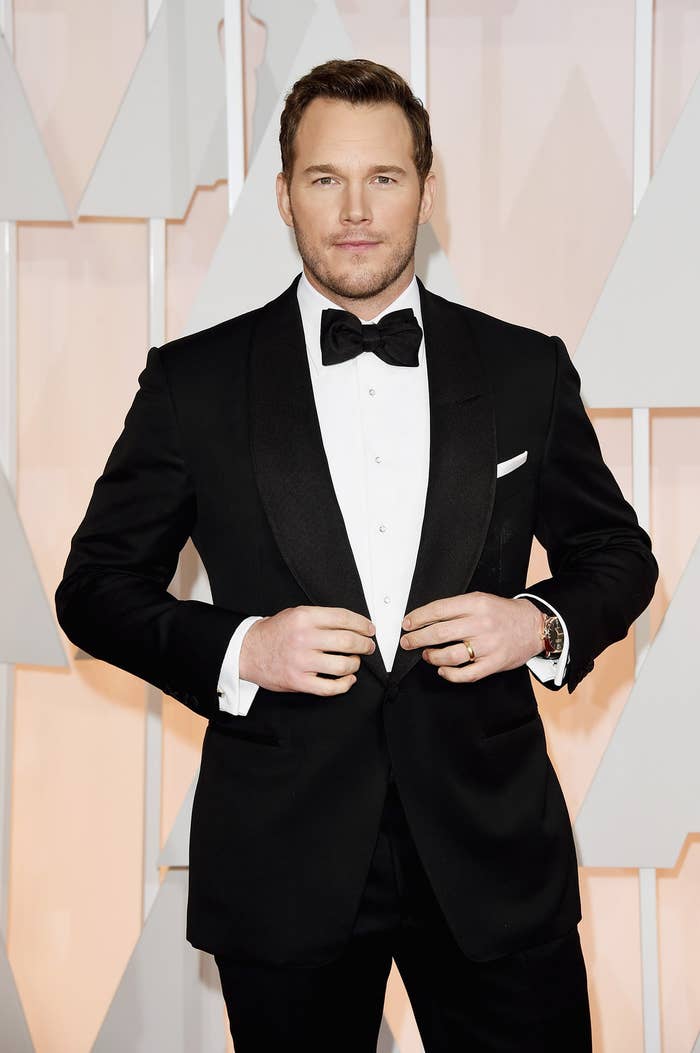 Is a dinosaur whisperer in Jurassic World...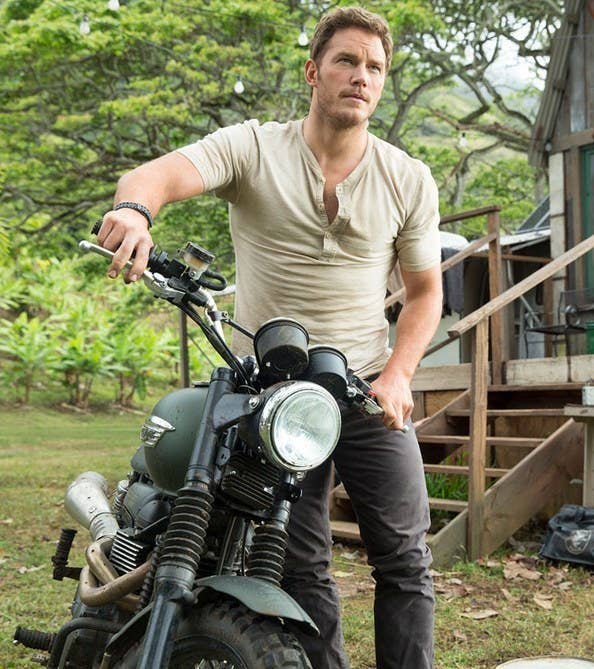 But not long ago Chris Pratt was just like the rest of us.
Just a normal dude looking for love, trying to plan the perfect date.
And luckily, Tumblr is here to remind us of that.
Back in the day, when Chris was on Everwood, he described his ideal date to YM magazine (RIP).
A private jet? Massages? People feeding you grapes? Anna, girl, tell him to buy some plane tickets now!
Seriously though, these two probably have the best date nights ever.