Miley Cyrus Freaks Out Over Phone Call From Hilary Duff In Throwback Interview
This is the ultimate throwback.
Long, long ago -- honestly, possibly in an alternate universe -- before Miley was the pot-loving lady we know today...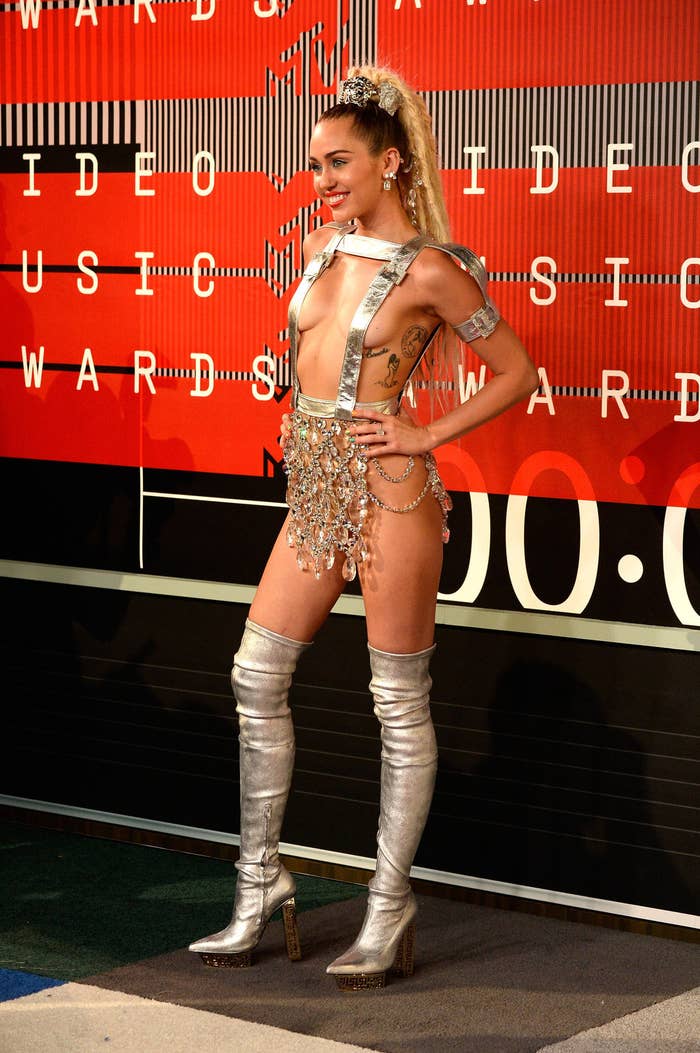 She was just regular ol' Destiny Hope Cyrus...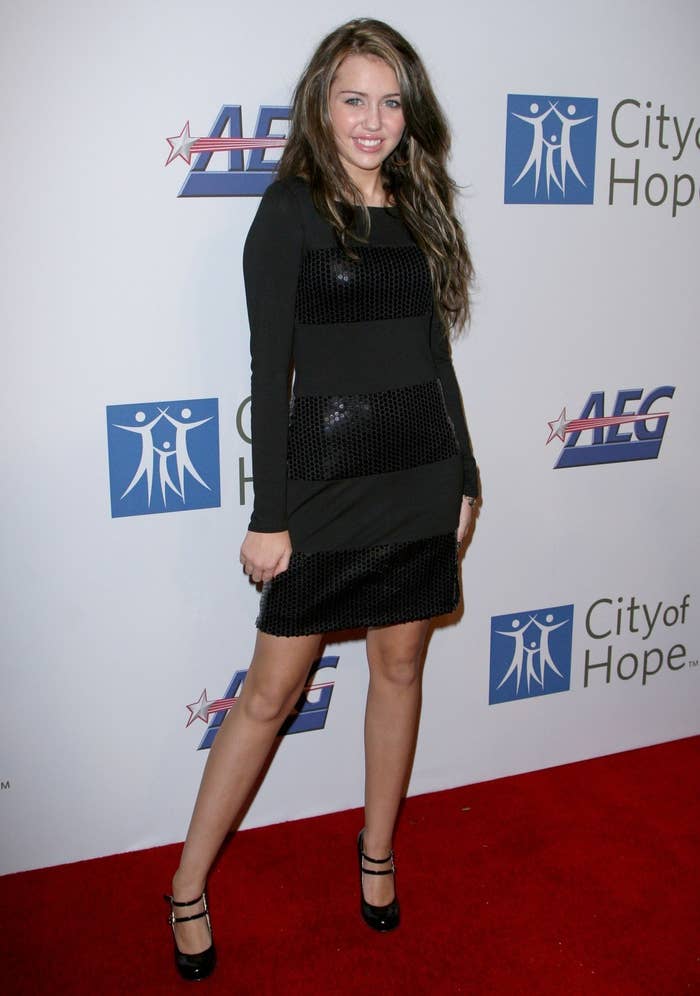 aka Miley Ray Cyrus...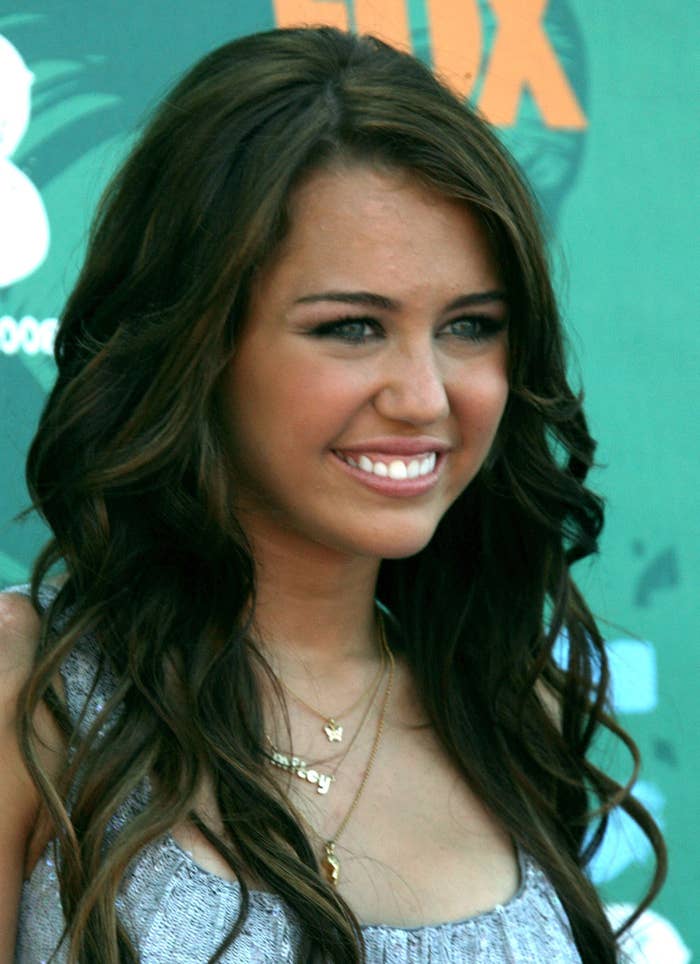 aka Hannah Montana.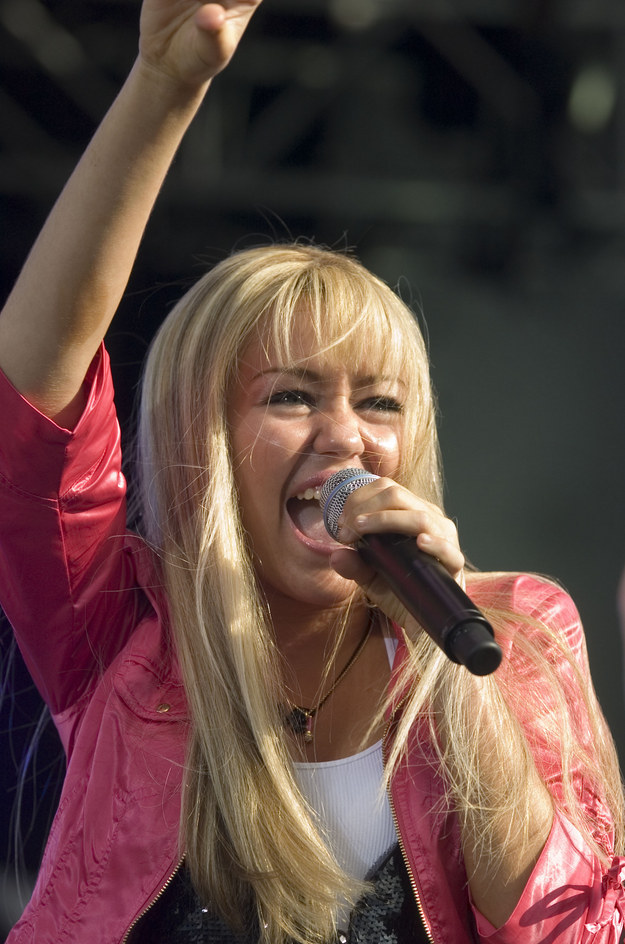 Anyway, back in 2007, Miley appeared on Canadian television's MuchOnDemand. During an interview young Miley receives a phone call from a girl named Hailey.
Hailey spends a minute or two praising Miley and asking her questions about her career.
Miley answers and even drops some knowledge that Billy Ray handed down to her.
Then the interviewer is all, Bet you can't guess who this is!!!
Miley answers Hailey/Hilary's question before thanking Hailey/Hilary for paving the way for good girls like her.