Looks like Kim Kardashian can add documentarian to her list of achievements.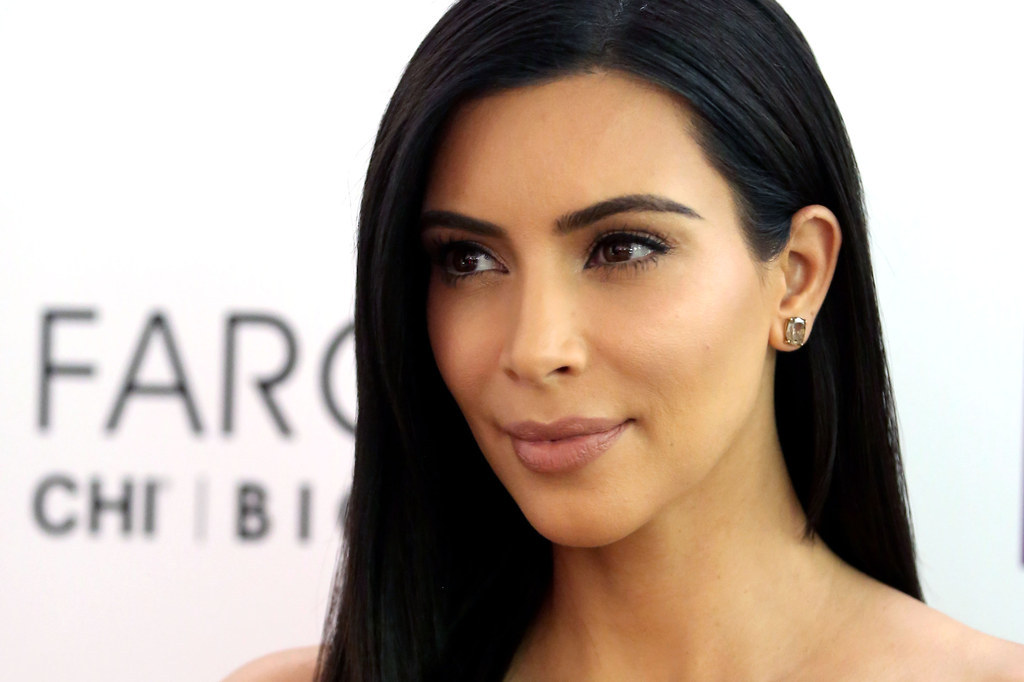 Dr. Drew Pinsky will host a live show after the documentary, which airs next month.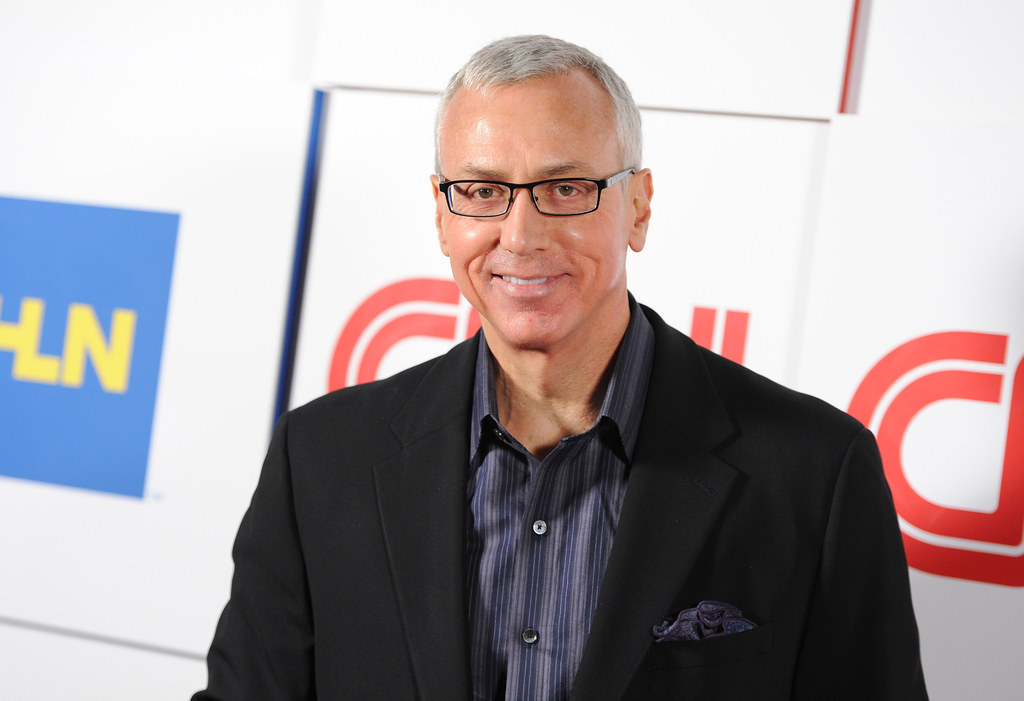 I am blessed to be surrounded by family and friends that are loving and nurturing, but not everyone has that kind of support. 25 percent of adults in America will suffer from a mental illness in their lifetime, and many of them turn to social media to vent their depression, loneliness, and isolation.
Good job, Kim! Looking forward to seeing it.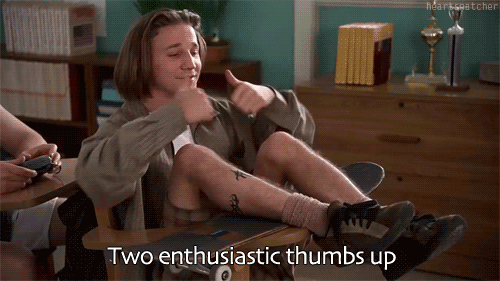 #RedFlag will air May 5, at 9p.m. ET on HLN.