Khloé Kardashian And Lamar Odom Are Finally Getting Divorced
I bet you forgot.
It's been almost two years since Khloé Kardashian filed for divorce from estranged husband Lamar Odom, but TMZ is reporting that the two have officially signed and filed the proper documents.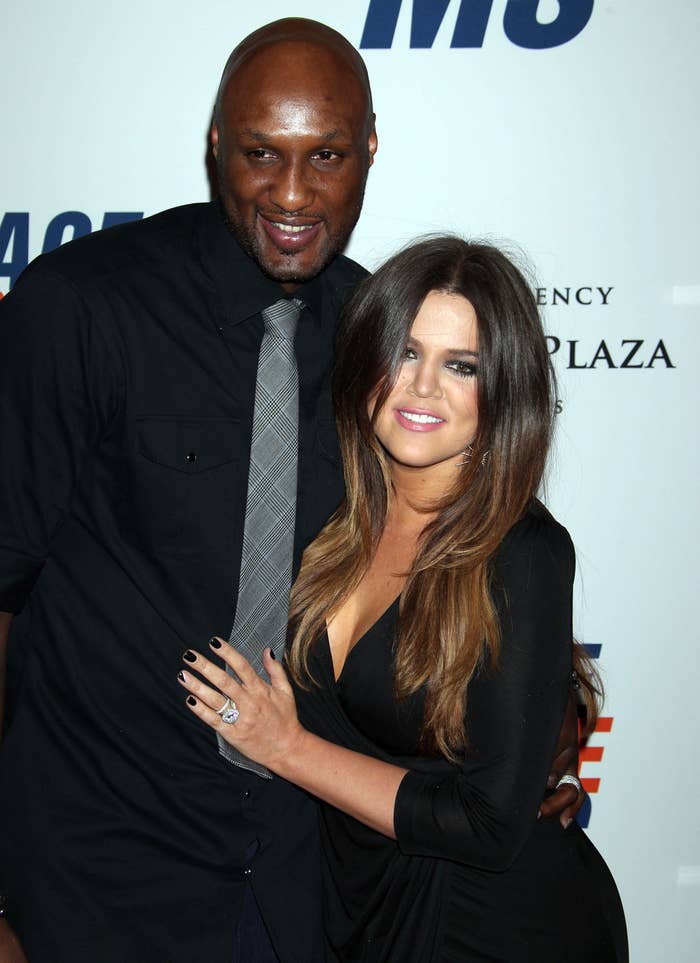 If you've been following this never-ending saga then you know that the two have struggled with the decision to divorce.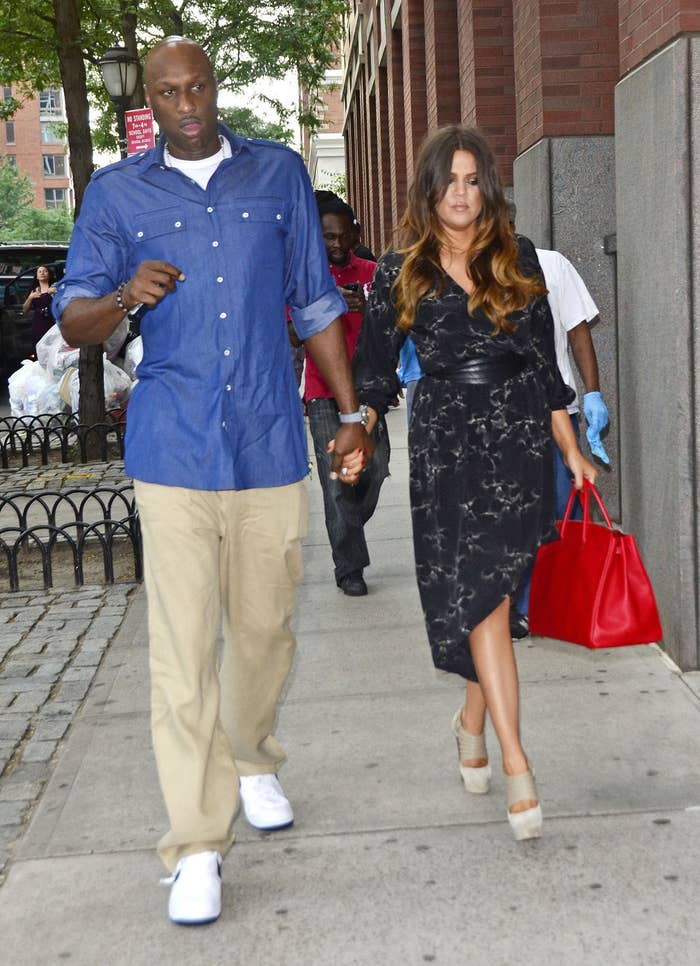 But Khloé has moved on and she's not looking back. She's been linked to French Montana and is currently rumored to be dating basketball player James Harden.
With a property agreement already signed, all that's left is a signature from the judge and the divorce is done.
Even though it's been a long time coming, we're really sad to see that the couple couldn't make things work.